WORD ON THE STREET #273
An action-packed weekend ahead!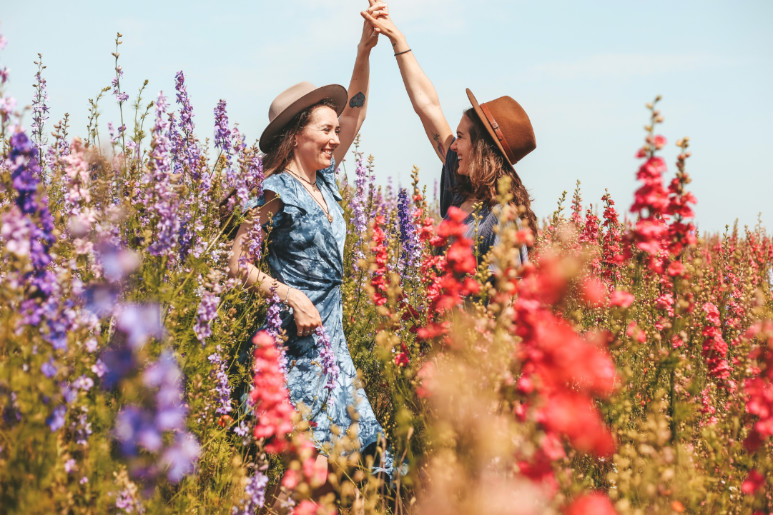 I hope you're not planning another weekend of chilling around the house because Southeast Queensland has some of the best events happening this weekend. From a luminous lantern parade to CMAA's male artist of the year rocking out at Lefty's. there is so much to do this weekend that you'll be stuck on what to do first!
Brisbane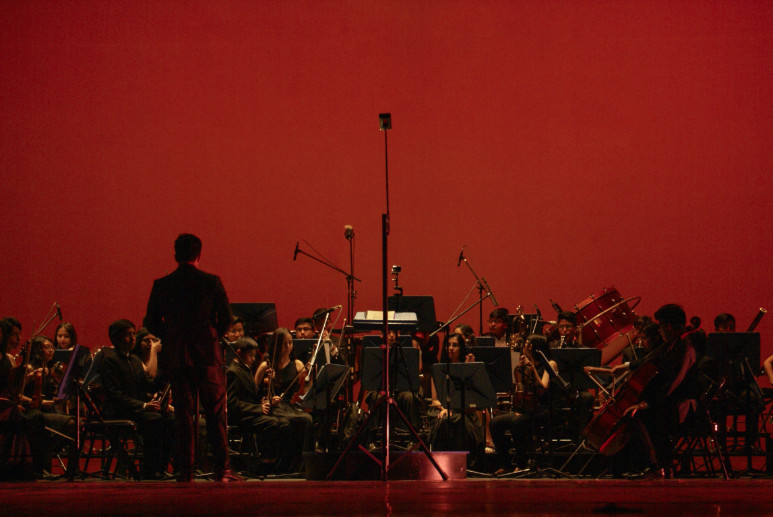 📷: Camy Aquino

11th of JUN
Are you a musician with big dreams but don't know where to start? The Queensland Youth Orchestra is holding an open day on the 11th of June and it's the perfect place for young musicians looking to follow their dreams to start. Head down to The Old Museum and see what the Queensland Youth orchestra is all about, with some of the ensemble's best performing. If music is your dream, then this open day will be a hit.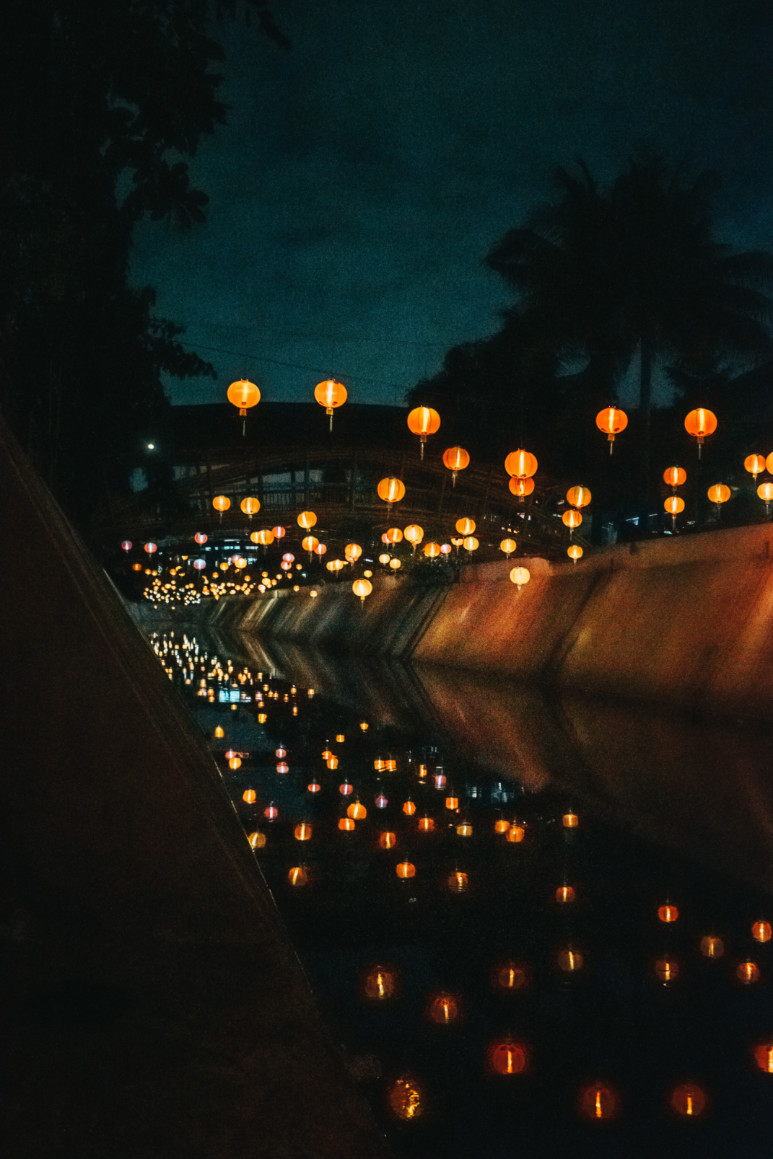 📷: Sigit Rizal Hidayat
10th of JUN
It's time to get Lit! at the Brisbane Luminous Lantern Parade. Starting At The Flowstate at Southbank and finishing at Southbank plaza hundreds of performers and lanterns will be lighting up the sky. In conjunction with Queensland Day (June 6th), the parade is to celebrate Queensland, our culture, heritage, people, places and industries. Along with the Parade, there will also be the World Music Festival, a concert full of multicultural performers ready to celebrate our incredible State. The event is free so if you're free on the 10th it's a must-visit.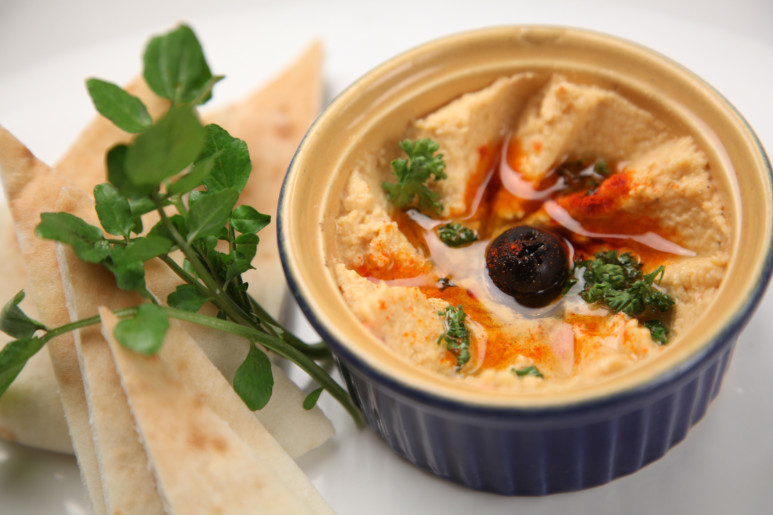 📷: Naim Benjelloun
Now open
James Street, is full of bustling restaurants and designer stores what more could you possibly add to the well-known shopping destination? Well, meet Sunshine a new dining experience that the likes of James Street have never experienced until now! Sunshine is a Mediterranean style vegetarian restaurant that gives the impression of being on a relaxing holiday in Greece. What more could you want?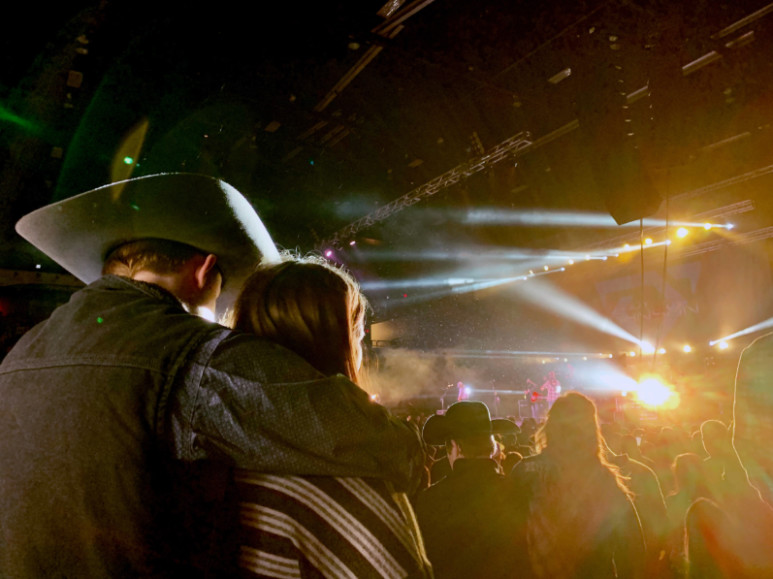 📷: Elise Bunting
11th of JUN
He's the reigning CMAA male artist of the year, who's played at sold-out shows across the country. And now he's heading to Lefty's Music Hall for a one night only performance. Hope on down to Lefty's and enjoy some of the best country music in Australia.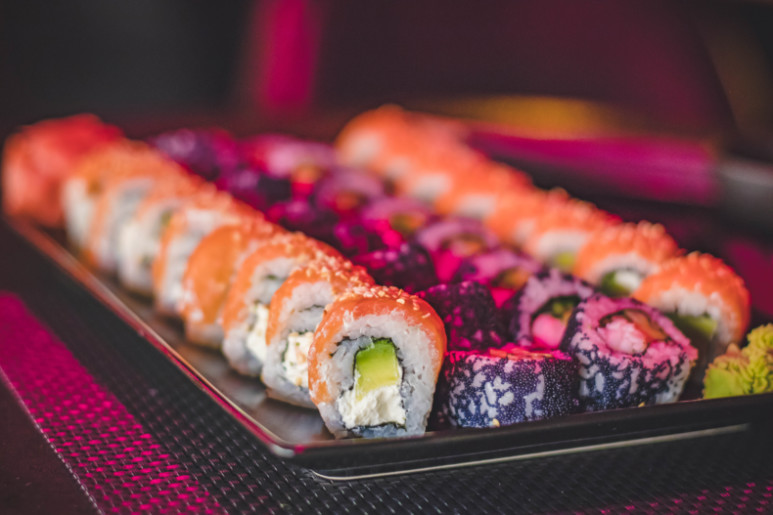 📷: Valeria Boltneva
Opens 14th of JUN
It's almost time for the highly anticipated Sushi Room at The Calile Hotel to open its door! Offering only the best in fine Japanese dining, Sushi Room has been carefully crafted to ensure quality, balance and respect for Japanese culinary tradition. The predominant dishes at Sushi Room will include Sashimi, fried dishes, Lobster Tempura and of course as the name suggests sushi! The restaurant will be open Wednesday to Sunday for lunch and seven days a week for dinner. So if you're looking for your next fine dining sushi fix make sure to head to The Calile Hotel's Sushi Room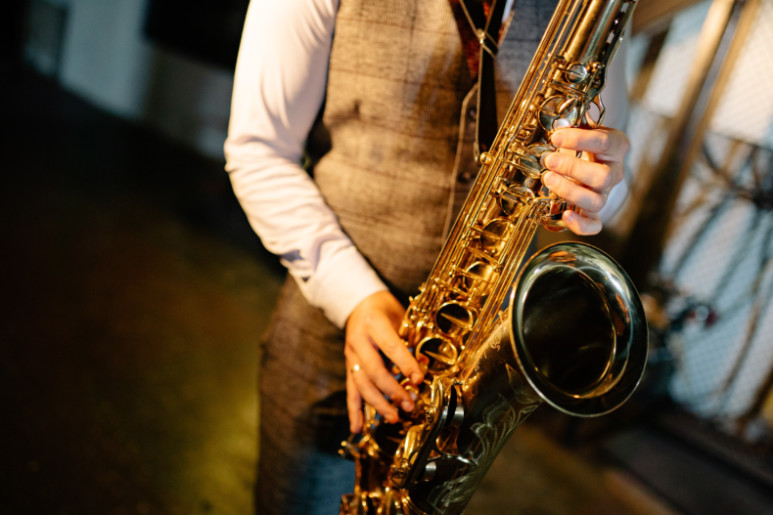 📷: Yan Kurkov
From 9th – 12th of JUN
It's been a long hard journey for The Brisbane Jazz Club after the events of the Brisbane Floods earlier this year, but finally, Brisbane's favourite Jazz club is ready to open it's doors once again just in time to celebrate their 50th anniversary! Get ready for a swinging good time with 4 days of incredible entertainment for all you cool cats!
Gold Coast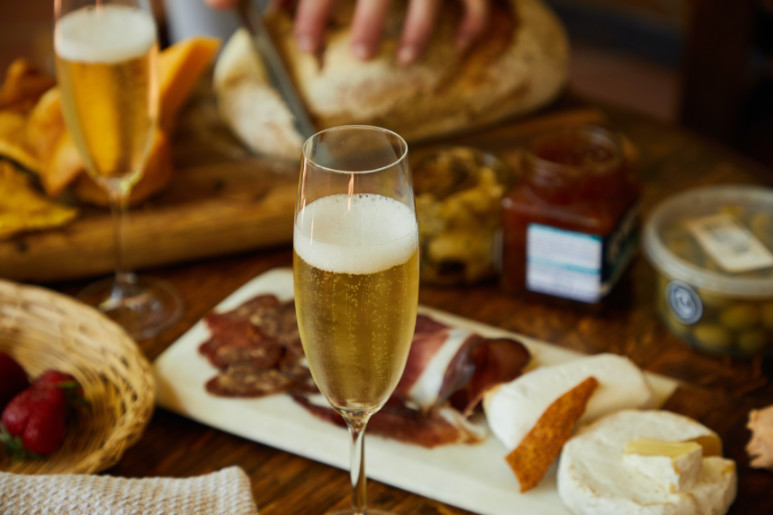 📷: Laker
9th -12th of June
Wine and cheese, yes, please! The Gold Coast's favourite wine and cheese festival is back, with 5 incredible tasting sessions over 4 days. Enjoy gourmet plates, premium boutique wines and spirits, live entertainment and a glass of bubbly on arrival. Numbers for each session are limited so get in quick and drink up!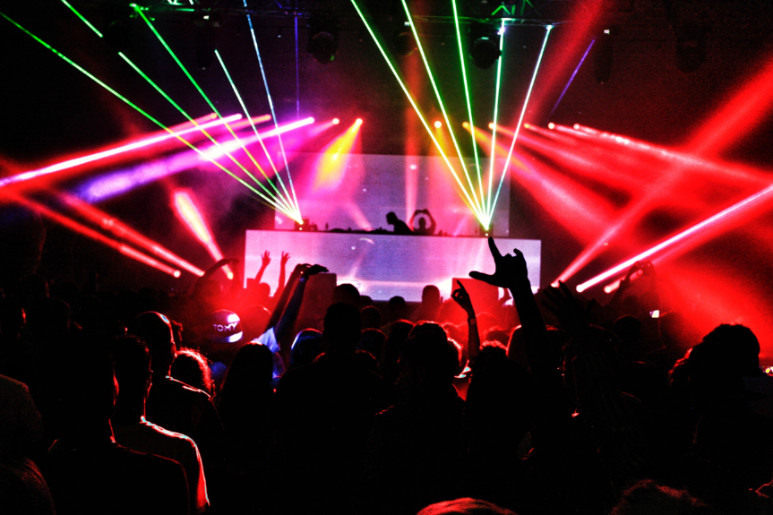 📷: Jerome Govender
12th of JUN
The prodigal son of the dance music scene is heading to Surfers Paradise this June. From underground to commercial hits this well-known DJ and producer is hitting up Asylum Nightclub for one night only. It's time to get your party on!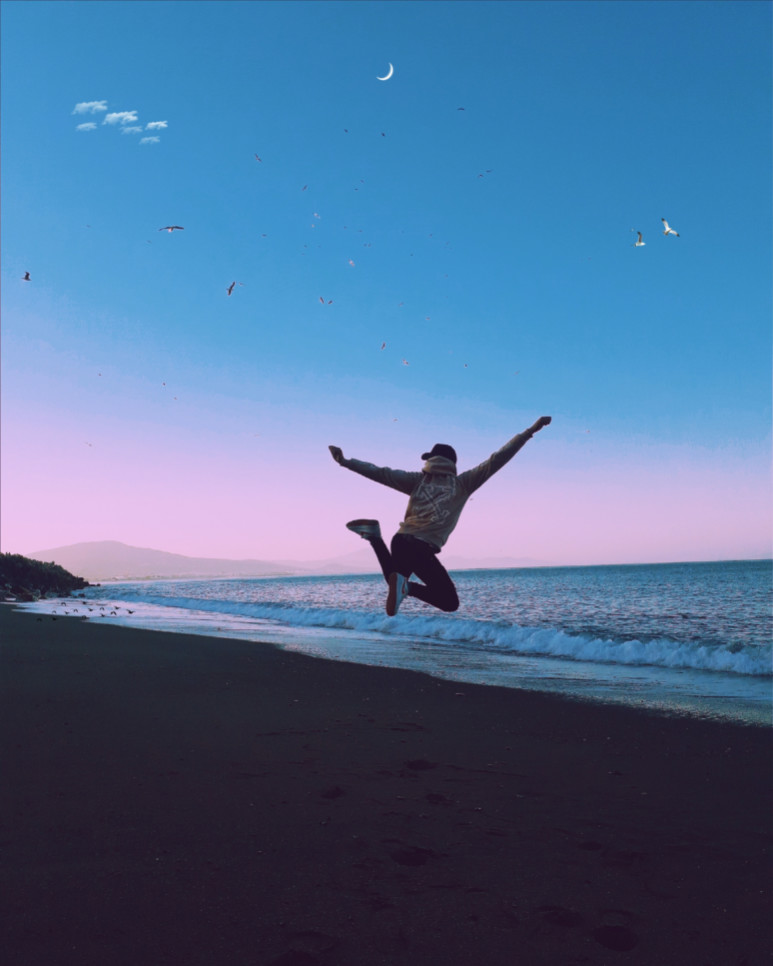 About the Author

Just a girl with a big appreciation for the Hollywood world. I have a deep passion for the stars and fashion but for now, you'll see me out and about on the Gold Coast. I always have an iced latte in hand and am always thinking about my dogs. I believe that people who are creative are the greatest gift in life.