WORD ON THE STREET #266
Everbody dance now!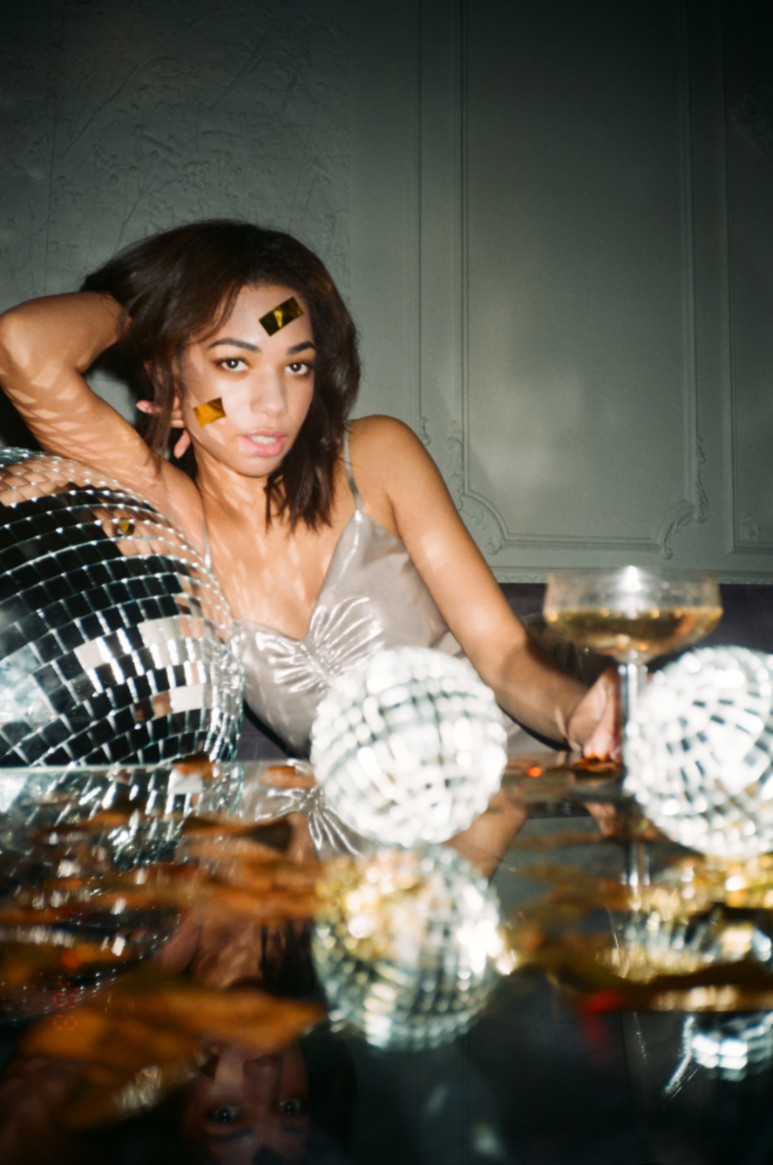 It's party time! With so many great events coming up there are so many reasons to dance. From exciting new pop up bars to festivals that shut down entire streets! it's time to dance till you drop. And then be prepared to do it again next weekend.
Brisbane

📷
:
La Boite Theatre
30th of MAY – 18th of JUN
The story of a love that's fallen apart. Jamie and Cathy's marriage is over, and they want to know where it went wrong. They each tell their version of the story, Jamie, in chronological order while Cathy tells her in reverse. The audience learns how over the last 5 year's the couple falls in and out of love in one powerful and heartfelt musical.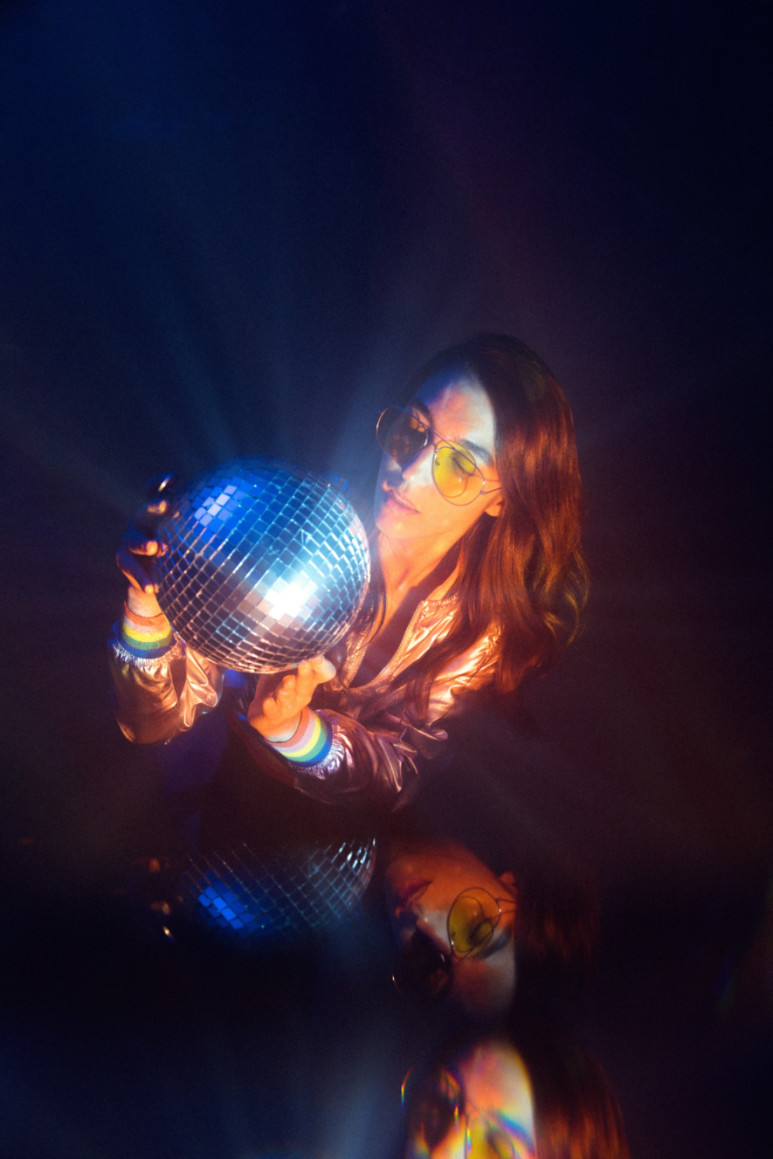 📷
:
Jakob Owens
30th of APR
It's time to get groovy baby! Dance like it's the 70s at this one night only 70's disco party. Dress up in your grooviest costume and show off your jivin dance moves to some of the 70's greatest hits. Featuring music from ABBA, The Village People, The bee Gees and heaps more. So boogie down to the Bloodhound Bar!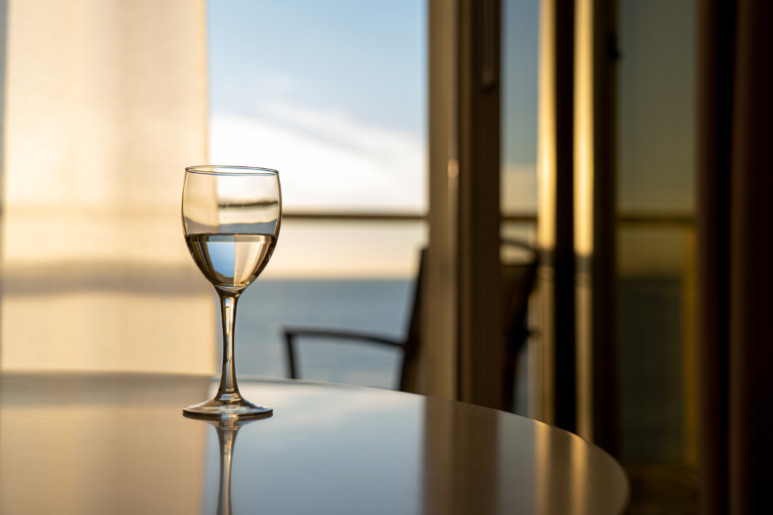 📷
:
Castorly Stock
Opens again!
After the horrible turn of events that were the Brisbane floods the famed, The Boatshed is back and better than ever. After an extensive refurbishment, The Boatshed is ready to welcome you back with open arms. Next month The Boatshed will also be holding a Mother's Day breakfast event so you can treat mum in style.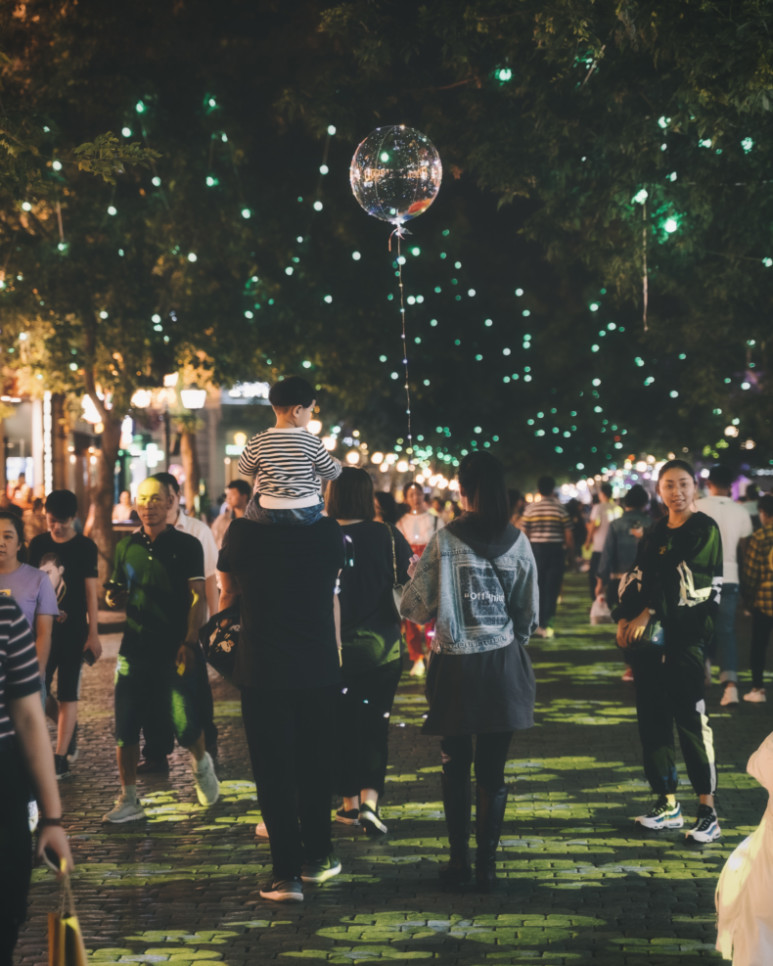 📷
:
Zichuan Han
1st of MAY
One of Brisbane's Largest Street parties is back! With an incredible line-up including Ska Punk Band, The Porkers, Cheap Date, Sofia Isella and Sneaky Sound System! Over 20 twenty brewers will be at the event so you can pour it up throughout the festival. If you're a fan of sustainable marketplaces then The Market Folks will be there for all you're preloved and handmade goodies. The festival is free however if you wish you can choose to give donations to a good cause the festival will be raising money for MND and me Foundation to raise funds for people living with Motor Neurone Disease. It's time to party!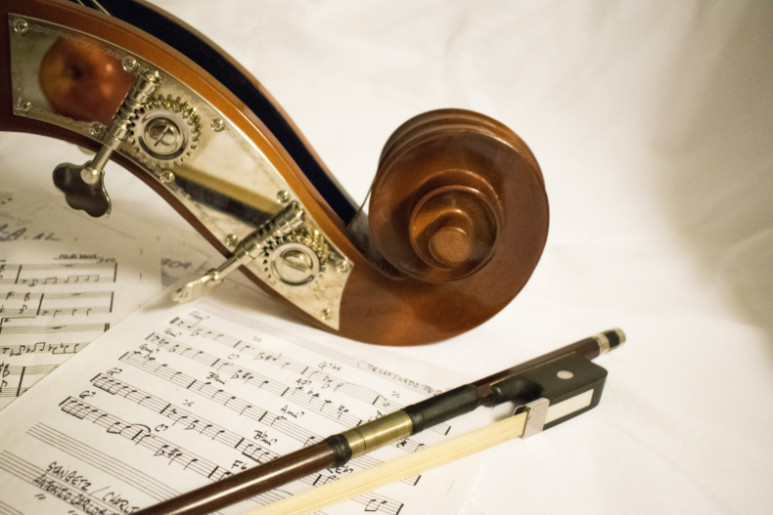 📷
:
Pixabay
Mozart's clarinet: 22nd - 23rd of APR
Mozart's requiem: 20th – 21st of MAY
He's one of the best composers in history. Now, here are some of his best works live in two amazing concert performances. The first kicking off this weekend with Mozart's Clarinet with some of Mozart's classics brought to life with Queensland Orchestras Irit Silver. In May Queensland Orchestra presents Mozart's Requiem, one of Mozart's most iconic works. This is a must-see for any classical music fan.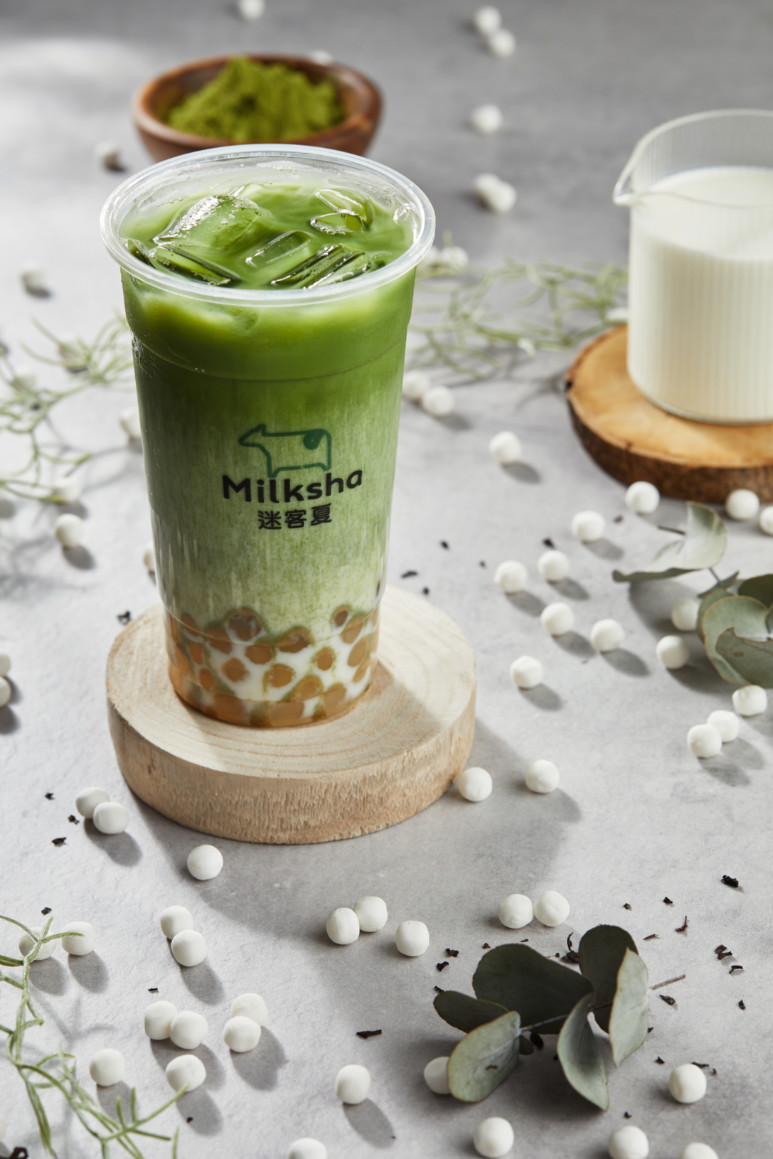 📷
:
Milksha
Now open!
The much-loved bubble tea store has finally opened its doors in Brisbane! Milksha is a bubble tea brand that prides itself on using the best ingredients to give you a premium bubble tea drinking experience. And with the success of their Melbourne Stores, it's working. So pop by Albert Street too try one of Milksha's signature drinks or one of your bubble tea favourites.
Gold Coast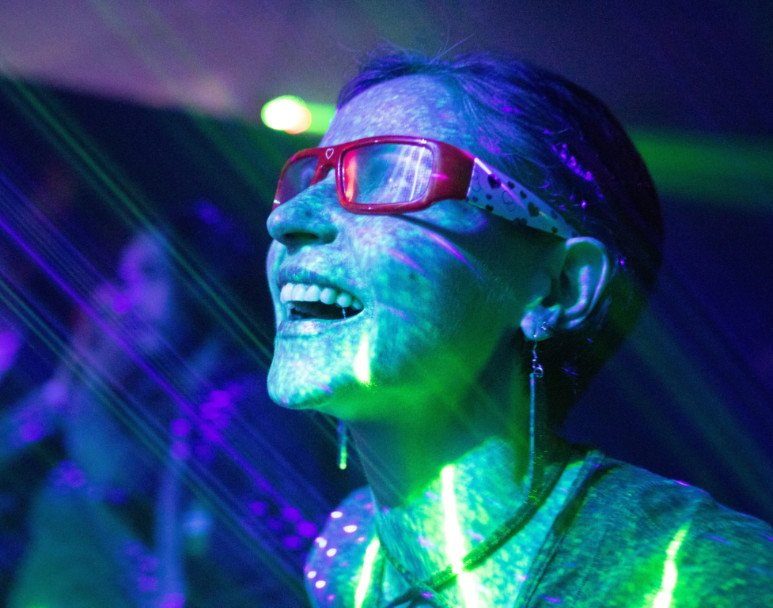 📷
:
Sarah Wolfe
19th – 21st AUG
It's time to Light it up because a huge light festival is going to be shinning on the Gold Coast this August. As part of the Bleach Festival, Southport is going to be transformed into a shimmering spectacle of light. With the use of crazy projections and technicolour fun, the buildings of Southport will be transformed into incredible optical illusions. It's time to watch this city shine!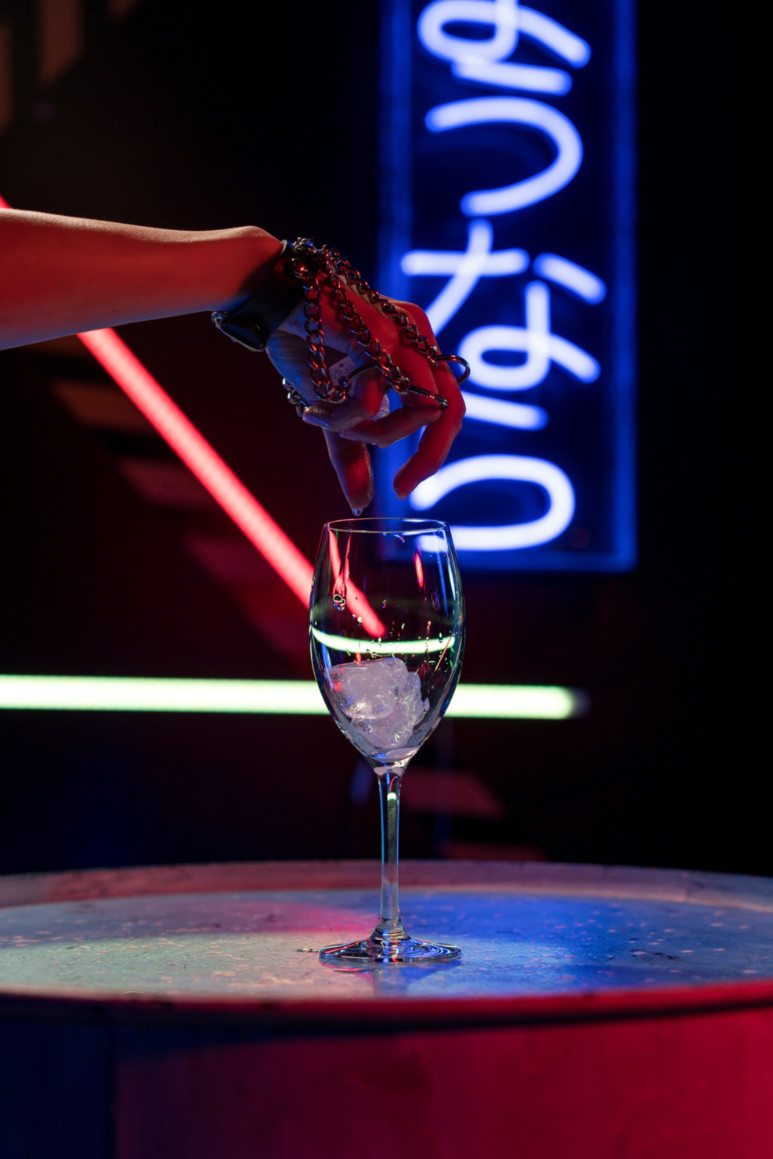 📷
:
Alena Darmel
12th of MAY – 19th of JUNE
Looking for something a bit different to do with your Friday nights. Well, then Maho Magic Bar is the place to be. infusing the wonders of a magic show with your favourite beers and cocktails. Be amazed by an incredible live magic performance while hanging out with friends and enjoying the bar scene. It's bound to create one magical night!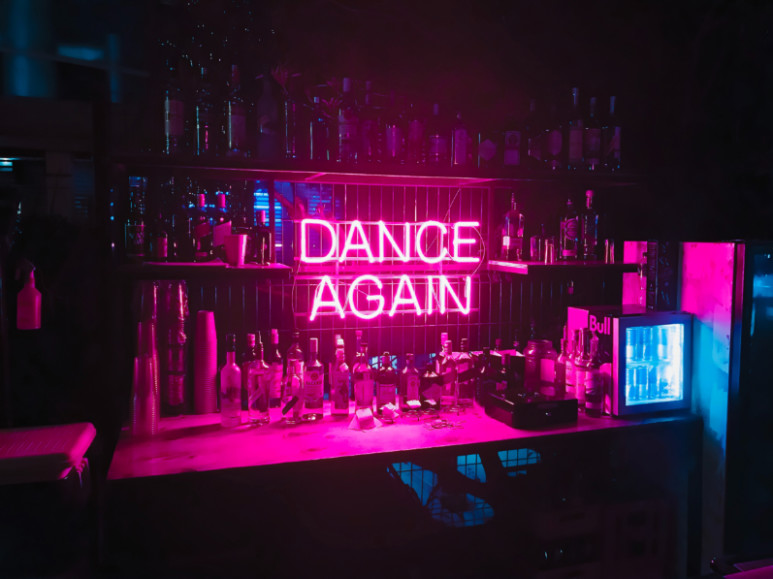 About the Author

Just a girl with a big appreciation for the Hollywood world. I have a deep passion for the stars and fashion but for now, you'll see me out and about on the Gold Coast. I always have an iced latte in hand and am always thinking about my dogs. I believe that people who are creative are the greatest gift in life.