WORD ON THE STREET #261
Dance to your own beat!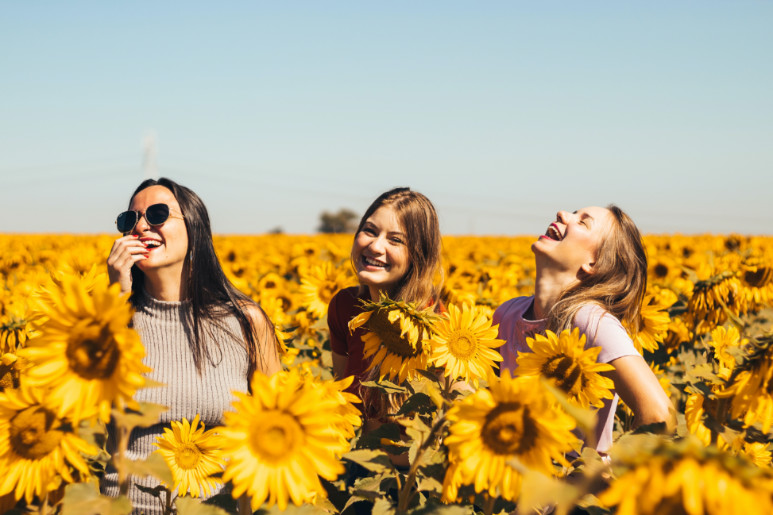 It's time to live life to the fullest! whether that be dancing to your own beat or choosing to follow someones else's journey there's so much to do and explore in incredible Queensland. From incredible parties to outstanding comedy. And from shopping trip delights to mystifying plays. It's time to go out and live the life we wanna live. Having fun in the sun.
Brisbane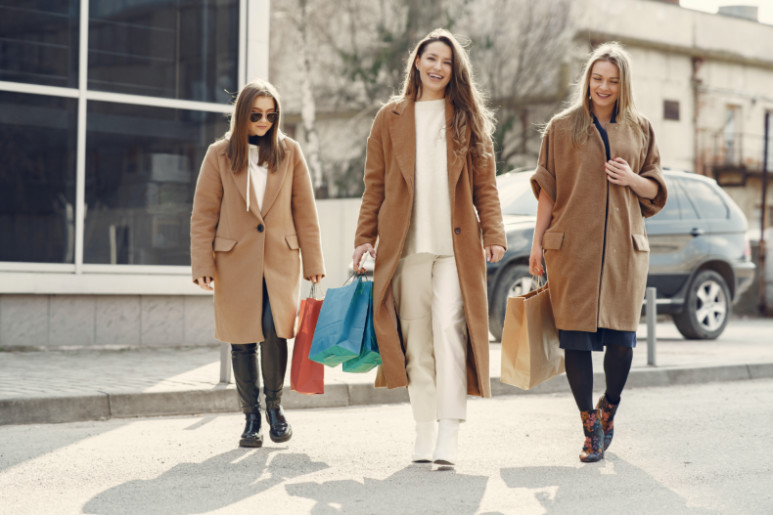 📷

:

Gustavo Fring
31st of MAR 5-8 pm
Get ready to shop til you drop! It's that time of year again where James St holds their yearly up late event. Enjoy amazing sales in-store events and incredible exclusive menus for one night only! Along with that James St is giving away 1,000 party bags to first shoppers at participating stores. And these party bags are to die for with gives from brands such as Silk Laundry, Camilla, Messina and more. There's also the chance to give back to those affected by the Queensland floods at the fashion flood charity pop up. It's time to get that Wishlist ready!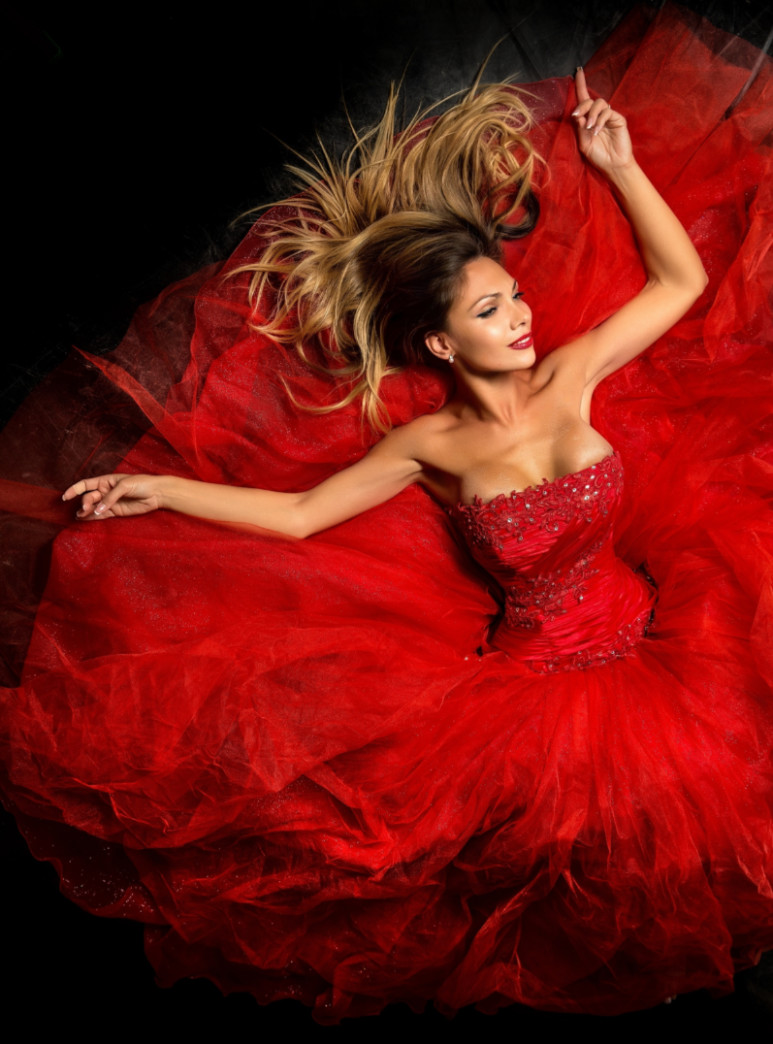 📷

:

Ferdinand Studios
16TH – 17TH OF APR
Did someone say glitz and glam? Because that's what you'll see if you attend the Australian burlesque festival! Over two huge nights, the best burlesque queens will take to the stage to strut their stuff for two fun and flirty shows. From cabaret and vintage glamour to naughty satire and memorizing dances. These shows are sure to spice up you're weekend!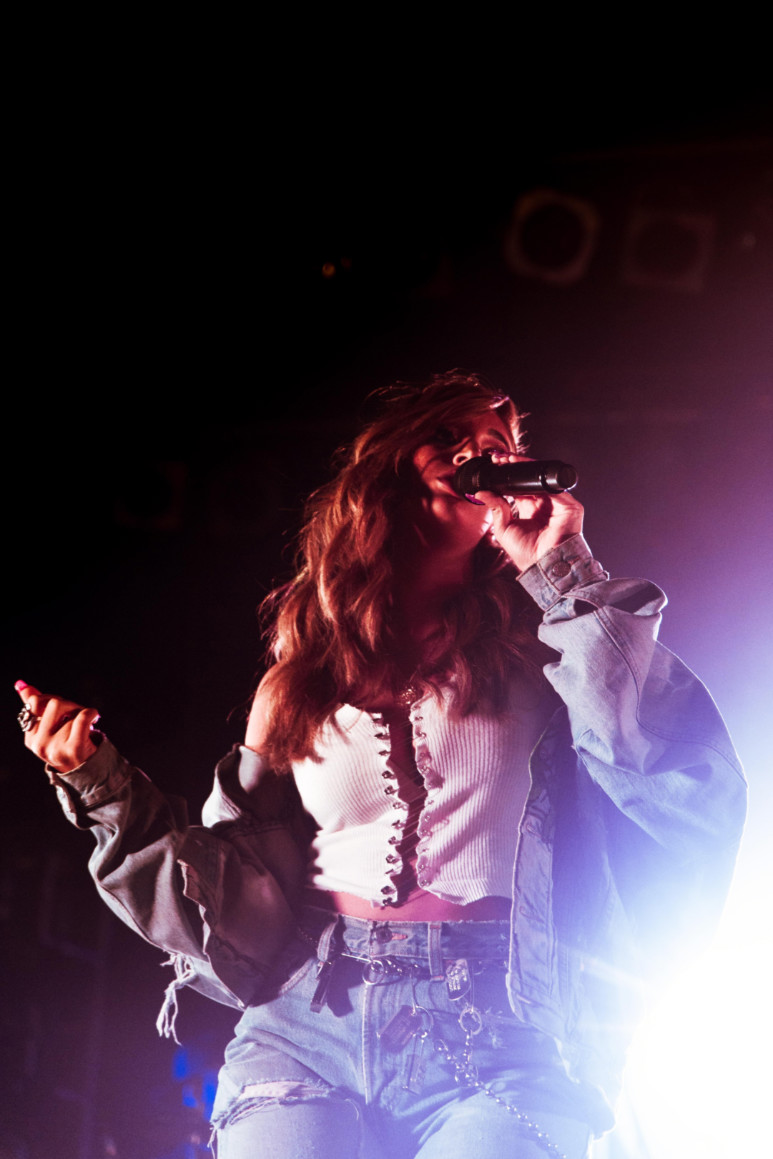 📷

:

Wendy Wei
This Saturday 19th of MAR
Who's ready to celebrate all the badass women in music! Wildflower brings together some of the most well-known female artists on the Australian music scene. Including artists such as Missy Higgins, Kasey Chambers and Sarah Blasko along with other incredible queens of music. This is one music festival you don't want to miss this festival season.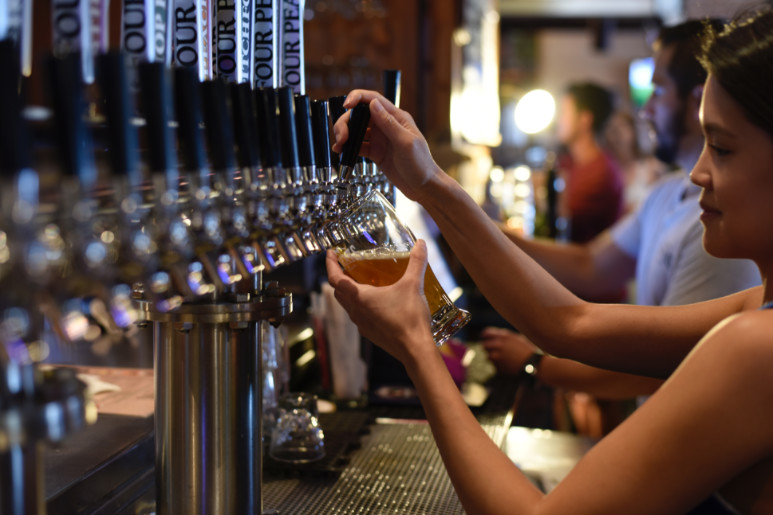 📷

:

Elevate
19th-20th of MAR
Ballistic Beer Co is turning 6 and that means it's party time! Ballistic has parties going off this weekend across all their venues so that you can get you're party on. To celebrate the occasion you can buy limited edition merch on their site including a birthday tee. And in venues, Ballistic will be running Brews for the occasion featuring: Lokem Turkish delight ale, Raspberry tart wheat beer, Petal rose brut sour and more. There's no better excuse to get partying this weekend!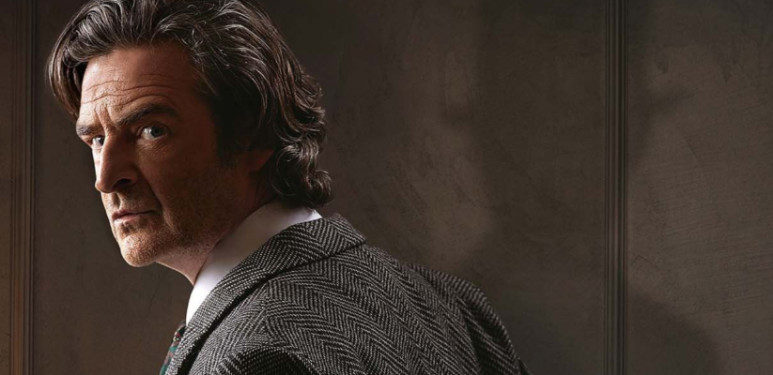 📷

:

QPAC
From 29th of MAR
The world's greatest detective is on the case live from QPAC. Join Sherlock Holmes and Dr Watson as they try to solve the murder of scientist Birlstone Manor. But everything is not what it seems and this may lead to Sherlock Holmes coming face to face with his nemesis Moriarty! This is the world premiere of this thrilling mystery so don't miss the clues and buy tickets!
📷

:

Kamaji Ogino
This Thursday 17th of MAR
Get ready for a hilarious night of fabulous drag and crazy comedy all mixed into one insane show. Hosted by Lulu Lemans and Rhi Down, four queens of drag and three hilarious comedians will take to the stage to show off what they do best with lip sync battles and stand-up sets before having to swap. The drag queens will have a go at comedy and the comedians will give it all they have getting into drag and giving an unforgettable lip sync. It's bound to be a hoot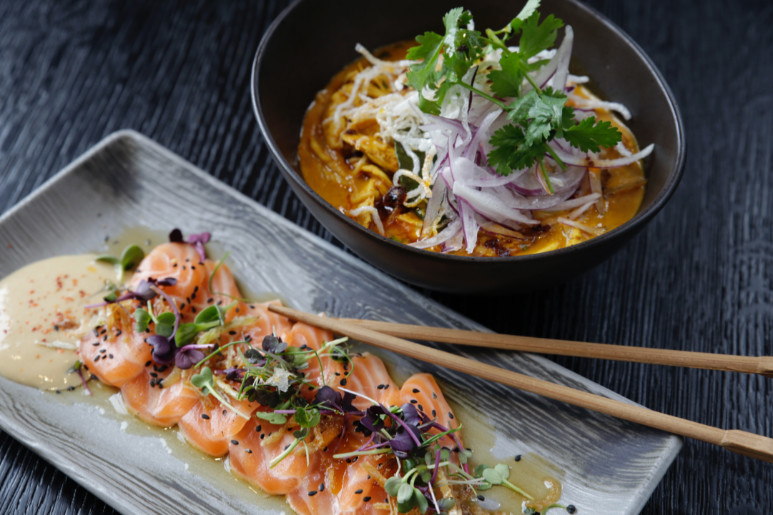 📷: Christel Jensen
This Saturday 19th of MAR
Ready to Wok and roll! This Saturday get ready to wine and dime tasting some of the best Asian food the sunshine coast has to offer. Spicers Tamarind Retreat is hosting the festival once again this year and the good news is it's located just 1 hour from Brisbane. From rice bowls to vegetable tempura to delicious deserts and stunning beverages this festival is bound to be a yummy time. There's also a Riesling masterclass available for all the wine experts out there and live entertainment for when you need a break from all the yumminess. It's a great way to spend a Saturday afternoon.
Gold Coast
📷

:

Dominkia Roseclay
Every Saturday
Ready for a laugh? Well, look no further than Comedy Underground a weekly showcase of some of the best comedians that Australia and the world have to offer. From local laughs to big-name comedy experts, you'll never know who you'll see taking on HOTA's The Basement. HOTA keeps the laughs coming every single Saturday!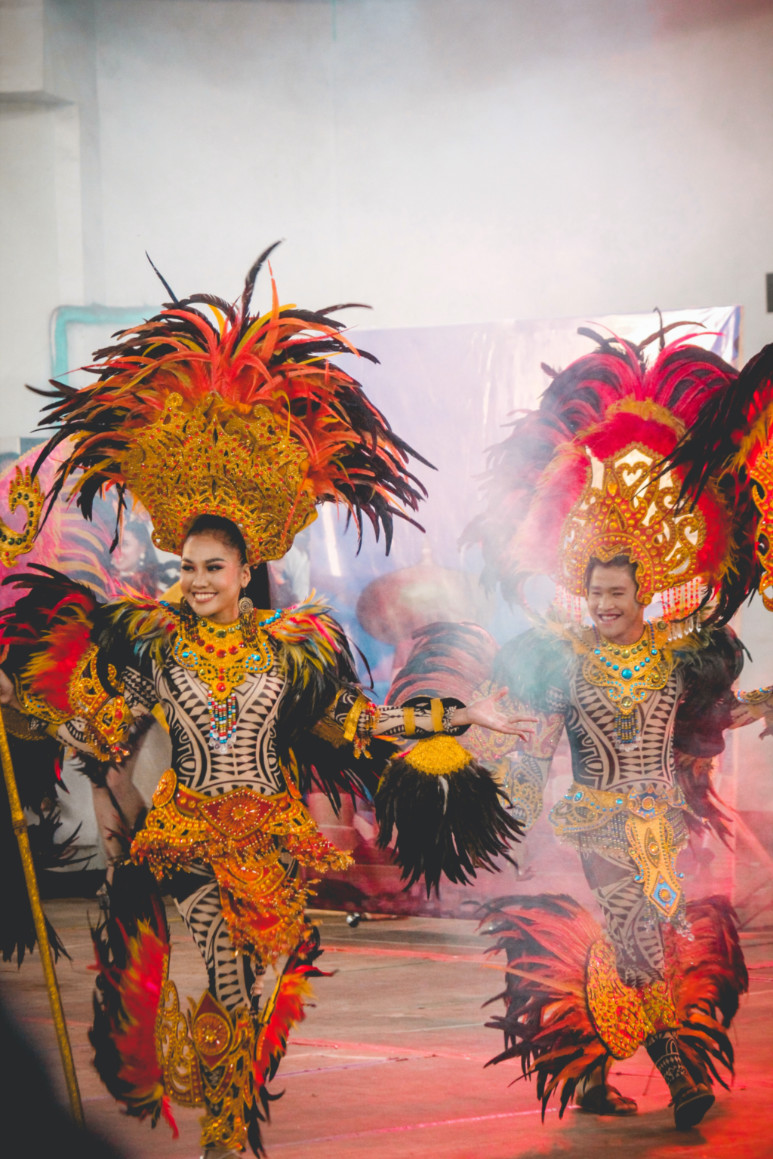 📷: Naveen Vaddempudi
16TH of APR
It's time to get you're Samba on! At one of the best Brazilian carnival events of the year. KDV sports has made a plan for a fun-filled day that anyone in the family can enjoy, including your doggy friends! With food trucks, samba shows and live music running from 12 pm to 12 am you're sure to have an incredible time at this carnival of fun.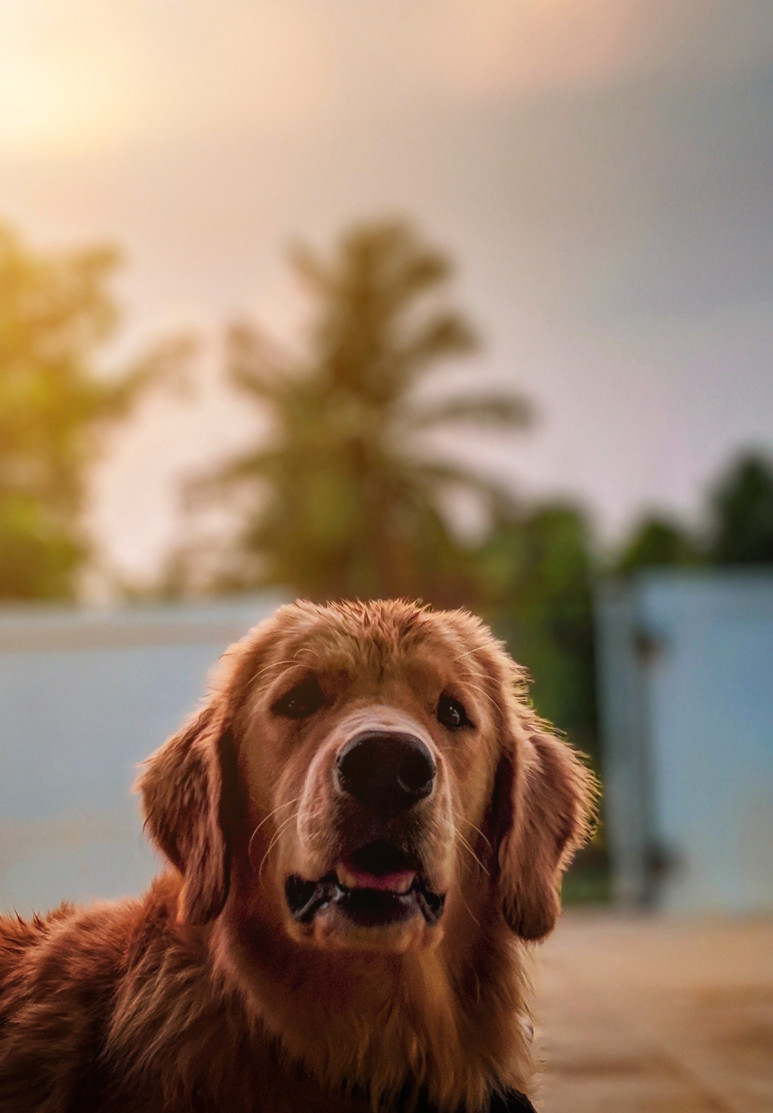 About the Author

Just a girl with a big appreciation for the Hollywood world. I have a deep passion for the stars and fashion but for now, you'll see me out and about on the Gold Coast. I always have an iced latte in hand and am always thinking about my dogs. I believe that people who are creative are the greatest gift in life.