WORD ON THE STREET #259
Time to rock and roll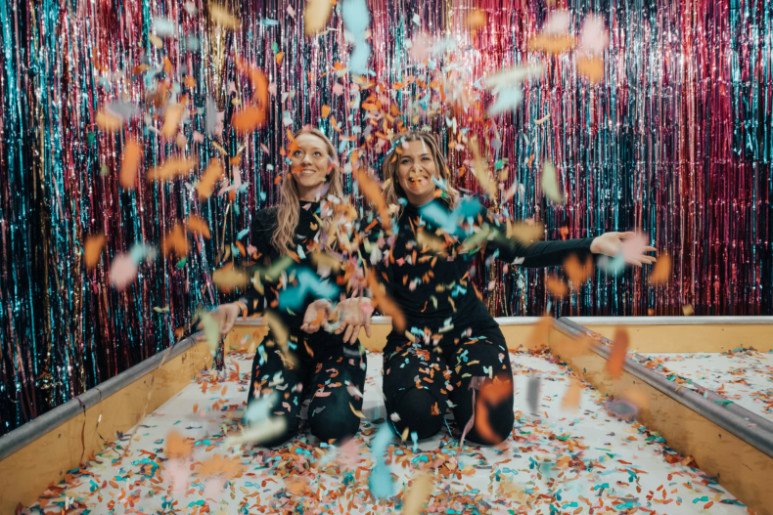 It's time to rock out at some of the grooviest events that Queensland has to offer. From Queen tribute bands to Taylor swift tribute nights and a beatboxing/orchestra standoff. If you're not one for the music scene enjoy the Australian film scene with film festivals and immersive experiences. there's no excuse not to have fun this march!
BRISBANE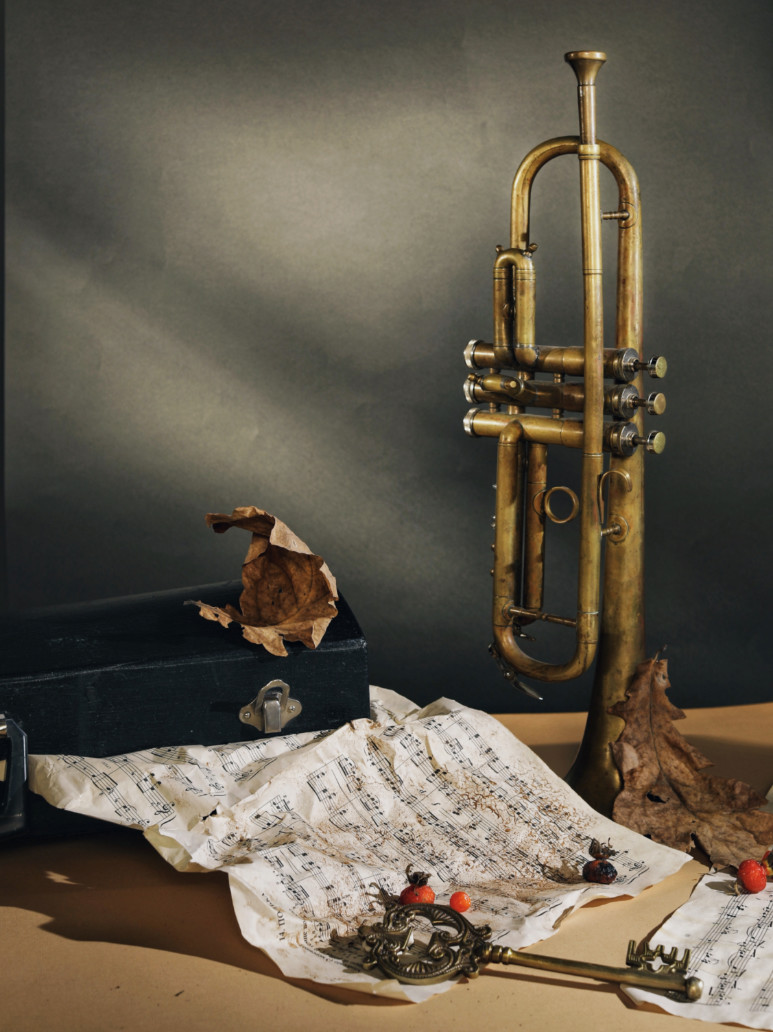 📷: Anastasia Pavlova
8th of April
Beatboxing meets classical orchestra to make one mind-blowing show. Listen to music as you've never heard it before. Tom Thum is a world-renowned beatboxer and Gordon Hamilton is a master of classical music together with the Queensland Symphony Orchestra they create an incredible show that defines genre.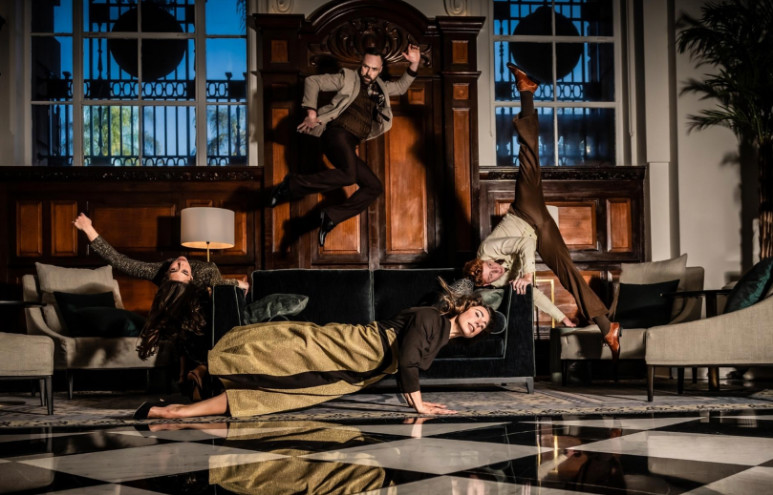 📷: Brisbane Powerhouse
16th – 19th of MAR
Why watch a film from one point of view when you can watch it from four! Permutations is an immersive experience that allows the viewer to chose from four different screens to watch a dance film that centres around two sisters in 1982 who are left home alone while their mother and her new husband go on their honeymoon. However, the trip goes longer than expected… The viewer can choose from the four screens so that they get alternate perspectives of the story.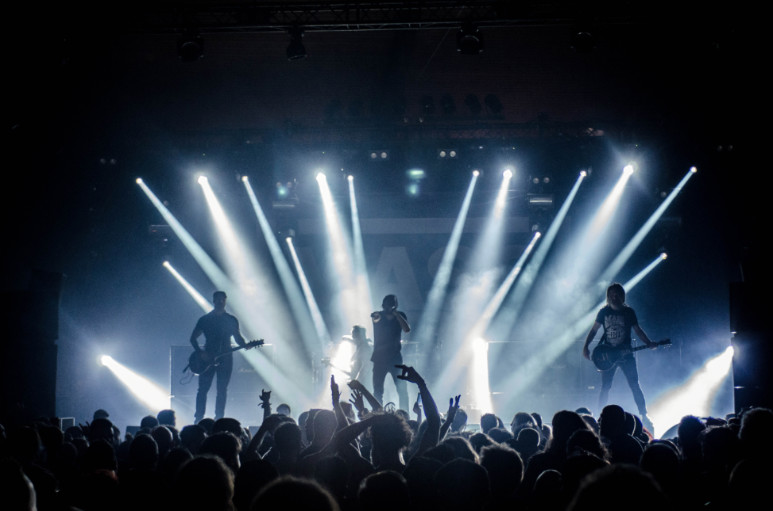 📷: Thibault Trillet
19TH OF MAR
Are you a Queen fanatic? The Queen tribute band Bohemian Rhapsody, with well-known Australian Freddie Mercury impersonator Thomas Crane is back with a brand new show! Sing and dance to songs by one of the most popular rock bands too ever exist. Including hits like We will rock you, Radio Ga Ga, and Another one bites the dust. So dust off your best rock and roll gear for an incredible night out.
GOLD COAST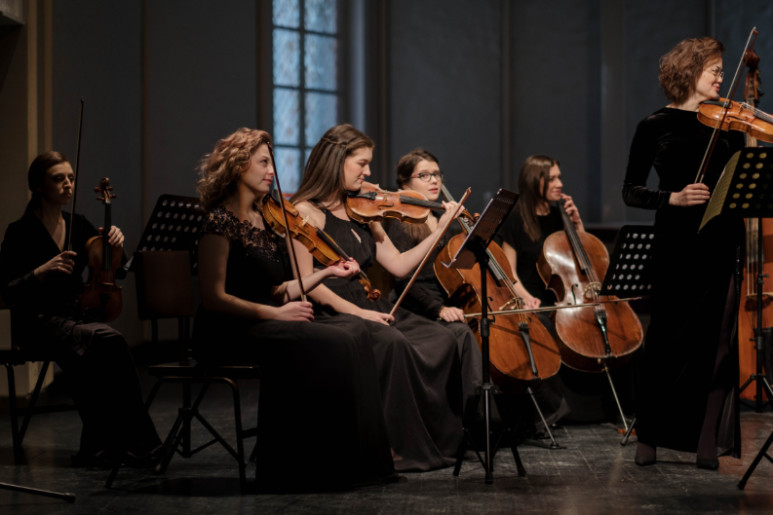 📷: Cottonbro
11th of MAR
Calling all Tay-Tay fans! Enjoy an enchanted night, listening to some of Taylor Swift's greatest hits being performed by a string quartet. The stage will be lit by gorgeous candlelight giving the performance a romantic vibe that belongs in a love story. Enjoy the songs you know all too well played in a completely different way that sounds like they belong in your wildest dreams. See you in the afterglow!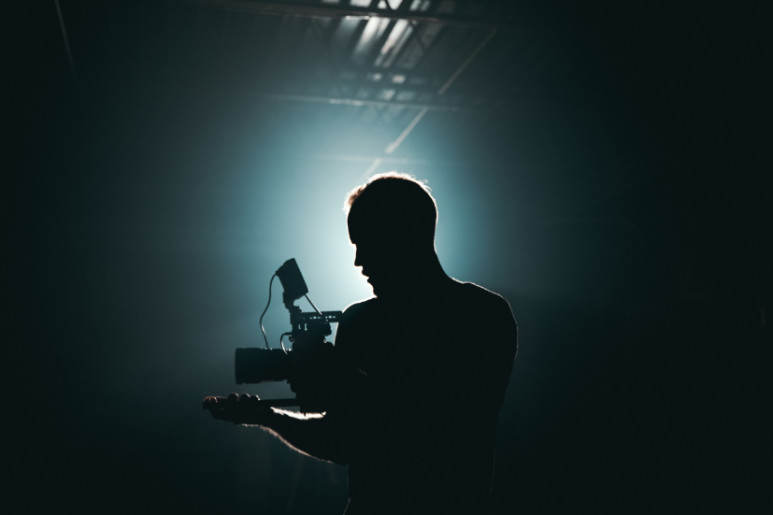 📷:Kyle Loftus
23rd of MAR
Australia's largest short film festival is back this year. Featuring some of the world's best short films chosen from over 3,200 entries! See the incredible talent that the Australian film industry has to offer in 120 minutes of pure art. There's something for everyone from comedy to drama, so get tickets quick Flickerfest is only playing at HOTA for one night only!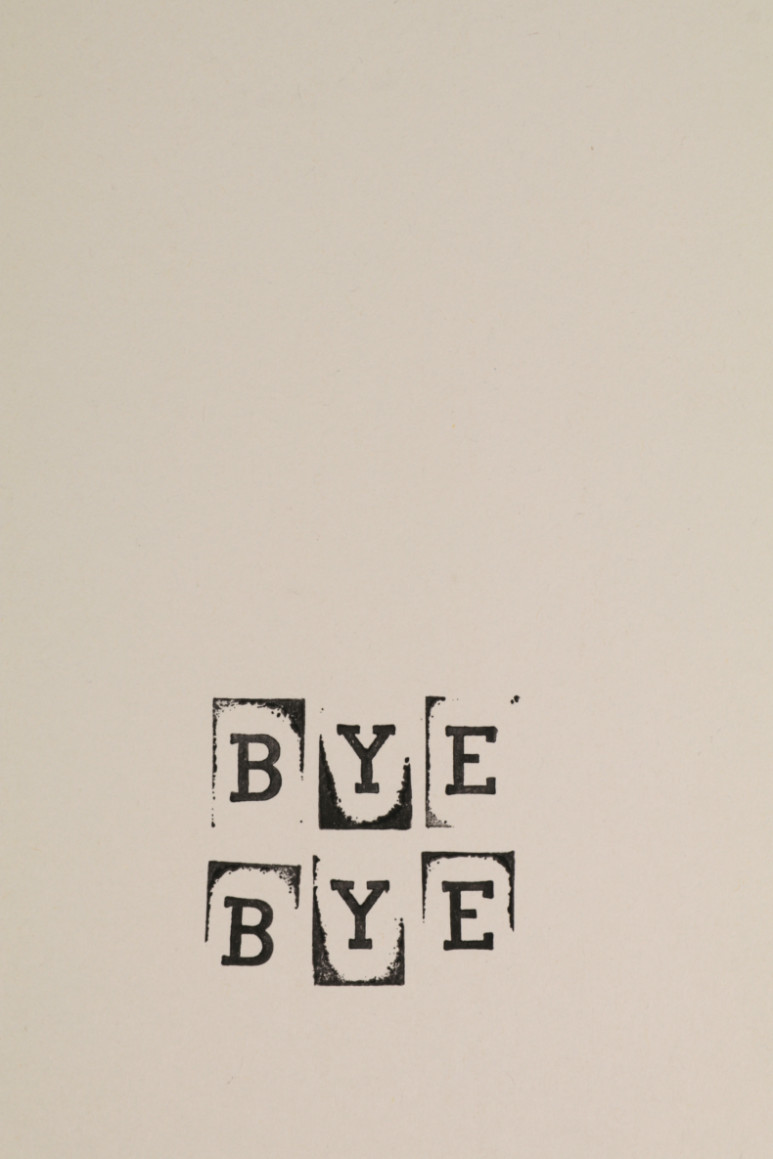 About the Author

Just a girl with a big appreciation for the Hollywood world. I have a deep passion for the stars and fashion but for now, you'll see me out and about on the Gold Coast. I always have an iced latte in hand and am always thinking about my dogs. I believe that people who are creative are the greatest gift in life.