WORD ON THE STREET #257
Immerse yourself in culture.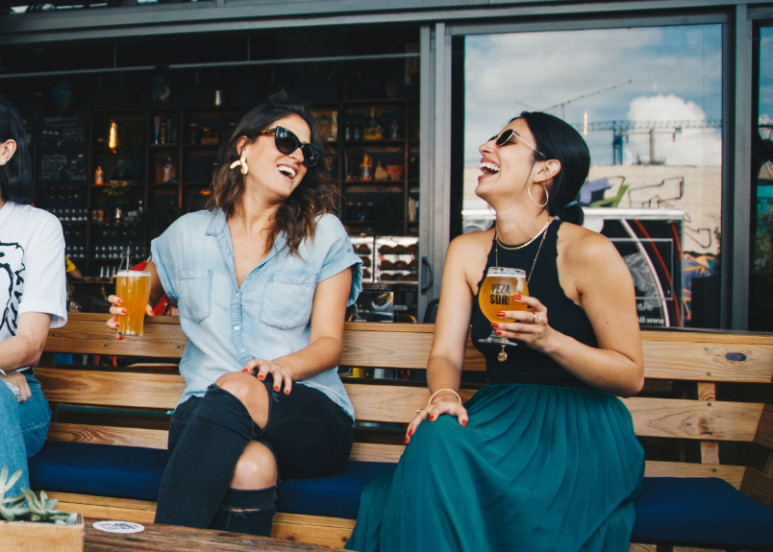 We are lucky enough here in Queensland to be a state that is immersed in arts and culture. May that be outstanding ballets and award-winning plays or maybe it's discovering new things at the Brisbane science festival. In Queensland, we learn and grow through the incredible experiences that are on offer.
Gold Coast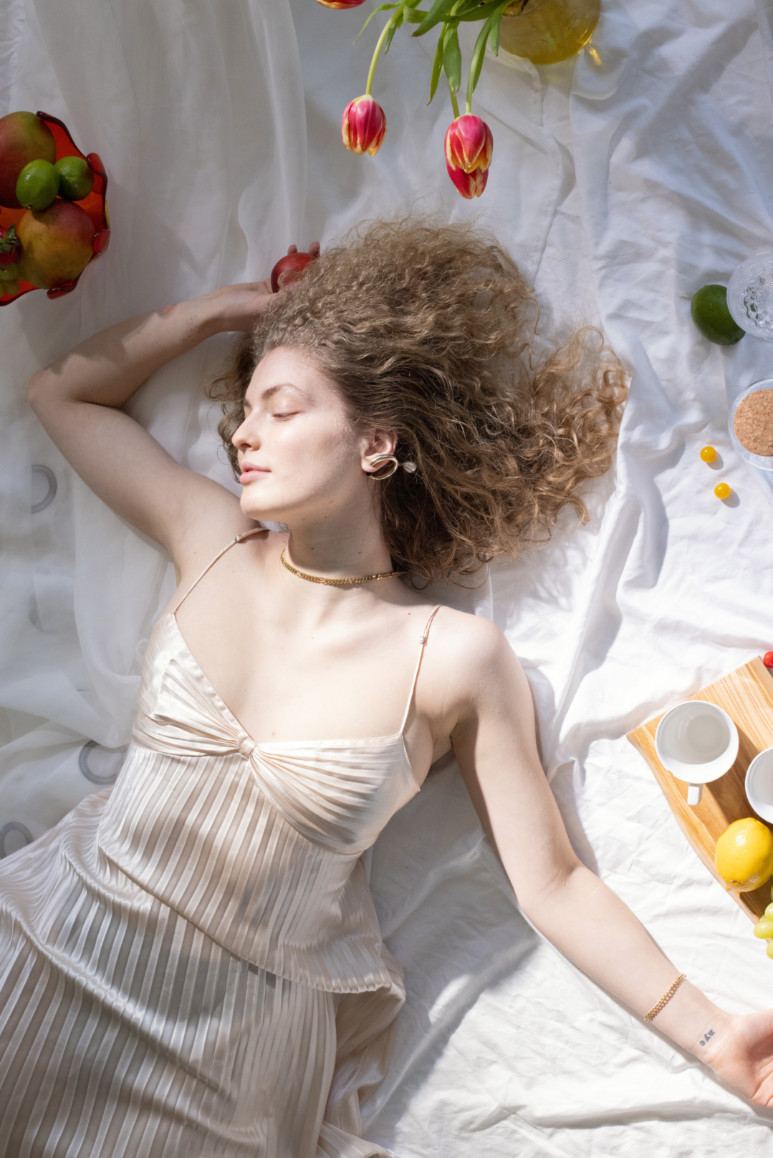 📷: Jill Burrow
25th-26th of FEB 2022
The Queensland ballet's most popular show of all time is coming to HOTA this February. The classic tale of princess Aurora who has a spell cast upon her that claims on her 16th birthday she will prick her finger on a spinning wheel and die. Until a handsome prince arrives to save the day…. This ballet is only here for a limited time and there are limited seats available so get in quick!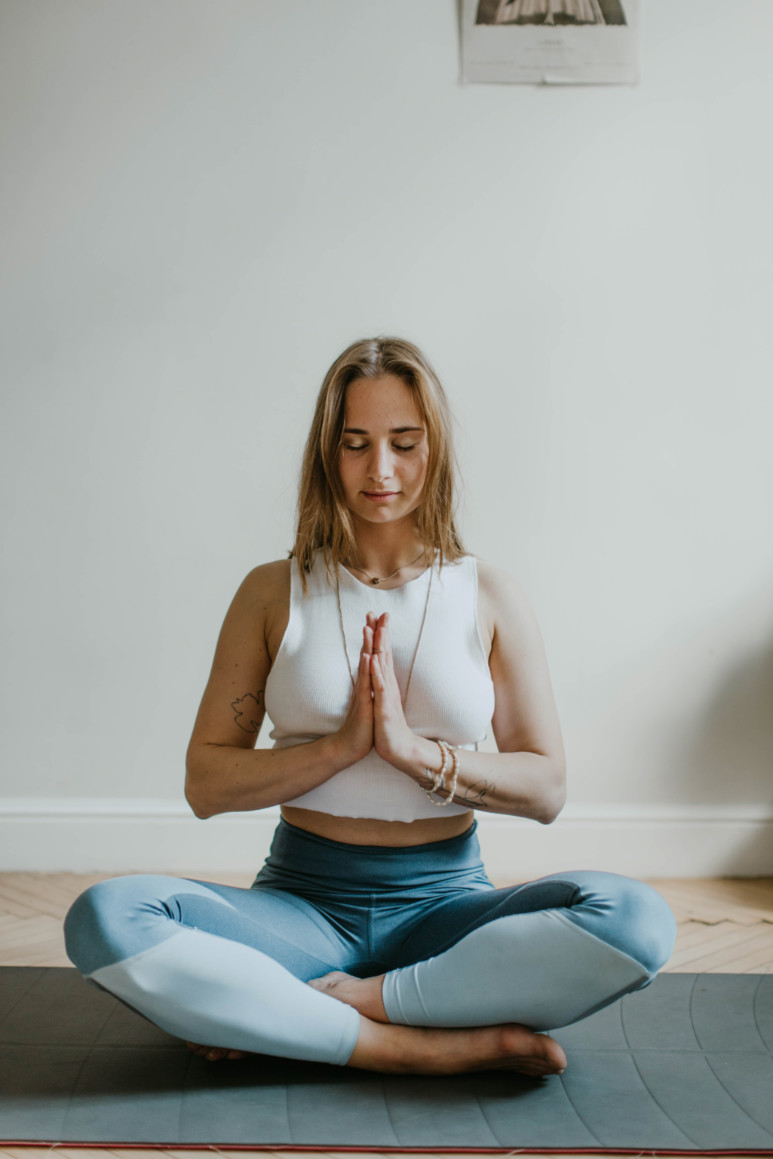 📷: Valeria Ushakova
Every Sunday morning
Feeling out of touch with your body? Why not join EMF on a Sunday morning and enjoy a free yoga class at Pacific Fair! Get in touch with your mind body and soul while the EMF instructors teach you how to meditate and go through a few basic exercises. This event is free, but you can choose to give a donation if you would prefer, and you would be helping a really good cause. It's time to break out those yoga pants!
Brisbane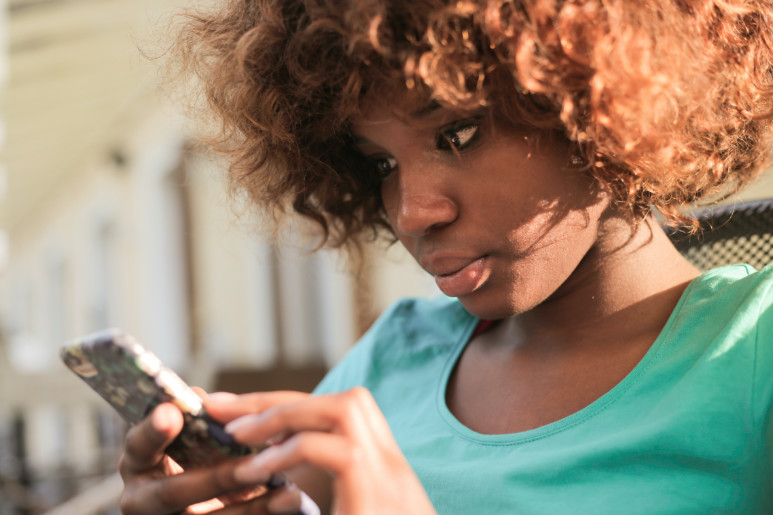 📷: Andrea Piacquadio
24TH of FEB – 12TH of MAR 2022
At the age of 21, Kylie Jenner becomes the youngest made Self-Made billionaire ever. Cleo doesn't really agree with this statement, so she goes on a Twitter tirade while her friend Kara tries to talk her out of it. What follows is an in-depth look into colourism, the harm and consequences of the internet world and cultural appropriation all contained in an award-winning, unforgettable play.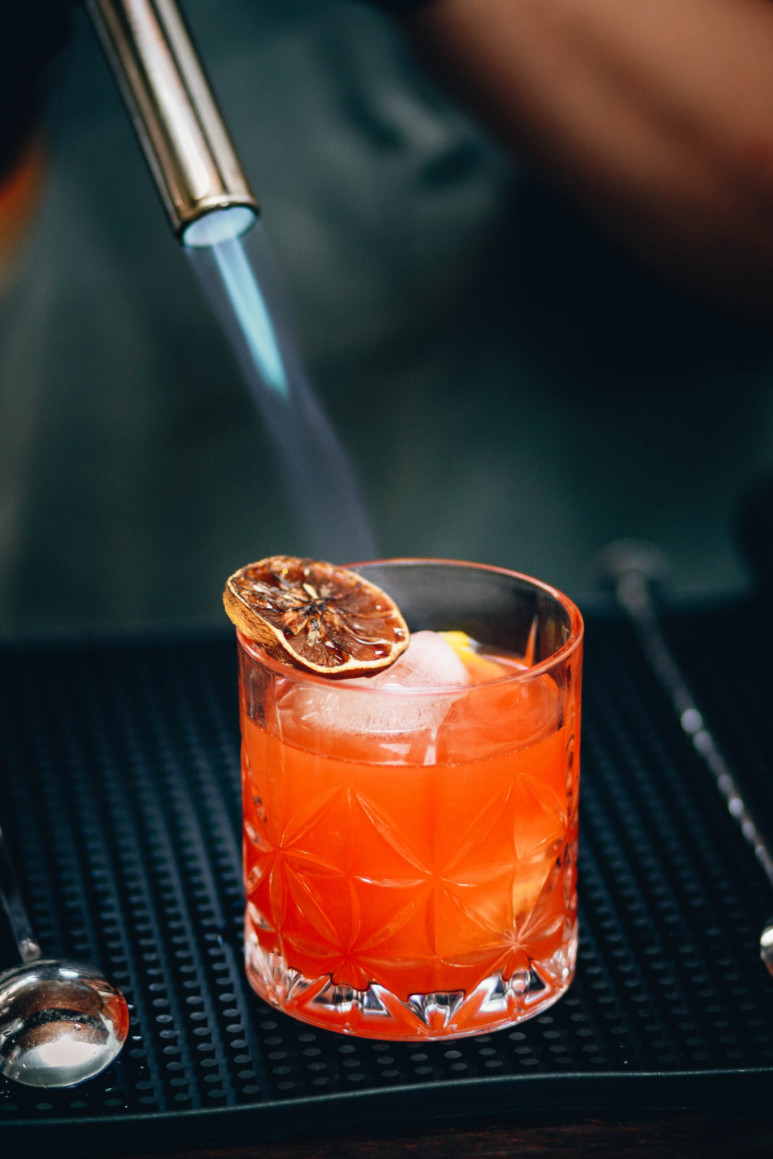 📷: Helena Lopes
Dates vary
Had an amazing drink on a night out a wanting to know how you can make it yourself at home? Well, Dutch Courage is here to help. The masterclasses run on a few different days each month and on each day, you'll get to sample and make your own two different cocktails. It's an entertaining experience that will make you your very own bartender at home!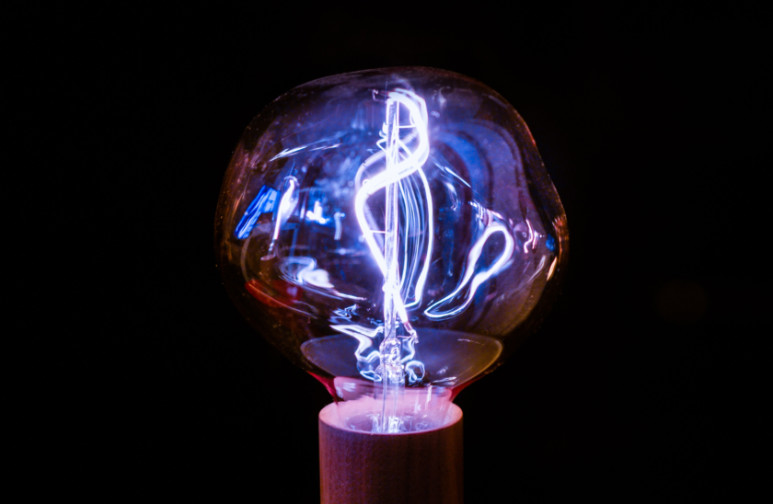 📷: Skitter Photo
9th- 13th of MAR 2022
Does your brain thrive on knowledge? You love learning new things and exploring the world around you. Well, you're going to love the Brisbane Science Festival. From the 9th to the 13th of March, you will be able to watch, interact and learn from over 130 events across Brisbane. Some of these will be educational talks others will be interactive activities. And this year because of covid many activities have gone online. Some of these events are paid events and some are free so go check out what sort of activities interest you.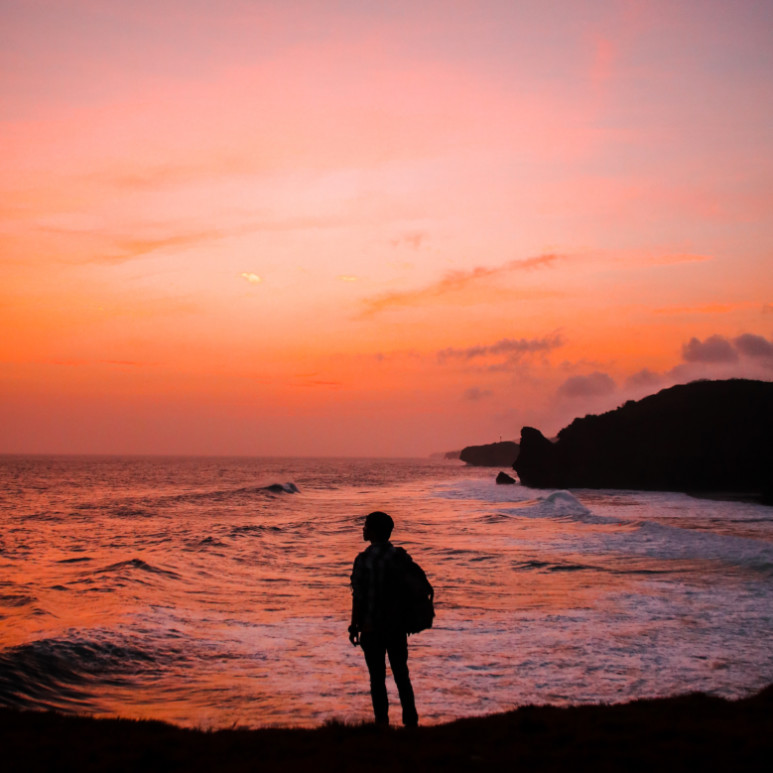 About the Author

Just a girl with a big appreciation for the Hollywood world. I have a deep passion for the stars and fashion but for now, you'll see me out and about on the Gold Coast. I always have an iced latte in hand and am always thinking about my dogs. I believe that people who are creative are the greatest gift in life.