Word on the Street #248
Let the Good Times Roll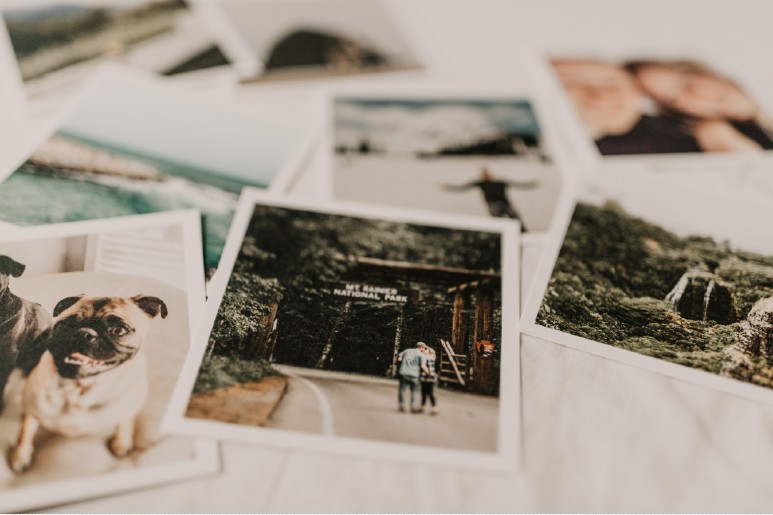 We hear music in the distance, a linger of laughter and the sweet scent of good food. The holiday season is rolling around and it's getting hot in here! Pick up your friends, 'cause we are going on the ride of a lifetime filled with dancing, unimaginable fun and endless laughter. Who's in?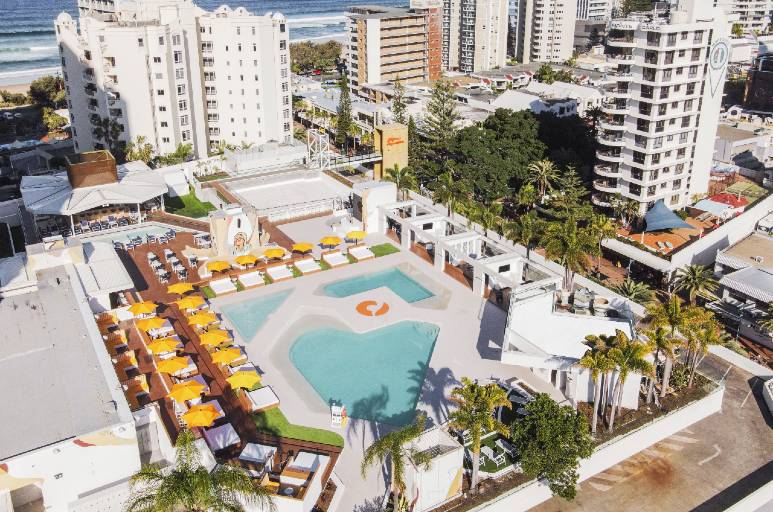 Open Now
If the warmer weather hadn't been getting your senses tingling yet, then the highly anticipated Cali Beach precinct will! This mega lifestyle and entertainment rooftop is now open on the Gold Coast, calling adults to the mega playground to bask in the sun, fun, warmth and drinks headed their way. The perfect holiday just got better!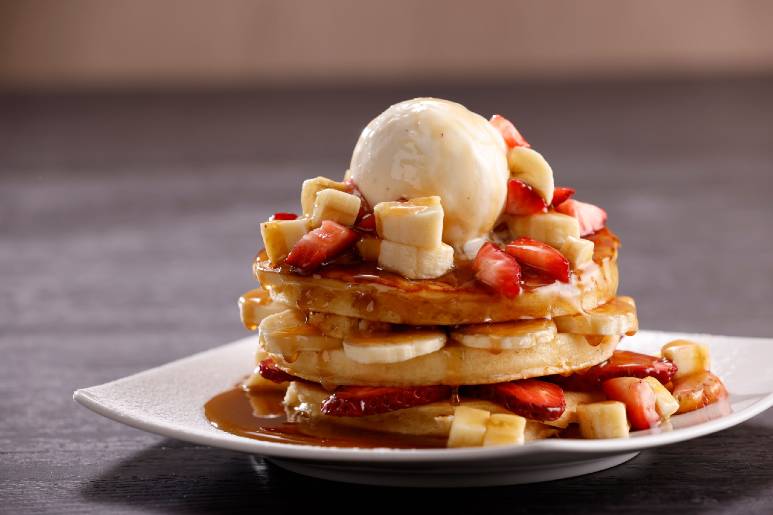 Out of your Dreams | Cowch
Out Now
From sundaes, to waffles, ice-cream and cocktails, is there anything Cowch can't do? This week Cowch Dream Factory in Morningside launched an entirely new menu in stores, shaking up the dessert game. With 80% of products now made and sourced locally, there's so much more to love about Cowch… our pick? The new cookies and cream cheesecake, but don't take it from us, go try at any of the South-East's stores today!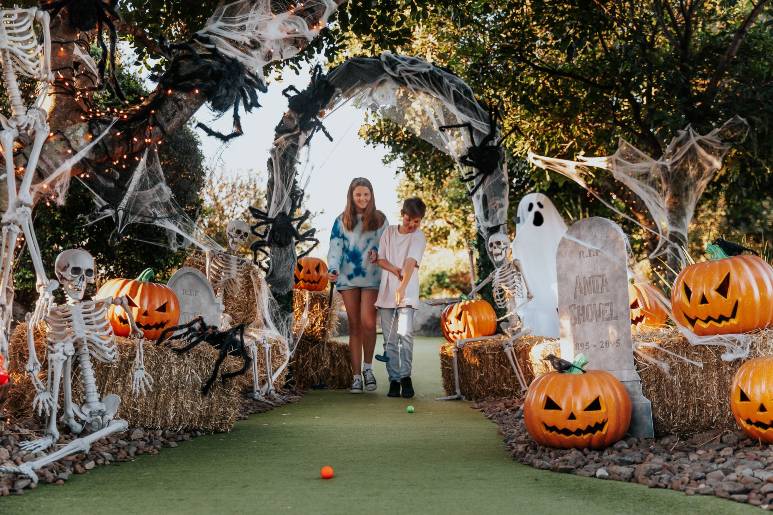 Until 31 October
If you haven't already, you need to take a swing at Victoria Park's Halloween themed Putt Putt course. Make your way through the Freaky Forest, Skeleton's Graveyard, Witch's Way and Pumpkin Patch and try and score a hole-in-one. Whether you make this a family day out, or date night adventure, it'll be a freak-tastic time, but be sure to book.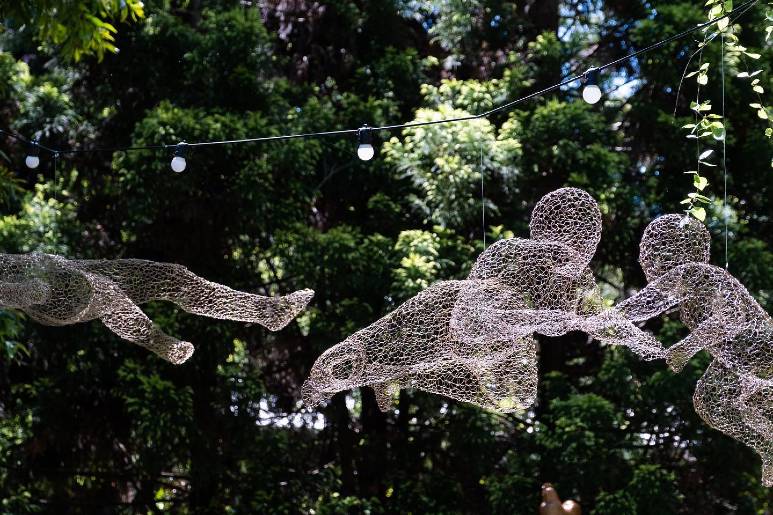 22 October to 7 November
Take a drive up to the the Sunshine Coast Hinterland, and you will find the free contemporary, outdoor sculpture exhibition in the heart of the rainforest of Spicers Tamarind Retreat. Scultpure on the Edge invites sculptors from across Queensland, to create unique, site-specific sculptural artworks and installations, while visitors can enjoy a relaxing day out and have the opportunity to vote for their favourite artist and go in the draw to win a two-night stay in a Spicers Tamarind Retreat Luxury Falls Villa.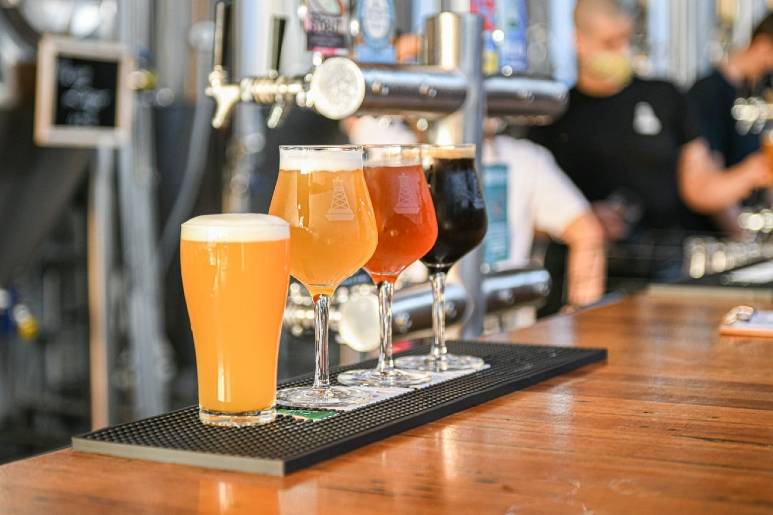 23 October
Festivals are back on and what better way to celebrate than a full day of live music! The Teneriffe Festival, brought to you by the Triffid, is delivering just that, with some of Australia's best homegrown talent, including Mashd N Kutcher, Sarah Mcleod, Taleena and more! Complete your day with some crisp cold beer from the Green Beacon Brewing Co, or taste some of the world's best wine at the Riverside Wine Garden. Grab your mates, and book now for a full day of Festive.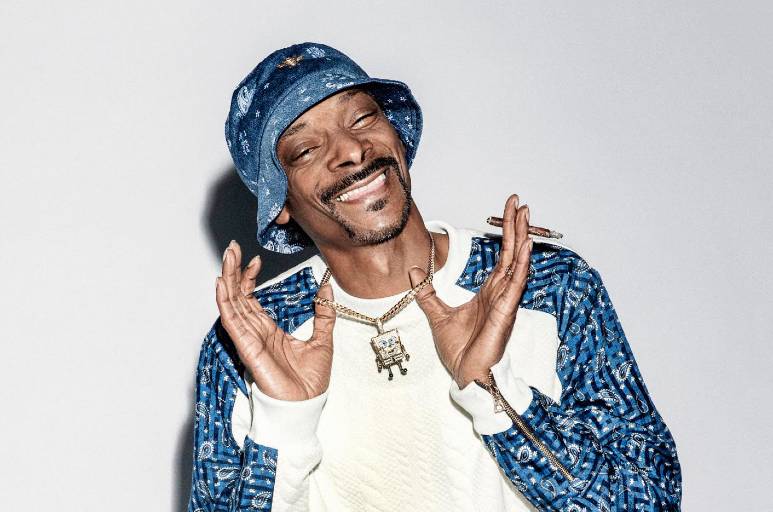 26 October to 1 November 2022
Returning once more to Aussie shores in 2022, is Snoop Dogg with his latest tour, "I Wanna Thank Me". This album celebrates 25 years of Snoop Dogg, an iconic figure in the music industry, with multi-platinum records. The cultural icon, businessman and actor has turned and bopped heads with his music over the years, and this will be no exception. Starting his tour in Perth in October, his final destination will be Brisbane on 1 November, with tickets on sale now.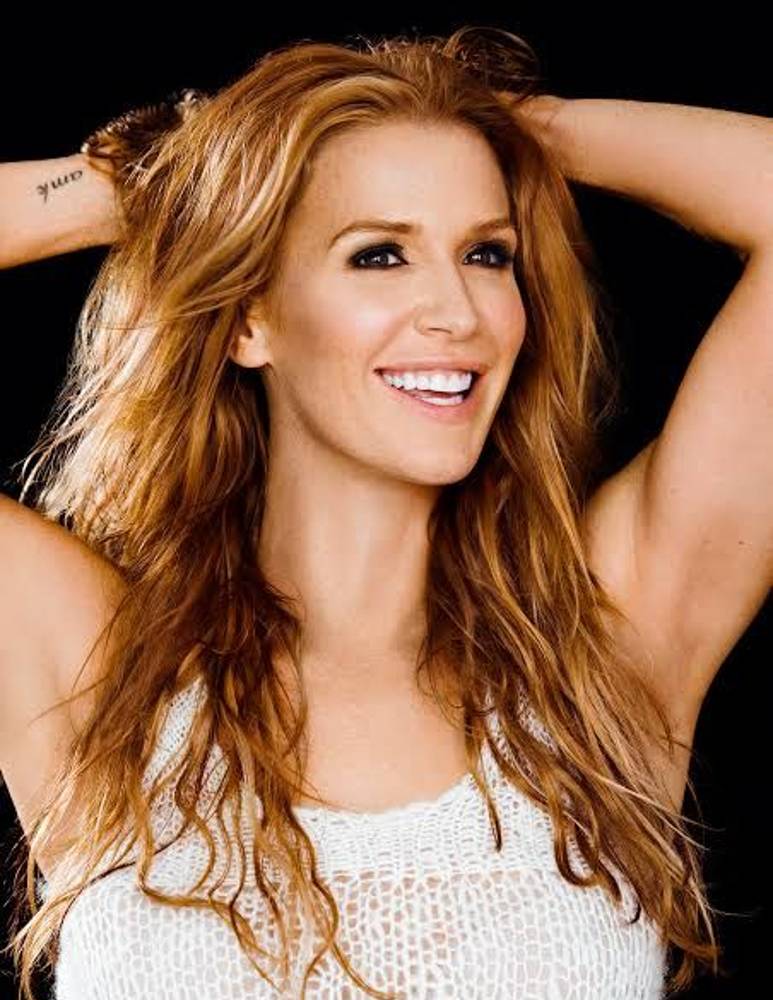 Coming to Aussie Screens this Christmas is a new Stan Original Christmas movie, produced in partnership with award-winning Brisbane-based production company Hoodlum Entertainment. Christmas on the Farm is set to be a 100 per cent Queensland-produced feature film, starring Australian-American actress Poppy Montgomery, who is also the Executive Producer, as well as Hugh Sheriden, Darren McMullen, and Nicholas Brown.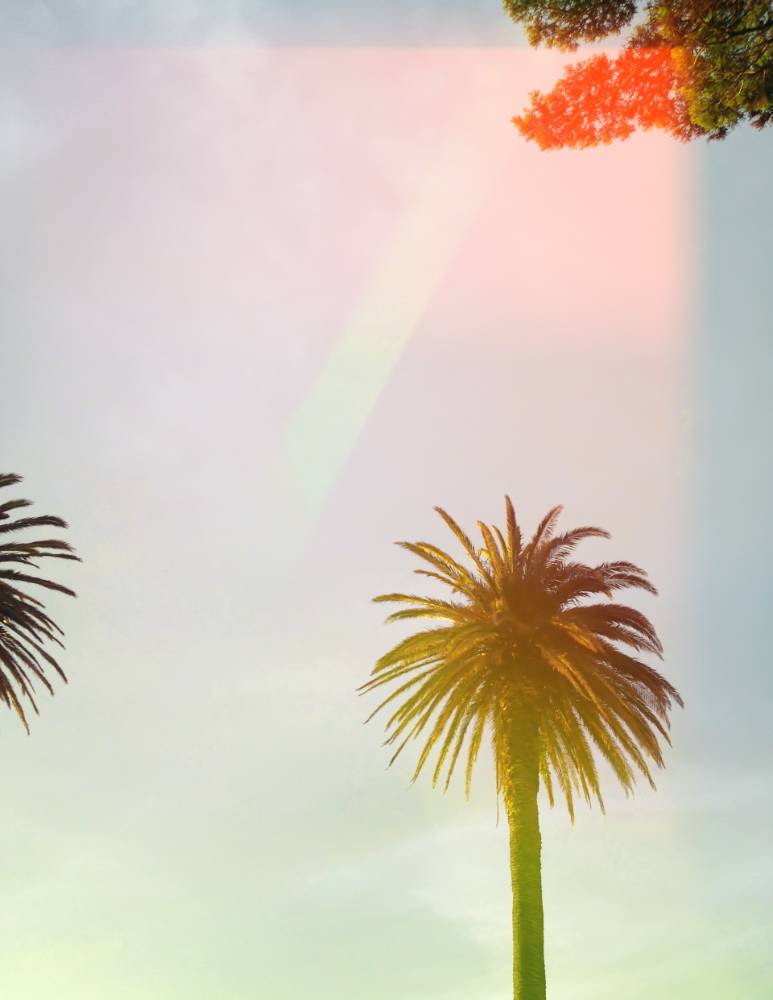 About the Author

Your local North Brisbane Scorpio who can go from wanting to curl in bed watching Netflix with ice-cream in hand and her puppy curled at her side; to moshing at the latest festival or concert. If not enjoying the music, she's probably somewhere making sure you have your best festival experience volunteering wherever she can. She's constantly dreaming of days where she can catch the next flight to anywhere and experience every opportunity (and food) different countries & cultures have to offer.