Word on the Street #247
But First We Eat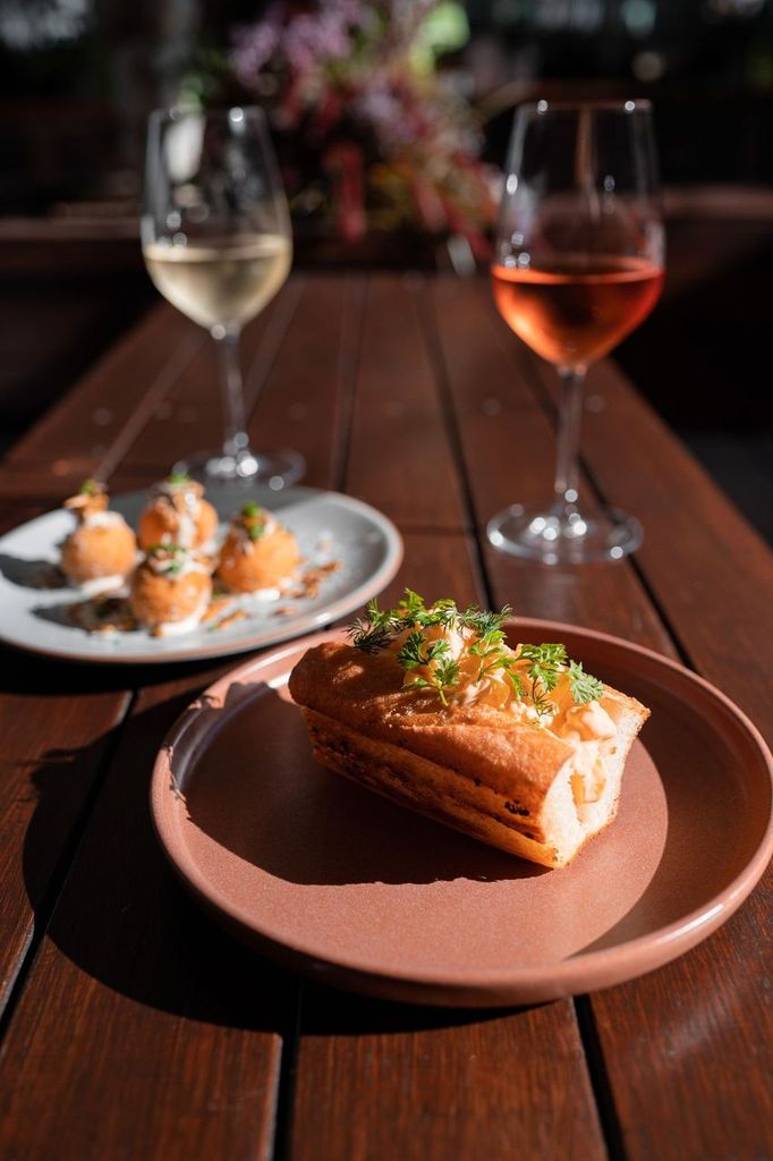 It's not only the weather turning up the heat, as Spring comes into full swing, so are the events, new openings and updated menu's. Call your friends and summon their excitement, as lots is happening. But first, before we get into the party, we eat.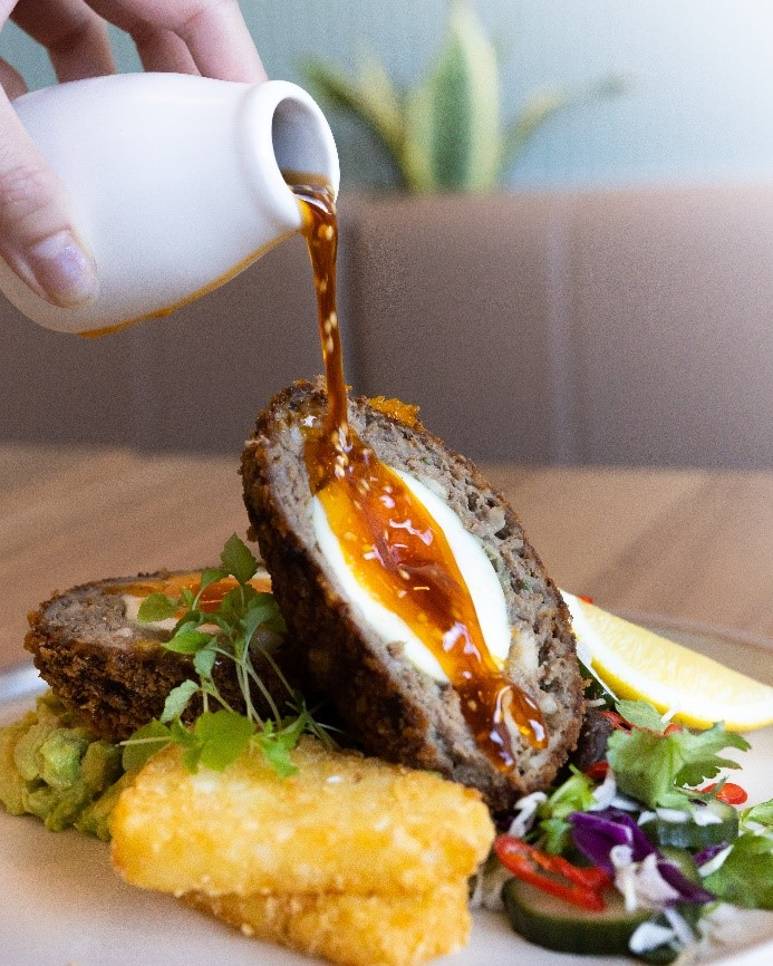 Open Now
If you were looking for a new brunch destination in West End, it is here! Known in Camp Hill as the go-to breakfast destination, you will find this new location unmissable. From drool-worthy food, to the natural aesthetic, and insta worthy photo opportunities, Picnic Café has it all. Don't forget to cheers with a biscoff martini if you're heading the boozy-brunch route, and soak up your day in their lush green garden, under the warm sunshine. We will be cheers-ing to that!
1 October
Following a multi-million dollar renovation, The Crown Hotel in Lutwyche finally reopened last Friday. The historic pub has been a favourite hospilatility venue in Brisbane since 1881 and now boasts a new look, complete with a stylish new bistro, sleek sports bar, as well as a new beer garden. This trendy look has given the pub a new lease on life whilst being a charming spot to wine and dine. Welcome weekend celebrations will be held from 15 October to 17 October, filled with giveaways, chef snacks and live entertainment.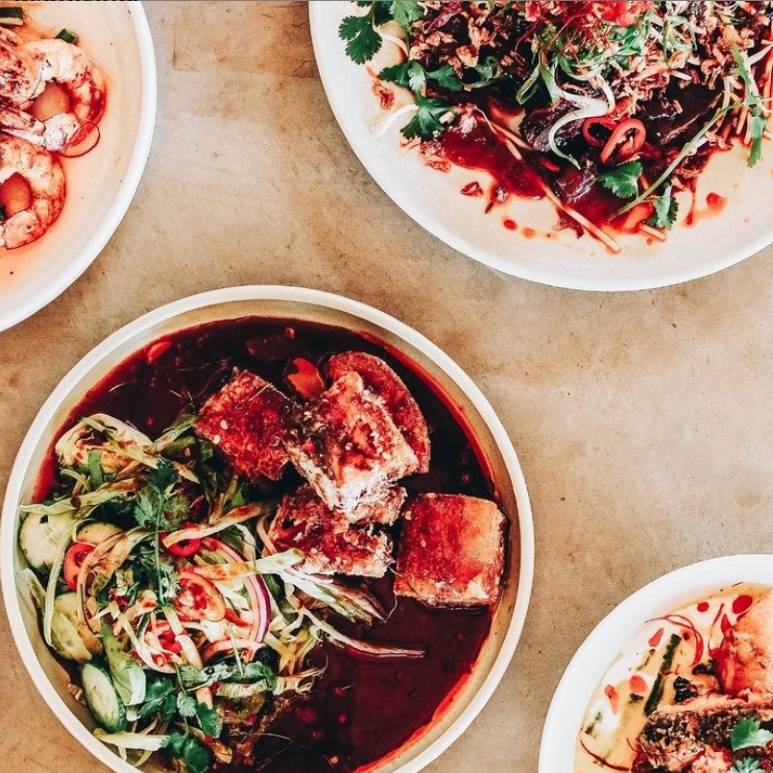 Spice Up the Night | Mai Gai
Opening 15 October
Down the alleyway of Everton Park Plaza awaits a sensory experience, an adventure that will transport your tastebuds to Southeast Asia at the Plaza's latest dining facility, Mai Gai. If you hadn't got the travel bug yet, you will now. Dance to Vietnemese, Thai, Indonesian, Laos and Cambodian flavours, as the tickle your tongue and send you on a travel high with their authentic flavours.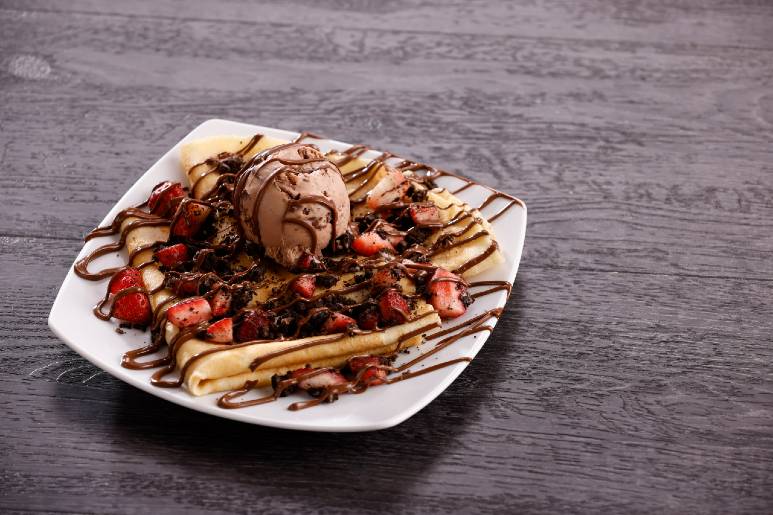 15 October
Cowch is South-East Queensland's sweet corner of the world, offering a world of sweets for us to indulge. The dessert cocktail bar is hitting us in our sweet spot once again, constructing a $2.5 million Dream Factory producing a homestyle menu or delicacies, made on premises in Morningside. In this latest menu shake-up, Cowch will now be hand-making 80% of their products to give us that touch of sweet and extra love. One lucky person will be lucky enough to win a double pass to the factory on 15 October, before the new menu is launched on 18 October to Cowch stores.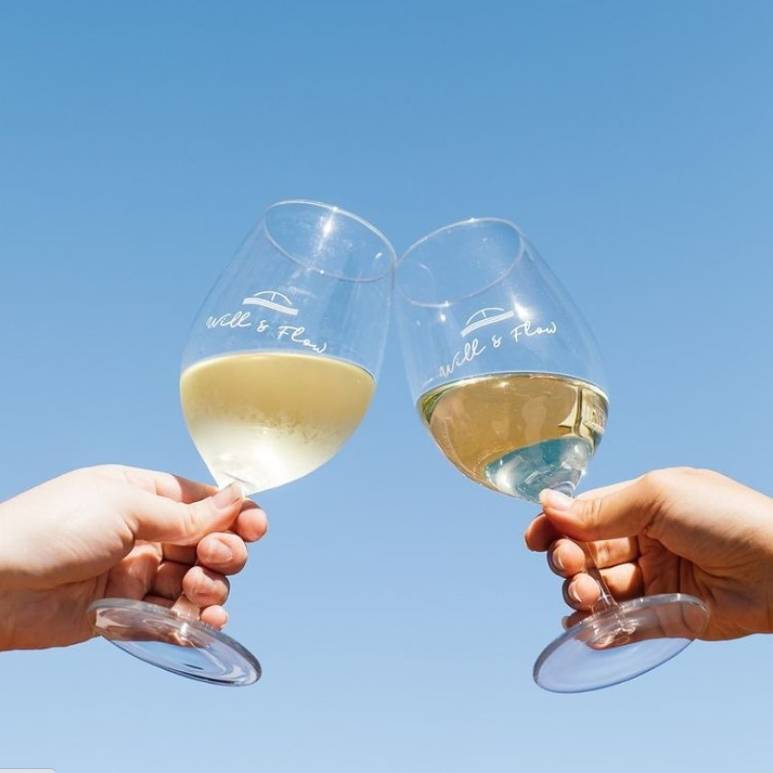 16 October
Coming to The Treasury's Will and Flow is their inaugural Longest Lunch, hosted by Chandon. Soak up the sunshine while enjoying to-dine-for views of the Brisbane River and pop the cork on some bubbly sparkling wine. This unique dining experience will allow you to indulge in vintage wines and delicious food for lovers of both.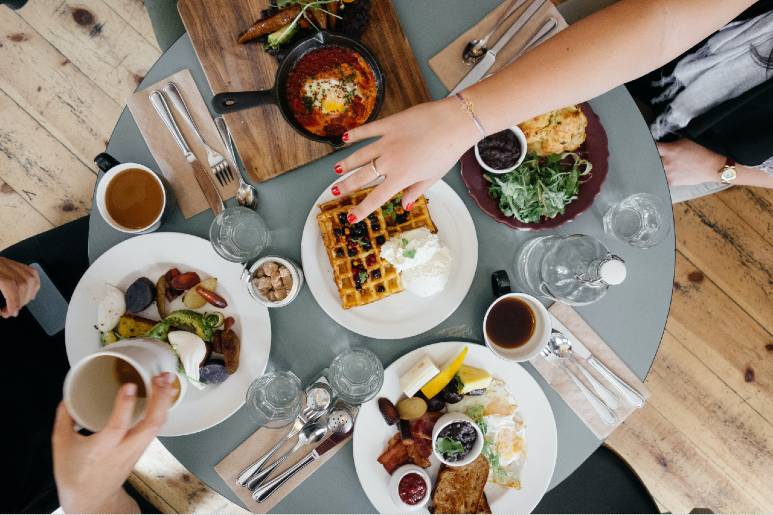 About the Author

Your local North Brisbane Scorpio who can go from wanting to curl in bed watching Netflix with ice-cream in hand and her puppy curled at her side; to moshing at the latest festival or concert. If not enjoying the music, she's probably somewhere making sure you have your best festival experience volunteering wherever she can. She's constantly dreaming of days where she can catch the next flight to anywhere and experience every opportunity (and food) different countries & cultures have to offer.