Word on the Street #245
Dream. Create. Do.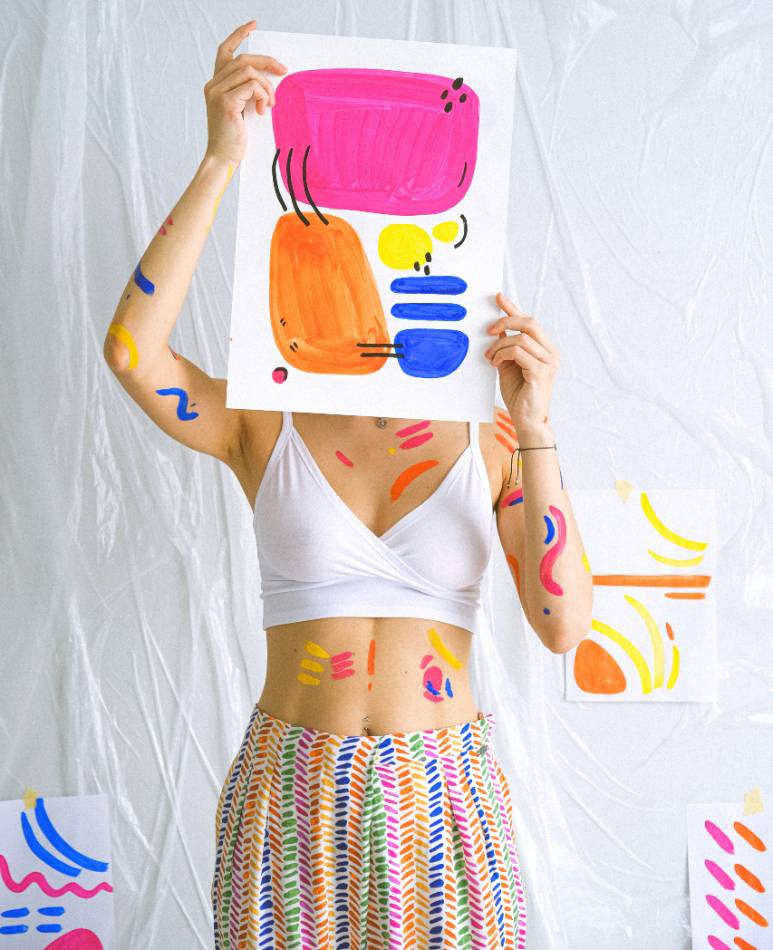 With spring in their air there is a new chapter of life rising from the ground. New dreams to be created and more creations to be brought to life. Everyone is an artist in their own field, creating the performances we see, the food we taste and shaping the world we live. The power is at your fingertips to make the world a better and more interesting place… so dream your dreams, create your dreams, and follow those dreams 'til their done.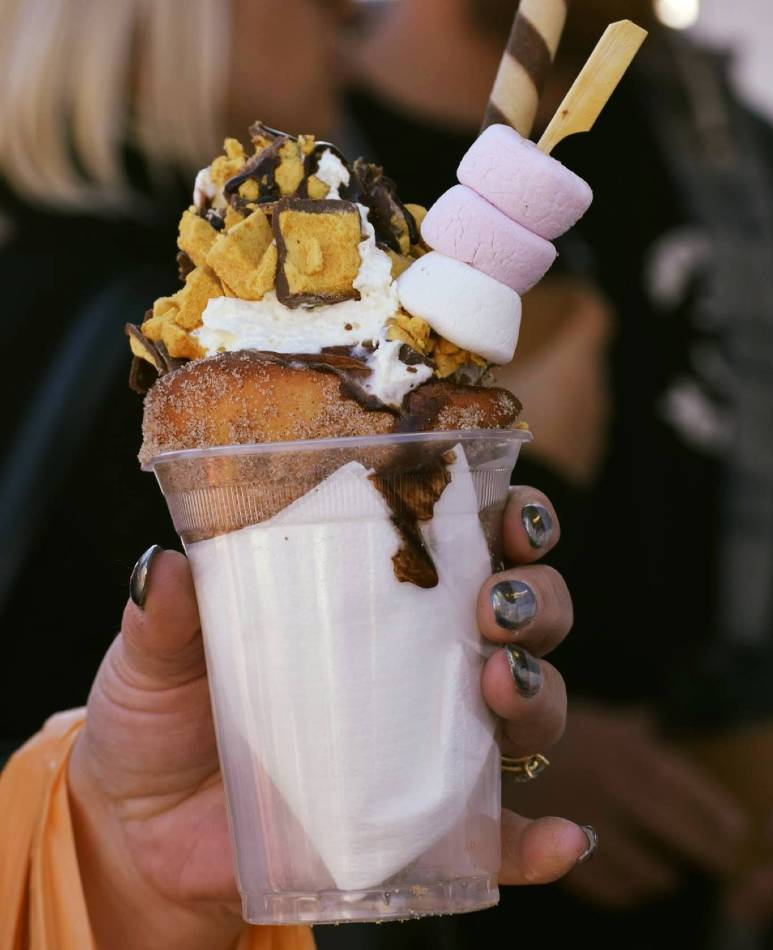 Returning 3 September
Returning to Beenleigh Town Square from 3rd September, are the Beenleigh Night Markets. Every first and third Friday of the months coming will be the destination for the tastiest street eats and entertainment. You can also wander the fashion, craft and collectable stalls lining the market while enjoying gourmet food, or just bring a picnic rug and enjoy the music under the twilight skies.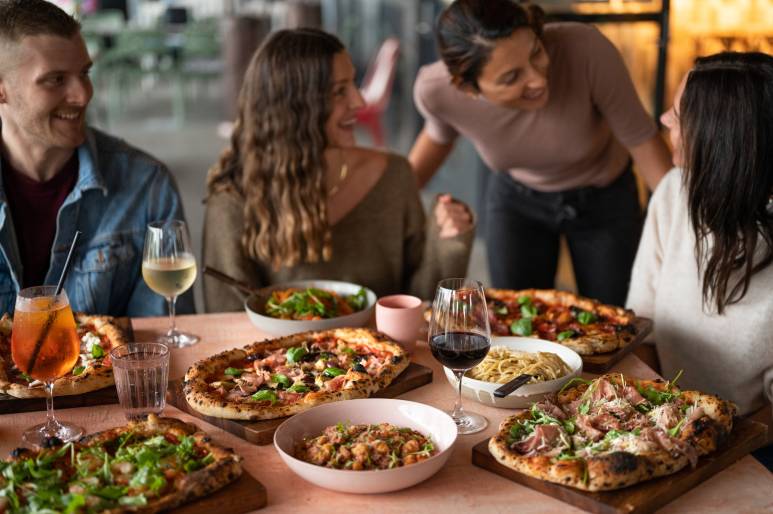 Opening 9 September
Coming to West End next week is Italian Street Kitchen's second Queensland location in West Village. Serving traditional Italian street food with a modern twist, this menu is an eclectic mix of Isabella's travels. The owner has taken her own travel experiences and given the food and flavours a new lease on life, creating brilliant cuisine and finished off with a unique and bustling atmosphere, leaving you feeling like Rome came to you.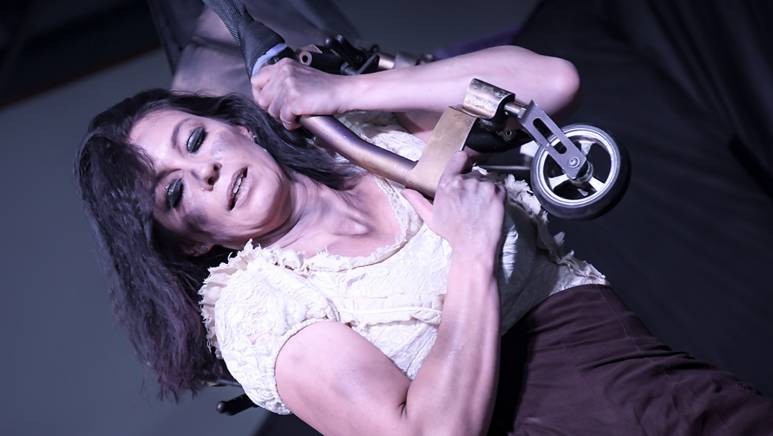 16 September to 18 September
Bending rules, pushing boundaries, and redefining entertainment in ways you would have never thought possible, is the Undercover Artist Festival. As part of Brisbane Festival, this is Australia's premier disability-led festival, where the underrepresented are bringing an incredible 3-day lineup of unique performers. From gravity-defying stunts, comedy and cabaret, this festival proves that nothing is impossible, and redefines our perceptions of artistic excellence.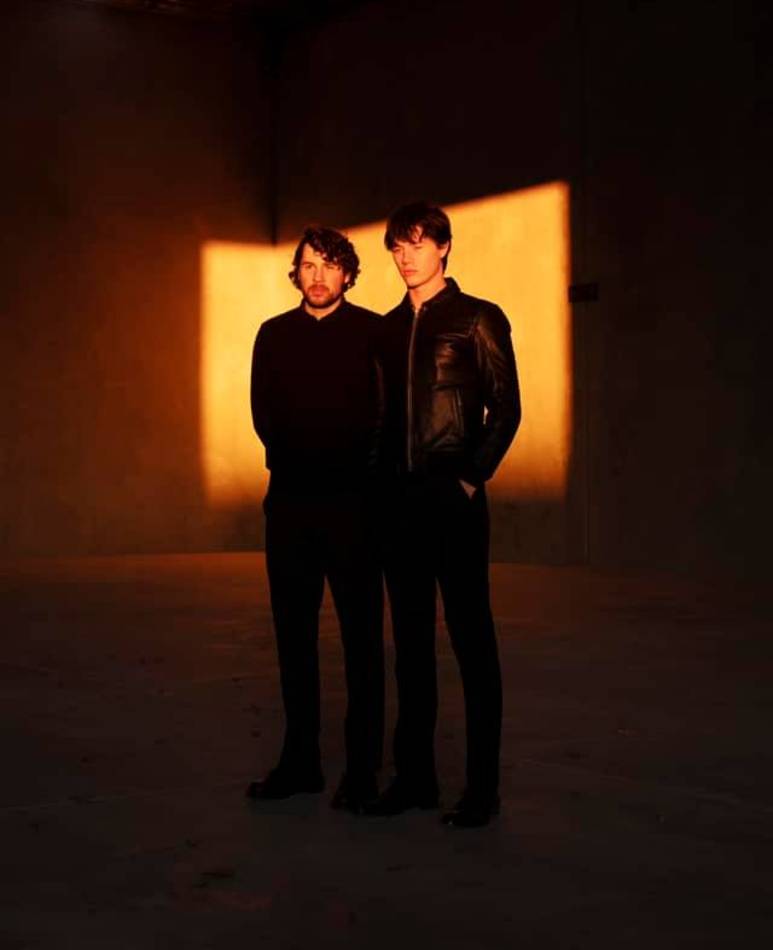 17 September
With the opening night of newly restored Princess Theatre pushed back, the official new opening date is the 17th September, featuring Brisbane based band COLLAR, to showcase their latest EP. The EP released on the 27th August, with the tune transporting the audience to a grungy, smoke filled, underground club. The dark, yet hypnotic beats will bring out another side of you and reignited love for grungy music. In conjunction with Brisbane Festival, tickets on sale and available now.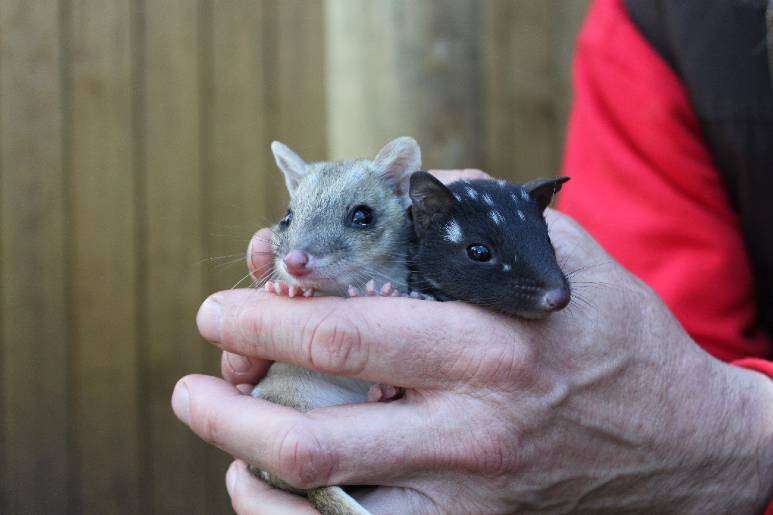 8 October
Next month, Tasmanian Walking Company will be running an event series 'Walk for Wild' with 100% of the sales of the four walks to be donated to the WWF's Regenerate Australia Project. This project is an ongoing effort to rehabilitate and restore wildlife and their habitats from climate disasters. Despite all walks being located in Tasmania, this is a brilliant opportunity to support and raise funds for the community to give back to our wildlife.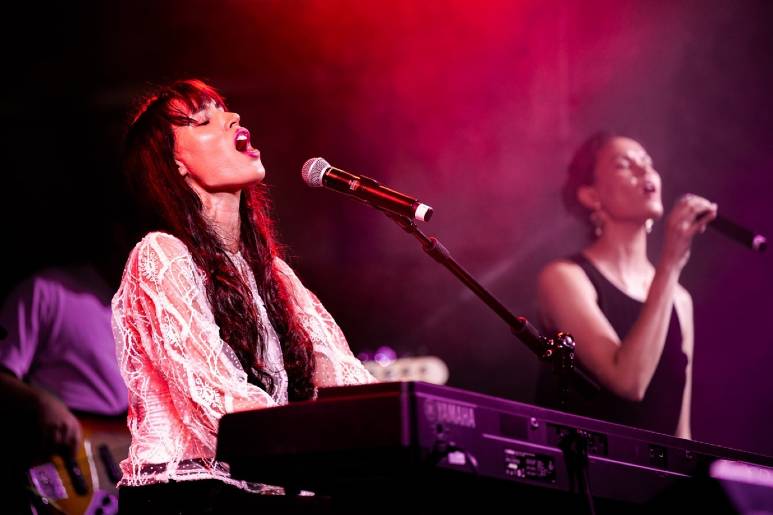 16 November to 21 November
Transforming a little bayside Brisbane 'burb into a stage for world class acts and entertainment is Wynnum Fringe Festival. The six-day festival will feature a range of free and paid events for all to enjoy, from waterfront stage shows to music on the street. Expect creative, fun, and fabulous events and a buzz of new, unique experiences. We won't spoil the fun though, get your tickets and see for yourself.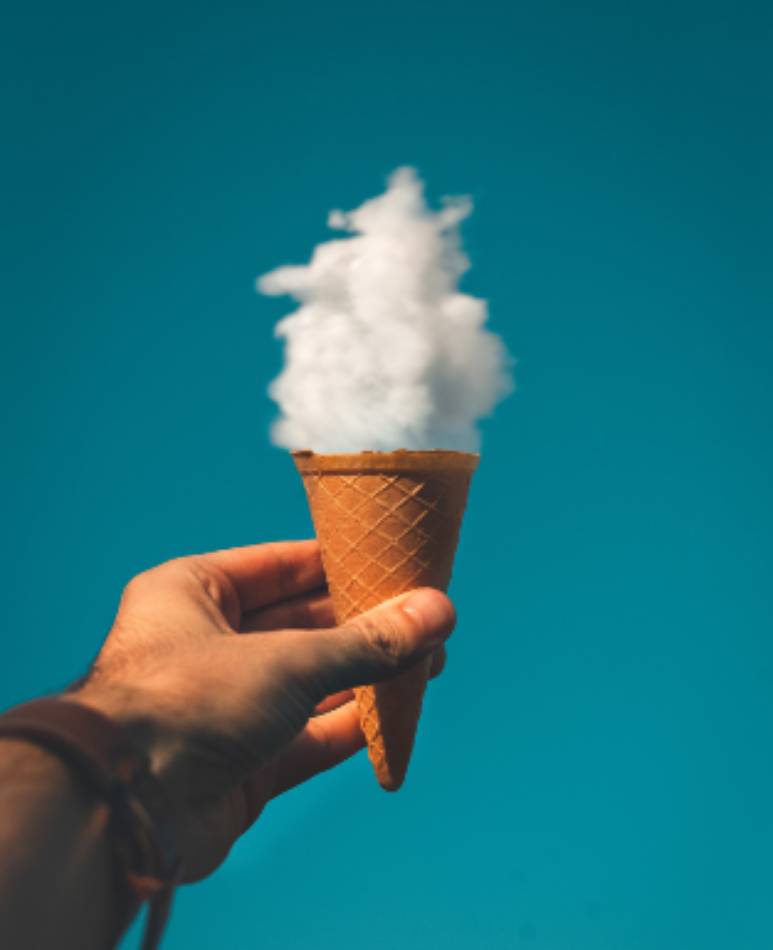 About the Author

Your local North Brisbane Scorpio who can go from wanting to curl in bed watching Netflix with ice-cream in hand and her puppy curled at her side; to moshing at the latest festival or concert. If not enjoying the music, she's probably somewhere making sure you have your best festival experience volunteering wherever she can. She's constantly dreaming of days where she can catch the next flight to anywhere and experience every opportunity (and food) different countries & cultures have to offer.