Word on the Street #243
Wanderlust and City Dust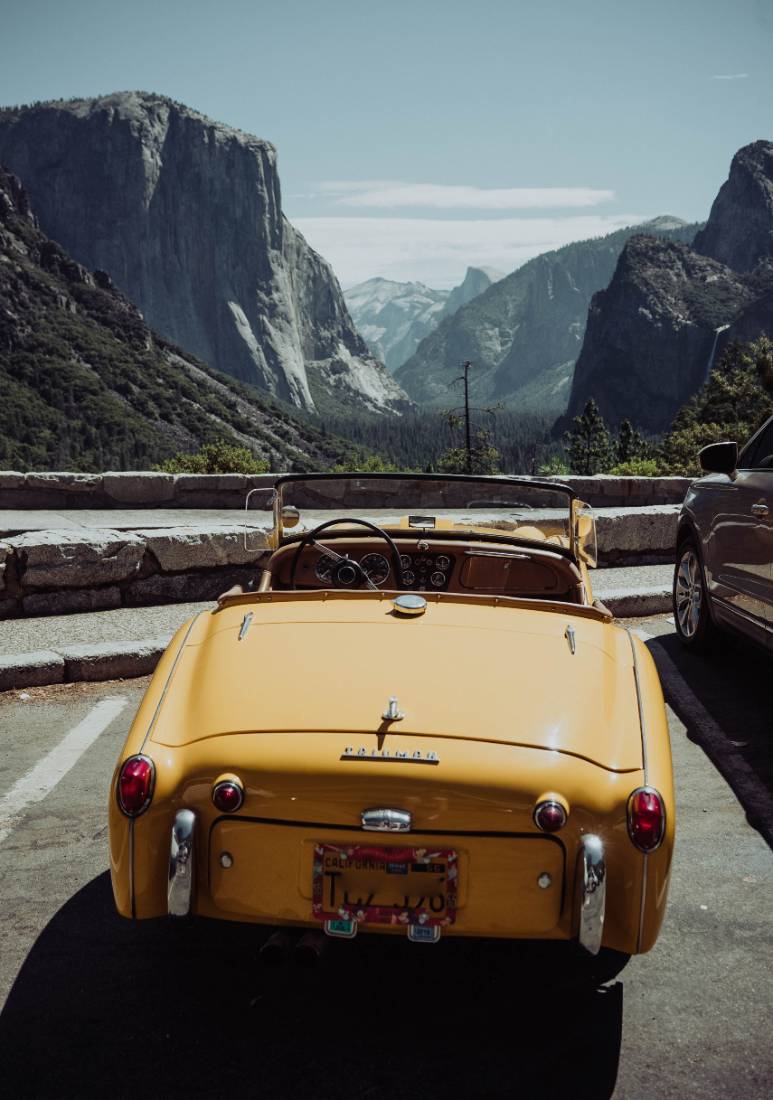 From the booming foodie scene, to the wonders in the world of creative arts, there is pleasure for every person in every part of the city. You can be transported overseas without a passport, or run in the name of charity. Light up the night, party through the day, and admire always. But be careful, it might just be a secret.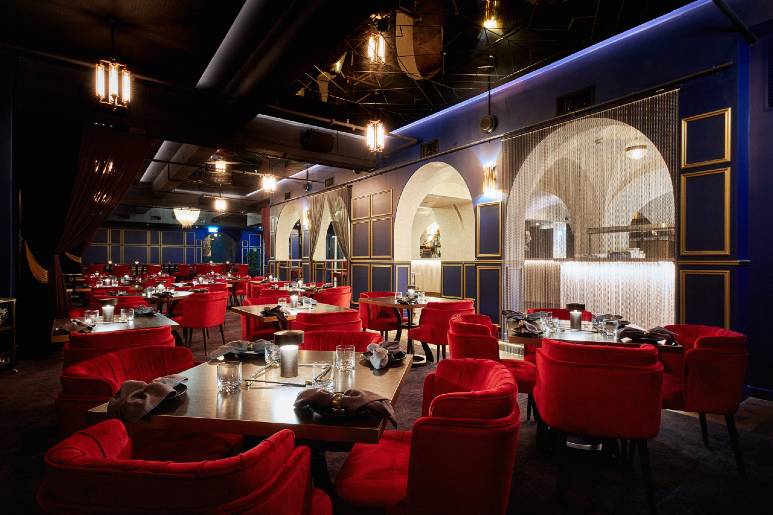 Whether you're escaping the last of the winter chills or on the hunt for a new hidden bar, all your wildest dreams will come true in the Boom Boom Room. Hidden in the vaults of a heritage-listed site, previously home to the Queensland Government Savings Bank, your treasures will unveil a lavish underground dining destination inspired by the streets of Japan. With local and authentic imported flavours combined, this menu becomes a divine piece of luxury, complete with a unique and innovative cocktail menu and whiskey vault.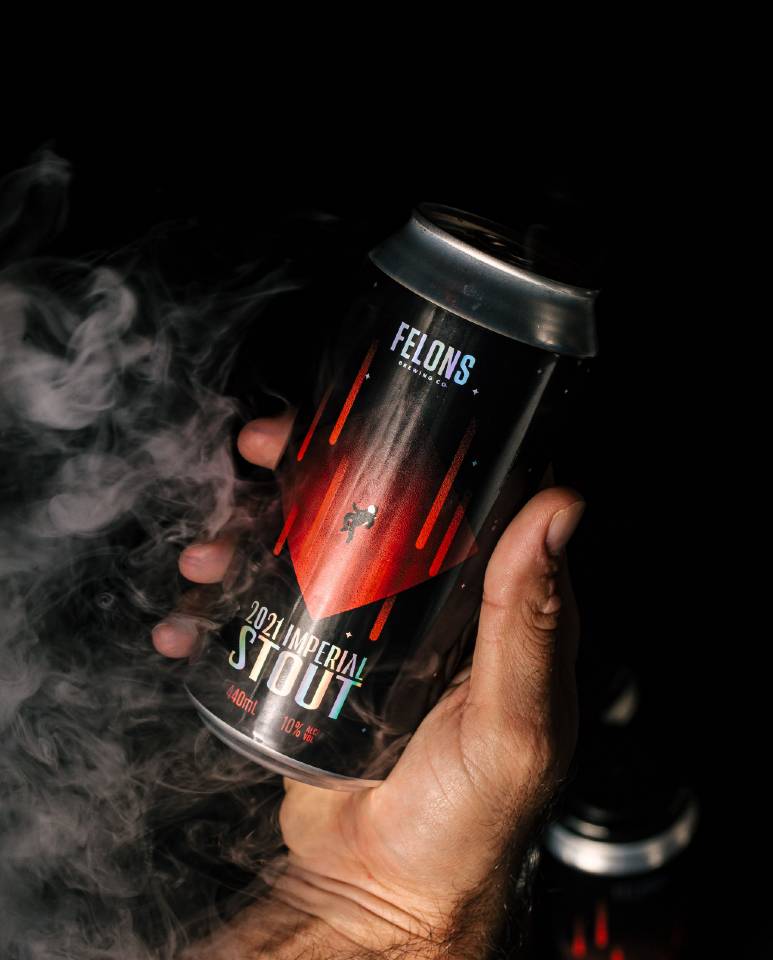 Available Now
Take the plunge into the dark side, closing your eyes as you sip on Felons trophy winning stout. Taste the hint of malt and berry, unleashing the darkest of flavours to tingle and linger on the tongue. Created by the Felons head brewer, this stout is built on love of the brewing craft and a touch of luxury. You can order online or head to the brewery or Barrel Hall at Howard Smith Wharves. You'll want to be quick, there's only 3000 cans produced.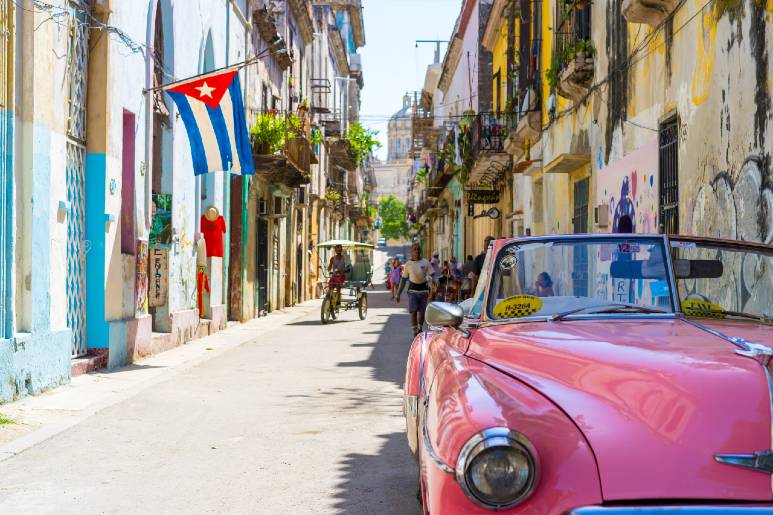 Light Up the Night | Hey Chica
Opening Soon
Bringing the charm of Latin America to the heart of Brunswick Street in Fortitude Valley is Hey Chica. Inspired by the atmosphere and nightlife of Cuba and other parts of Latin America, enjoy share-plates, curated cocktails, and energetic street party style nights. Your party destinations are about to be upgraded and spiced up.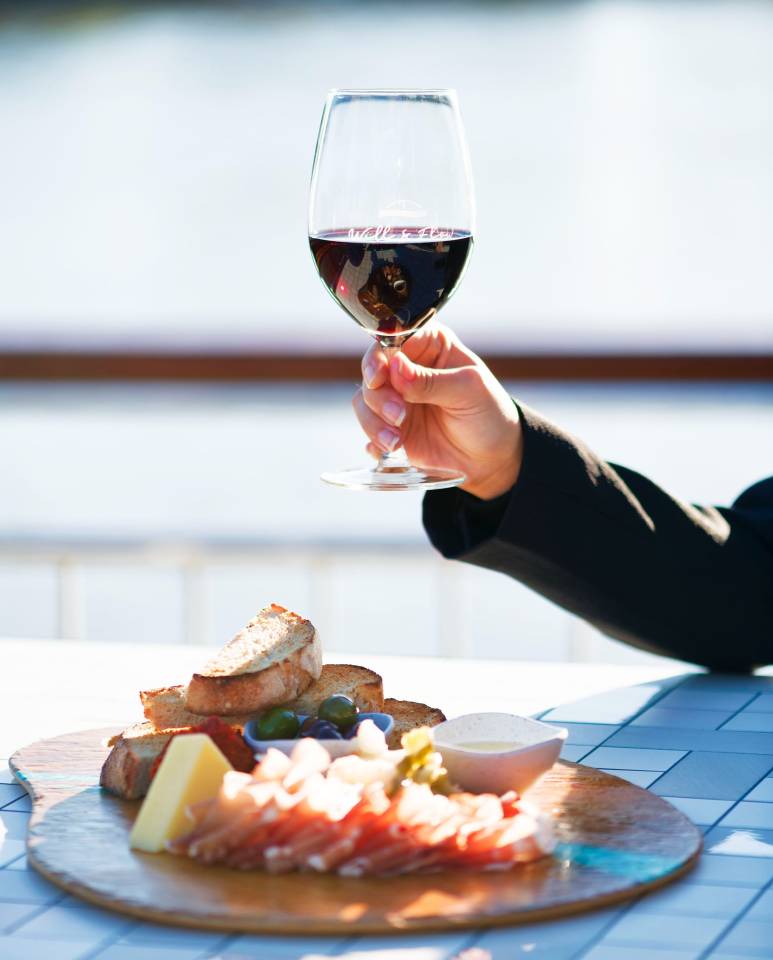 27 August
Sip back and relax as you enjoy some of the most exquisite tastes and aromas, brought to you at Treasury Brisbane, from across the Tasman of New Zealand vineyards. This experience will be an indulgent journey through some of the country's most renowned wine regions, promising a decadent evening for wine enthusiasts. Without even acquiring a passport, you'll be able to enjoy an array of flavours, savouring upon your tongue, paired with live entertainment to create a magical evening.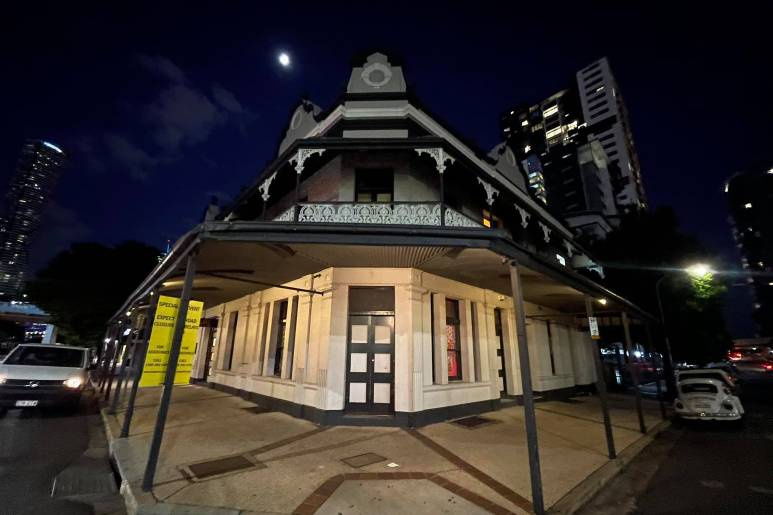 Opening September
If you haven't heard the good news, that's because it's a secret… but we are here to tell you that the creators of Can you Keep a Secret, are opening a sister venue, It's Still a Secret, set to open in September. Just between you and I, this is going to be a world class venue for live music and DJ's so mark this spot on your calendar to go for a boogie. But don't tell anyone (it's still a secret).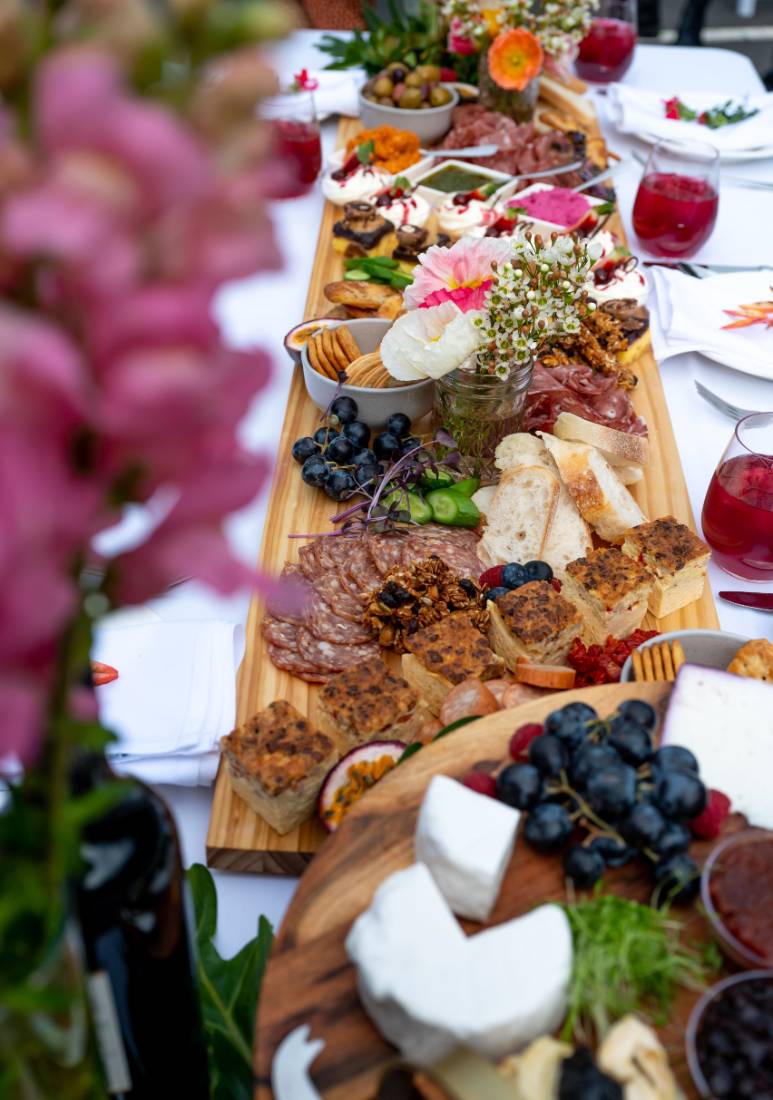 4 September
In an exciting new event hosted by one of Queensland's most beloved chefs, Alastair McLeod is delivering a high tea with a twist. This typical tea event usually filled with scones and sweet treats, will instead showcase a variety of local cheese produce from the Lockyer Valley and Toowoomba regions of Queensland. This 18+ event will include a cocktail on arrival, with all beverages also sourced from local breweries, making this high cheese a complete local affair. Tickets are available here, so grab your fellow cheese lovers and make this one cheesy day out.
Dance without a Safety Net | Forgery
22 September to 2 October
From the beginning of each night, the performance is unknown – to both the audience and the dancers. A performance so unique, it's different every show. Forgery, is a show directed entirely by a computer, bringing cutting-edge technology to the stage to dictate the dancers, lighting, costumes, and music… every single performance. Coming to QPAC, this show is one of the most exciting yet difficult for the artist whom perform and adapt, leaving an awe-inspired and speechless crowd by the end of the night. Tickets can be found here.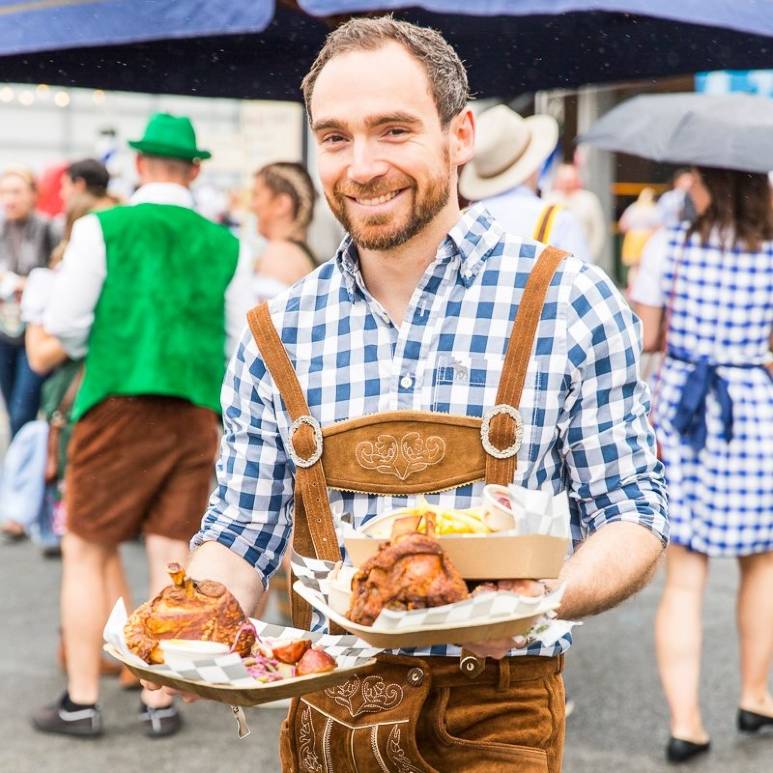 8 October to 10 October
15 October to 17 October
Everything bier, lederhosen and pretzel returns to Brisbane Showgrounds for the 13th Annal Oktober Festival. Held across two weekends in October, this will be 6 days to indulge in the German culture, surrounded by others who love the festival. There are few other places in the world where authenticity has been delivered for Oktoberfest strategies outside of Germany, but Oktoberfest Brisbane embraces the culture and the celebration to create an unmissable and unforgettable experience.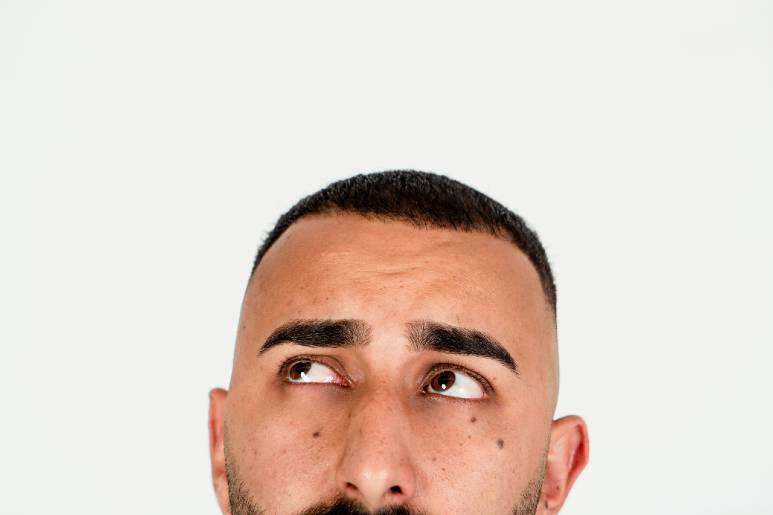 15 October and 17 October
Australian Character Comedian and Social Media Sensation Ibby, is set to debut his own comedy tour in Queensland in October, with two shows after many lockdown setbacks. Having started out on social media networks, posting hilarious and relatable content to his followers about growing up in an ethnic family and poking fun at society, his humour and tone resonated with an increasing amount of people. Performing at Star Theatre on the Gold Coast and The Princess Theatre in Brisbane, you can expect hilarious insight and observation of Ibby's experiences and life story, which will leave you in stitches.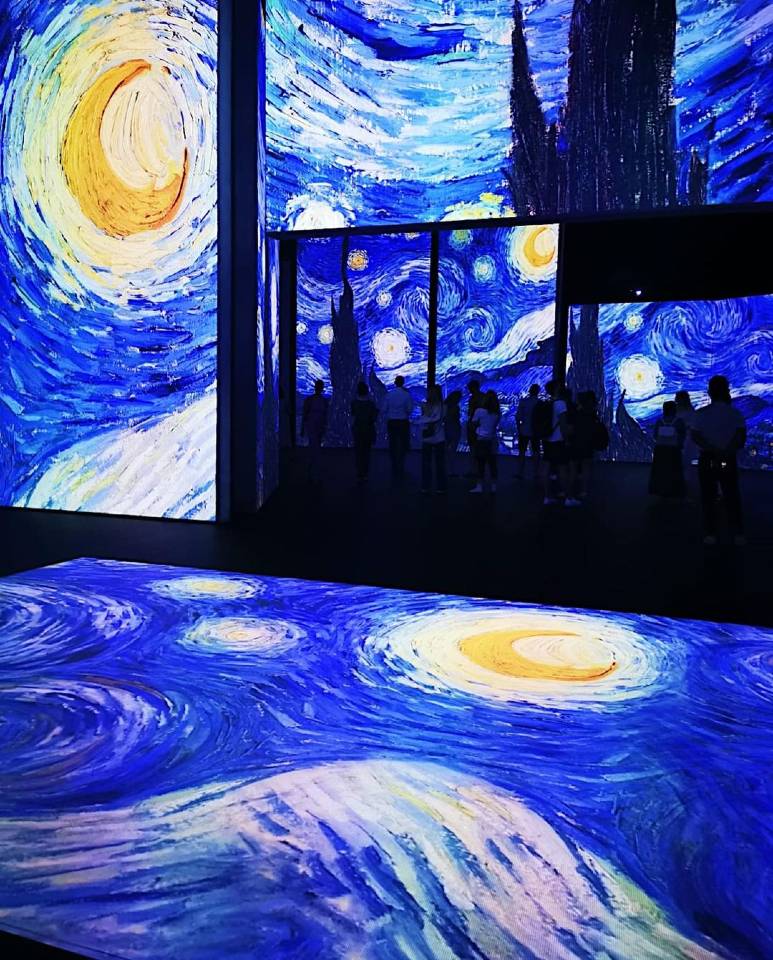 29 October to 28 November
Coming to Northshore Brisbane, Van Gogh Alive brings to life the work of one of the most famous artists in history. The multi-sensory experience has awed over 7 million people around the world. Visitors are engulfed into the world of Van Gogh, his life, artistry, and experiences, and given the opportunity to see his art in a whole new light, with the sensation of walking right into the paintings. Tickets are available now for the immersive gallery for adults and children to all enjoy, so make this a family affair or a quiet day out, the choice is yours.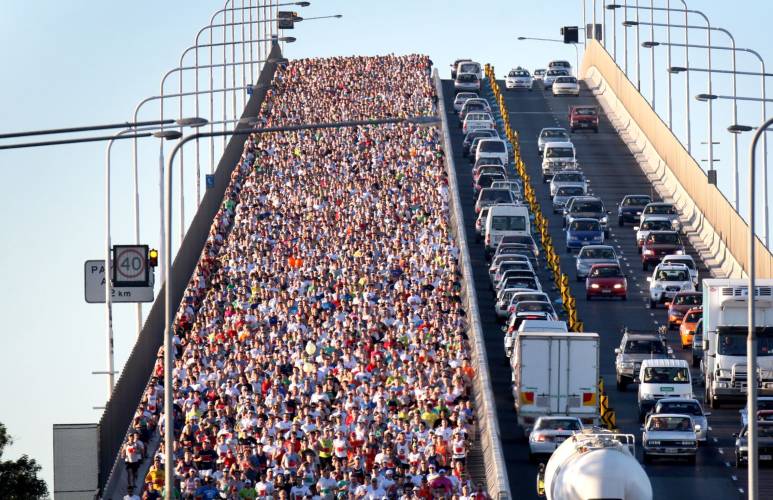 Rescheduled to 7 November
The annual Sunday Mail Transurban Bridge to Brisbane is back again to celebrate its 25th year running on Sunday 29th August. Get up early and take in views of the city walking over the Gateway Bridge for the 10km course or join in from Hamilton at Hercules Park for the 4.5km course and finish in at The Brisbane Showgrounds for a day of celebration and entertainment. This exhilarating day raises record amounts of fundraising money for charities across the country, making it one of the best community events to get involved. Register for the races or for the virtual event, allowing you to compete from anywhere you like using the Bridge to Brisbane App.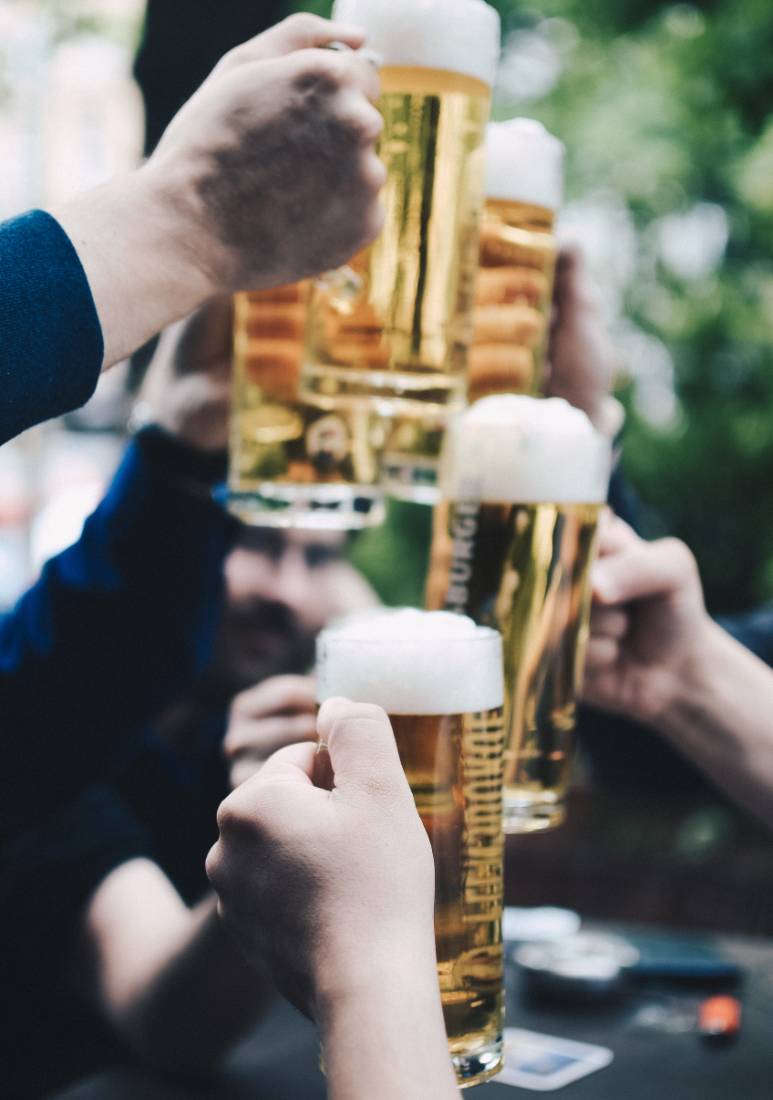 About the Author

Your local North Brisbane Scorpio who can go from wanting to curl in bed watching Netflix with ice-cream in hand and her puppy curled at her side; to moshing at the latest festival or concert. If not enjoying the music, she's probably somewhere making sure you have your best festival experience volunteering wherever she can. She's constantly dreaming of days where she can catch the next flight to anywhere and experience every opportunity (and food) different countries & cultures have to offer.