Word on the Street #241
Learning to Love Lockdown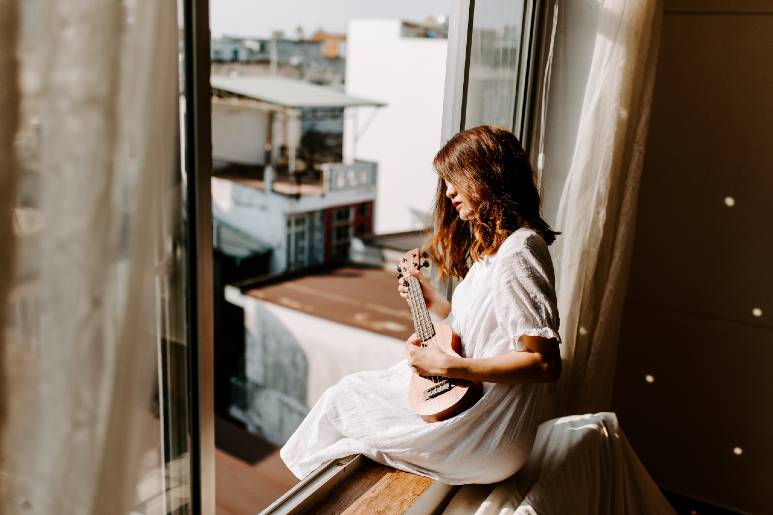 If Lockdown's got you down, there's still plenty for you to do, receive and indulge in without leaving the house! While we all are looking for a little escape, we are still able to do our part to keep small and some of our favourite businesses alive, whether it's through food, favours or fun.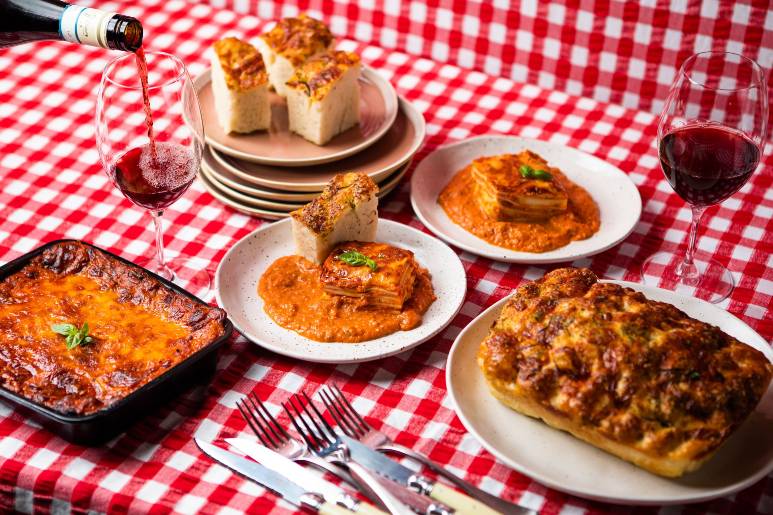 4 August
Making a much desired return to our lives (and stomach), is CJ's Lasagne Drive Thru. This time around, indulge in an updated lasagne menu, along with fresh pasta options and house-made salami boxes. This will be available for the entirety of lockdown for you to indulge. Along with their much loved drive-thru, CJ's is giving back to the community with their brand new Slide-Thru initiative as well. Giving back to other hospitality workers doing it tough, every Saturday from 5:30pm until meals run out, those in need can collect a meal to feed themselves and their families. Pasta really is food from the heart.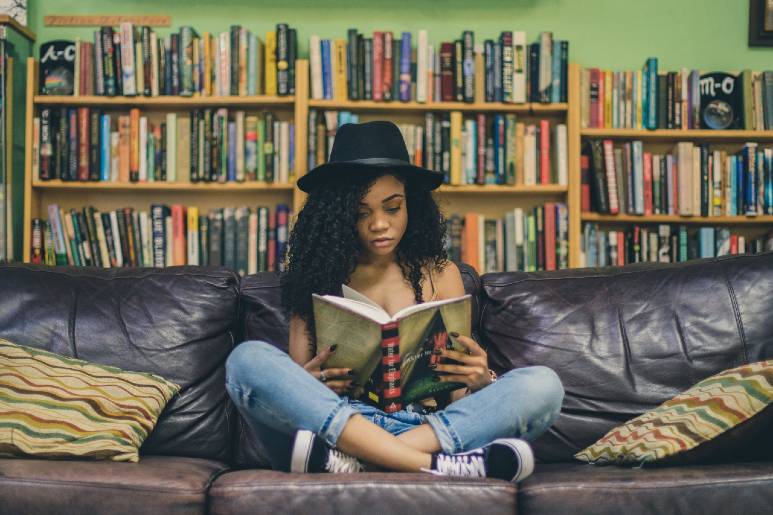 Imagine the world, other worlds and endless amounts of learning and entertainment in the comfort of your living room. Lord Mayor Adrian Schrinner is giving library members exactly that. With 24/7 access to a digital library collection consisting of over 70,000 e-books and audiobooks, along with eMagazines, music and film streaming services. You can sign up for a free membership online, and browse the online catalogue to fulfill your wildest entertainment fantasies along with workshops, trivia and learning activities for children and adults to enjoy.
After finally finding a home to dedicate to improv and comedy theatre in Brisbane, Big Fork Theatre are now calling on the community for one more favour to make this dream come true for comedy and improv lovers alike. To transform the space in Fortitude Valley into a spectacular 100 seat, accessible theatre, Big Fork Theatre are seeking donations from the public to make their, and ultimately our dreams come true in bringing a theatre dedicated solely to comedy and improv theatre that is affordable, to life. Donations can be made until the 13th August, with each donation having its own perks on offer.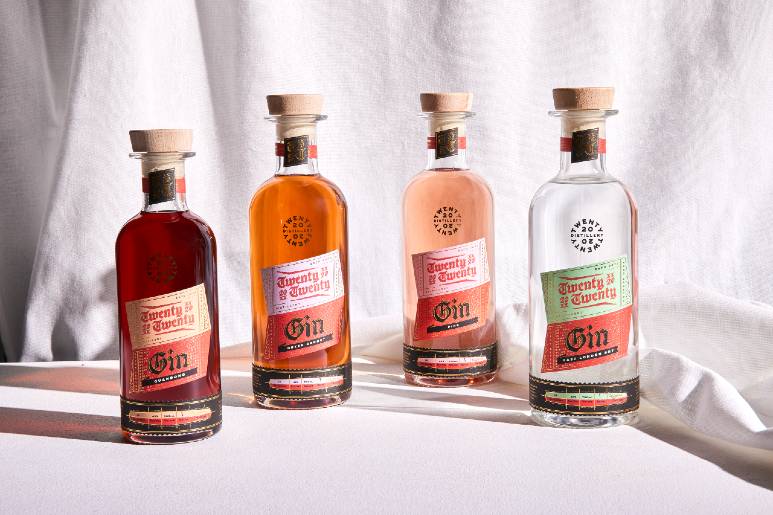 As arguably one of the best things to come out of 2020, 20 20 Gin Distillery is once again delivering good news in our time of need. After only opening late last year, this new Sunshine Coast distillery have launched their online store for you to enjoy their signature bottles, gin seltzers and other boutique products in the comfort of your own home. I don't know about you but I'm ginning from ear to ear about this news.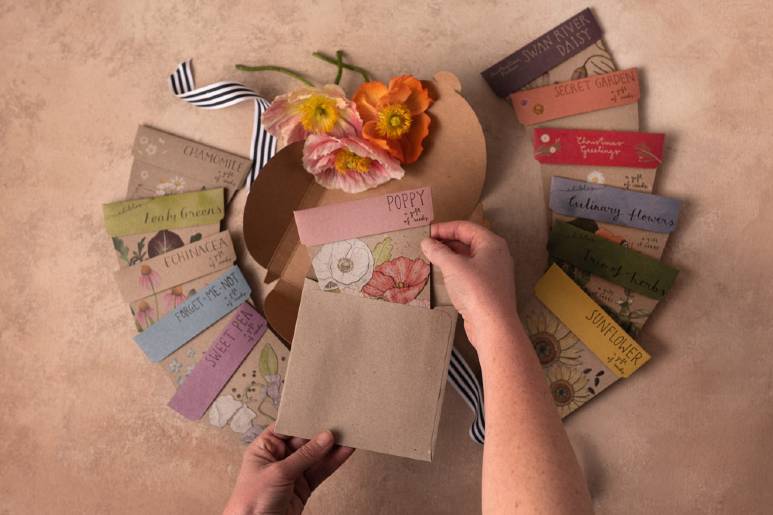 The Gift that Keeps on Giving | Sow 'n Sow
Looking for an environmentally friendly gift that keeps the goods coming? Sow 'n Sow have their new Gift of Seeds subscription – a gift subscription where the recipient will receive a greeting card complete with a pack of seeds. This growing gift subscription will be delivered once a month for a year, with the lucky recipient able to grow anything from flowers, herbs and vegetables… and then smell, cook or eat once they flourish.
About the Author

Your local North Brisbane Scorpio who can go from wanting to curl in bed watching Netflix with ice-cream in hand and her puppy curled at her side; to moshing at the latest festival or concert. If not enjoying the music, she's probably somewhere making sure you have your best festival experience volunteering wherever she can. She's constantly dreaming of days where she can catch the next flight to anywhere and experience every opportunity (and food) different countries & cultures have to offer.