Word on the Street #240
Life's a Party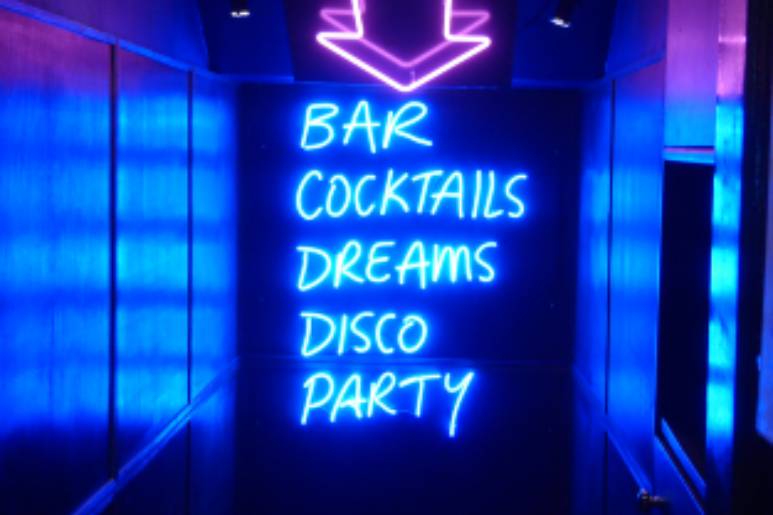 The party is all around, and we are bringing the disco ball and a glass of champagne to celebrate. Better to find an excuse to dance all night long, than to look back and wish you had enjoyed the time while you had it. After all, life is a party and you're living it, so dress up, drink up and love on.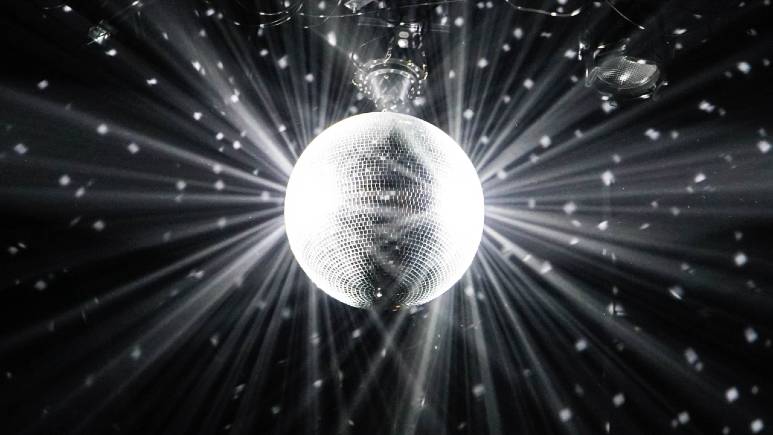 23 July and 24 July
Better get digging through your closet to pull out your favourite denim jacket, pimp your hair with a crimper, pull out your phone, pretend to flip it up to call a friend and bring yourselves down to Retro's for an 80s, 90s and noughties themed birthday celebration weekend! Retro's big birthday bash will run across two fabulously fun nights, complete with their specialty cocktails, with a birthday fishbowl twist. Tickets are essential, so get them quick and let the celebrations begin!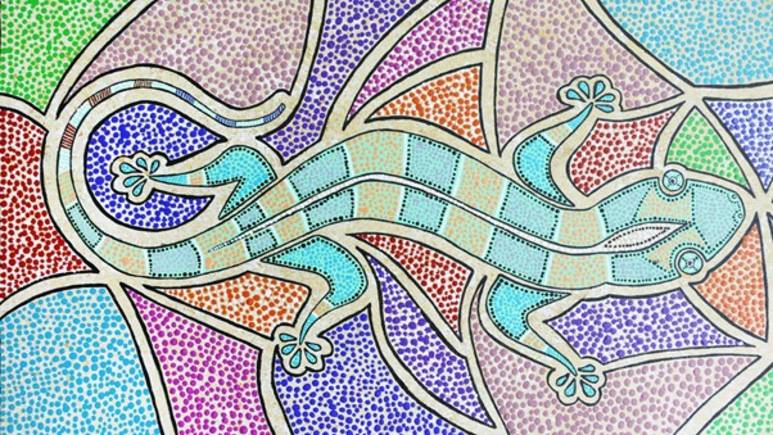 30 July to 8 August
If you ever dreamed of a festival that ran across sugar-cane fields to island beaches, this year's Pop Up North Queensland (PUNQ) Festival delivers boundary-pushing art across some of this state's most beautiful and natural environments. With inspiration drawn from UFO sightings, natural disasters, and the plight of the Great Barrier Reef amongst many others, this festival program draws on everything natural, cultural and artistic from a variety of local recognized artists from across the nation.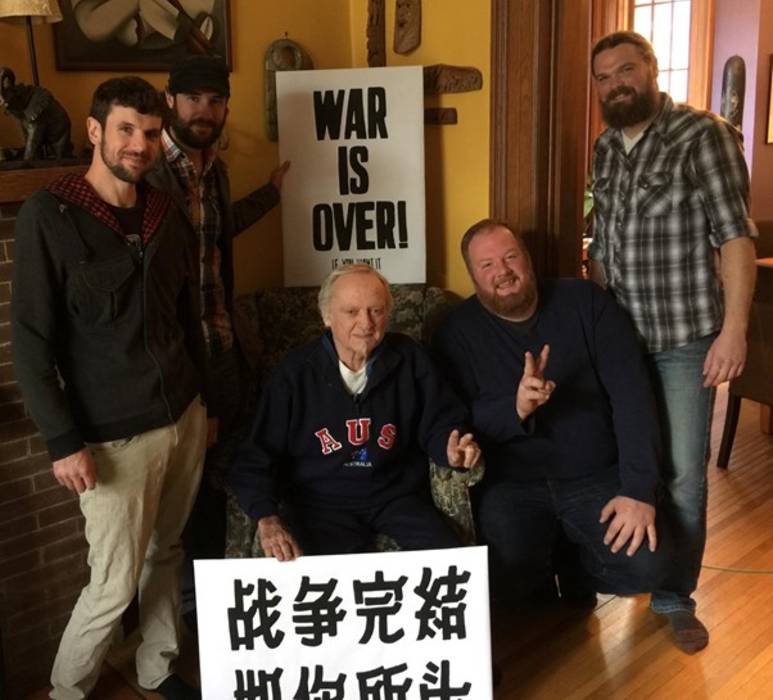 5 August
Having dedicated his life to writing and learning about the music industry and the stars that were shaping it, The Prince Consort now dedicates this night in conjunction with The Ritchie Yorke Project to unveil a selection of Ritchie's prized archival collection at their top floor venue. His impressive career enabled him to form friendships with some of the globe's biggest acts in rock and roll, including Led Zeppelin and John Lennon. This unique event will commemorate his passing, along with a major announcement and paired with a night of excellent music from brilliant artists including Ian Haug and Tyrone Noonan.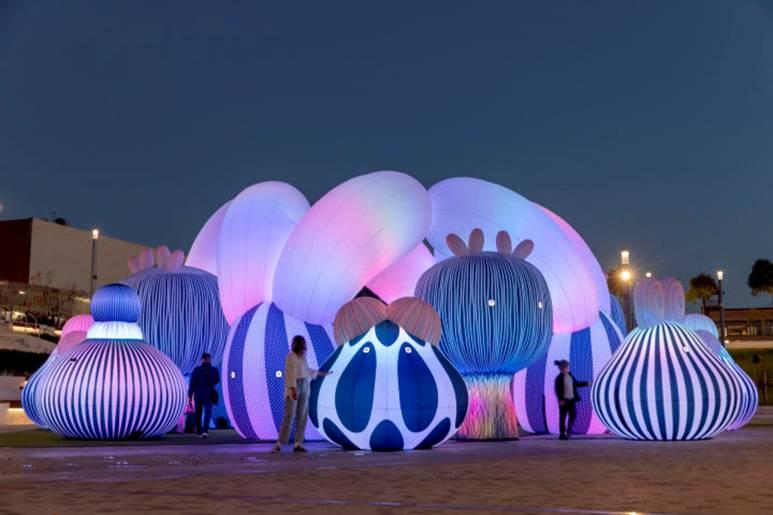 3 September to 25 September
Brisbane continues to deliver fun, and Brisbane Festival is no exception. This year you're in control of what you want to see, with an ever-exciting program filled with free and paid experiences for you to enjoy. From the brand new art boat installation, allowing you to cruise the Brisbane River in artsy style, to the festival favourite Sunsuper Riverfire Display and everything in between. You pick, you book and you enjoy the endless art, shows and fun on offer across the city.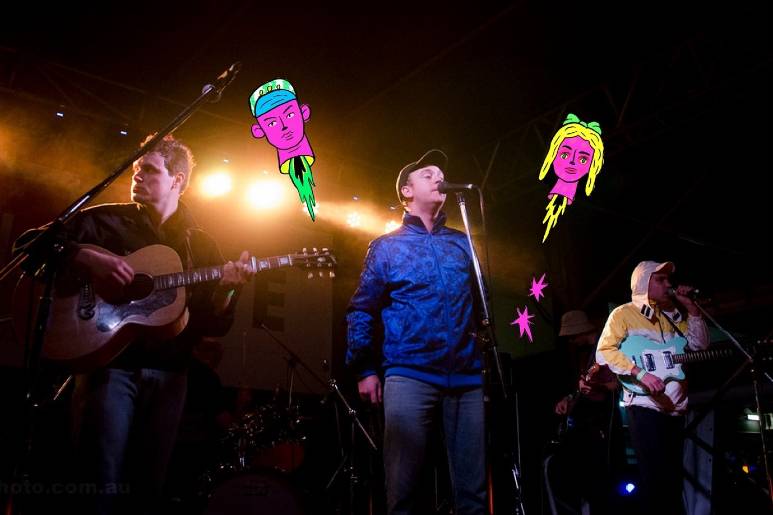 After much anticipation to see BIGSOUND 2021 go ahead, the organization made the heavy decision to reschedule the event to September 2022. The team made this responsible decision amidst ongoing lockdown situations across Queensland, New South Wales and Victoria, deeming it unfair for artists and attendees to come with uncertainty of whether they would be able to get home again. Refunds will be delegated, and we look forward to their return next year.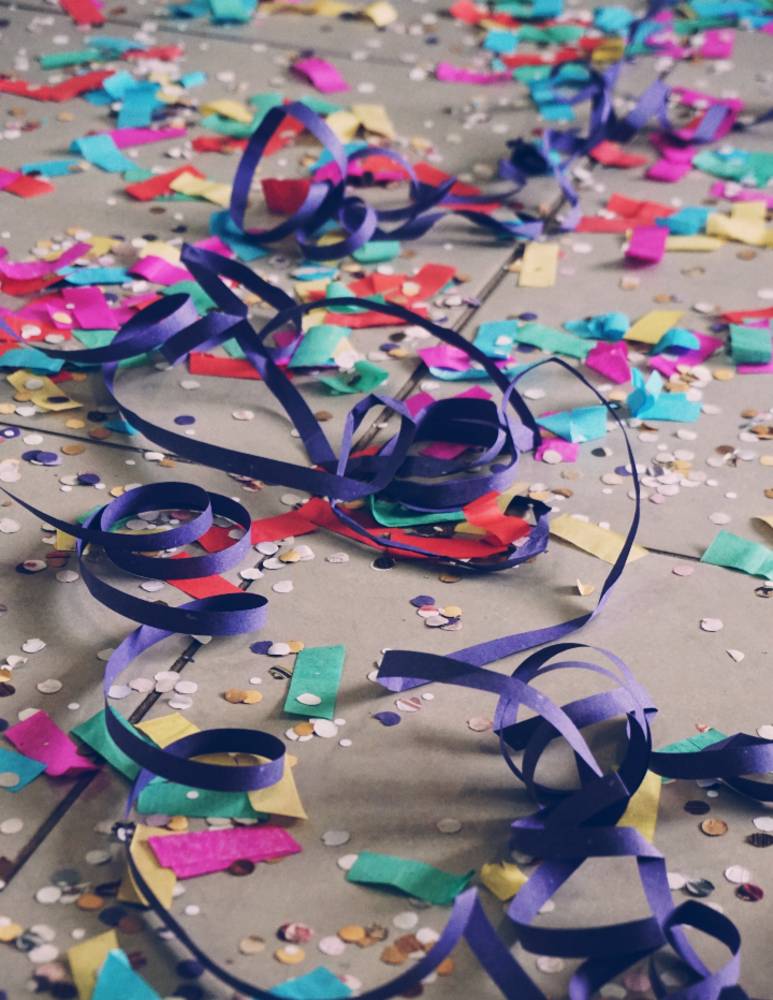 About the Author

Your local North Brisbane Scorpio who can go from wanting to curl in bed watching Netflix with ice-cream in hand and her puppy curled at her side; to moshing at the latest festival or concert. If not enjoying the music, she's probably somewhere making sure you have your best festival experience volunteering wherever she can. She's constantly dreaming of days where she can catch the next flight to anywhere and experience every opportunity (and food) different countries & cultures have to offer.