Word on the Street #239
The Sound of Life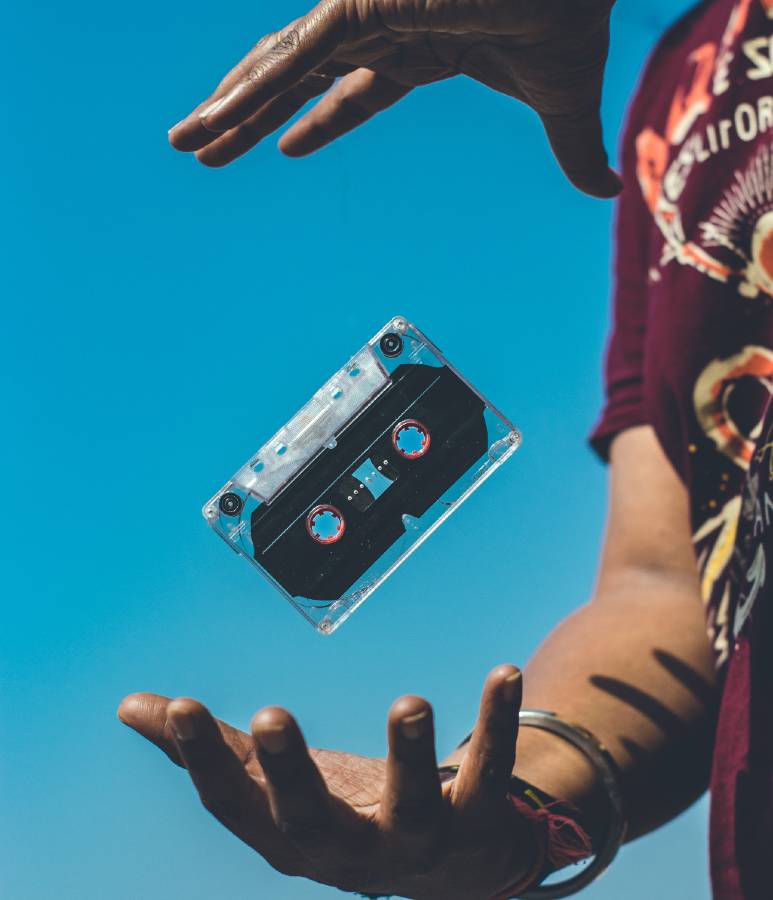 Finding your sound is a big part of life. Whether it's jazzy, rock and roll or something in between. We beat to the sound of our own music and that's the score which creates our life. So surround yourself with a good beat, and get down to business because this is your stage now and it's time you lived like it.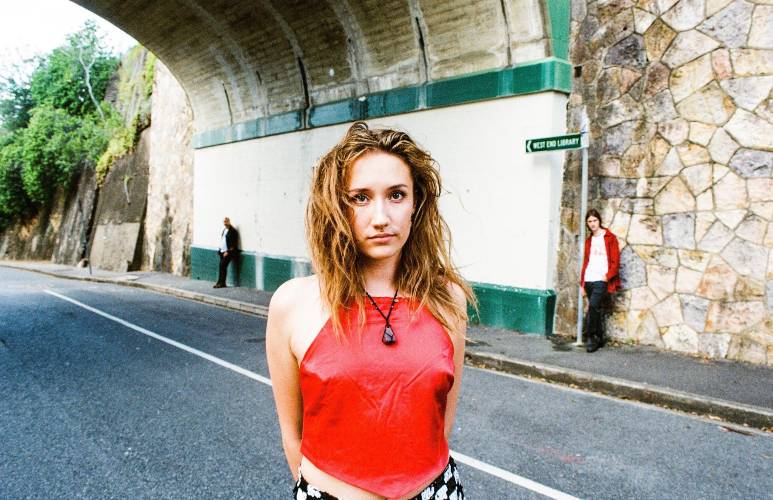 Out Now
Turning heads with her genre-defying style, compelling stories and refreshing sound is Brisbane-based songstress Lucy Francesca Dron. For her highly anticipated EP release "Leftovers", she takes her audience on a musical journey which mimics her coming-of-age experiences through teenage years, into adulthood. A relatable EP, it consists of moody tracks, upbeat sounds, lyrics describing a self-discovery journey, this album will ease your mind with any new and upcoming phases and changes in life through a fusion of indie-rock and jazzy vocals.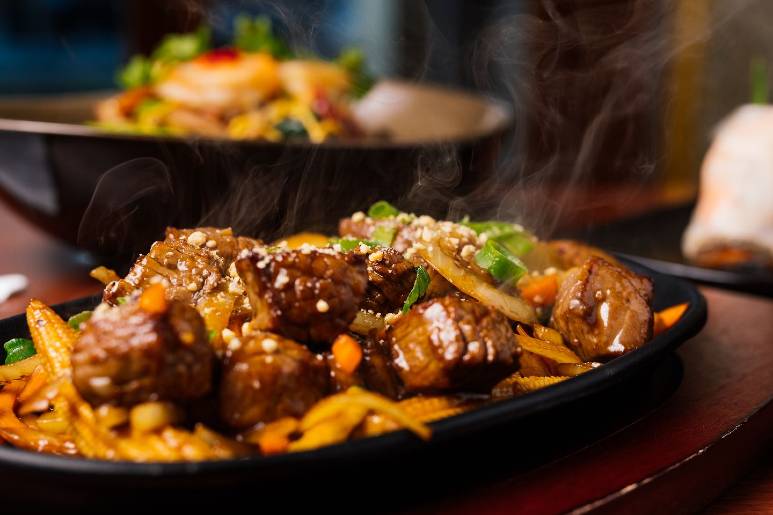 Available Now
Dreaming of authentic cuisines from faraway lands? Treasury Brisbane's award-winning Fat Noodle has launched a new winter menu offering refreshing tastes of Asia. With 14 new menu dishes on offer, you will be completely immersed in tastes of Malaysia, Thailand, and Vietnam, reinterpreting traditional meals with Australian twists and fresh, home-grown, seasonal produce. Book yourself a table, or order for takeaway and create your own magic with food at home.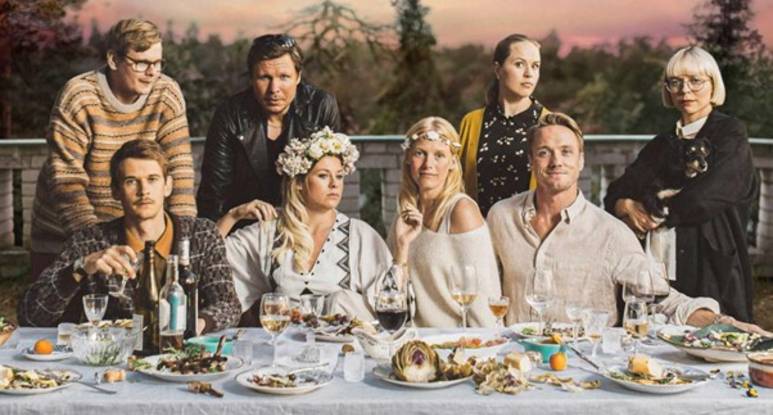 15 July to 4 August
Just in time for the peak of the winter season, is the Scandinavian Film Festival, returning to Palace Cinemas this month! From crime thrillers, dance drama, documentaries, and everything in between, the lineup will have you rugging up with some popcorn in hand and heading to Palace Barracks or Palace James Street to get your fix of some of the best Nordic cinema.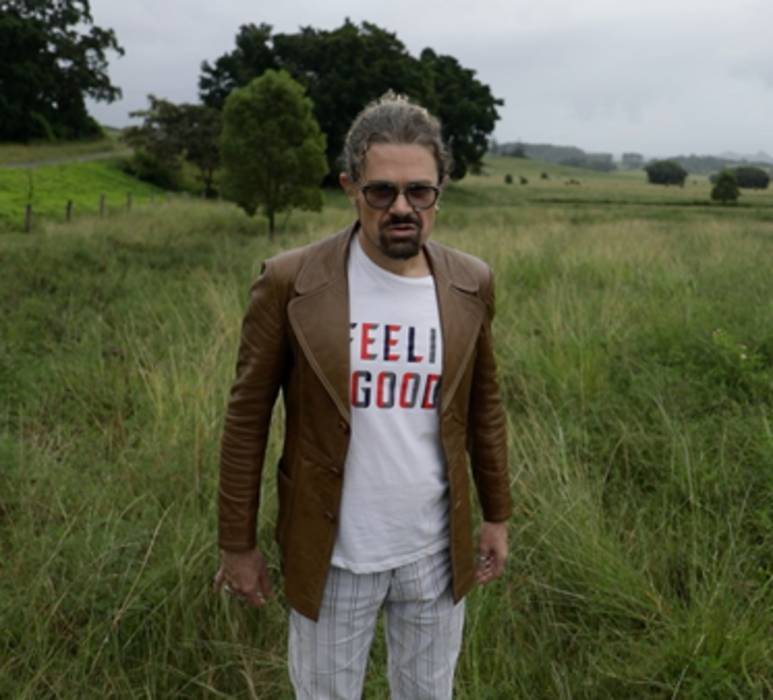 24 July
To celebrate jazz icon, Nat King Cole, La La Land is presenting a special night featuring Tyrone Noonan and his band Palimpsest, along with some of Brisbane's best jazz musicians to showcase some of Nat's classics. Music lovers can book either a show ticket, or opt to enjoy a delicious five-course dinner and show or cocktails and show to enjoy this cabaret style night in the gorgeous La La Land.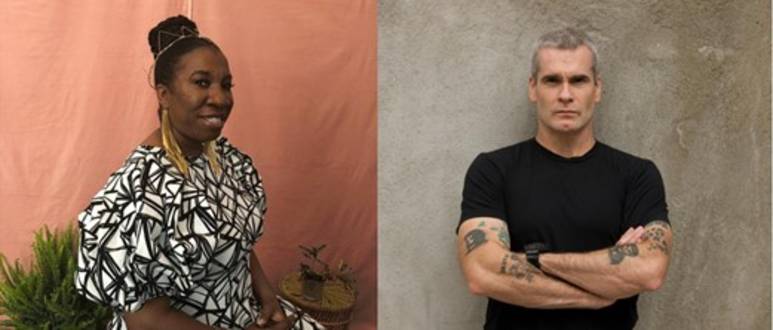 7 September to 9 September
Shaking things up in the music scene this September for its 20th birthday, is BIGSOUND. Having never shied away from some of the industry's most difficult yet often important topics in their BIGSOUND Conference, this year they have unveiled their 2021 keynote speakers which will be no different in tackling the tough topics, picking up where many previous speakers left us. We will see #MeToo Founder, Tarana Burke, and punk rock icon, Henry Rollins, as the first keynote speakers revealed, to discuss topics which will help change the future of the music industry. Early Bird conference passes are out now.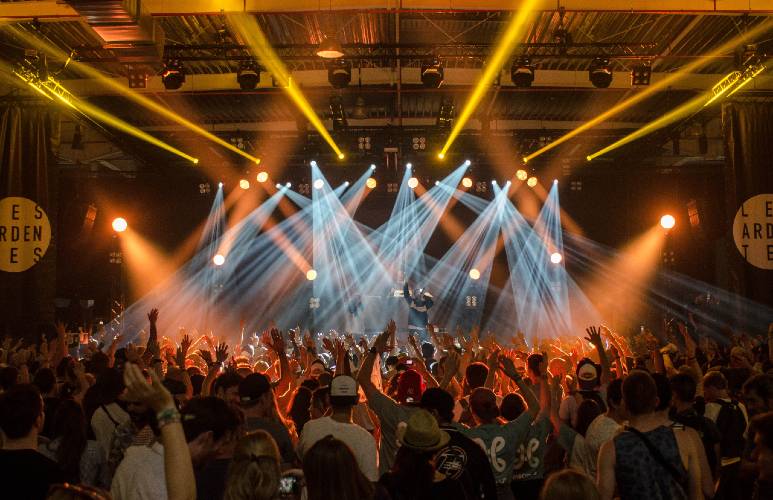 About the Author

Your local North Brisbane Scorpio who can go from wanting to curl in bed watching Netflix with ice-cream in hand and her puppy curled at her side; to moshing at the latest festival or concert. If not enjoying the music, she's probably somewhere making sure you have your best festival experience volunteering wherever she can. She's constantly dreaming of days where she can catch the next flight to anywhere and experience every opportunity (and food) different countries & cultures have to offer.