Word on the Street #236
Living Like Every Hour is Happy Hour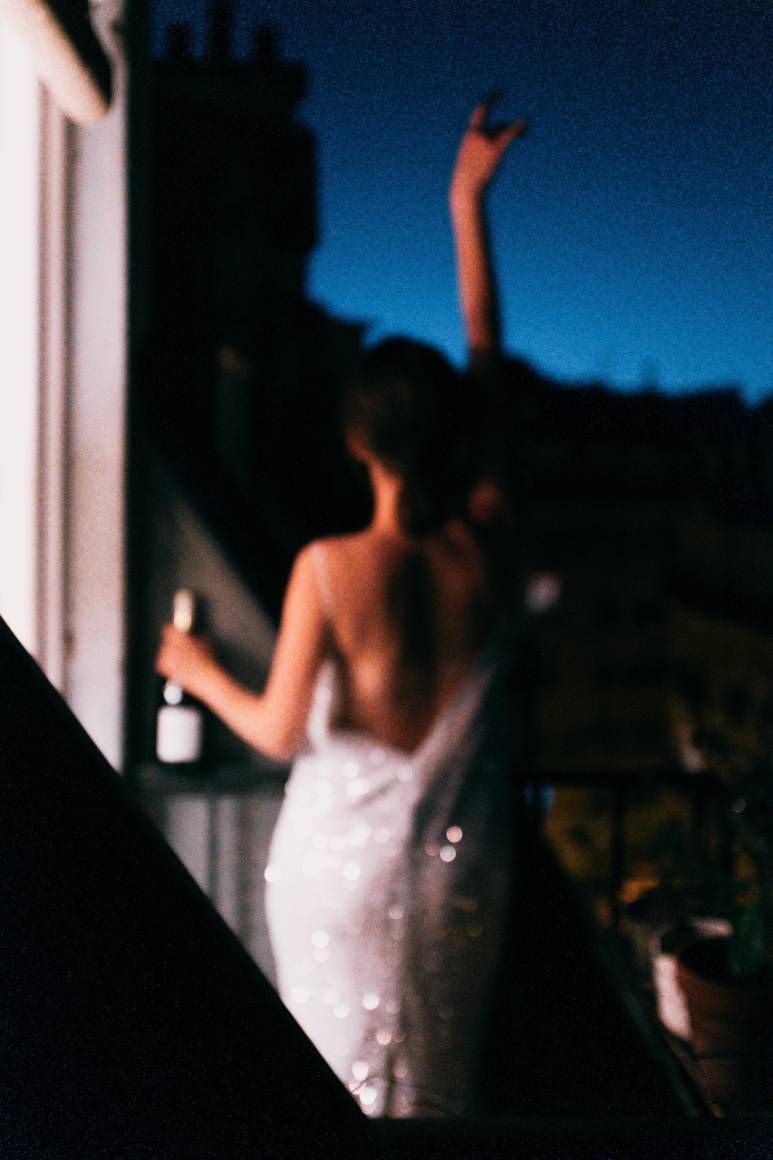 It's cold outside so better rug up and fill up on wine, beer, and some of the greatest foods this season is offering up. Pair it with great music, some dancing, and your best mates and you have the perfect season combination. Happy hour is every hour when you're living your best life.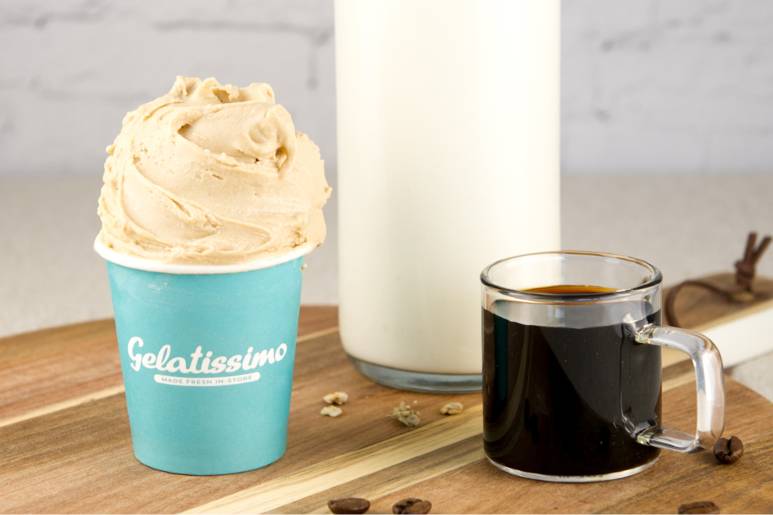 Out Now
A vegan twist on a caffeine favourite has made its way to Gelatissimo and our hearts. Cold brew coffee has been a growing favourite, as has vegan milk alternatives. With oat milk being the latest hit with crowds, it only makes sense to turn it into a delicious cold brew. So sweet without the bitter aftertaste, you'll want this one to stick around. Winter may be in the air, but it won't be stopping us from grabbing this sweet blend in the morning or night.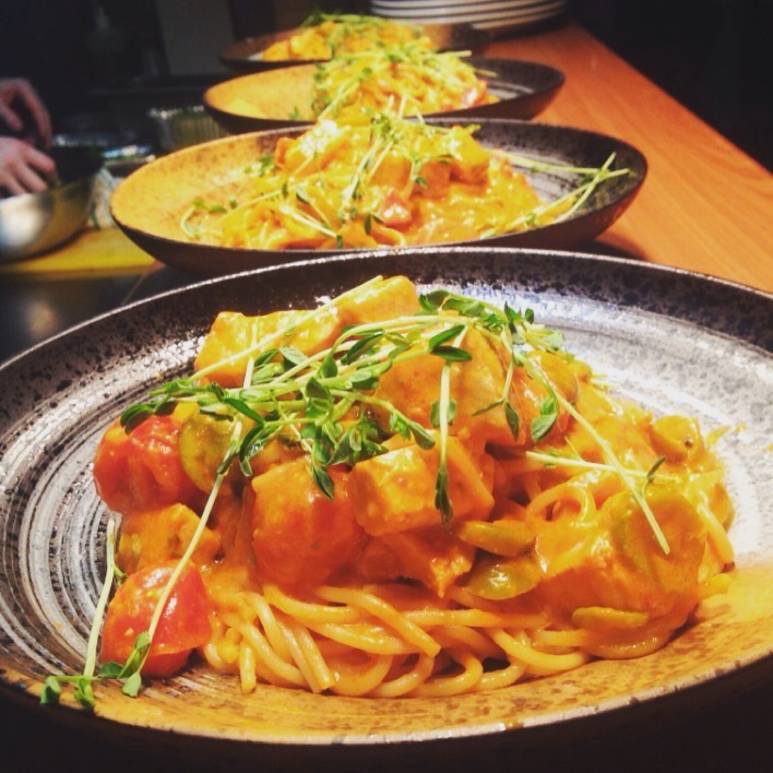 Out Now
Traditional and Authentic Italian food is a staple for most of us, but this season Colle Rosso is giving their Authentic Cuisine a new twist and switching up their menu by adding meals inspired by the Island of Sardinia to really give you a taste of Italy. A European summer may be cancelled for the second year in a row, but when the food is coming to us, why not create a taste of your own European Summer?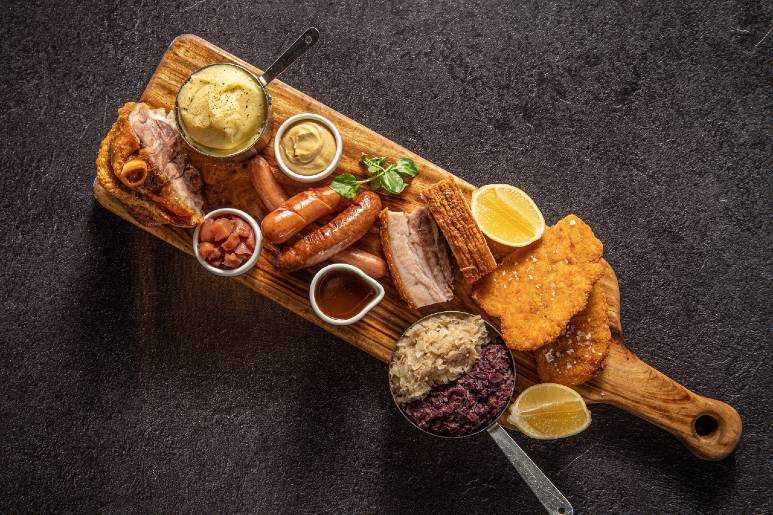 10 June to 1 September
Prepare yourself for a winter feast fit for royalty with The Bavarian offering a range of share platters for two diners with big appetites, or a small family. Tapping into its much-loved heritage, the platters will offer some of the finest meat lover options, whether you enjoy a taste of everything or more concentrated flavours. Offered across all Bavarian restaurants nationwide, this winter you will be feasting from any and every corner. As if that wasn't enough, Winter Wednesdays kicks in Wednesday 16 June, with each platter is $20 pp when you order two drinks. Sounds like the perfect night to me. Secure your booking before the winter is out.
12 June
After 2 years, beer lovers can rejoice as the GABS Craft Beer and Cider Festival returns to the Brisbane Convention & Exhibition Centre. Get tasting any of the 100 new and unique Australian and New Zealand's brews, while you enjoy some delicious street-food. Listen to a cracking line-up of entertainment, educate yourself on your favourite beers, or get in on a silent disco to show off your best moves. No matter what, good times are coming your way, but limited tickets are available so get in quick.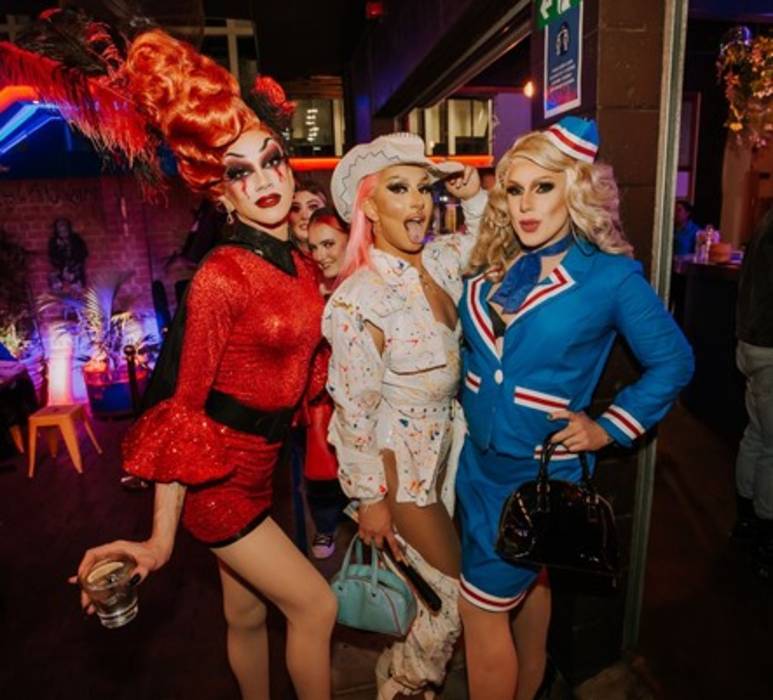 13 June
Creating new traditions by reviving old traditions, Shandy is hosting their first Tea Dance in The Wickham's Beer Garden this Sunday. Queer culture has been through a lot and shaped some of the best party culture, even so far as to pioneer what we now know as a 'Sunday Sesh'. So put on your Sunday best and head to the Wickham, enjoying a lineup of groovy DJs making their Shandy debuts, including Jimmy Ellis, Mumgenes and Chilliana. And if you thought that was all, get ready for the performances bringing some heat to the start of this winter season from Anya Bike, Navindra and EJ.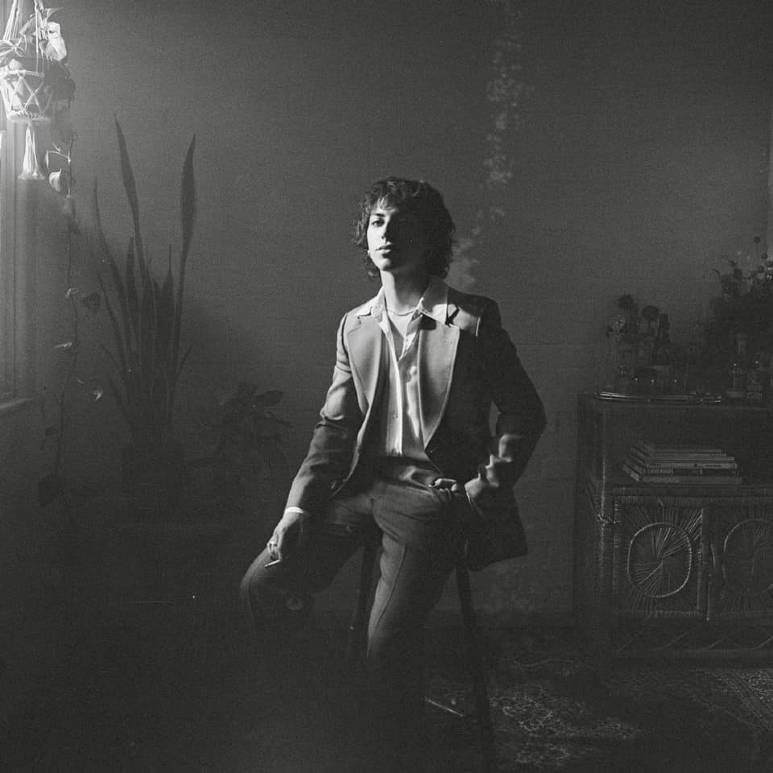 18 June and 19 June
After sharing stages with big names such at The Lumineers and Lime Cordiale, playing at some of Australia's biggest festivals and sold out shows across the country, Tyne-James Organ is finally touring with his debut album Necessary Evil. This album has you sharing his pain one second, then dancing along to some more upbeat swagger. You can be letting go with Tyne at The Zoo on Friday 18th or Miami Marketta on Saturday 19th. Get listening to his album in advance here.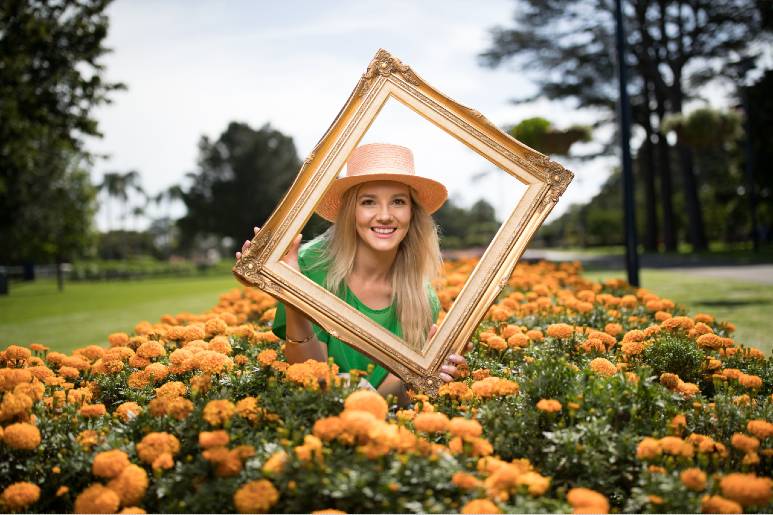 1 September to 30 September
Extending on the traditional 10-day event which has taken place in Brisbane the past 72 years, the Carnival of flowers this year, will become a month-long celebration in September. Now held in Toowoomba, this spectacular event has plans to spring the floral season in the most wonderful way, including the return of the Festival of Food and Wine and the Grand Central Floral Parade. This extended event will also include additions such as the High Cheese to Spring Bluff and Cinema Under the Stars. Check out the month-long celebratory highlights here.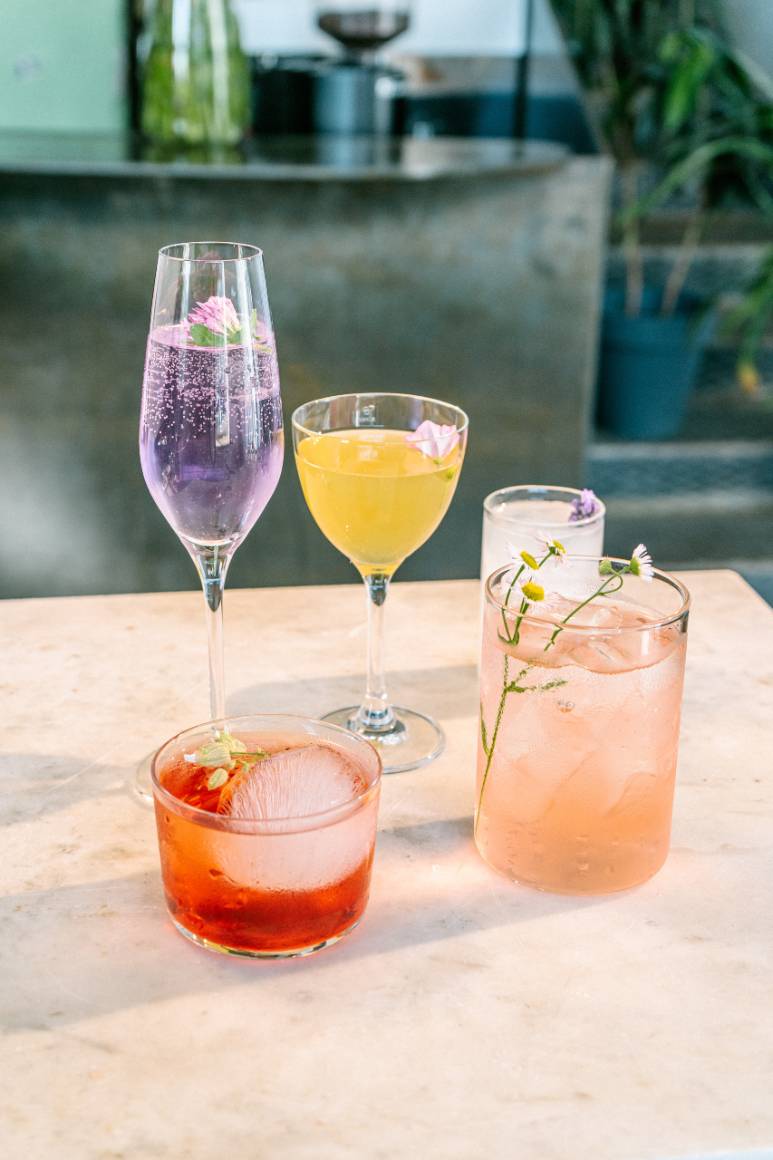 About the Author

Your local North Brisbane Scorpio who can go from wanting to curl in bed watching Netflix with ice-cream in hand and her puppy curled at her side; to moshing at the latest festival or concert. If not enjoying the music, she's probably somewhere making sure you have your best festival experience volunteering wherever she can. She's constantly dreaming of days where she can catch the next flight to anywhere and experience every opportunity (and food) different countries & cultures have to offer.