Word on the Street #232
Bright Lights, Big Nights
Wing your eyeliner, and strap on a heel, for the nights just get better as light disappears. From food to festivals, may you rock out and roll round the sites on offer. The lights are bright and neon, bringing everything to life.

Opening 7 May
Enchanting the City Botanic Gardens this month is Botanica – Contemporary Art Outside. Watch as the gardens light up the night with dazzling art installations from many leading artists, including nine new installations for you to explore. If the installations weren't impressive enough, Botanica will also feature a range of other experiences for you to soak up, including artist workshops, tours, slam poetry and live drawing performance. Unleash your inner artist and see a new side of the city.
9 May
Feeling folky and dreaming of being up in the clouds? Let Asha Jefferies take you there as she tours Brisbane this weekend with her latest single "Crybaby". Watch her electrify the stage and light up your wildest dreams with her music drifting around the air. Her night in Brisbane shall see her play at Black Bear Lodge, so get your tickets and ready to groove your night away.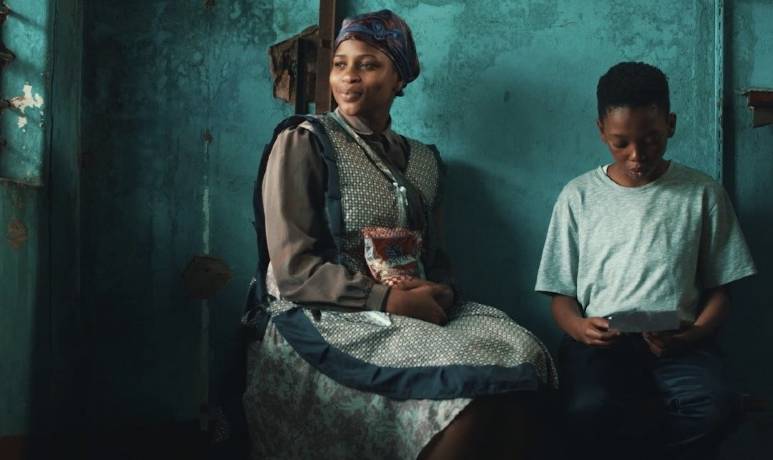 12 May to 24 May
Bringing South African culture to Australian screens is the South African Film Festival. This festival will be screened almost entirely online, with the proceeds for every ticket to support the Education without Borders programs in South Africa which assist young people to gain an education in some of South Africa's most disadvantaged communities. Each film reflects on cultural and political struggles, diversity, equality, and traditions in South Africa through exciting film narratives and explorational documentaries.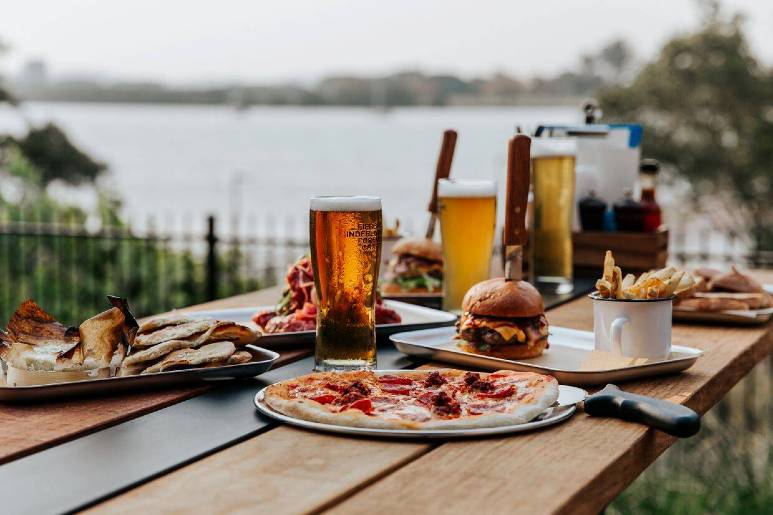 13 May
Prepare your tastebuds as star chef Alejandro Cancino dishes up a one-time only vegan storm at BrewDog. As founder of VEEF, diners can expect a world class, plant-based dinner. Pair that with one of the many vegan beer options at BrewDog, and you will have a full, four course of vegan delights.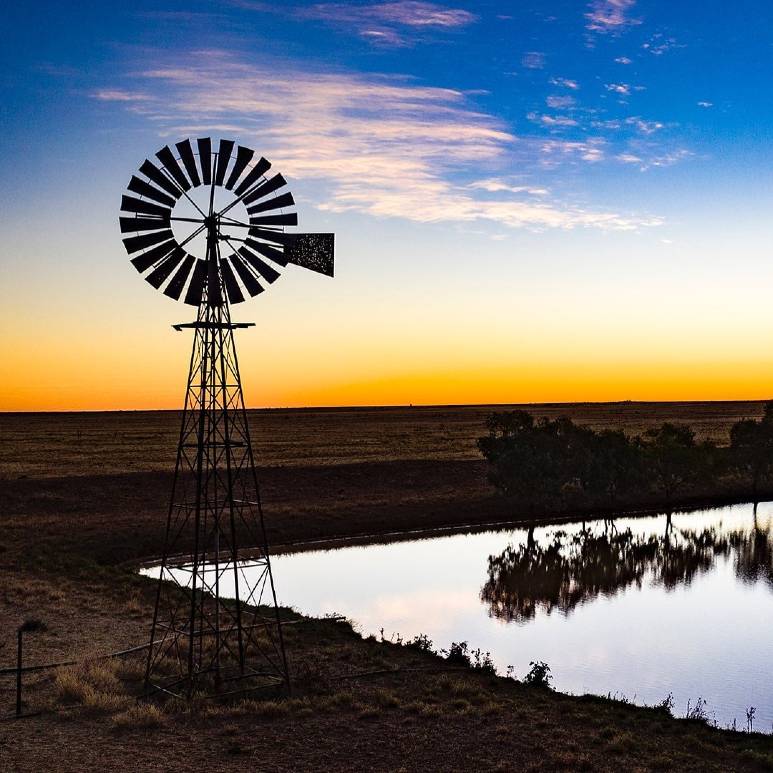 Commencing 15 May
This month, pack a day bag and get yourself on a flight from Brisbane to Winton, in Queensland's Outback. While a drive out west is a long journey, Alliance Airlines is offering return ticket flights, attraction entry tickets, a true blue Aussie pub lunch, with town tours and transfers. Give the city life a break and take a breathe of fresh air out in Winton for a day. Touring our own country, has never been easier.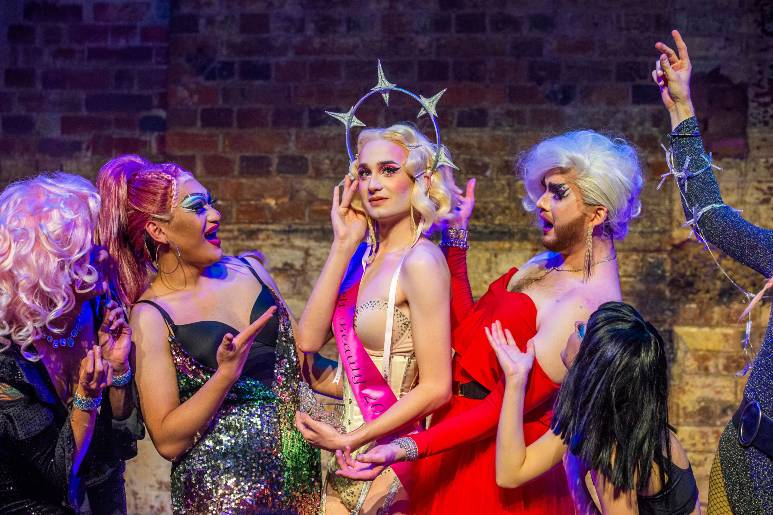 20 May to 30 May
Unleash your inner diva and strut the red carpet as another Melt: Festival of Queer Arts and Culture hits Brisbane Powerhouse. From cabaret to visual arts, performances and entertainment, this year's lineup off events will blow your wig off. Dust off your heels and sprinkle some glitter darling, this is entertainment you cannot miss.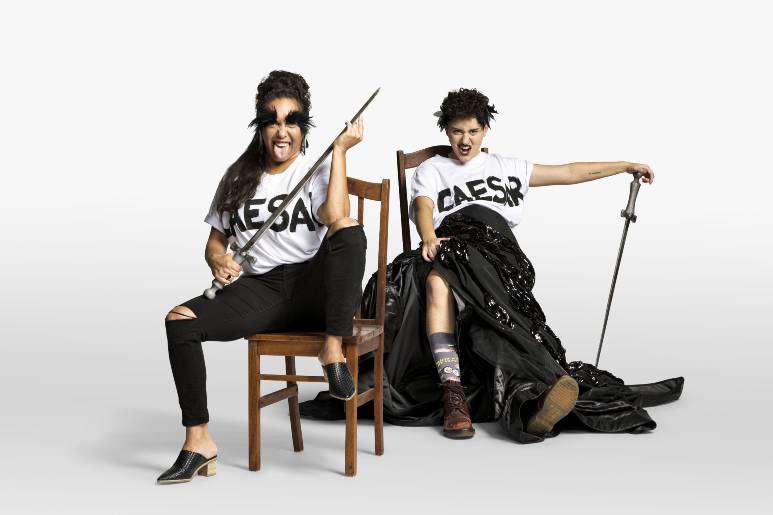 24 May to 7 August
2021 has delivered some amazing acts so far at La Boite theatre but hold onto your seats because their Act 2 line-up has been announced for the season! From 24 May to 5 June, watch the interesting and imaginative views of 10 young Queensland artists in The Time is Now as they dive into our potential future, culture, and politics. And no season would be complete without reimagining a classic play. This season, spinning William Shakespeare's tragedy, Julius Caesar, adapted into the contemporary play, CAESAR.
Tickets on Sale 26 May
Is it getting hot in here or is it just me? Channing Tatum is bringing his Magic Mike Live performance to Brisbane this November. After booming success in Sydney already, this set will be bringing the heat at The Arcadia. Girls night out has never looked more exciting, grab a mate… or two, sit back and sip on a wine as you enjoy 360-degree views of one of the hottest and most hilarious shows coming to Brisbane.
19 June
Reliving your youth just got a whole lot better with the Spring Loaded Festival lineup announced, hosting at Sandstone Point Hotel and tickets are on sale now! Whether youre rocking out to Grinspoon, or dancing with Magic dirt, or banging along to Screamfeeder, this lineup is epic, your day will be epic and you'll be reminded of how epic Aussie indie rock is. Complete with craft beer and delectable food trucks, your day will be set.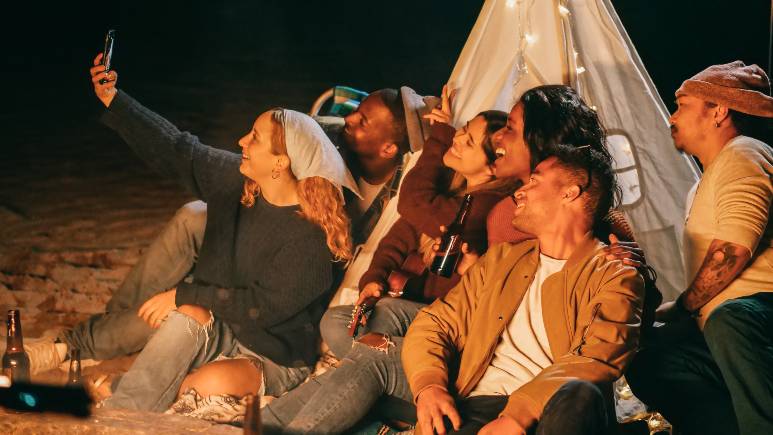 About the Author

Your local North Brisbane Scorpio who can go from wanting to curl in bed watching Netflix with ice-cream in hand and her puppy curled at her side; to moshing at the latest festival or concert. If not enjoying the music, she's probably somewhere making sure you have your best festival experience volunteering wherever she can. She's constantly dreaming of days where she can catch the next flight to anywhere and experience every opportunity (and food) different countries & cultures have to offer.