Word on the Street #228
Holiday Mode Activated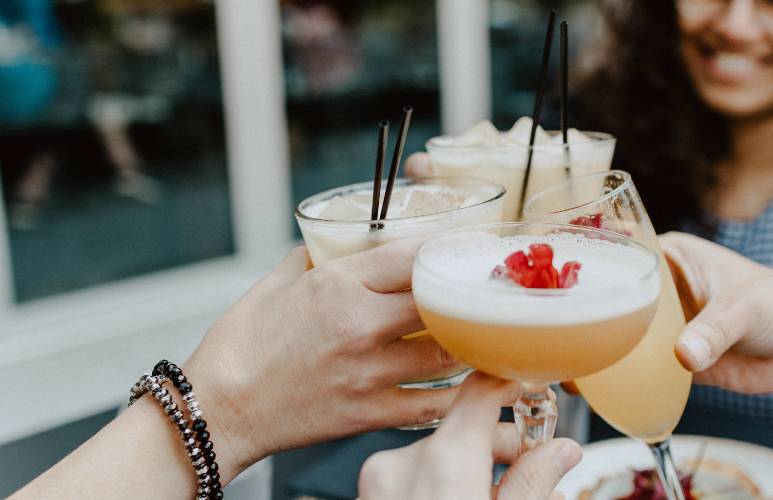 That time of year has rolled around again for some of you lucky ones to kick up your feet and sip on a mimosa in the sun... or rock and roll at your favourite gigs, or shovel popcorn into your mouth while you enjoy your favourite film, or musicals. Whatever the weather, and whatever the season, Brisbane is delivering event on event. So let the magic into your life and fill your cup with love, laughter and memories.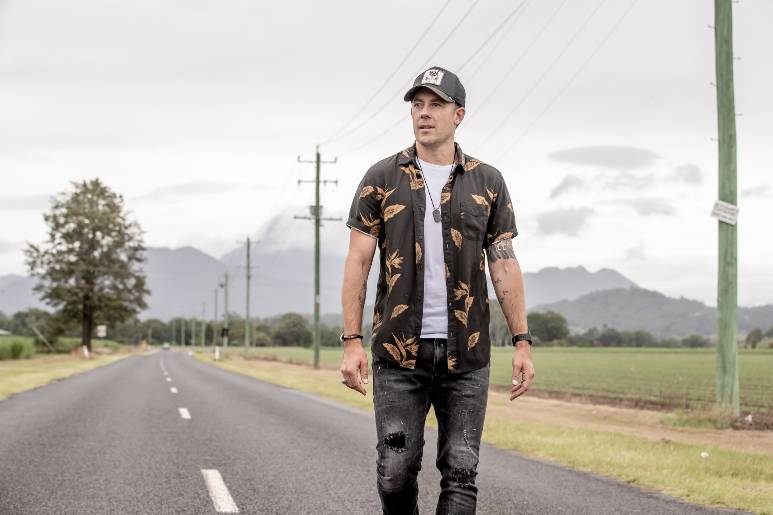 In case you missed it, one of our best and beloved country rockers, Casey Barnes, released their latest hit single "Come Turn Me On". You'll be hooked to the energy of this track and addicted to the beat. As if it couldn't get any better, you'll be able to hit the road and listen live at some of Queensland's upcoming country music festivals including Way Out West Festival, Gippsland Country Musical Festival and Gympie Music Muster.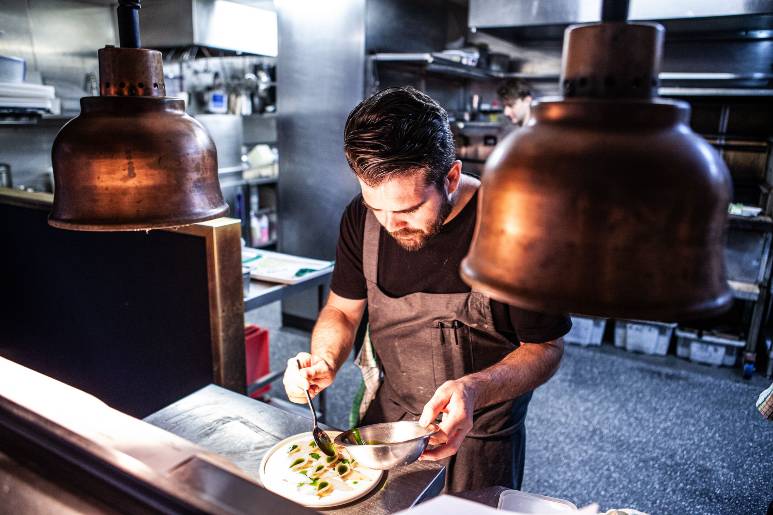 A beloved favourite has returned to the Gerard's menu this 2021 – the a la carte menu. Revisit popular dishes, and indulge in exceptional food from local suppliers, brought to life by Gerard's executive chef, Adam Wolfers. Leaving no stone unturned, this new menu will change weekly, allowing you to try more and revisit as many of your favourite dishes and share with your loved ones. Book your table here and get wining and dining!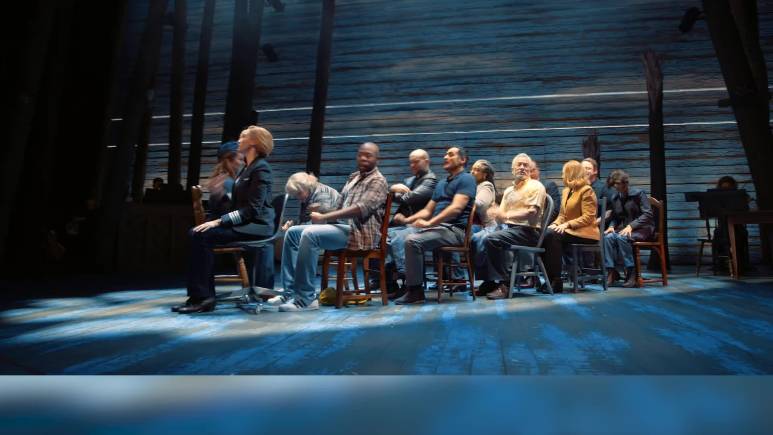 Come From Away | QPAC
28 March – 9 May
A Tony® and Oliver Award winning musical, based on a remarkable true story about thousands of stranded passengers who were welcomed into the small town of Newfoundland, Canada. Endure the nerves, stories, friendships and cultural clashes brought by each character, through the brilliant mind of director, Christopher Ashley and musical staging by Kelly Devine. Your heart will be moved, and your breath taken away as you dive into this epic story.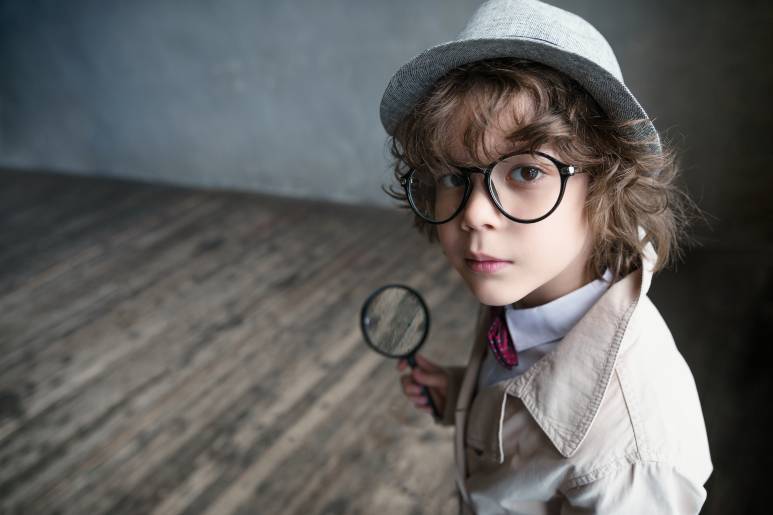 1 April – 16 April
Skip the school holiday boredom with an abundance of online entertainment, courtesy of Logan Libraries. Whether your child wants to become an amateur pet detective, of map out the night sky, there are endless of activities for every child 8 and over. With all of these in the safety of your home, what better way is there to keep the kids entertained?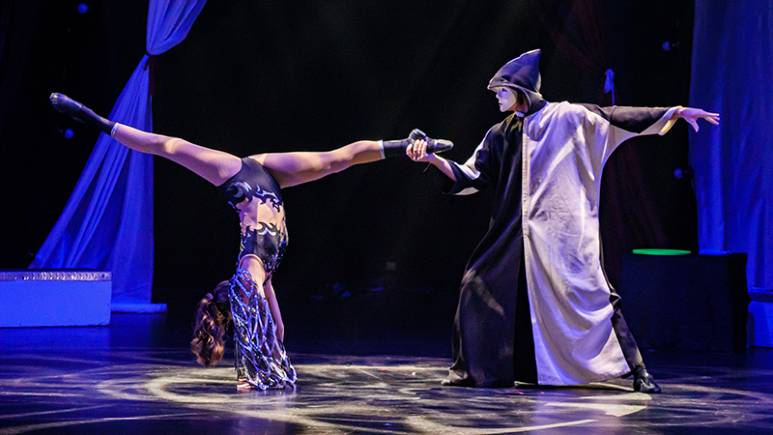 Sequins, Sawdust, and Spectactular Magic | Circus of Illusion
11 April and 12 April
Welcome to the land of sequins, sawdust, and magic, with death defying escapes, mind-blowing illusions and spectacular costumes. QPAC welcomes the Circus of Illusion to bring their magic to Brisbane and deliver world-class acts that will leave your jaw dropped. With awe inspired performances, and excitement leaving you gripping your seats, this will be an unforgettable extravaganza, putting magic back into our minds and hearts.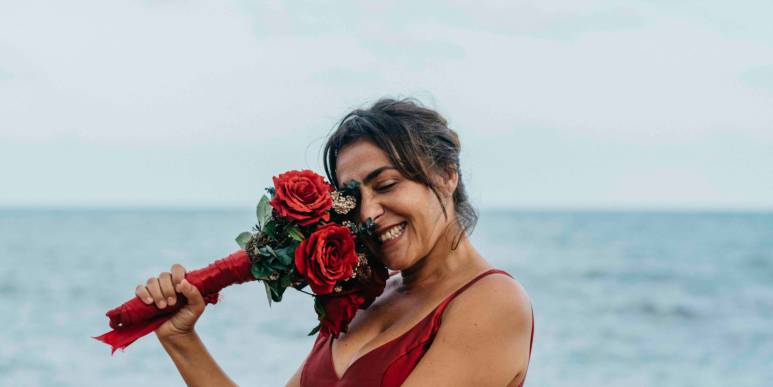 20 April – 16 May
Presented by Palace cinemas, the Moro Spanish Film Festival returns this month, offering a cinematic journey across Spain and Latin America. Two separate programs ensure the most of this colourful culture is explored, from personal politics to romantic adventures and comedic heists. Grab your popcorn and Buena onda, and enjoy the show!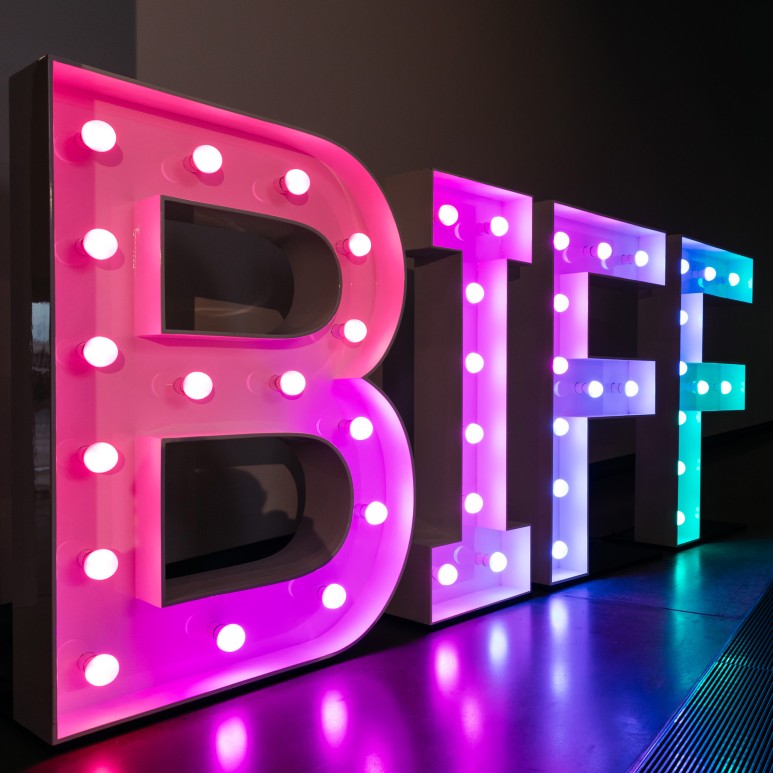 21 October – 31 October
Screen Queensland announced the return of the Brisbane International Film Festival (BIFF) in October 2021, appointing Film Fantastic as the sponsor from 2021 to 2023. The 11-day festival has an expansive vision, run by a Brisbane-based team, with a diverse festival for national and international audiences and cater to industry and student professionals. Cinematic storytelling in the heart of Brisbane has never looked better.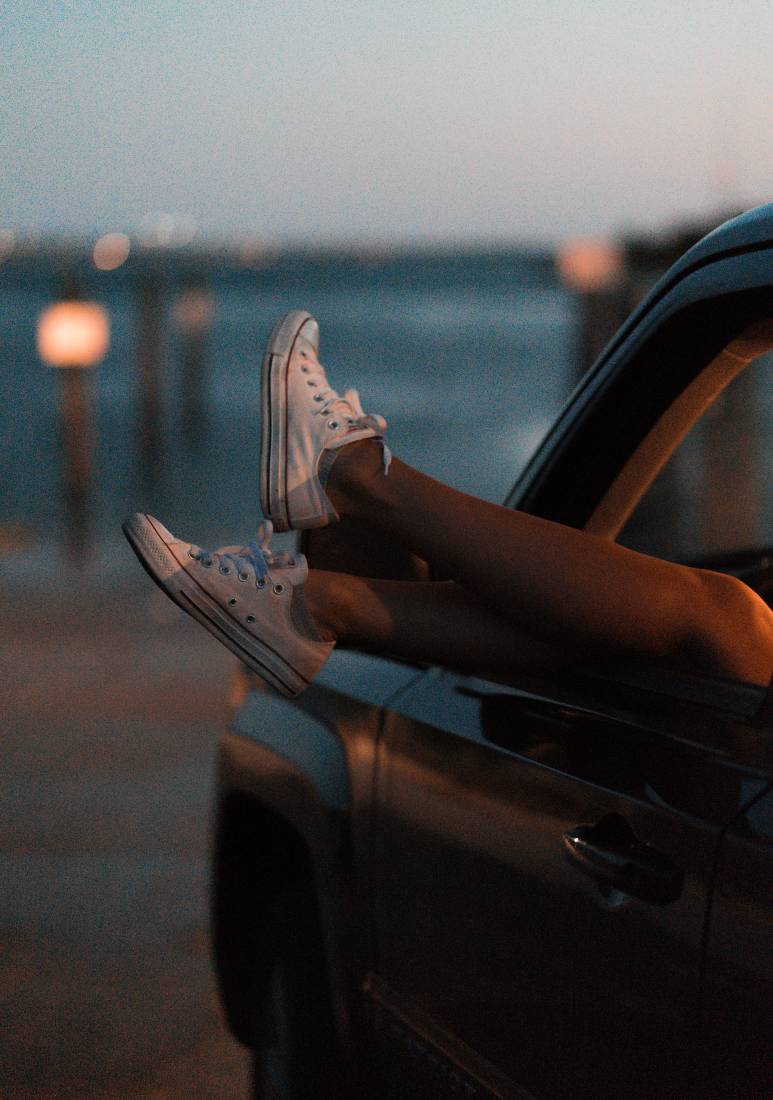 About the Author

Your local North Brisbane Scorpio who can go from wanting to curl in bed watching Netflix with ice-cream in hand and her puppy curled at her side; to moshing at the latest festival or concert. If not enjoying the music, she's probably somewhere making sure you have your best festival experience volunteering wherever she can. She's constantly dreaming of days where she can catch the next flight to anywhere and experience every opportunity (and food) different countries & cultures have to offer.