Word on the Street #224
BRB Making Memories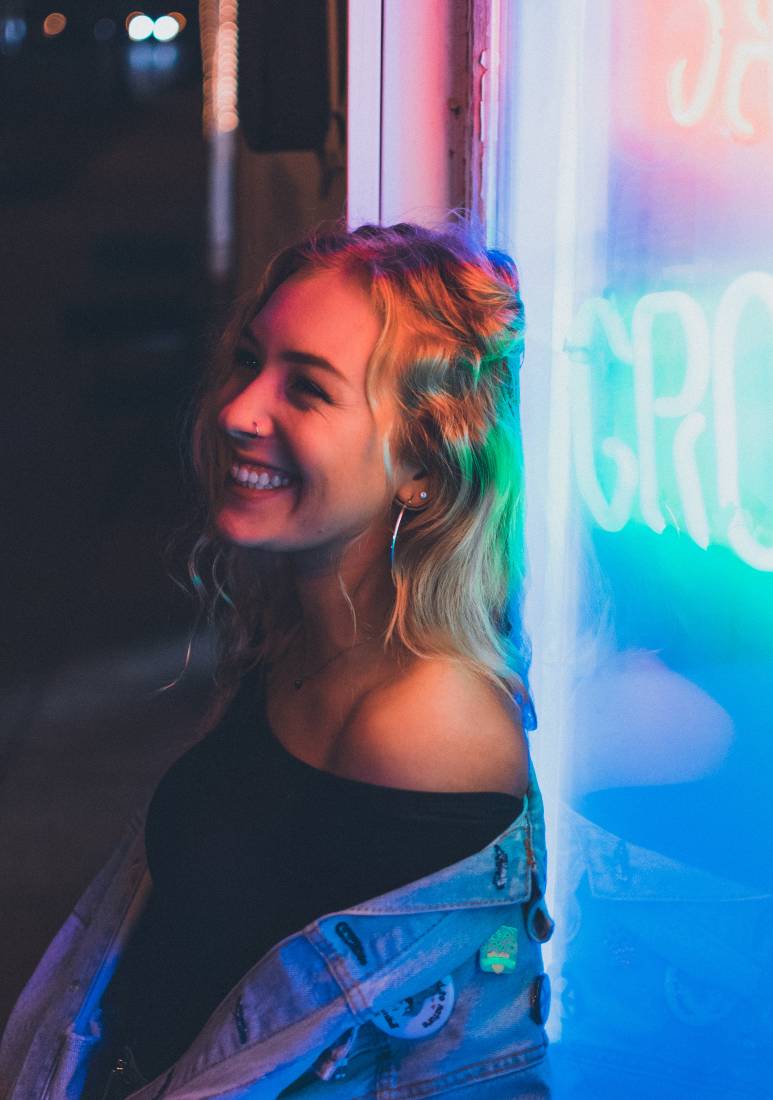 Brisbane is a city built off culture, and a growing epicentre for entertainment, fun, exploration, transformation, and innovation. From concerts, art and science, to shopping, movies and festivals, it's hard to want to go anywhere else when everything you could ever find, or experience can be found right in the heart of our own Sunshine State. Grab the family, your best mates or soulmate and find something to immerse yourself in around Brisbane.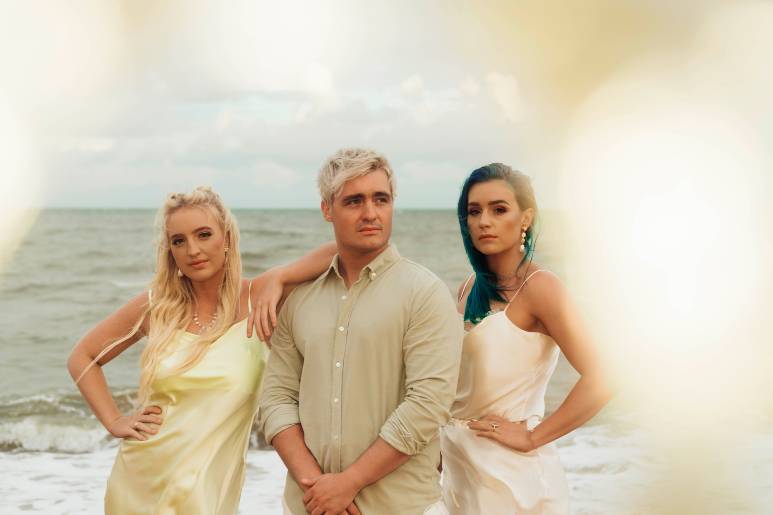 Kaleidoscope Eyes | Sheppard
27 February
This Saturday, Sheppard will be globally broadcasting their newest album Kaleidoscope Eyes, in a one-off live show right here in Brisbane, at the Fortitude Valley Music Hall. Blessed to be in Brisbane, only 1000 people will make up the live audience while the rest of the globe still can enjoy the magic from the comfort of their home. The album officially drops the day before, and prepare to be dazzled, listening to the new as well as previous records we all love on the night. You can get last minute tickets and be one of the lucky 1000 to see Sheppard, here.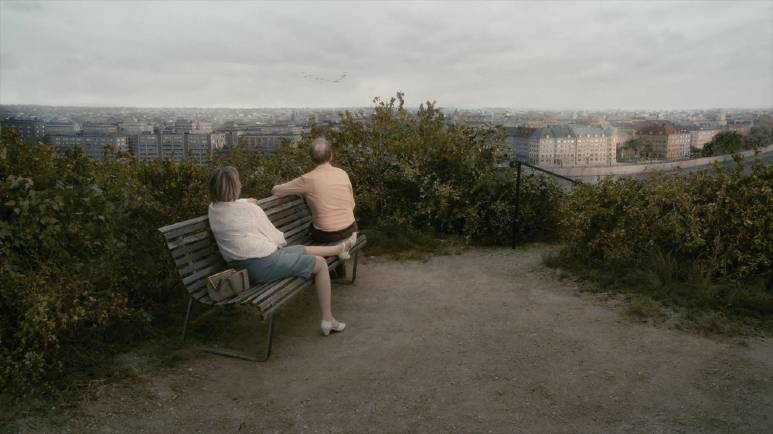 4 March
David Ehrlich from Indiewire once said, "Give Roy Andersson 76 minutes, and he'll give you the universe", because that's what he's done with his latest upcoming film, About Endlessness. Releasing on the 4th of March, Andersson dives and reflects on everything about human existence and life, in its beauty, cruelty, and everything in between. If you've ever thought about how vulnerable our existence is, or how films never display the "insignificant" moments of life, this is an ode to these moments in history. The ones that seem so inconsequential, but ultimately make up our lives.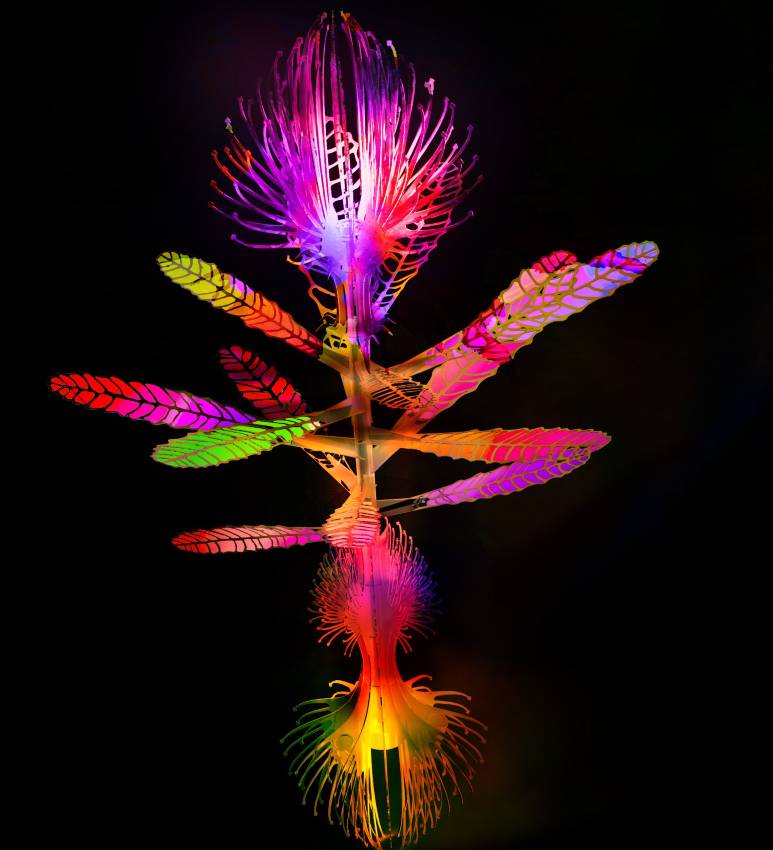 12 March – 28 March
Next month, Brisbane will be transformed into a city filled with interactive and immersive science, art, and technology installations for all ages to enjoy. From the World Science Festival Brisbane, to physical, thought-provoking attractions scattered between the City Botanic Gardens, South Bank, South Brisbane Cultural Precinct and the Brisbane CBD, there is something for everyone to pass, interact with and enjoy no matter where you are in the city. See where you want to spark your curiocity, here.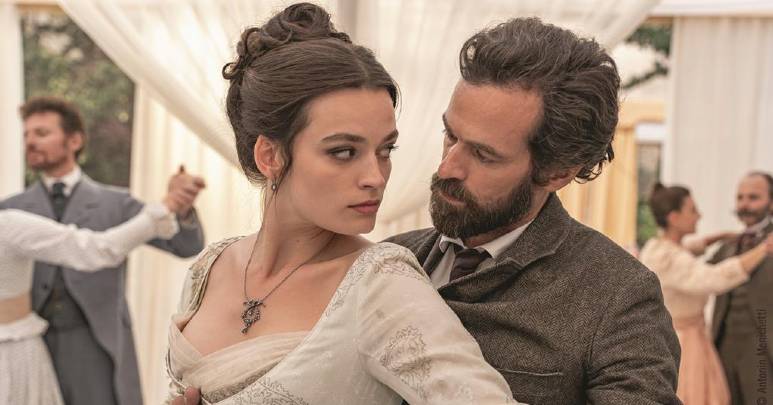 17 March – 13 April
Your tickets await for you to experience France, as the Alliance Française French Film Festival touches down in Brisbane for its 'Tour d'Australie'. This year's program consists of 37 incredible films from established French filmmakers and emerging talents. Prepare to be transported to France with every cinematic masterpiece and awed by Europe's finest actors. A unique experience in its own right, you can celebrate French film and culture at Palace Barracks and Palace James Street. Sneak a peak at the schedule here and get booking to see your favourite French films.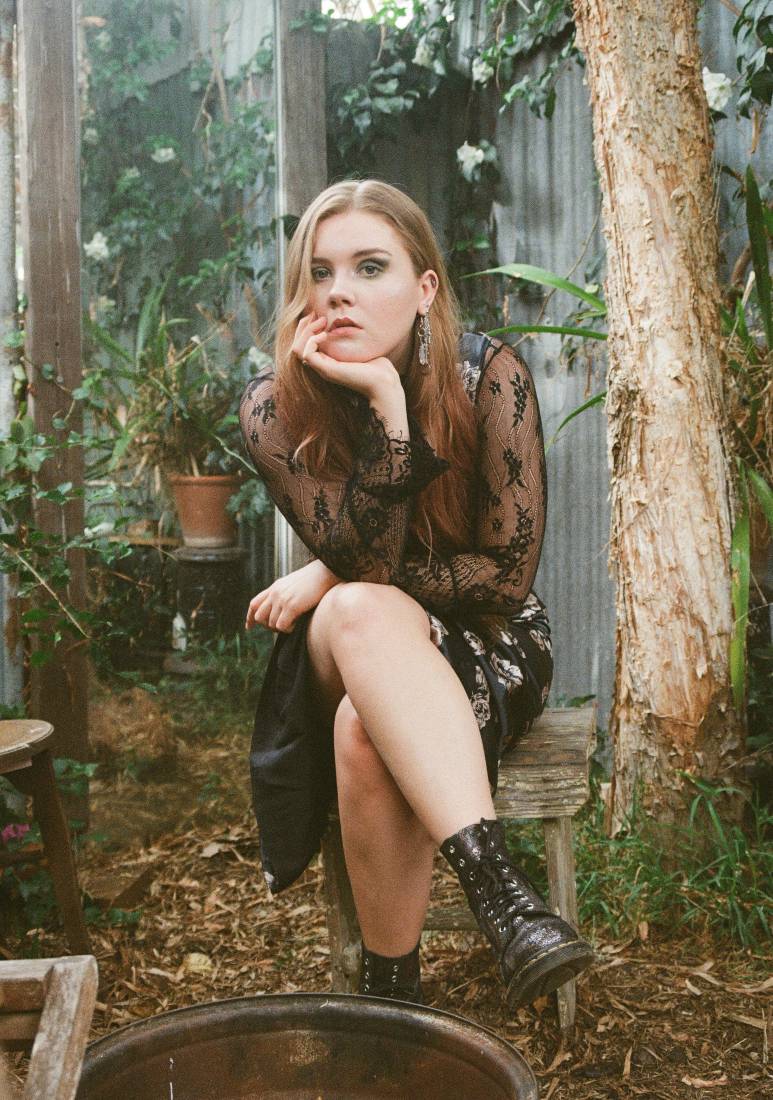 18 March
Become one with your emotions with Brisbane-based Indie/folk-rock singer-songwriter Nicole McKinney. After debuting in 2019, her latest single 'Another Day' draws out her vulnerable side and takes listeners to a place where they can simmer in feelings of loss, betrayal, and humiliation. Her powerful way of storytelling through her music makes her music, compelling and relatable to anyone who listens. So, prepare to reopen old wounds, and have your heartstrings pulled as her mystic voice moves you and takes you to a place to become one with your feelings. Her official single launch is next month, get your tickets here.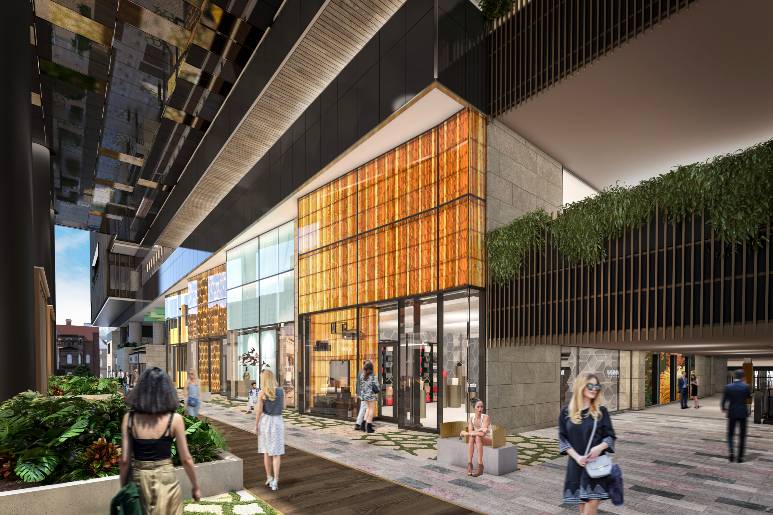 After striking a deal with DFS, global leader in luxury retail offerings, Brisbane's Queens Wharf development is faced with an exciting and game-changing addition to shopping in Brisbane. Brisbane is quickly becoming an increasingly attractive international travel destinations, and with DFS' suite of luxury brands and stores becoming fully operational in late 2022, its appeal will skyrocket. Prepare to see several new high-profile international brands arrive, in what is going to be DFS' largest shopping footprint in Oceania.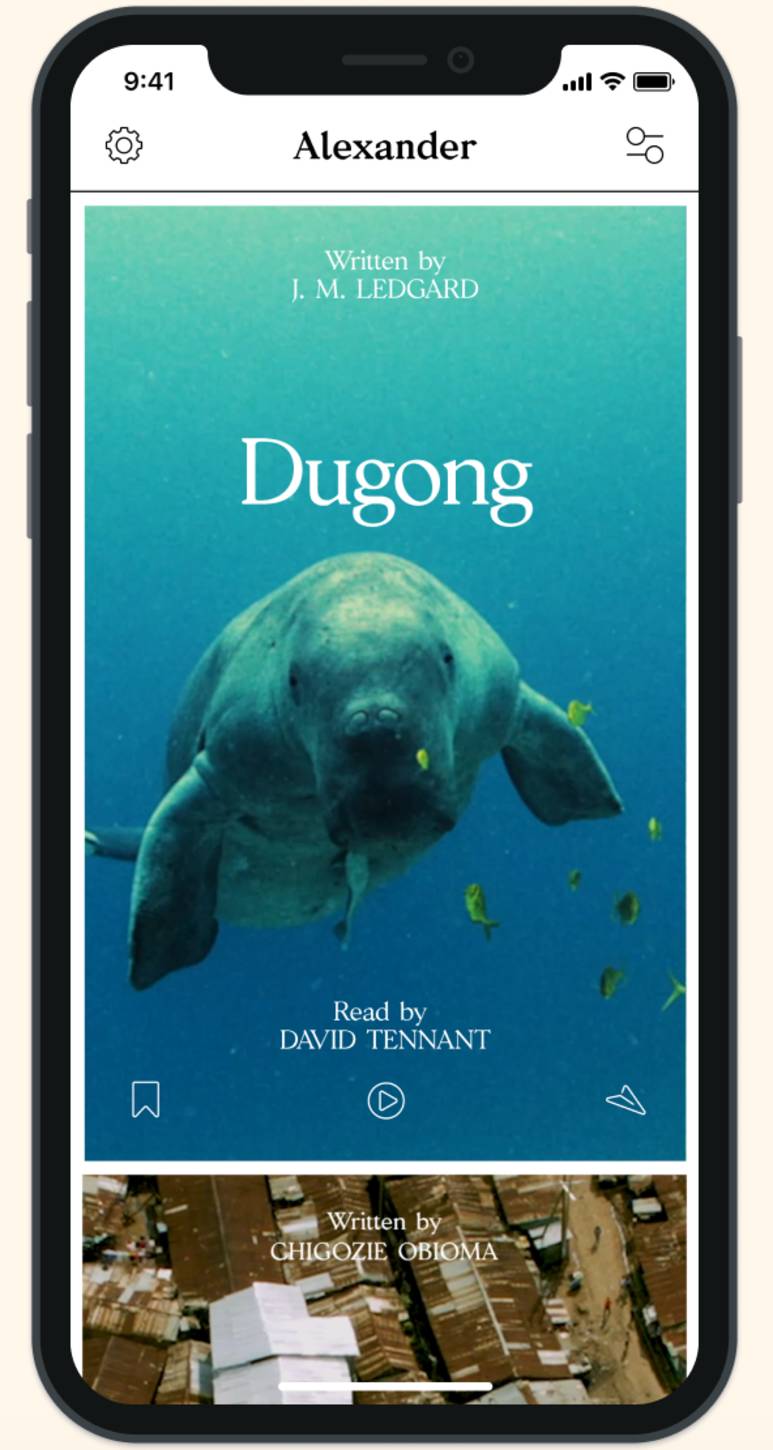 A New World of Storytelling | Alexander
Imagine a world in which you could read a story, or have it read to you by one of your favourite stars, all whilst being able to visually watch the story unfold through a short film. That's exactly what Alexander delivers. A unique storytelling platform with endless ways for you to enjoy original non-fiction stories. Some of the current story's audio performers include Emma Corrin, who is currently leading the cast of Netflix's The Crown, as well as BAFTA and Golden Globe winner Bill Nighy, Academy award nominee Helena Bonham Carter and many more… we wouldn't want to spoil them all for you.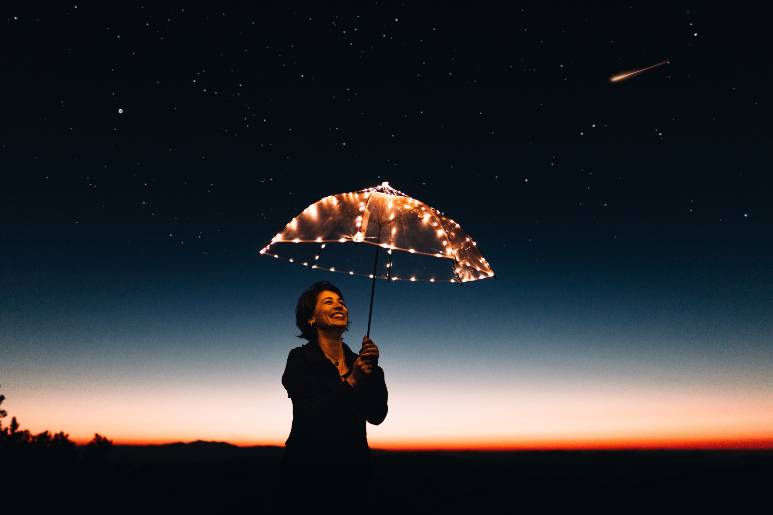 About the Author

Your local North Brisbane Scorpio who can go from wanting to curl in bed watching Netflix with ice-cream in hand and her puppy curled at her side; to moshing at the latest festival or concert. If not enjoying the music, she's probably somewhere making sure you have your best festival experience volunteering wherever she can. She's constantly dreaming of days where she can catch the next flight to anywhere and experience every opportunity (and food) different countries & cultures have to offer.