Word on the Street #221
Love is in the Air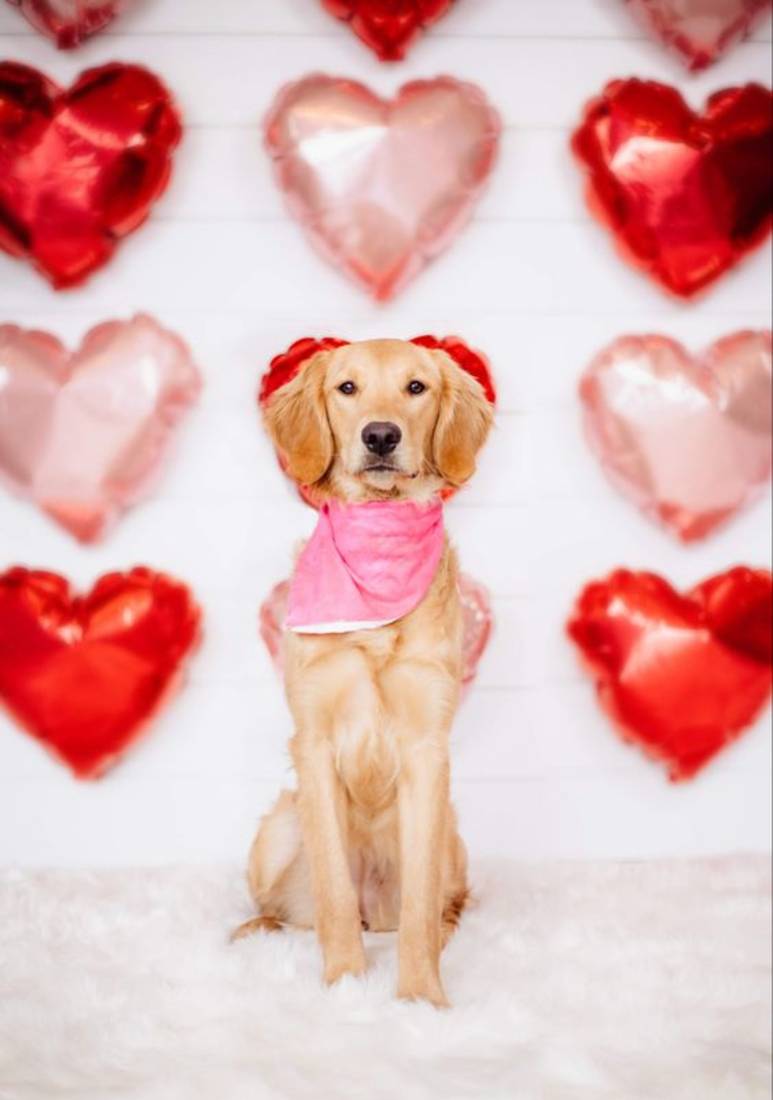 The month of love has arrived, so get on board the love train and find the best things to do, see, eat and gift this Valentines day… month. Why make it one day when we can show our love every other day. And it's not just a day for romance, so whether it's for your true love, self-love or showing your best friends some extra love, there possibilities are endless. No more romantic walks to the fridge, get out and spread your love everywhere.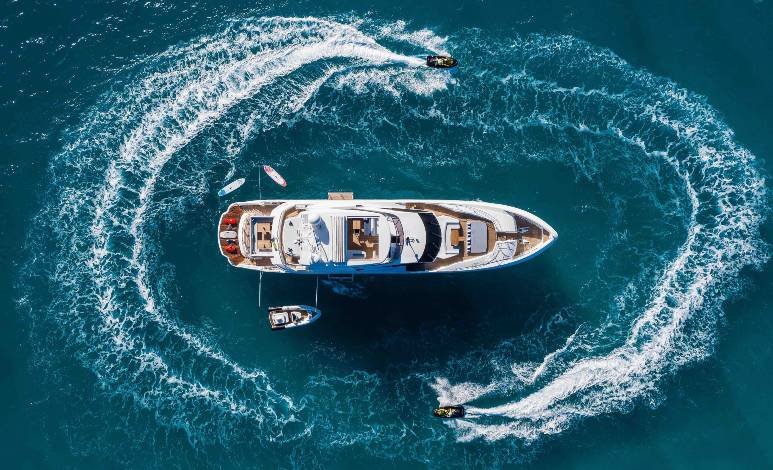 @flotespace
The Perfect Gift | Valentine's Day Gift Ideas
Whether your true love is a partner, your girlfriends, yourself or fur baby, there is a gift for all your true loves this year. Something special shouldn't be hard to come by, no matter who you are spoiling. If you're after a little romantic getaway, whisk away in one of Camplify's boutique caravans. Or for a little something closer to home, try a romantic boat date or "Galentine's" cruise with your gal pals from Flotespace. Unable to see your one true love? Virtual paint and sip classes set you up on the perfect virtual date to create a romantic masterpiece. And without forgetting man's best friend, get paddling with your pup with one of The Stylish Hound's stylish life jackets.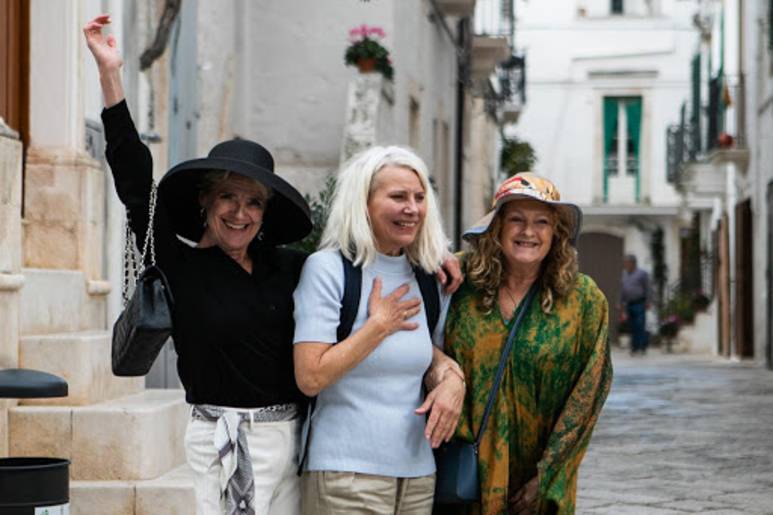 4 February
In a beautiful story about lifelong friendships, three best friends take a trip to Italy together to take a cooking course in Puglia and each find an opportunity to redefine themselves. Doesn't that sound like every best friends' dream trip? While Italy might be off the cards for now, a trip to the cinema with your gal pals to dream about taking this trip through the film is not! Make the most of your life and time with your friends this Galentine's Day with a date at the cinemas. Click here to win tickets for you and your bestie or here to buy your tickets today.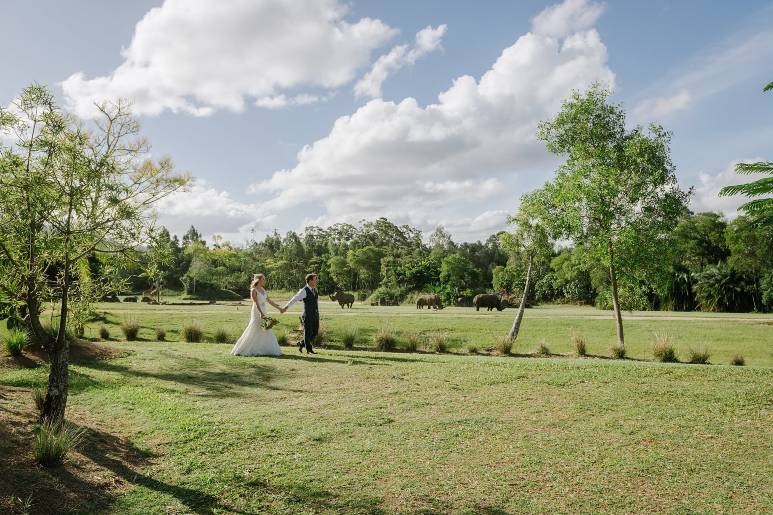 @australiazoo
Looking for the perfect place to tie the knot? Australia Zoo is opening their heart and zoological gardens for everyone planning the ultimate marriage proposal and wedding ceremony whilst being surrounded by beautiful wildlife. Pick between the Perfect Proposal and Enchanting Elopement packages and share your magical moments with the wildlife family.
Nutty For You | Nutella Day
5 February
Time to put your "new year, new me" and those beach body resolutions on hold this Friday to celebrate and make the most of Nutella Day. Head to Fritzenberger for cinnamon dusted sugar frites and dip in their Nutella dipping sauce (double dipping allowed), or get yourself to Harajuka Gyoka and bite into Gyoza that'll ooze the chocolate-y nutty goodness, paired with vanilla ice-cream.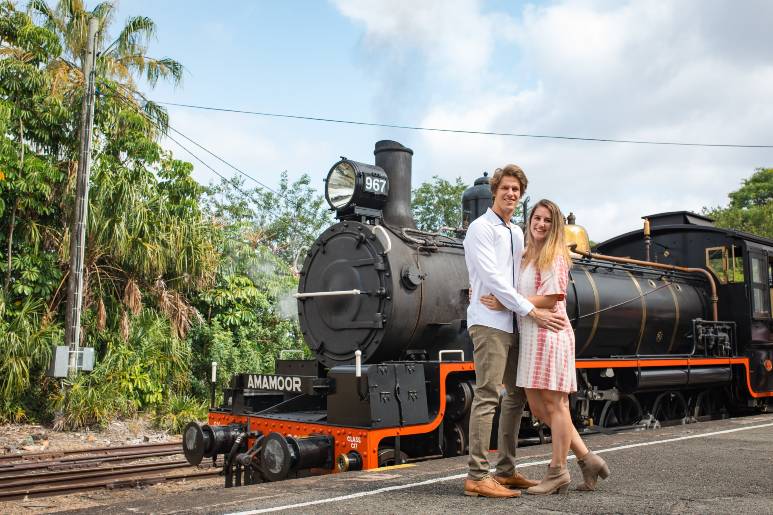 @maryvalleyrattler
13 February
Enjoy an exclusive love train service and take a leisurely scenic sunset ride through the spectacular Mary Valley to the atmospheric village of Amamoor, with on-board bubbles and antipasto. Couples will enjoy a romantic two course dinner at the station's Rusty Rails Café prepared by chef Lee Speer that will include options such as a decadent Swedish chocolate love cake with raspberry sorbet. You could say this is the perfect way to get your love on track this Valentines Day.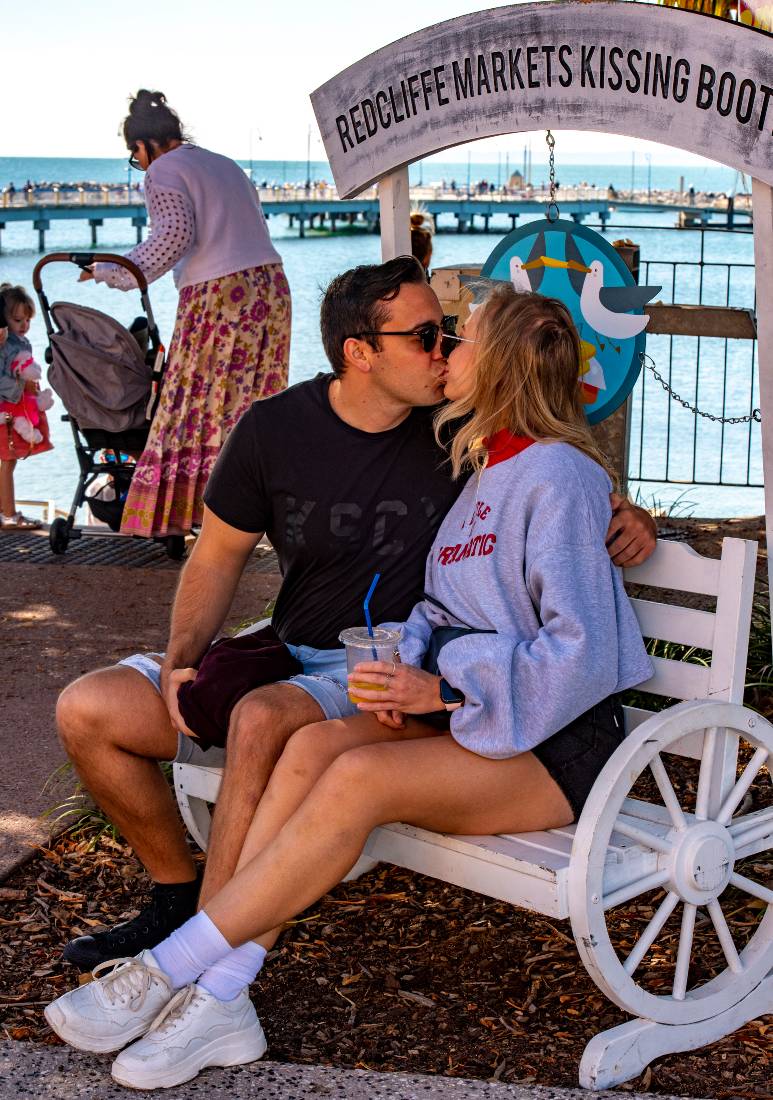 @redcliffemarkets
14 February
Forget Tinder and take part in the social experiment of the year as the Redcliffe Markets dust off Dexter the Love Robot to help the lonely hearts of South East Queensland find their "Perfect Match"! Get your single pringles live on stage at 10am with the help of our friendly Redcliffe audience. Keeping it faithful to the 80's classic, our contestants will be hidden from each other's view as they find the one that sets their heart on fire. Who would pass up an opportunity of a lifetime to meet their soulmate?... and even if you don't match with "the one" there are still some prizes to be won. All love birds looking for their love life to soar, register here.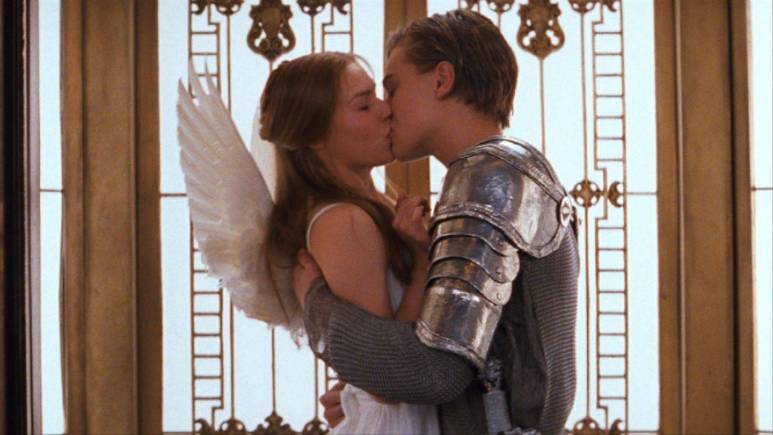 @palacecinemas
14 February
Following the tragic year that was 2020, this Valentine's day, screening at Barracks cinema, it is only fitting that the most tragic love story makes an appearance. But that's where the tragedy ends. Treat yourself – and your lover – to a cold glass of prosecco (no poison included for any star-crossed lovers) and enjoy the views of a young Leonardo DiCaprio as Romeo, as he falls in love with Juliet, played by Claire Danes. Dress to the nines, or in an ironically cool Hawaiian shirt as if you were headed to Verona Beach, while you sit back and relax with your love.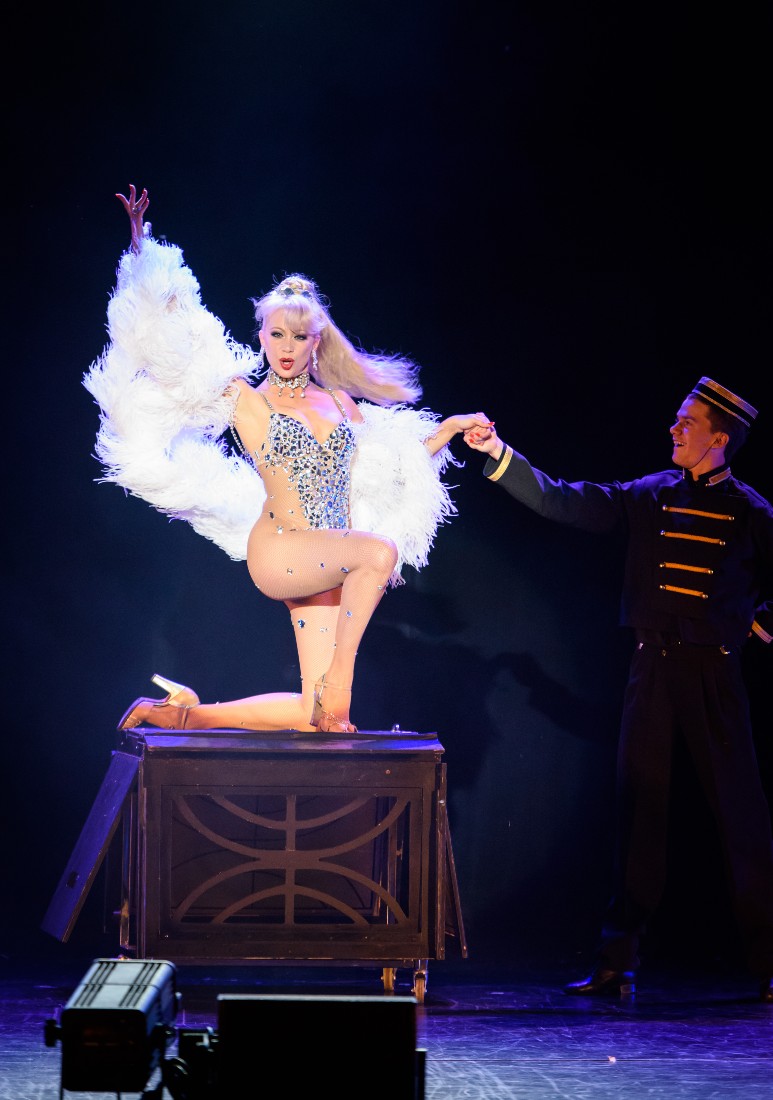 @cabaretdeparis
27 February
Prepare yourself for the burlesque extravaganza everyone needs right now as Cabaret de Paris delivers a spectacular performance of skill of adagio dancers, aerial pole artistry, comedy circus performers, quick change acts, illusionists and of course, the famous French Cancan dancers to celebrate old-fashioned showgirl glamour. Starring the longest-serving performer in the Moulin Rouge's 120-year history, Marissa Burgess, this lavish French Cabaret show showcases the ultimate not to the elegance and glamour of Paris.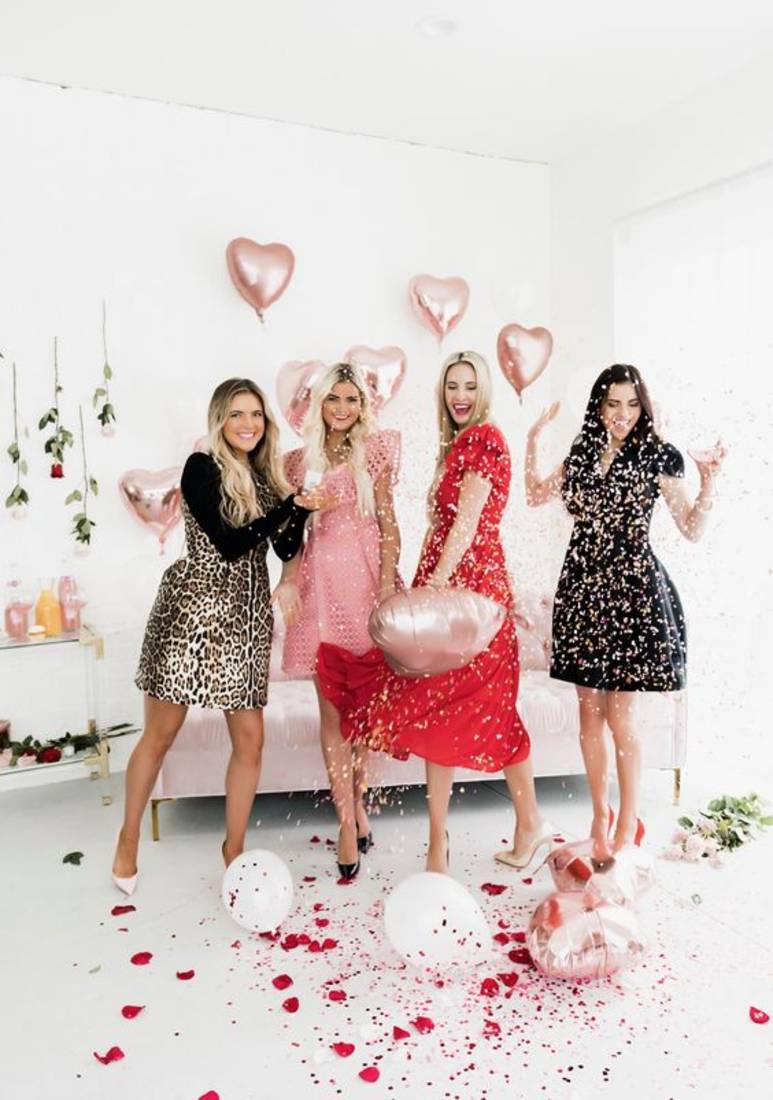 About the Author
Your local North Brisbane Scorpio who can go from wanting to curl in bed watching Netflix with ice-cream in hand and her puppy curled at her side; to moshing at the latest festival or concert. If not enjoying the music, she's probably somewhere making sure you have your best festival experience volunteering wherever she can. She's constantly dreaming of days where she can catch the next flight to anywhere and experience every opportunity (and food) different countries & cultures have to offer.