Word on the Street #217
Living the Good Life in Southbank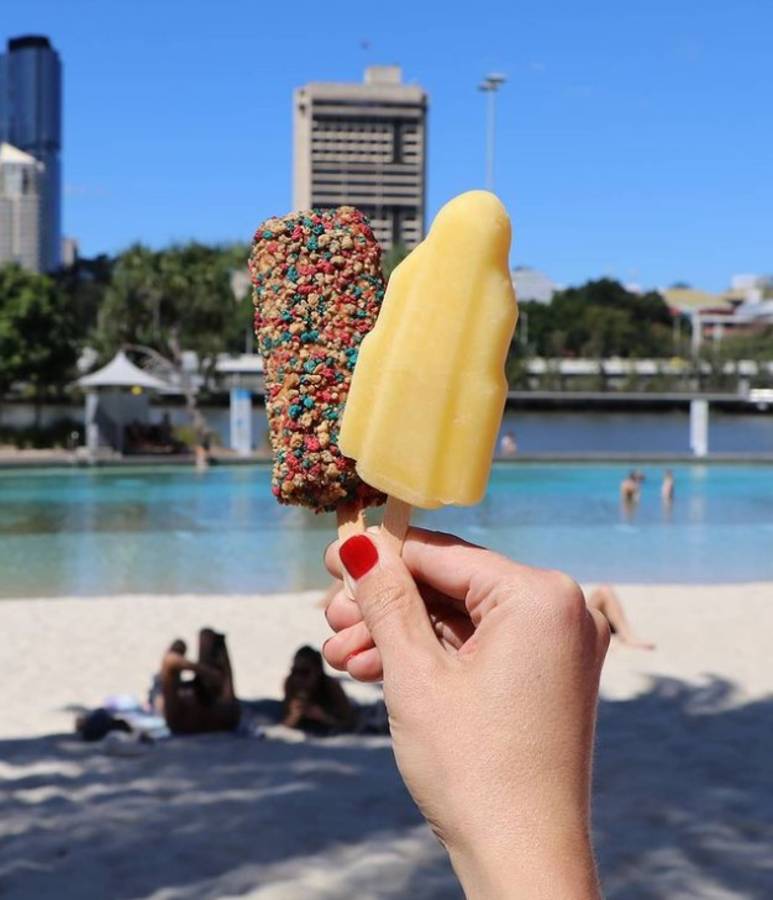 From the finest of foods, to the sweetest of sunshine and the euphoric feeling of strolling around nature, Brisbane's Southbank has the best of everything to offer. It's hard to miss out when you can step out of one place and into the next, creating an ever-interesting day and proving the best lifestyle is right here at the heart of the Sunshine State.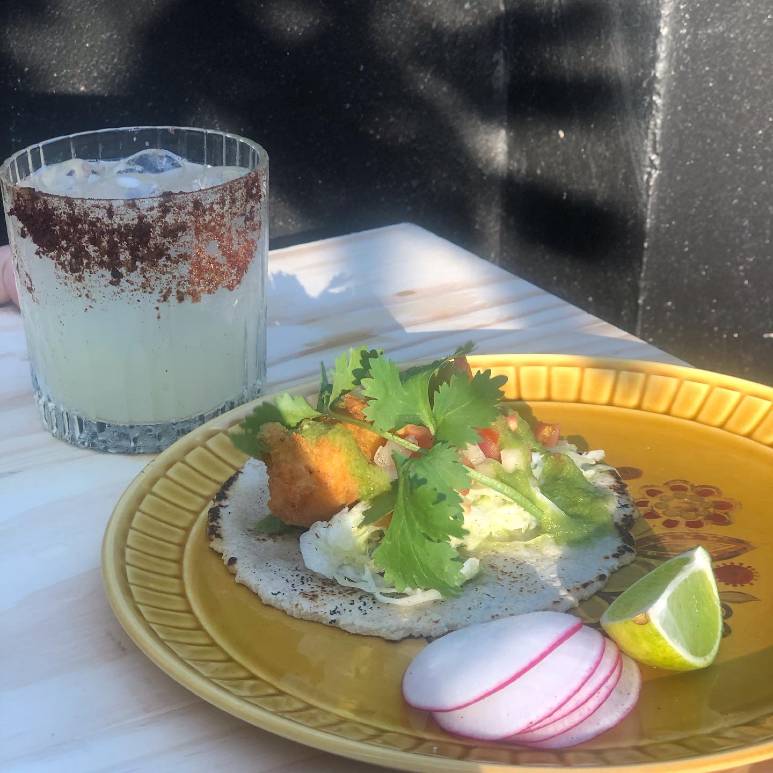 @elplantamexican
Good Food, Good Mood | El Planta
If you hadn't got the memo yet, El Planta is Southbank's latest Mexican plant-based restaurant. Let your tastebuds dance with every bite and breathe in the aromas of some of the best Mexican Brisbane has to offer.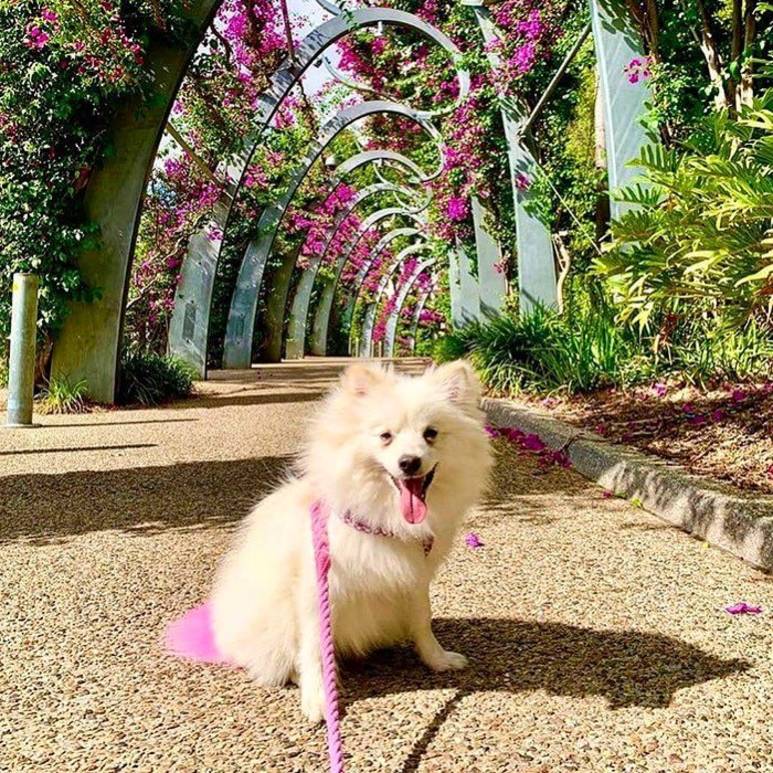 @collectivemarkets
Nothing says relaxing weekend more than a stroll through the Southbank markets. Take a peek at some of Brisbane's best homemade products, support local business and enjoy the sunshine with friends and family at these markets.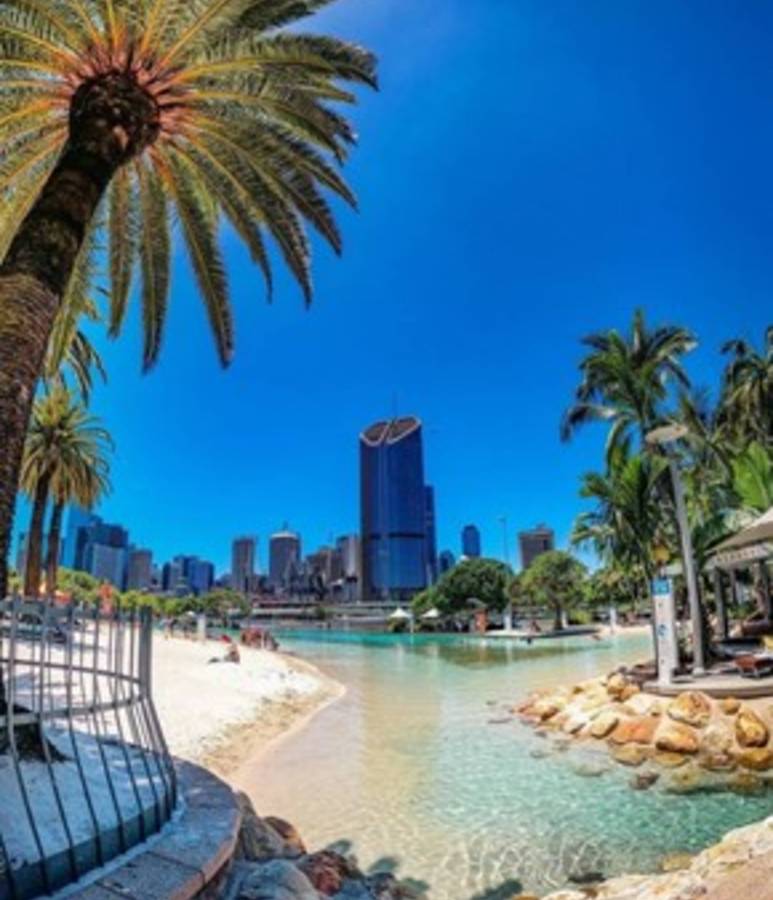 @visitsouthbank
Can't make it up or down the coast? Streets beach will make sure you won't miss out on those beach vibes. Catch us soaking up the sunrays in the cool waters and a getting little tan – but don't forget sun safety comes first always, so slap on some sunscreen and grab your favourite hat on your way out the door!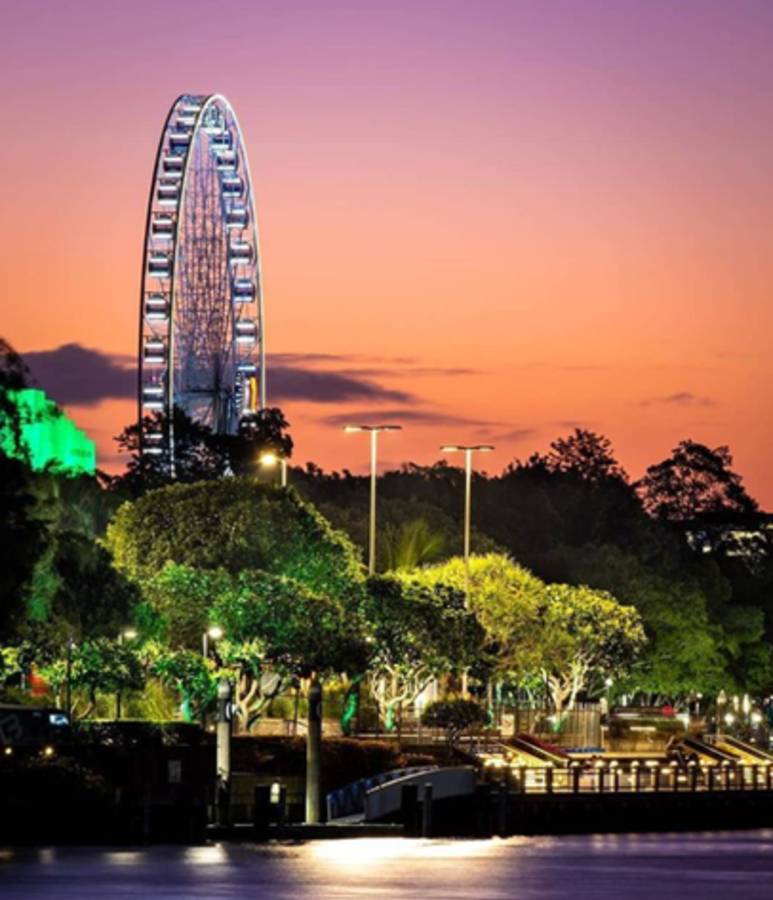 @visitsouthbank
Get away from the main hustle and bustle of the city and pop into the Rainforest Green at Southbank. Find your inner zen, enjoy a picnic or just breathe in the fresh air alongside some peace and quiet to refocus your day.
25 January - 27 March
Kickstart your 2021 new year resolutions and get involved with the Medibank Feel Good Program held at the Southbank Parklands and Queens Gardens in Brisbane City. From bootcamps, to yoga, tai chi and aqua classes, there's something for everyone to enjoy. Don't forget to pre-register your attendance to your favourite classes! Program available here.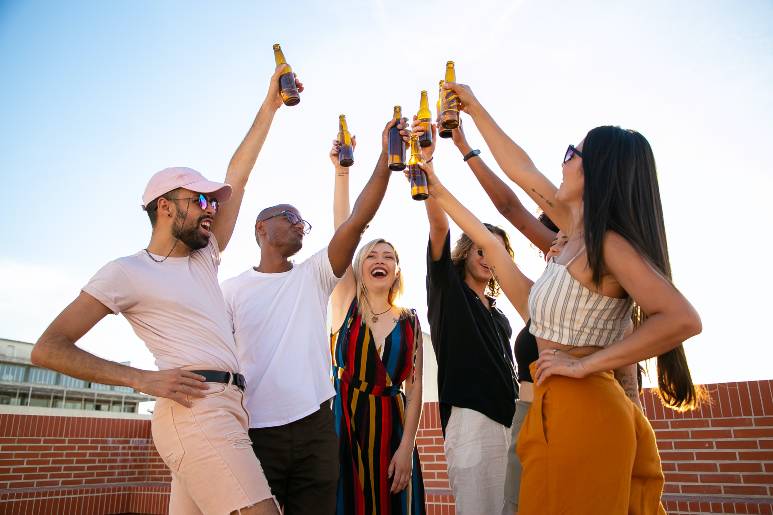 About the Author

Your local North Brisbane Scorpio who can go from wanting to curl in bed watching Netflix with ice-cream in hand and her puppy curled at her side; to moshing at the latest festival or concert. If not enjoying the music, she's probably somewhere making sure you have your best festival experience volunteering wherever she can. She's constantly dreaming of days where she can catch the next flight to anywhere and experience every opportunity (and food) different countries & cultures have to offer.