Word on the Street #201
Put the petal to the metal
They say sunflowers always try to face the sun, and here at The Good Guide, we've adopted the same philosophy – with a generous dollop of sunscreen, of course. As summer starts to draw to a close here in Brissy, we're soaking up the last rays in style and bringing you the best of what local life has to offer. Our advice? Skip the FOMO and read all about it below.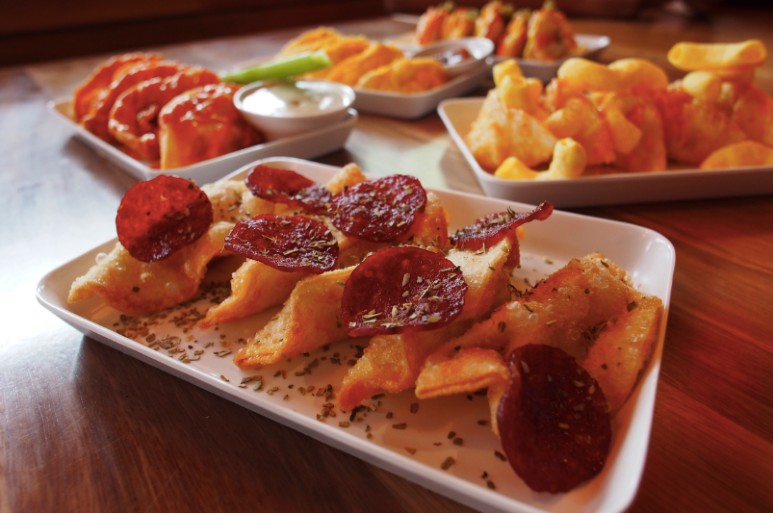 Holy pepperoni, Batman. Harajuku Gyoza is launching a brand-new range: Sumo Dude Food, with 3 brand new gyozas inspired by Australian comfort food. To top it all off, Cheeseburger and Mozzarella Gyoza are also making an epic comeback. It's everything your stomach – and Instagram feed – never knew it needed.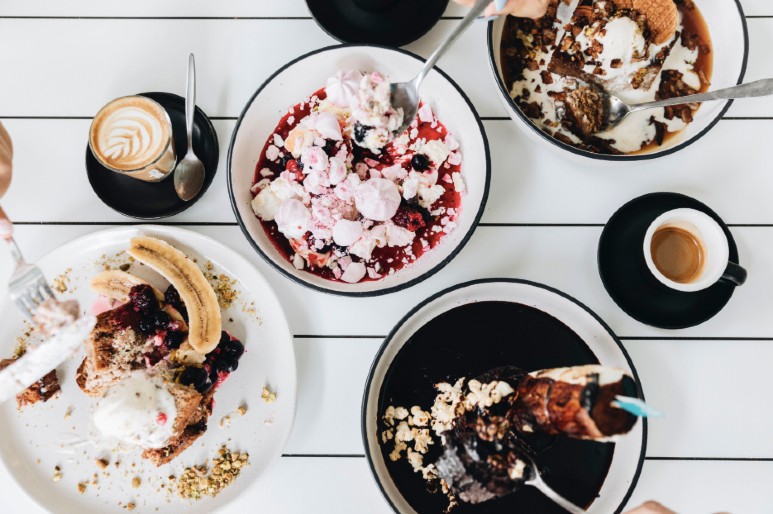 Calling all chocoholics, banana split aficionados, and midnight sugar cravers (of which we here at The Good Guide are all three). Denim Co on Little Stanley St. have just launched an all-new dessert menu, complete with scrumptious sticky date pudding and a jaw-dropping banana split waffle. They're also giving away free brownies to the first 100 customers in line this Friday the 8th of March from 5pm. Who says life can't be a cakewalk?
Mark your calendars, Brisbane…this is a 21st celebration like no other. The Brisbane Queer Film festival is returning once again to bring LGBTQIA and gender diverse screen content to Brisbane audiences for the 21st year in a row, and it's gearing up to be an unmissable lineup of expertly crafted (and unapologetically queer) storytelling. Check it out from the 5th-15th of March at New Farm Cinemas.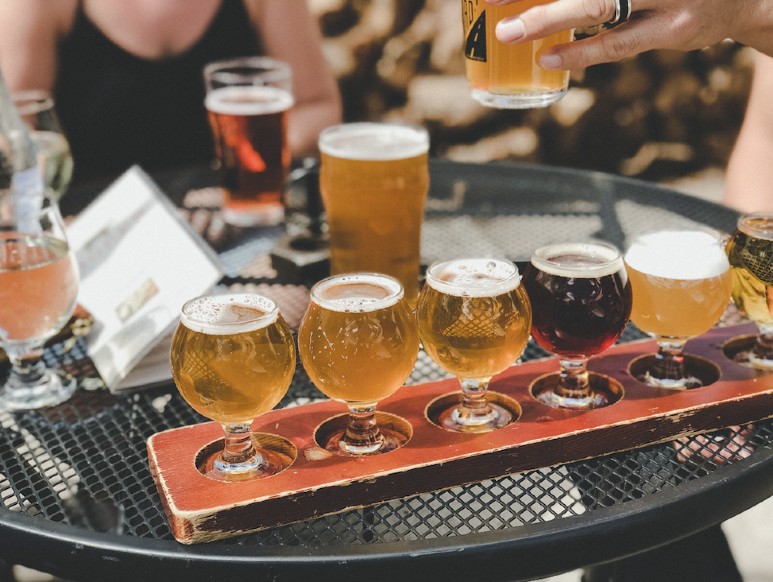 This Saturday, March 7th, hop on down to the Brisbane showgrounds to experience the finest craft beers, courtesy of the Royal Queensland Food and Wine Show! Their Beer Awards will see an elite selection of brews available for sampling, plus there'll be plenty of entertainment and food to keep the party going. Take a pitcher, it'll last longer.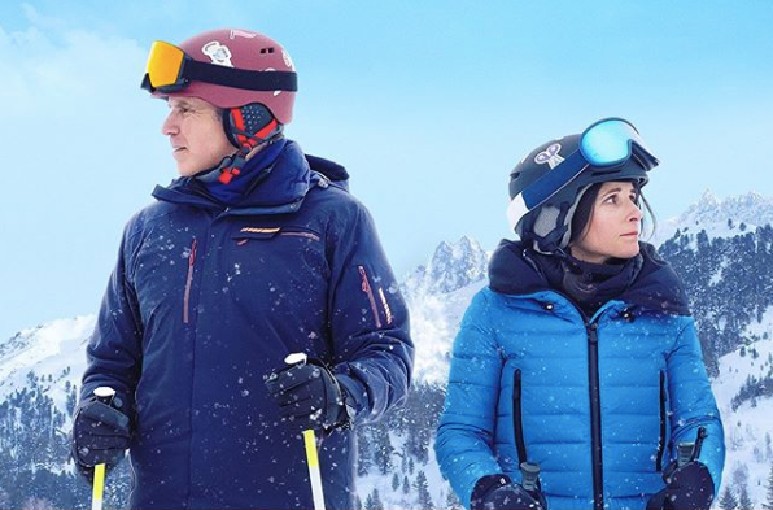 While it's true that we seem to be living in the Golden Age of the Movie Remake™, we'd be lying if we said we didn't want to see all our favourite older films recast starring comedy legends Will Ferrell and Julia Louis-Dreyfus. Downhill explores the aftermath of a near-death experience, where a married couple is forced to re-evaluate their relationship with a healthy dose of dark humour. See it in cinemas starting this Thursday (March 5th).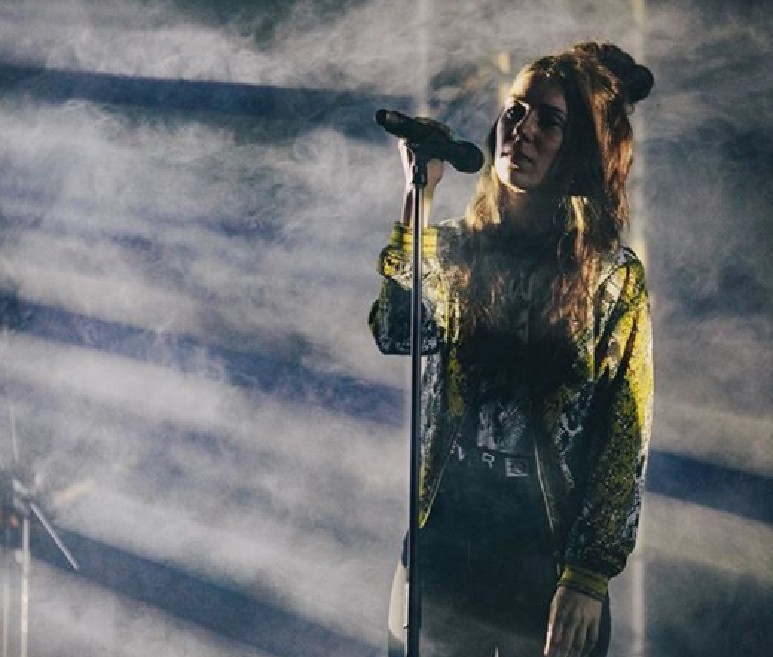 On the 3rd of March, celebrate all things rock n' roll at the 2020 Queensland Music Awards. With performances by local legends like Cub Sport, Nat Dunn, and Jaguar Jonze, don't miss this chance to support your hometown heroes and raise a glass to Queensland's marvelous music scene. Tickets available here.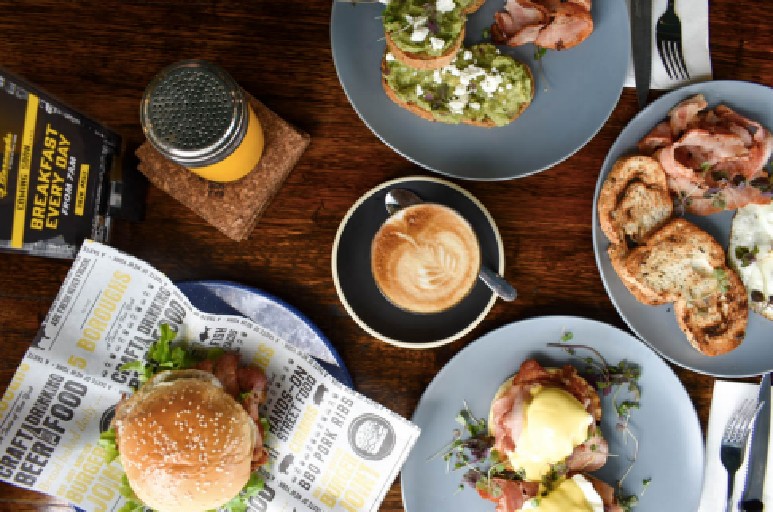 Start spreading the news…5 Boroughs is truly one of Rosalie's best finds, bringing New York-style cuisine down under to Brisbane's backyard. Starting March 8th, they're also bringing their A-game to breakfast, complete with breakfast tacos and pancake stacks galore. Find out more here.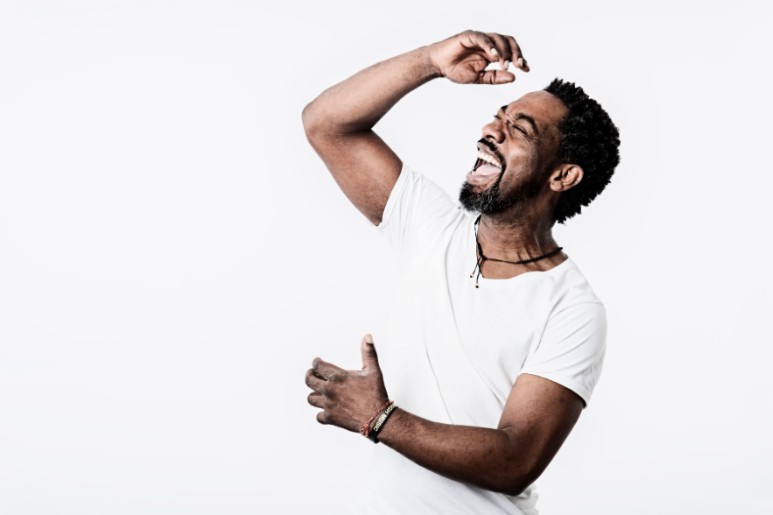 Just when you thought the Bluesfest 2020 lineup couldn't get more stacked, they go and add 12 more artists! *faints
Joining headliners (not to mention music legends) Patti Smith, Alanis Morissette, and Lenny Kravitz are Trombone Shorty & Orleans, The Sensations, and many more. Get tickets to Bluesfest Byron Bay here.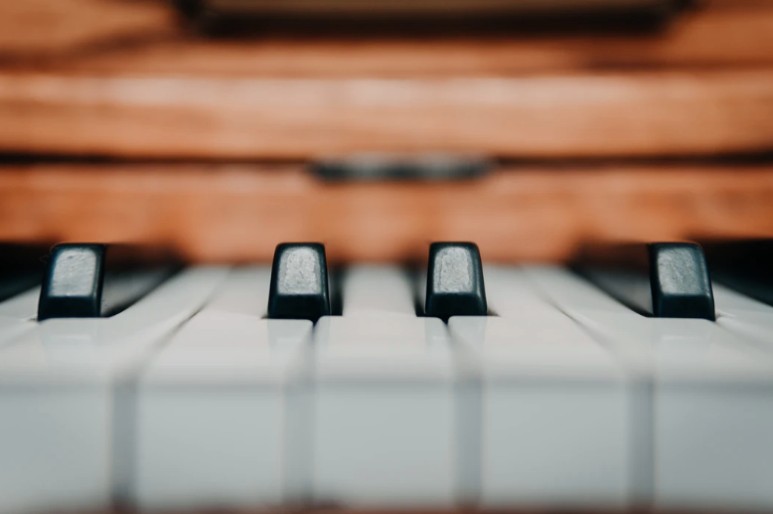 World-renowned singer/songwriter Ben Folds is touring with Australia's finest orchestras, and if you're a music fan, you'd be barking to miss out on tickets to his show at QPAC with the Queensland Symphony Orchestra on 11-12th of March. With Folds' genre-bending style and musical mastery, this show will truly be one for the books. Buy tickets here.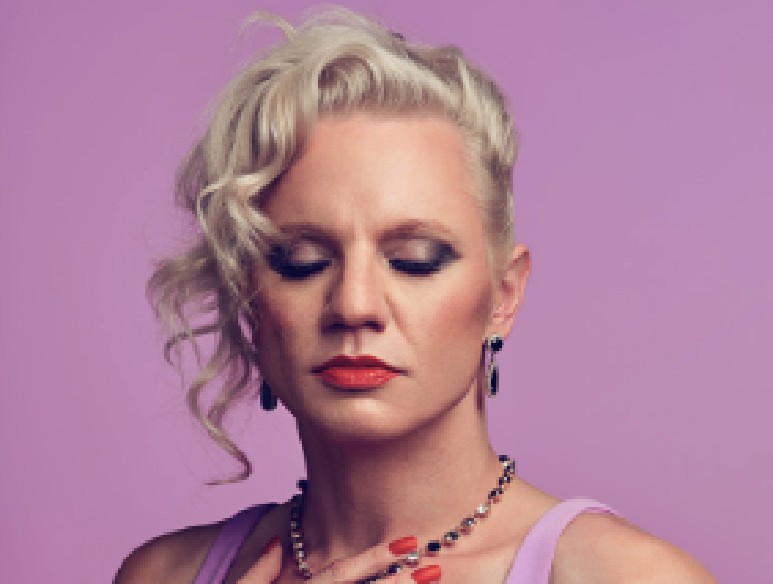 Queensland Theatre is bringing a new kind of love story to the mainstage, in the form of Triple X, a play which authentically examines a romance that has (until now) existed in the shadows. Wickedly funny and stunningly heartfelt, this is a production that'll leave you wanting more from legendary Australian performer/comedienne/writer Glace Chase. Grab your tickets here.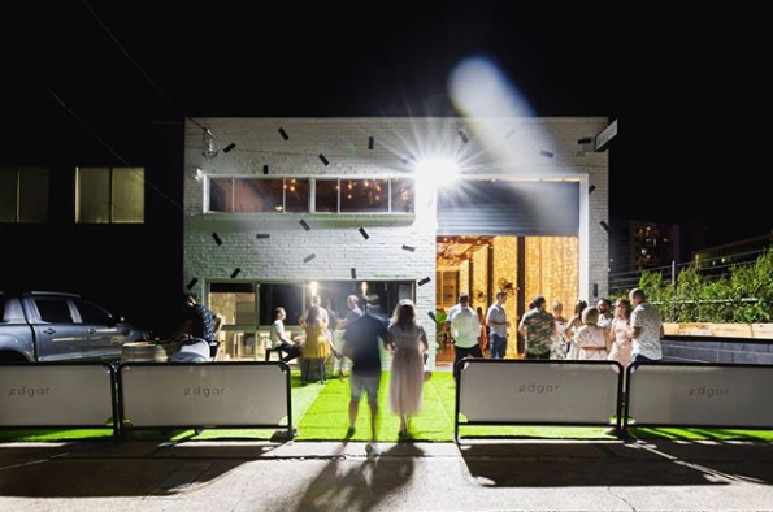 If you're looking to sell some pre-loved clothing or, on the flip side, looking to give your wardrobe a more sustainable refresh this autumn, then you're in luck. Edgar, Brisbane's latest and greatest inner-city function space, is hosting a suitcase rummage on the 22nd of March from 8am-12pm at their Bowen Hills location. You can host your own stall for just $20, and entry is free! More details are available here.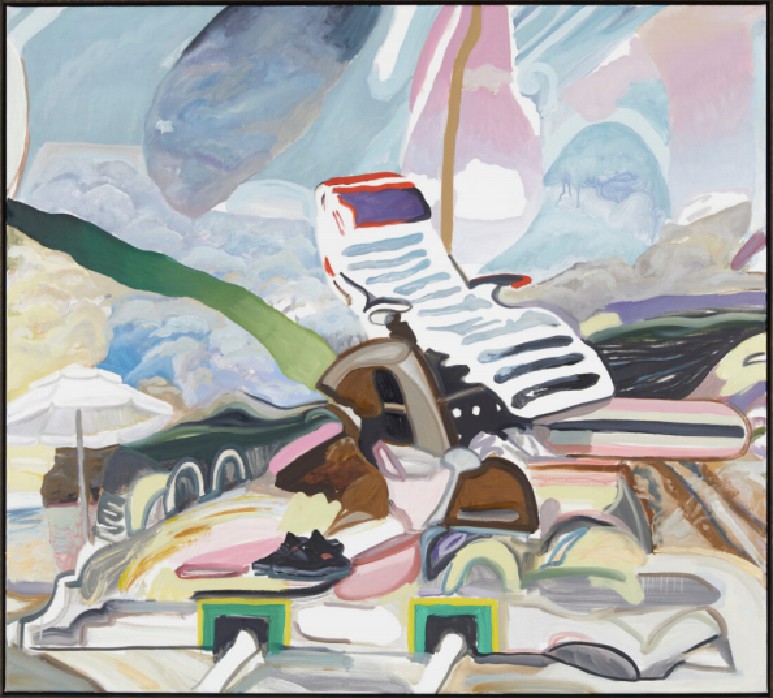 New Farm's own Edwina Corlette Gallery is putting on its dreamiest exhibition yet – get ready for My Imagination – The Next Generation. Featuring Myles Young, Sassy Park, Alexander Beech, and many more, check it out here.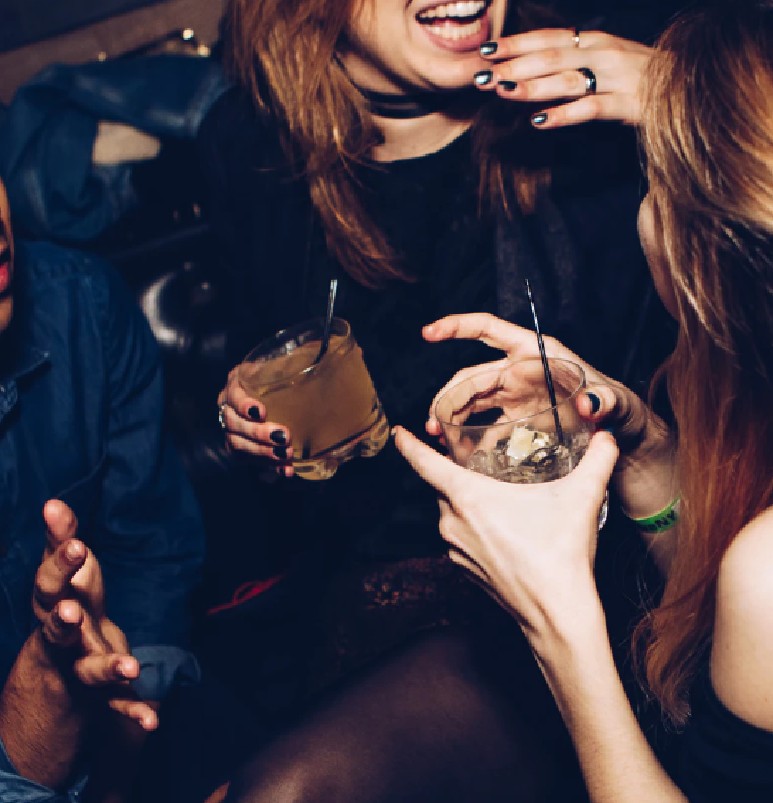 Ring in International Women's Day 2020 in style with Ivory Tusk's trademark Palm Springs twist. This Sunday March 8th from 12pm, ladies can enjoy 2 whole hours of bottomless cocktails plus a tostada platter for $49 per person. Book your table here.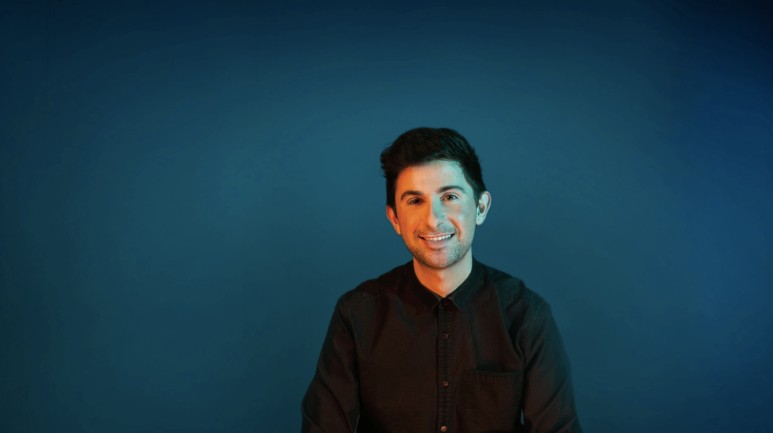 Do, re, mi, fa, so much amazing music! Showcasing operatic talent from right here in Brisbane in a brand-new concert space, Opera Queensland will be putting on unique and moving performances across 10 different recitals during its 2020 season. Check out Alex Raineri and Peter Basset upcoming Wagner program here.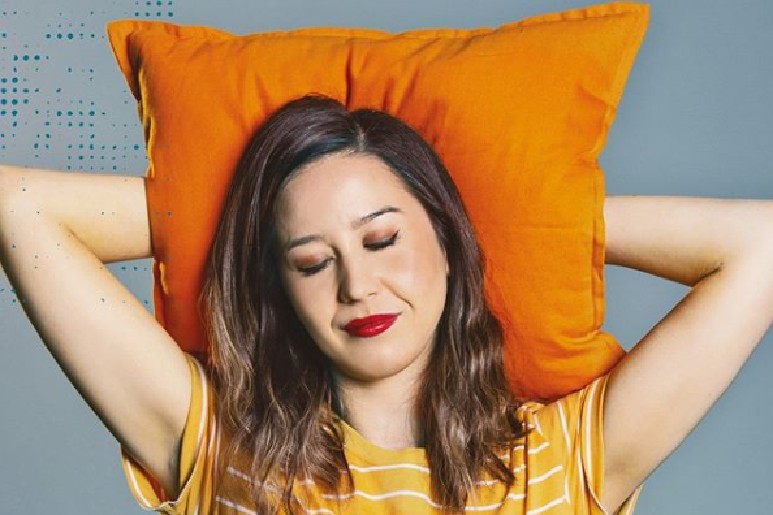 Come along and take part in a comedy festival like no other, with side-splitting acts held across 5 of Brisbane's most iconic venues through the month of March. The festival will feature the comedy stylings of Alex Ward, Dave Hughes (of Hughesy and Kate fame), Nina Oyama, and many, many more. More info available here.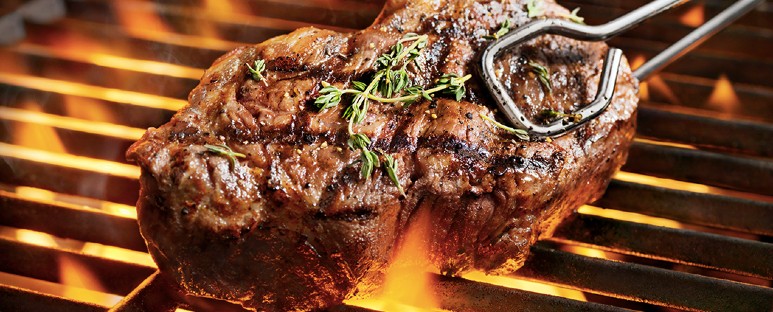 Another day, another Brewhouse Brisbane special for you to sink your teeth into… this time, feast your eyes on a $20 rump steak with any drink purchase, every Thursday. More details here.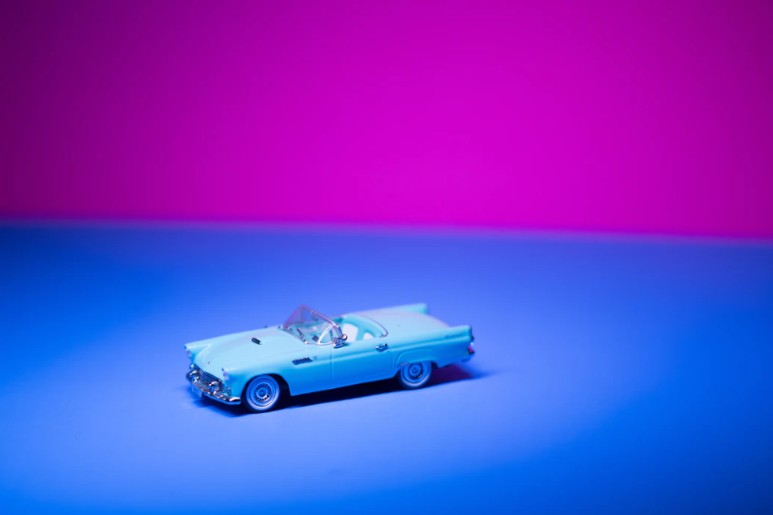 Looking to earn a little extra spending money or delight in one-of-a-kind finds? Then come on down to the Chinatown rooftop car park on the 8th of March for their Sunday morning car boot sale. Book a stall space for $20 or come browse all the unique offerings.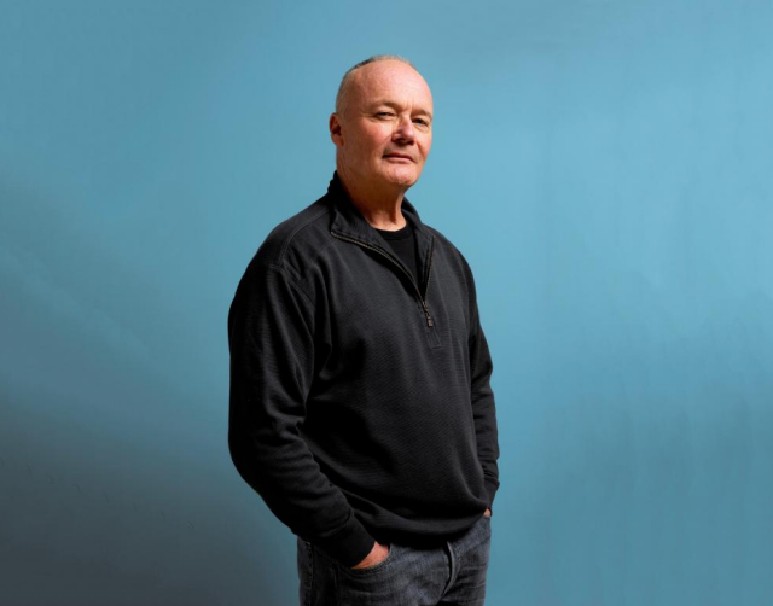 Bears. Beets. Battlestar Galactica. And one former star of The Office by the name of Creed Bratton. What more could ask for? After having to reschedule the Australian leg of his 2020 variety show tour, Creed is bringing all the hilarity you'd expect from his offbeat TV persona to Aussie audiences. More details can be found here.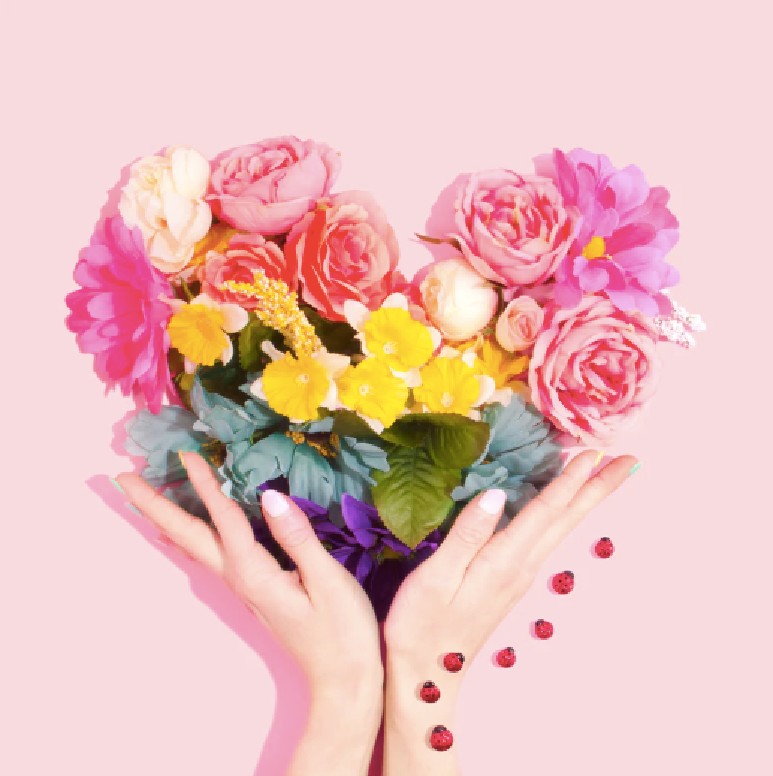 About the Author

Student of Too Many Things™️ and self-described scrunchie and lip gloss addict. Connoisseur of croissants, Netflix rom coms, and good gin & tonics. Former dancer and current dance and theatre fangirl. As long as there's good coffee within walking distance, I'm a happy camper. You can find me writing about all things arts, pop culture, lifestyle, and sustainability.