word on the street #168
Buzzfeast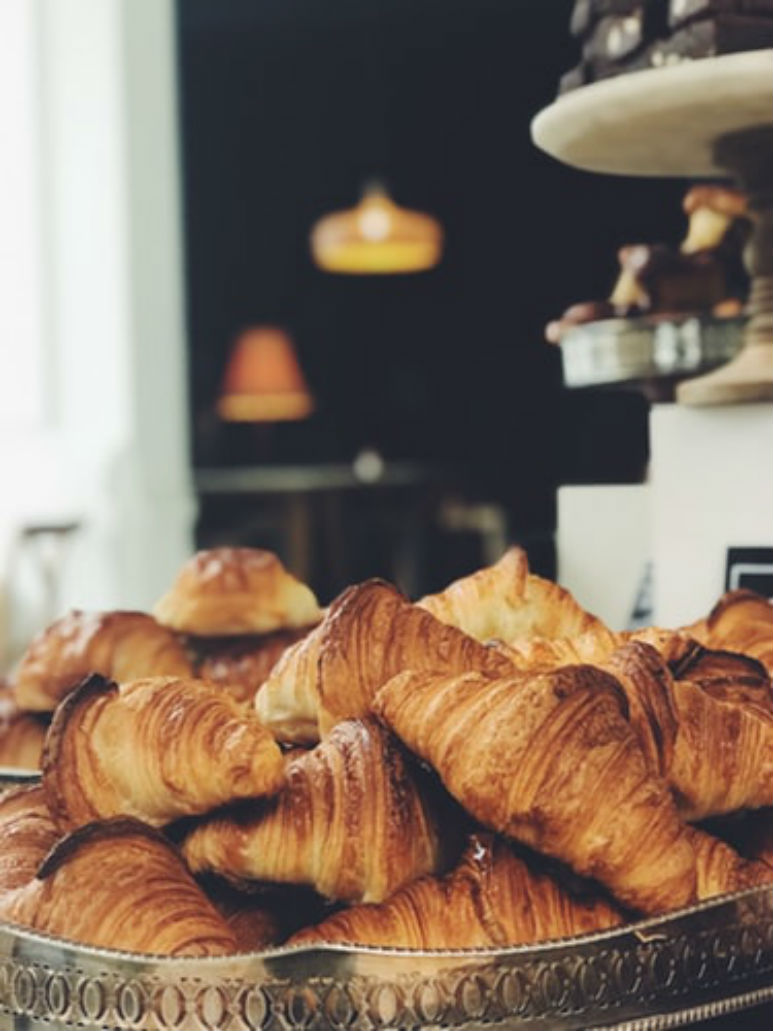 June's over? Ju-lying! Sorry, I couldn't resist! What better way to start off the new month than with a slightly terrible pun. Don't you worry though! we've got some pretty tasting things lined up for you this week. From young, fabulously talented chefs, new vegan eats, and the chance to explore France without the jetlag and airfare, we've got you covered. Here this weeks word on the street.

kick start your French festivities this Friday with Australia's biggest French celebration, Le Festival! This three-day event will feature more than 100 French performances, a market with over 50 French food (my body is ready) and fashion stalls, a prestige bar and wine tastings, and authentic French masterclasses.
So embrace the French way of living and enjoy a weekend in France without having to leave Brisbane!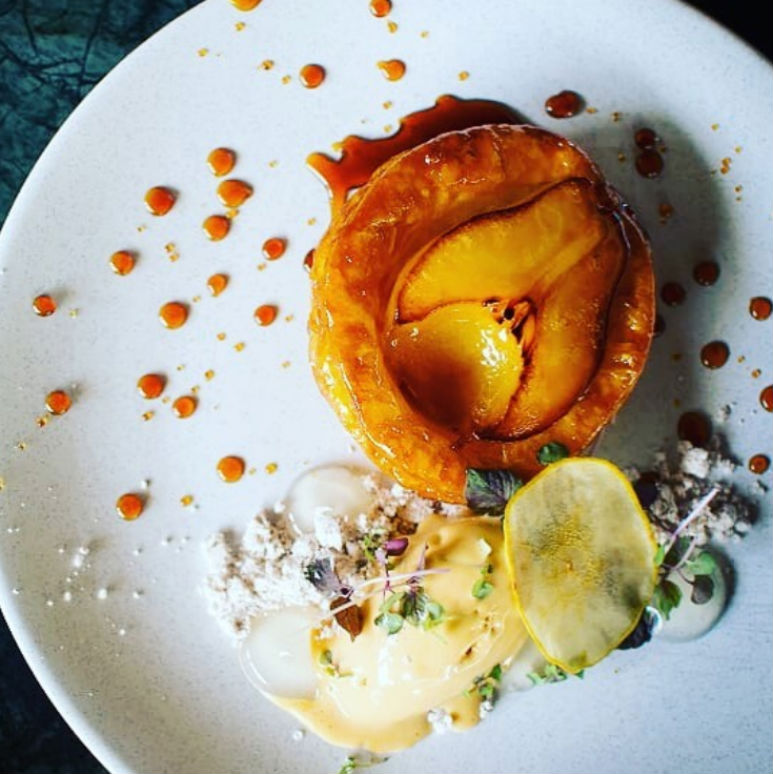 Speaking of French festivities, make your way to Aquitaine on July 14th for their Bastille Day Celebrations! Their Bastille Day menu will take your tastebuds on a three-course culinary tour of the regions in France. Wash it all down with an array of beautiful French white, red & sparkling wines and French beer on tap.
Reservations are filling fast so book now!

Not wanting the French-tivities to come to an end? It doesn't have to! Come celebrate the official reopening of Woolloongabba's much--loved French Locale, C'est Bon French Restaurant. C'est Bon is a truly authentic French dining experience for those lovers of French cuisine. Their tantalising menu boasts Brisbane's finest French favourites and the newly expanded Wine Bar & Bistro offers an expertly selected range of Wines, Aperitifs, Beer on tap, Champagne and many by the glass.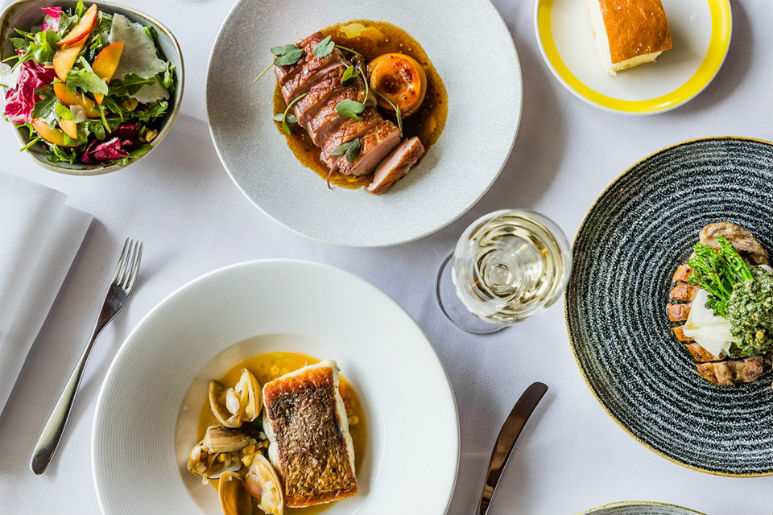 It's time to show our appreciation and support for the next generation of fabulously talented young chefs! on the 14th of July join Otto Ristorante for an impressive and irresistible three-course lunch with matched wines. Sit back and take in the Brisbane River views that surround you as these three talented young chefs plate up their very best culinary creations.
We're talking about Hand-picked Queensland Spanner crab with Jerusalem article and apple by Ryan Woodward from OTTO. , Braised beef short rib, Shinshu miso glaze, kabu, brassica and shio koji, from young chef talent Mark Bunter from Wasabi Restaurant and Bar and chocolate, chestnut and hibiscus created by Leaham Claydon from Arc Dining & Wine Bar.
Get ready to enjoy and indulge, tickets sold here.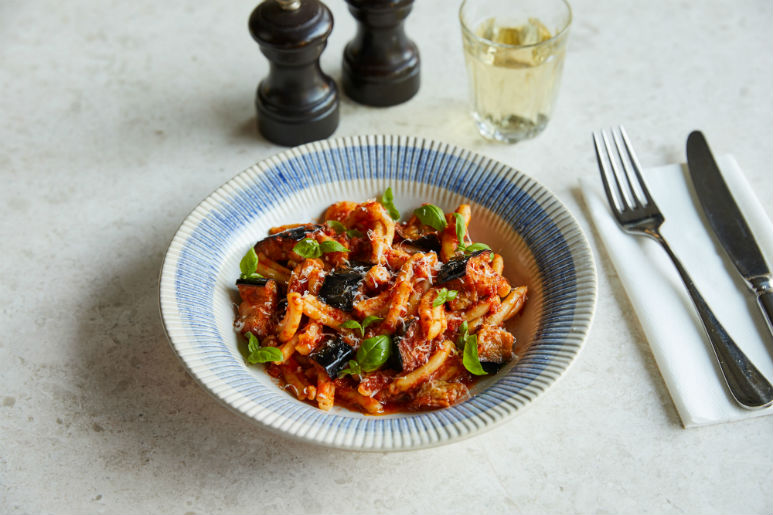 What a time to be Vegan! Jamie's Italian has launched an all-new menu dedicated to Vegans and Vegetarians (hallelujah!) and it gets better... there is over 20, YES TWENTY delicious meat-free dishes to choose from.
Picture quinoa, squash, mushroom & apricot Nut Roast served with arrabbiata sauce, a Casarecce Trapanese with lashings of Sicilian pesto & tomato sauce, along with a Ravioli filled with mixed mushrooms & chestnuts, and a Roasted Squash Salad with fresh greens, whipped ricotta & sticky balsamic.
Those who can handle a bit of cheese, can indulge in a creamy Veggie Carbonara topped with lemon zest & Parmesan, as well as a rich Blue Cheese Gnocchi with walnuts and black kale, finished with Parmesan & fried sage (OMGGGG)
To top it off Jamie's Italian will be serving all pasta dishes for $20 during the entire month of July!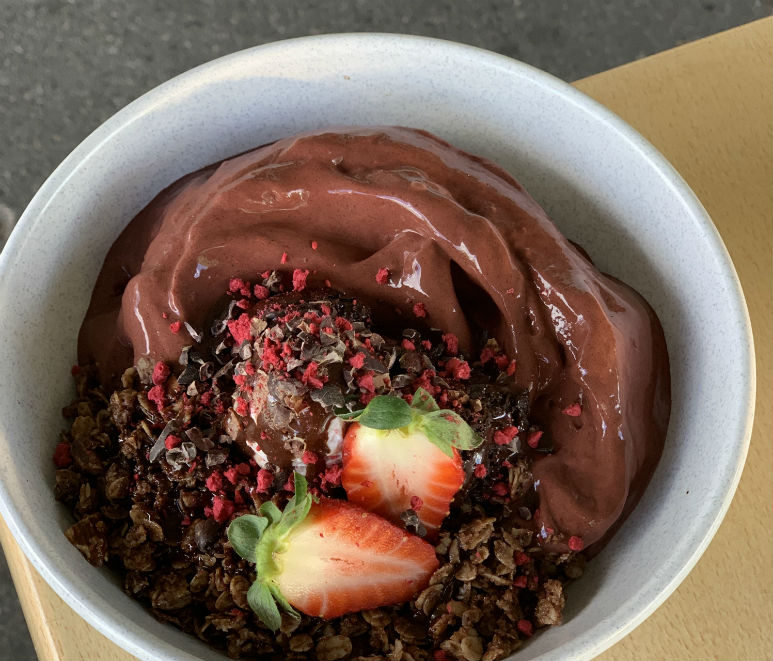 Celebrate World Chocolate Day, this Sunday the 7th of July, with Mylk + Ko and their Death By Chocolate Bowl.
Smother yourself in their creamy blend of cacao, almond butter, açai and banana, all topped with their house-made granola (which, btw, they're now selling!), vegan fudge brownie, chocolate coconut yoghurt, cacao sauce and cacao nibs #YUM
This tasty treat it on now, until the weekend (hopefully longer if we're lucky!)
About the Author

Out in the beaches of Australia, you can find this charismatic girl laying in the sand with a sangria in one hand and her book in the other. If she's not at the beach, you can catch her on the hunt for the best tacos in Brisbane. She's a sucker for romance or fiction books, but also enjoys her true crime and murder podcasts.