Word on the street #167
First, We Feast!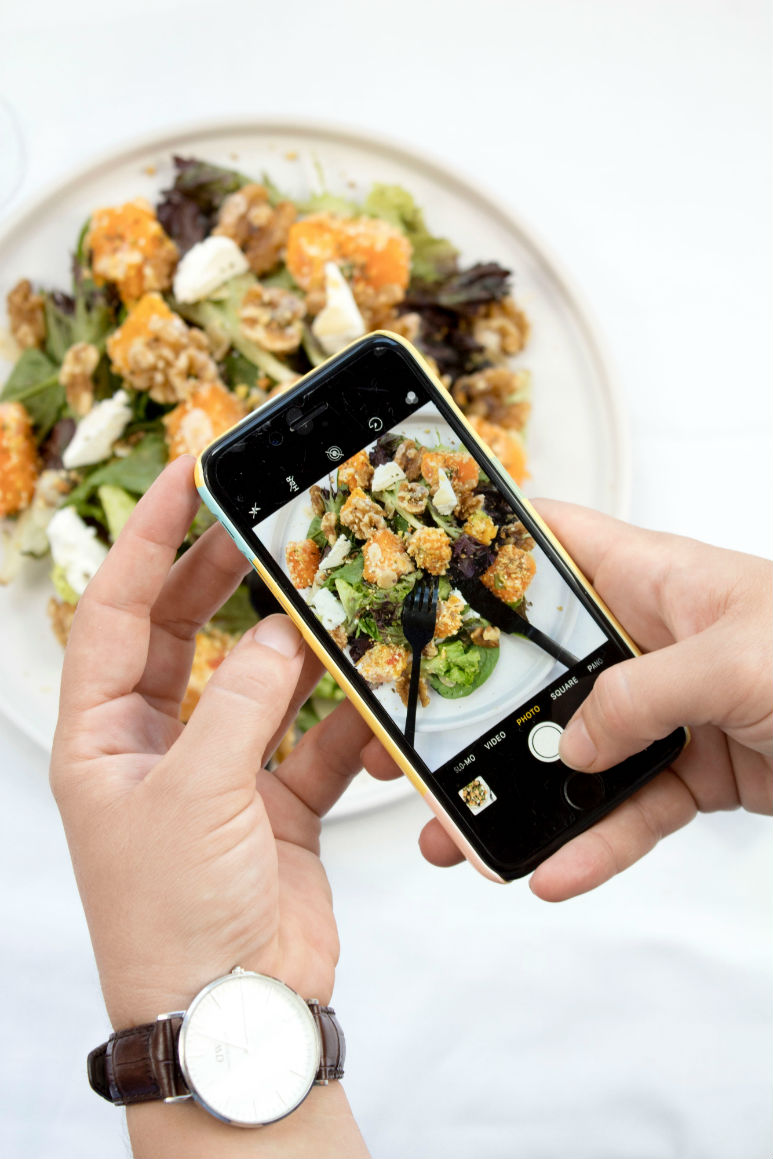 Welcome back to another week, just because the weekends over doesn't mean the festivities have to stop! We've tracked down some of the tastiest and edgiest festivals and entertainment hitting up in Brisbane in the next couple of weeks. So grab those planners and get ready to pencil these dates in!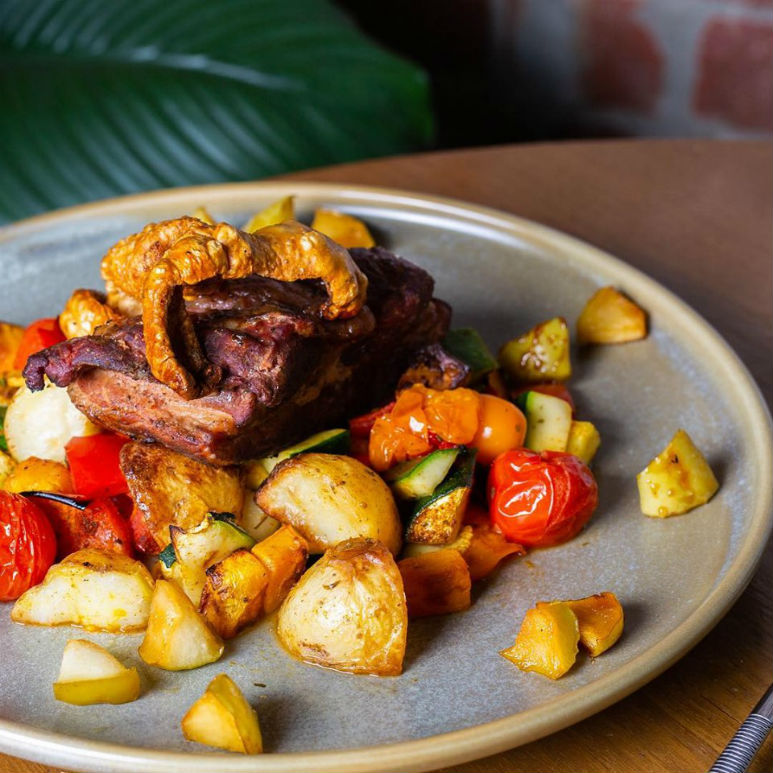 Something exciting is opening up in the Valley this July. The Hotel Carrington has taken over the building that once housed Sabotage Social. While the building undergoes some facial reconstruction, the new venue will boast not one, but TWO beer gardens, an on-site bottle shop (for a cheeky grab-and-go) and a sports bar.
So get ready for more boozy brunches, cocktails, much loved Aussie eats and a *gasp* vodka program.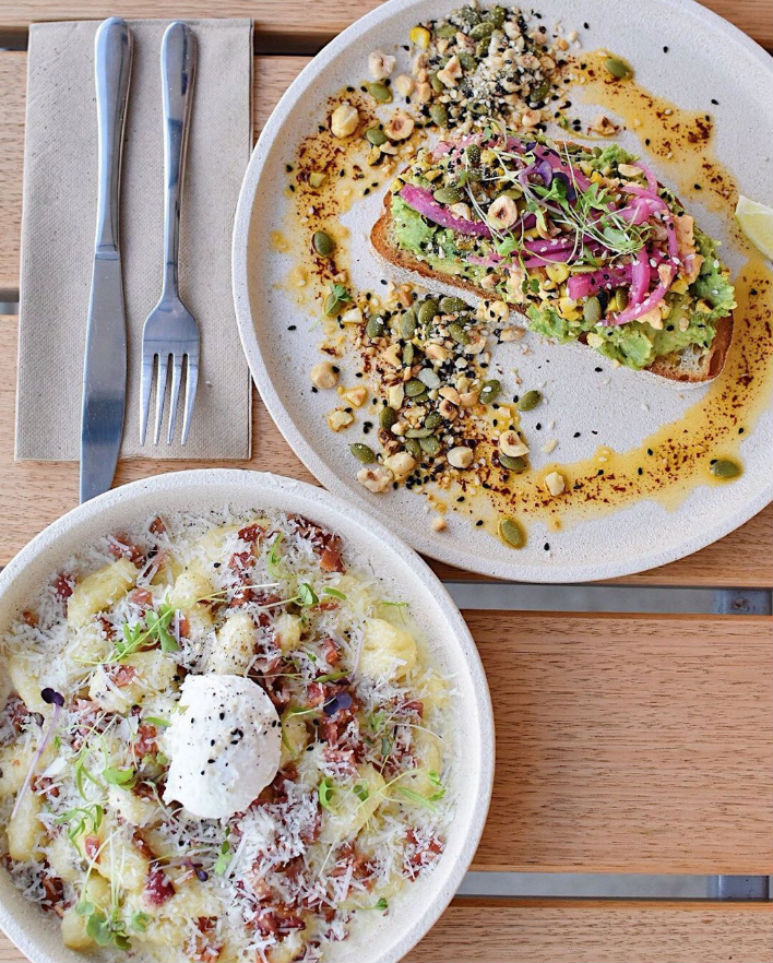 If you love Miss Jones, you'll definitely love this place. With its pastels and bright sunny hues, this little streetside cafe radiates warmth and positive energy that'll surely make you want to step inside and you'll definitely be sticking around for a taste of their quirky, mouth-watering menu.
Picture breakfast gnocchi doused in mushroom ragu, bacon crumb, pecorino and a poached egg, gingerbread waffles with cinnamon custard, honeycomb gelato and citrus meringue, and sticky Asian-style pork-belly benedict served on potato hash with greens and yuzu hollandaise *insert tummy grumbling noise here*
Make sure you give them a visit, we promise you won't regret it!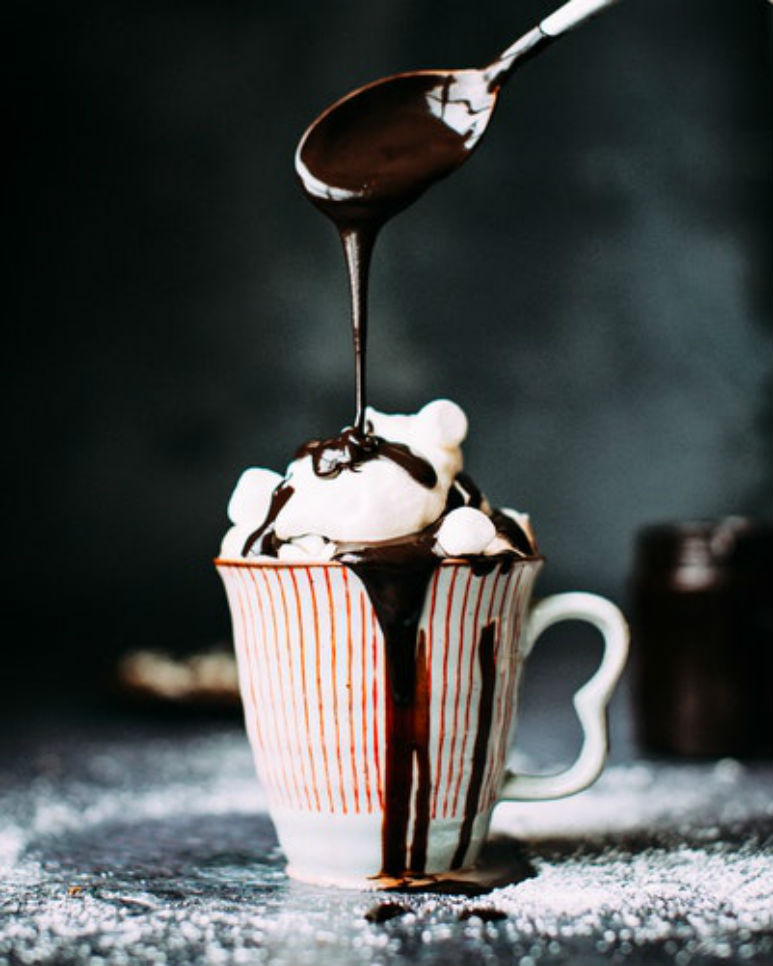 Let your Charlie and the Chocolate Factory dreams come true this July 7, as Portside Wharf celebrates World Chocolate Day! Yep, that's right Brisbane's only chocolate festival, ChocFest, is here to treat your taste buds with an indulgent day of decadent desserts and sweet treats.
There may not be a chocolate river or a swarm of Oompa Loompa's, but they'll have a pop-up chocolate stall, choccy cocktails, live music and face painting!
So mark your calendars for July 7, and celebrate World Chocolate Day from 10 am to 2 pm at Portside Wharf.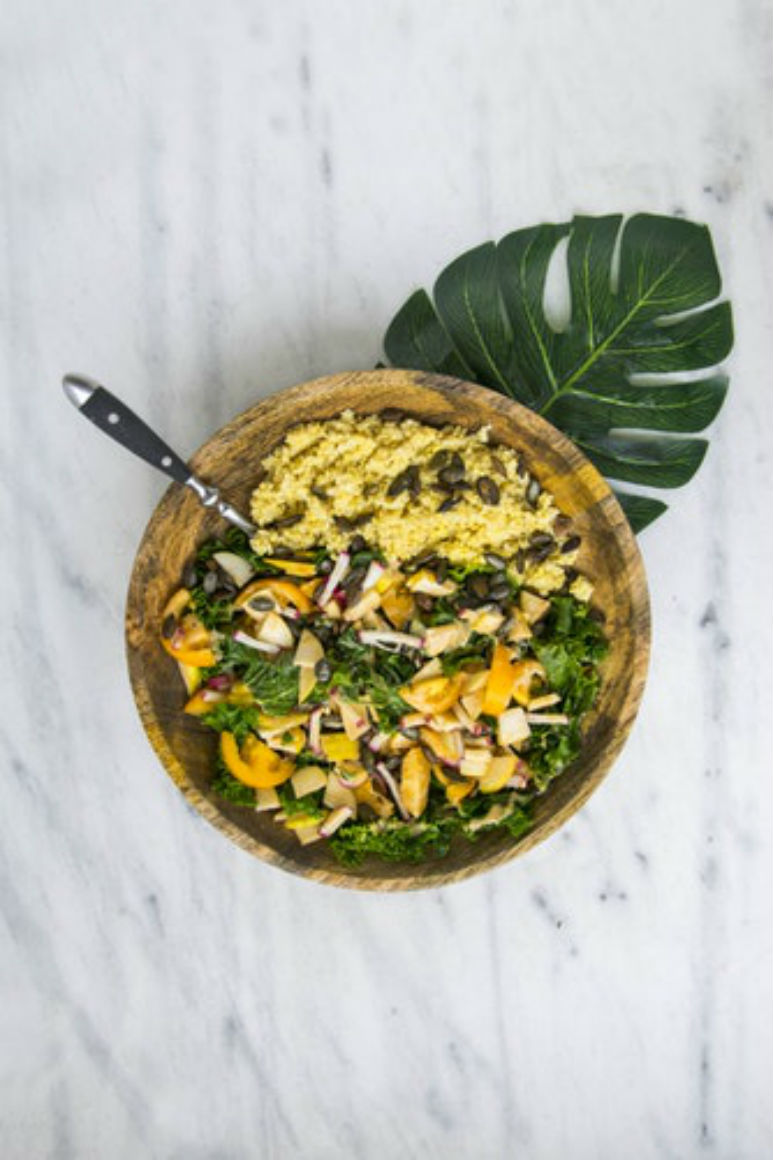 Come one, Come all, to the two-day event that's kind of a big dill. The Brisbane Vegan Expo is popping up this October 19 and 20 to give you good thymes. Experience all that the vegan community has to offer, feast on amazing plant-based food and drinks, splurge on some vegan clothing, skincare, bags and household goods, and listen to some killer guest speakers!
If you're thinking about going vegan, this is the place to be. The Expo is also designed to provide information on plant-based options in a supportive and welcoming environment.
Grab your tickets here.
Did we mention that $2 from every ticket sold will be donated to vegan charities? #YESYESYES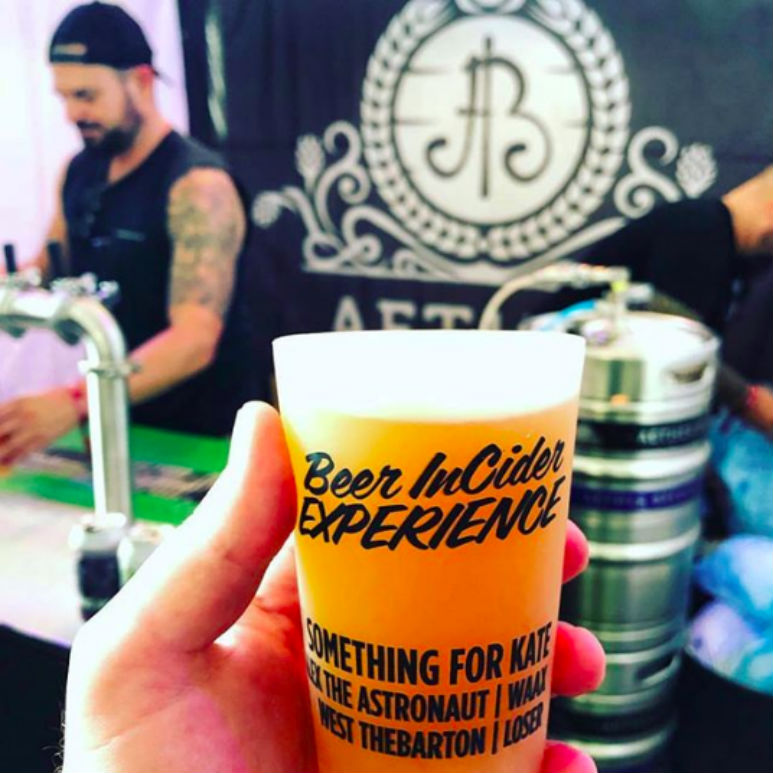 Hold onto your beer paddles and save the date! Beer InCider is returning to Brisbane Showgrounds Friday, September 21 and Saturday, September 22 for their second event of the year. Yes, folks, the ultimate beer fest is back to give you a taste of over 50 independent breweries and cideries and some of Australia's best Aussie bands.
They'll have a wine and cocktail bar, a ping pong arena and a Brewer's Stage. Plus a wicked music line up featuring Thundamentals, Briggs and Jesswar, Hockey Dad, Ruby Fields, Dear Seattle, Charlie Collins, Bris182 and VOIID.
Don't miss out and buy your tickets here.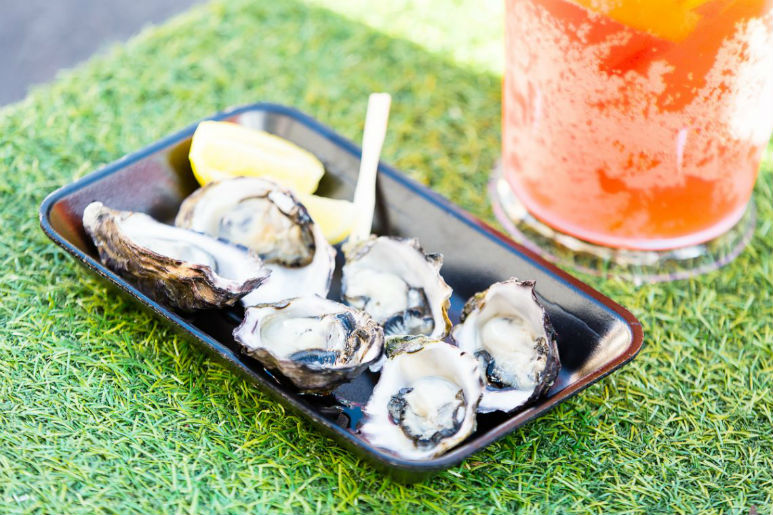 Foodies unite! The 8th annual James Street Food & Wine Trail is set to return next month! Experience an intimate Greek wine tasting at Hellenika, a duck feast at Chow House, a five-course dinner with paired wine at loved locale King Arthur Cafe, collaborations between Gelato Messina and Hellenika, to signature dish pairings at all venues.
The now four-day event will end with Market Day, the largest street-wide event to date with James Street's finest chefs swapping their kitchens for market stalls to offer restaurant quality picnic fair.
This is one event you definitely don't want to miss.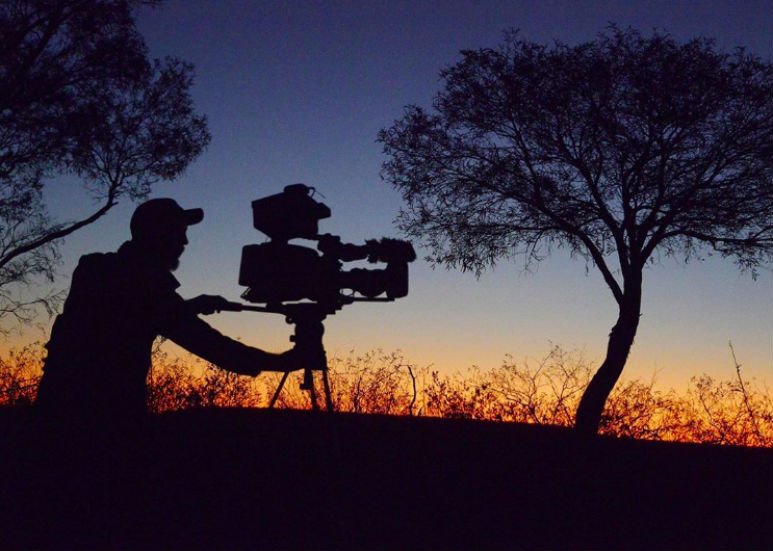 Calling all movie buffs, Aussie adventurers and those who simply enjoy popcorn… The Vision Splendid Outback Film Festival is back, and they have a legendary line up of Australian films including Top End Wedding and 2040, ready to make this year's festival the best yet! Get your suitcases and swags ready for a cinematic experience like no other in 'the Hollywood of the outback', Winton.
So, grab your tickets for the greatest adventure of 2019 filled with the best of Aussies films.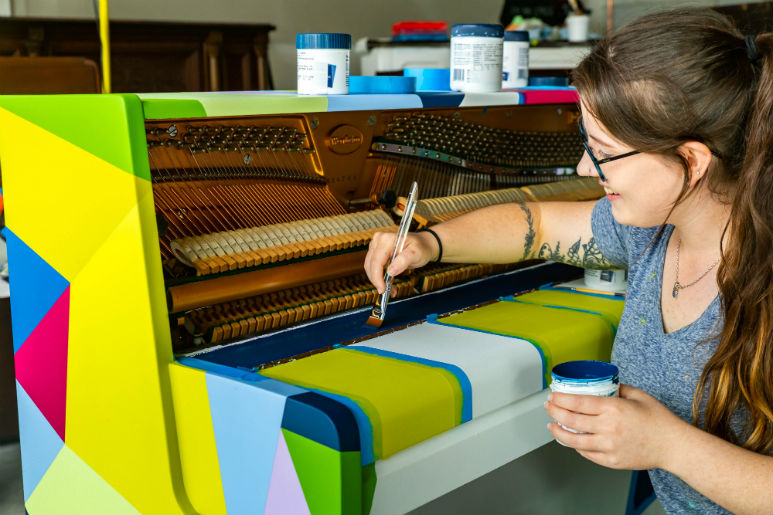 Notice any pianos popping up in weird locations around Brisbane? Maybe you've seen them on Mount Coot-tha or at the shores of Shorncliffe pier? That's because it's the Queensland Music Festival is here and they're showcasing the global art-install phenomenon PLAY ME, I'M YOURS.
The art-installation invites the public to engage with, activate and take ownership of their urban environment, and to share their love of music and the visual arts, and Eagle Street Pier is getting a completely custom piano by local Queensland artist Karri McPherson!
So play, eat and experience the beauty of music and arts at Eagle Street Pier for the duration of Queensland Music Festival.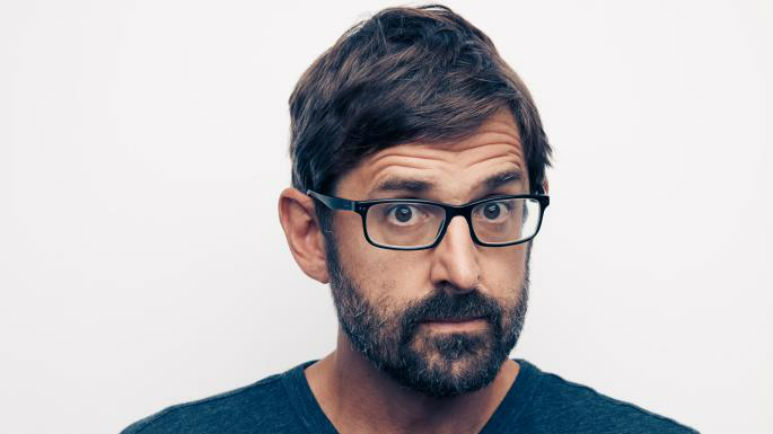 The king of documentaries, Louis Theroux, and his big beautiful brain will be blessing the Australian stage with his presence and a brand-new show: Louis Theroux without limits. Step inside Louis' weird and wonderful mind and take an intimate look into our world and its bubbling subcultures. In this two-hour live show, discover behind-the-scenes secrets as he relives his most famous encounters, and what happened after the cameras stopped rolling.
Don't miss this unique opportunity to get up close and personal with the legend, Louis Theroux. Snag your tickets here.
About the Author

Out in the beaches of Australia, you can find this charismatic girl laying in the sand with a sangria in one hand and her book in the other. If she's not at the beach, you can catch her on the hunt for the best tacos in Brisbane. She's a sucker for romance or fiction books, but also enjoys her true crime and murder podcasts.