Word on the street #162
Fork Talk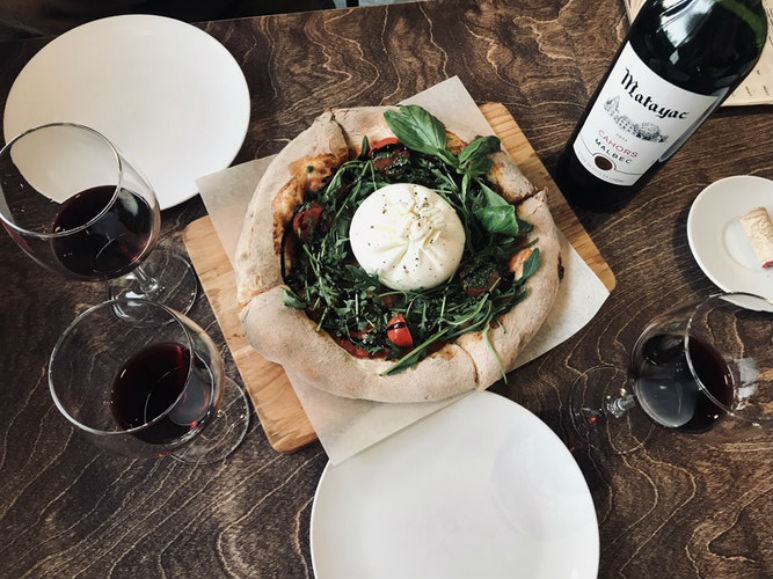 The month of May is coming to an end, luckily for you, we've handpicked some of the must-try meals and activities happening in Brisbane so you can really squeeze out the last days of the month. You're welcome *wink wink*
EATS

Eat all the mouthwatering burgers for the sweet price of $0 this International Burger Day. To celebrate one of the most important holidays of the year, Burger Project Edward Street will be giving away 50 of its Classic Cheeseburgers to the first customers in the queue.
That's right, their Cheeseburger which features a juicy, Tassie grass-fed Cape Grim beef patty, cheese, pickles, onion, mustard, and a heaping amount of their stunning secret sauce can be all yours tomorrow!
So give your boss a heads up on an early lunch tomorrow and satisfy your burger hunger with Burger Project.

Have you given Bar E'cco a visit recently? Well, you should! This place should be your new spot to enjoy drinks and fill your hungry bellies.
They've got a delicious array of street food cooked over a yakitori grill including bites like salt cod bombas, crispy pork belly with chilli lime caramel, satay chicken & beef, spicy street corn, green pea arancini + more! For those with a hungrier appetite, opt for the Stick With Me' six-course menu option.

Lucky 8th edition
Get ready to tickle your tastebuds with the ultimate Asian foodie adventure. Sunnybank Food Trail is back and they've got over 45 Sunnybank restaurants and outlets serving up delicious $2 mini dishes all afternoon and evening long, you'll definitely satisfy any Asian cuisine craving, from Japanese to Chinese, Vietnamese, Korean, Taiwanese and Hong Kong style.
So who is feeling lucky and hungry? Gather up those gold coins, grab your best friends and family members and get ready to take your taste buds on a self-guided Asian foodie adventure and experience all Sunnybank has to offer on Saturday 22 June.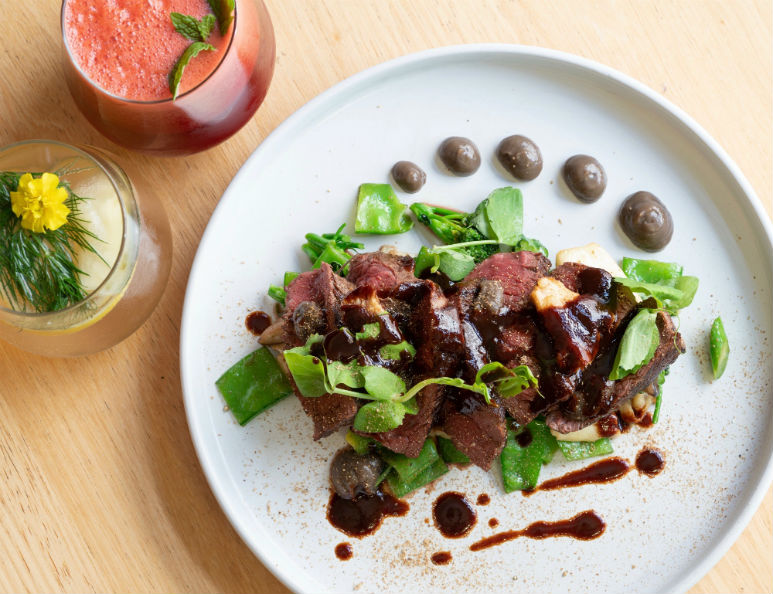 Looking for fresh, local and honest food showcasing bold flavours? Then make your way to Botero House. It's the spot to be for lovers of real food, impeccable coffee, local craft beers, crisp wines and crafted cocktails.
Their menu is a trip through all the fads and fetishes of the foodie revolution utilising hyper-local, foraged, fermented and artfully executed food.
We're talking about dishes like Beef rump with mushrooms, broccoli, mushroom 'ketchup', onion oil, red wine sauce and their Three Little Indians which features a Tandoori Chicken Burger, papad, mango chutney and a salad.
With so many incredible options on the menu, choices become a real dilemma.
ENTERTAINMENT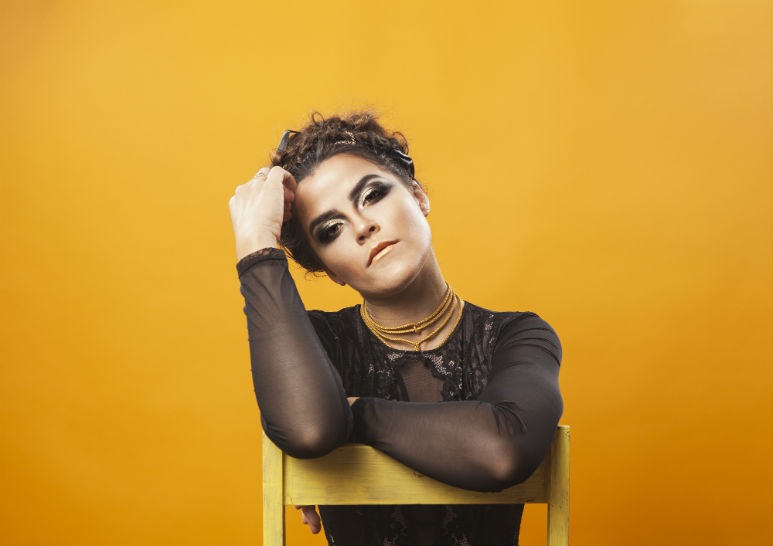 Get ready for a musical journey through the cities, regions and remote corners of Queensland and celebrate twenty years of bringing the gift of music to all corners of the state.
With their stunning program lined up, there's a little something for everyone and one event you shouldn't miss.

Putia Pure food Kitchen is holding a fermentation adventure and we want YOU to join in. Whether you are a tried and tested fermentation rock star, or this is your first foray into the magical world of experimentation, you are going to walk away from this course with tips and tricks to get started in your own kitchen.
Join Patricia as she goes back in time to some of the oldest ways of preserving food and learn how to pickle vegetables, create two of the biggest rock stars of the fermented world – Sauerkraut and its spicy mate Kimchi.
Keen? Book your tickets here.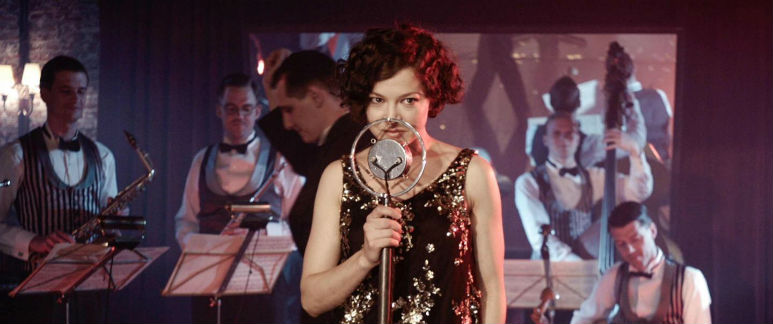 Level up movie night with the 2019 German Film Festival. Get ready for the best-curated selection of German films. This year, the German Embassy co-presents films that commemorate of the fall of the Berlin Wall.
Immerse yourself in the story of Adam and Evelyn and their offbeat love story. Get your fill of thrillers and take in the best of German drama this May 30. We promise it's the ultimate movie marathon you don't want to miss.
Get Ready for a floral event unlike any other. The 70th Toowoomba Carnival of Flowers is blooming soon and we can assure you, we'll be there to stop and smell the roses.
This year expect over a record 77 event is promising acclaimed music acts and some of the best food and wine experiences in the state! Plus, the Grand Central Floral Parade that stops the city!

Worlds first rideshare submarine
Uber users get ready for an uber experience, unlike any before. For a few lucky Queenslanders, you'll get to win the chance to explore the breathtaking underwater playground known as the Great Barrier Reef.
Entering is easy, simply dive into scUberQueensland.com and tell them in 25 words or less why you should experience the wonder of the Great Barrier Reef with scUber.
About the Author

Out in the beaches of Australia, you can find this charismatic girl laying in the sand with a sangria in one hand and her book in the other. If she's not at the beach, you can catch her on the hunt for the best tacos in Brisbane. She's a sucker for romance or fiction books, but also enjoys her true crime and murder podcasts.