Word on the Street #153
Sweet dreams are made of this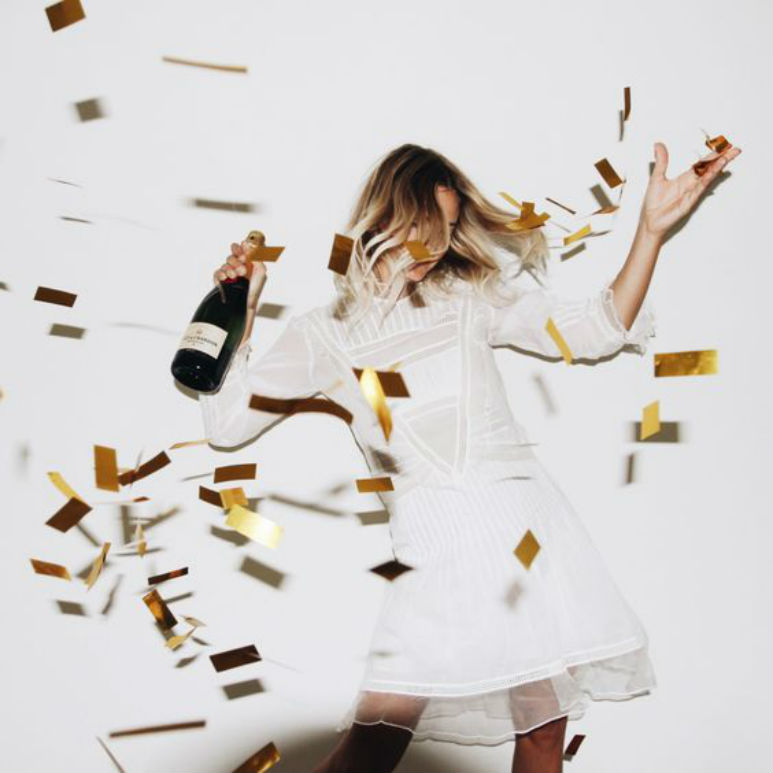 Autumn is here, the weather is....slightly cooler, but there are some hot things happening around town. From must try tasty treats to edgy live entertainment, our calendars are booked! and we're here to make sure you don't miss out on any of the action. So, get ready to step into the new season with us, we promise it'll be worth it.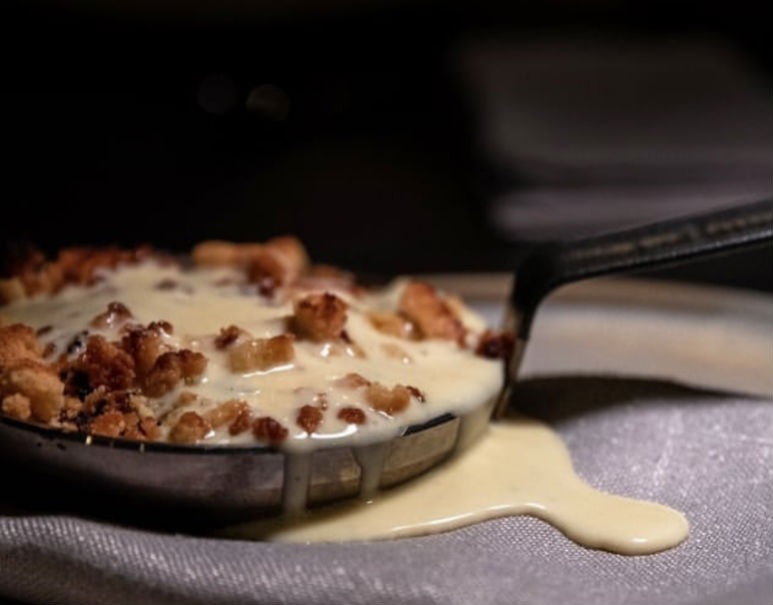 Uncomplicated + Affordable, two words we at TGG live for and what rising young chefs Sebastiaan de Kort and Kevin Dochery are bringing in with their new #MustTry dining destination, Nota.
A place where chefs can get funky, freaky and creative with simple dishes bursting with flavour. This dynamic duo has hit the nail on their menu, which features 21 dishes and an array of desserts. We're still daydreaming of rhubarb crumble with vanilla anglaise
So, if you're in the mood for fine dining food minus the fine dining, head over to the old Montrachet digs in Paddington.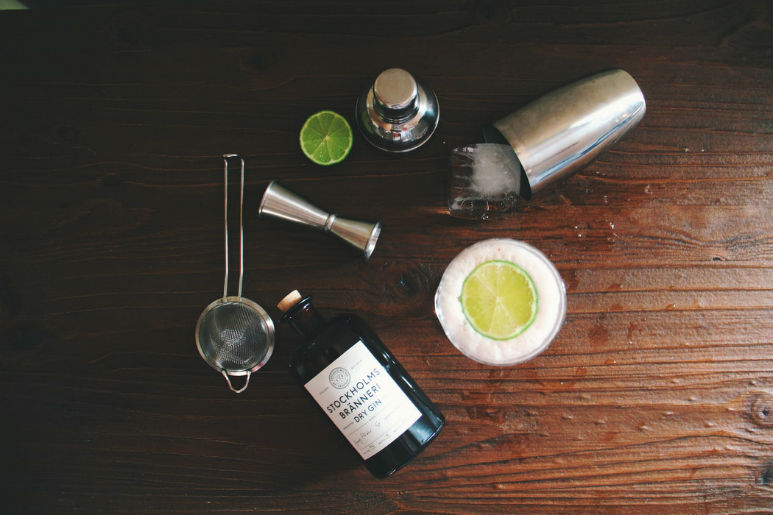 It's back…and its bigger than BIG. Welcome To Bowen Hills' Big Gin Festival is here for another year to give gin the recognition and love it deserves. Expect more than 60 gins in their main bar, tasting, cocktails and signature GnT's from local and international brands.
Did we mention the FREE entry?? AND dogs are welcome too!
The festival is on March 30, at 12 pm.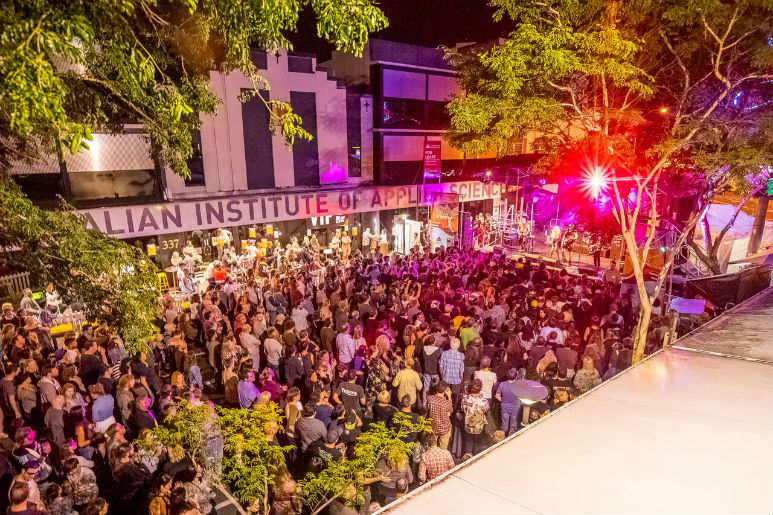 Here's some exciting news for music lovers! Brisbane's biggest street party is back, and with a stellar line up to match!
Sunday, May 5, Stones Corner Festival is gracing us with a lineup of iconic Aussie bands, featuring festival faves Jebediah, Area-7 and local Brisbane legend Darren Middleton of Powderfinger.
Dreamt of stardom but never made it to the stage? This year the festival will bring the crowd together in harmony with the endlessly popular sell-out local event, Pub Choir. Better warm up your vocal cords and join the chorus with a beer in hand - there'll even be a special guest to help everyone stay in tune!
To top it off, they've got food trucks and more than 20 craft breweries as well as Urbane Markets popping up.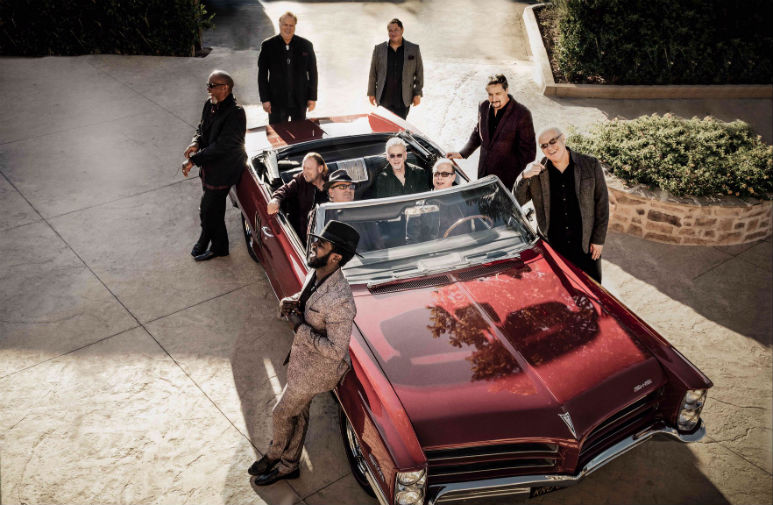 American Soul-Jazz-Funk royalty Tower of Power returns to Australia with their critically acclaimed new album Soul Side of Town. They'll be playing at The Tivoli this Saturday, 30 March.
Tower of Power has been known for their legendary five-piece horn section and they've got over 25 acclaimed albums that have taken the band around the world, several times over.
Don't miss out on their stellar performance, buy your tickets here
*this is an 18+ event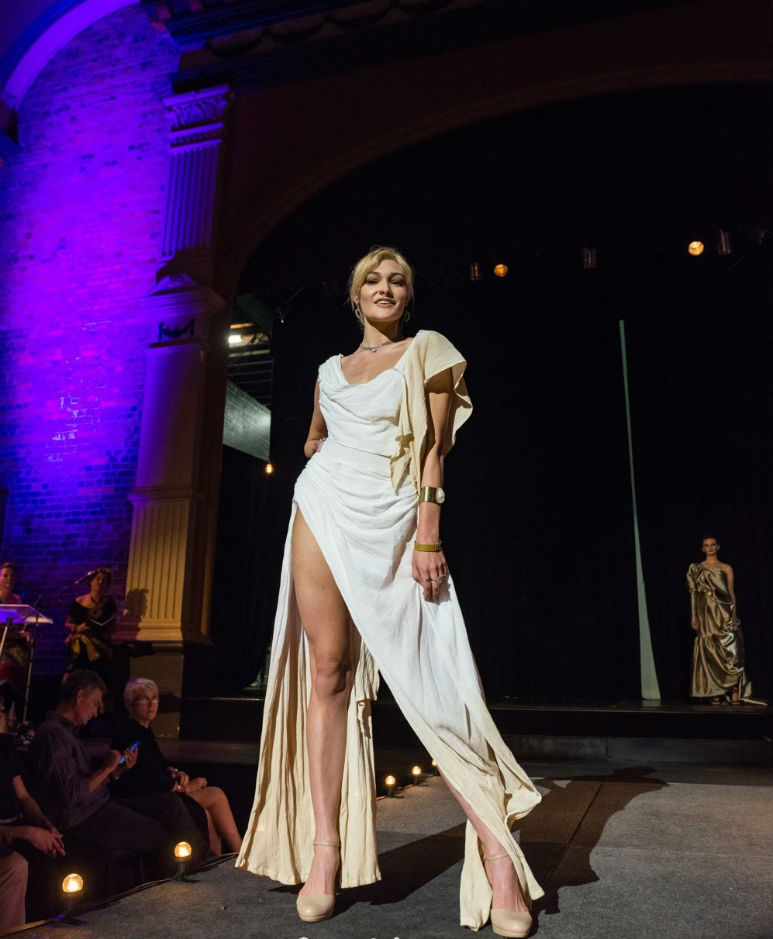 (image credits: Ilya Postnikov Photography)
Here for one night and one night only! RAW presents IMPACT, a blockbuster ever that features a pop-up art gallery, live musical performances and a thrilling fashion finale.
This Thursday, Mach 28, witness more than 50 of Brisbane's most exciting emerging creative talents across the fields of visual art and photography, fashion, performing arts and music as they unleash their talents at The Met.
This #EdgyEntertainment is a must-attend event, so grab your tickets here before it's too late!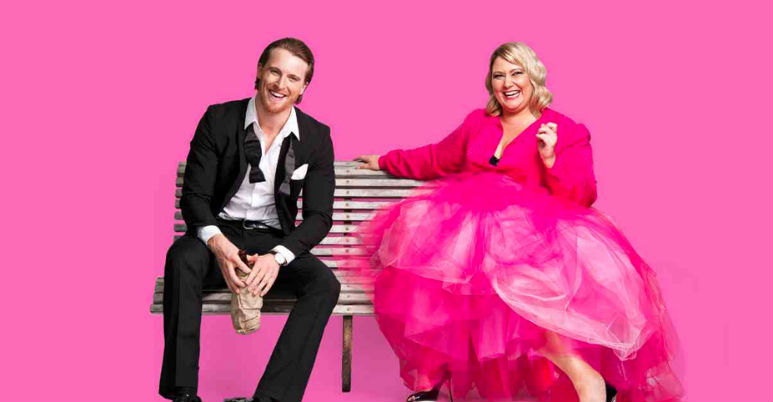 What if the shoe was on the other foot?
Ever watch Cinderella and wondered what would've happened if some other girl had the same shoe size? (surely, someone else in the kingdom does, right?)
This April, Queensland Performing Arts Centre is bringing audiences Cinderella in an exciting first production from new theatre collective myths made here.
There's midnight, there's a shoe and there's a beautiful transformation, but this Cinderella is not about princes and princesses. This Cinderella is about a single woman trying to go on a half-decent date and a single guy who has an unreasonable fear of not being heard over loud music in bars.
It's a modern retelling of the much beloved Disney classic, filled with glittering magic and awkward affection, invites audiences to experience a funny first date like no other.
Don't miss out on securing seats for this thought-provoking, reimagined take on Cinderella at QPAC 26 April to 5 May.
Grab your tickets here.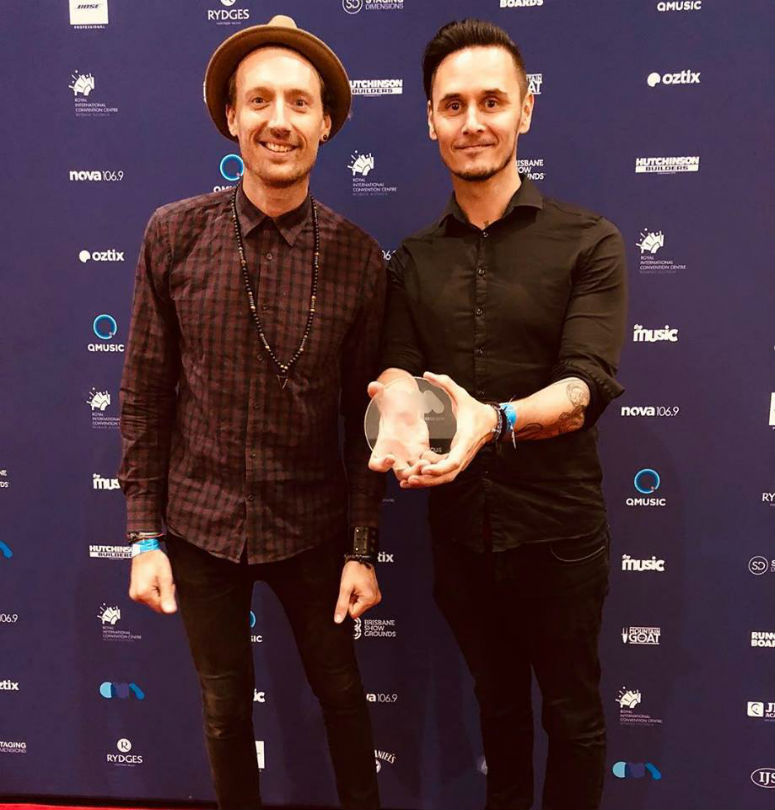 #WinnerWinnerChickenDinner
Let's all give a round of applause to some extra special love for Dead Letter Circus! We're stoked to announce that the boys won a Queensland Music award. We love supporting our local artists! So if you guys have the time, go and give them a listen! #WhatATune #Tune-aSandwhich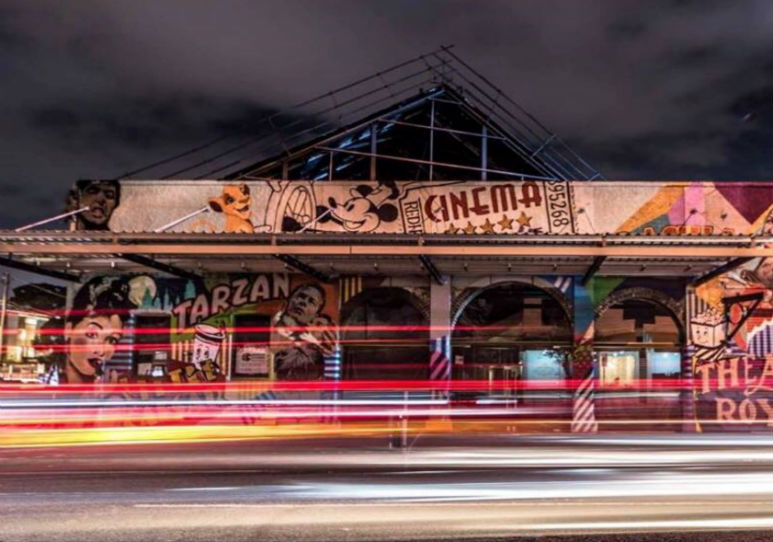 Have you ever wondered what is inside the old Red Hill Skate Arena? Well now is your chance to take a sneak peek inside before Five Star Cinemas bring you the latest in movie magic with the redevelopment of Red Hill Cinemas soon!
There will be – Lions Club Sausage Sizzle, Face Painting, Popcorn, Boutique Coffee, Games, Reps from Qld Reds, Brisbane Lions & Qld Cricket.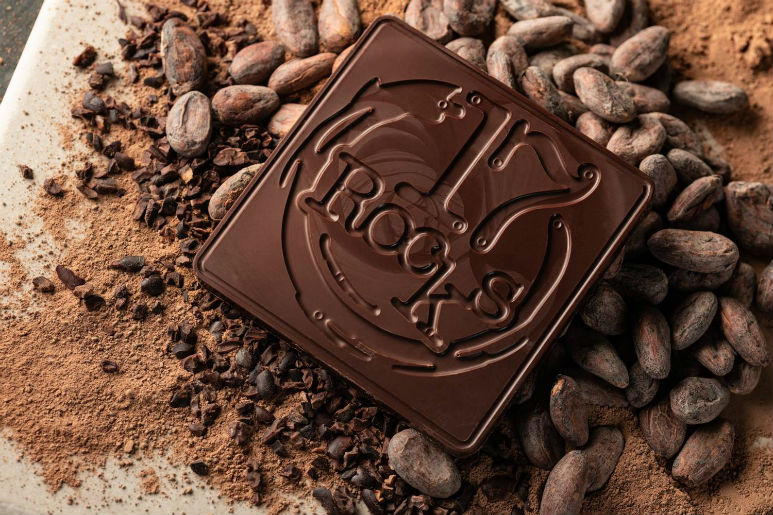 Live out your Charlie and the chocolate fantasies this March 29 with 17 Rocks, Brisbane's first stone-ground chocolate factory! They make chocolate that loves you back. Their chocolate tastes amazing and is made to keep the nutritional benefits of the cacao bean. They're a healthy alternative to the big name chocolate brands cause they believe chocolate is more than just a great confectionery treat.
There's going to be FREE chocolate tastings, 16 amazing flavoured bars shaped in their custom designed moulds showcasing the chocolate bar's hero ingredients and demonstrations on how to make chocolate and live music too.
So meet us at 5/149 Bluestone Circuit, Seventeen Mile Rocks between 3 pm to 8 pm for chocolatey goodness!
About the Author

Out in the beaches of Australia, you can find this charismatic girl laying in the sand with a sangria in one hand and her book in the other. If she's not at the beach, you can catch her on the hunt for the best tacos in Brisbane. She's a sucker for romance or fiction books, but also enjoys her true crime and murder podcasts.