Word on the street #145
Good times and Tan lines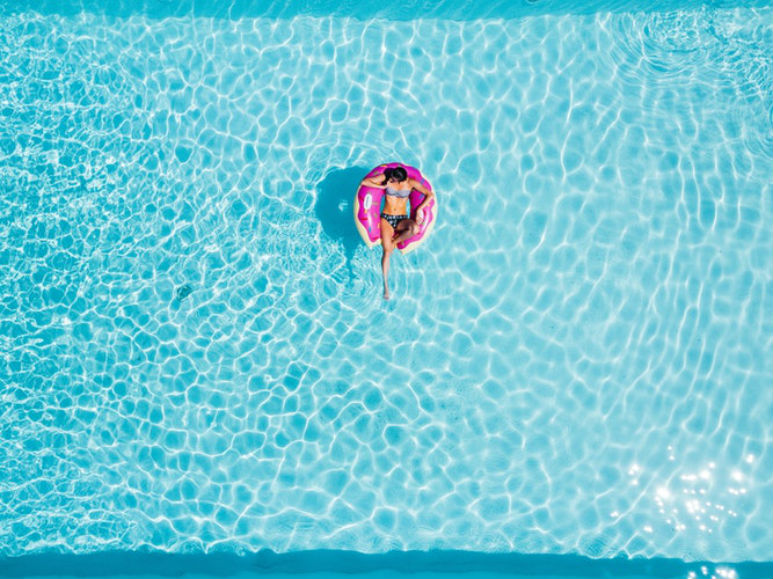 The temperatures might be rising but so is our excitement for what's on in Brisbane these coming months. From the luxury cruises, to ballistic birthday parties, here are some of the hottest this happening in Brisbane guaranteed to get you hot and heavy.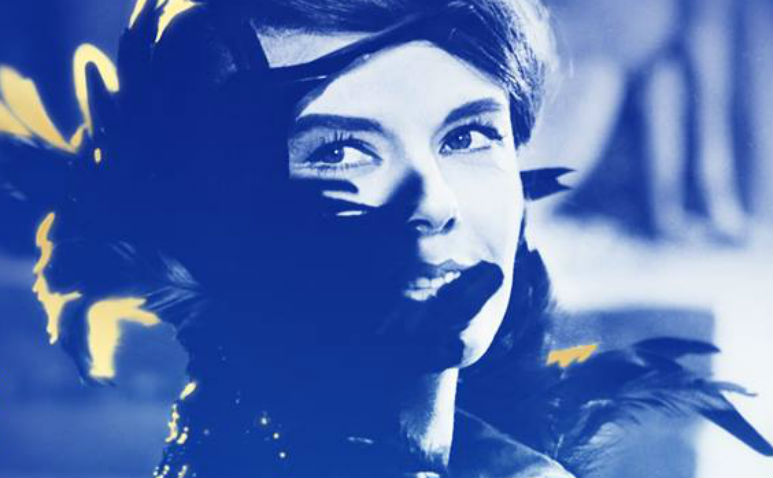 Thirty and Thriving
2019 marks a momentous celebration of 30 years of joy, laughter, unexpected journeys, surreal encounters and sometimes even tears… The 30th Alliance Française French Film Festival's artwork lives up to the occasion's standards.
This Anniversary Edition is proudly presented by the Alliance Française in Australia, in association with the Embassy of France in Australia.
Experience the cinematic experience this March 14 - April 14 2019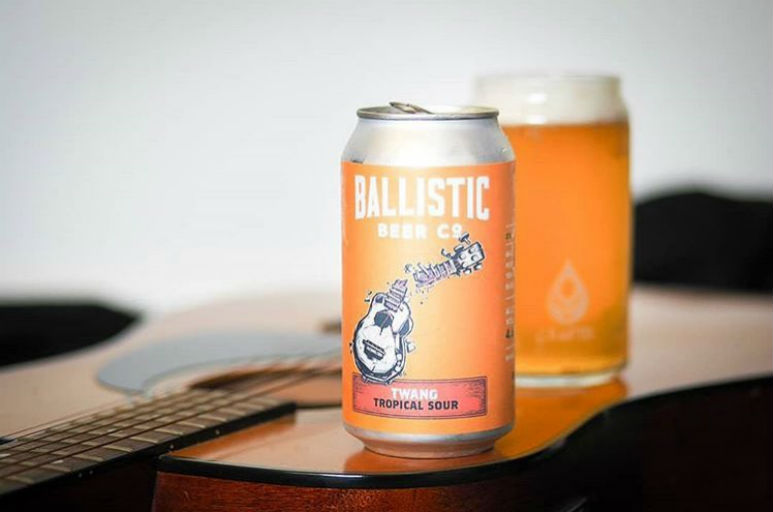 YOU'RE INVITED TO BALLISTIC BEER'S 2ND BIRTHDAY!
We love celebrating birthday parties and we want you to come join us! Tag along as we celebrate Ballistic Beer's 2nd birthday on Saturday the 16th of February.
They'll be live entertainment, food trucks and loads of activities for all members of the family.
Don't miss out on some quality craft beer and RSVP now!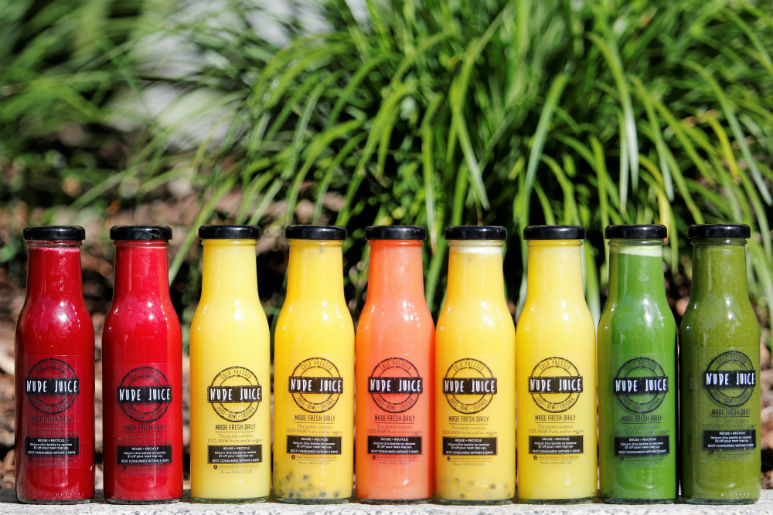 Northside's biggest food adventure
Calling all foodies – it's time to indelibly ink Friday March 1 and Saturday March 2 in your diaries because Bite Markets at North Harbour will officially be opening its doors to the public and boasting over 40 Flavour Makers.
The best news? You don't have to take out a personal loan or sell your Gran's pearls for your family to experience the flavours of the world as all dishes at BITE Markets are extremely affordable with nothing over $15!

A 400 person luxury boat party hits Brisbane
Ahoy matey! Welcome abroad the YOT Club, the world's first Super Yacht Entertainment venue custom design and built from the water up. Redefine the way you experience the good life with music that makes you move, cuisine to entice you, and drinks to surprise you.
The YOT Club gives you the unparalleled commitment to having fun on the water. So keep your eyes peeled and stay tuned for the launch for the worlds first Super Yacht Entertainment Venue.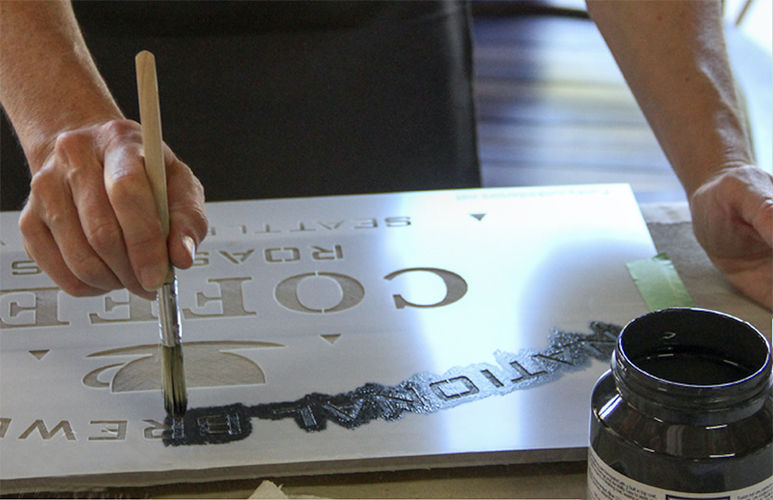 Get artsy this summer with Camp Hill Antique Centre's rustic sign workshop. Transform pieces of furniture or wood into beautiful unique pieces as they teach you how to create a faux rustic finish and the use of stencils!
book your tickets now to make your rustic pinterest interior dreams come to life.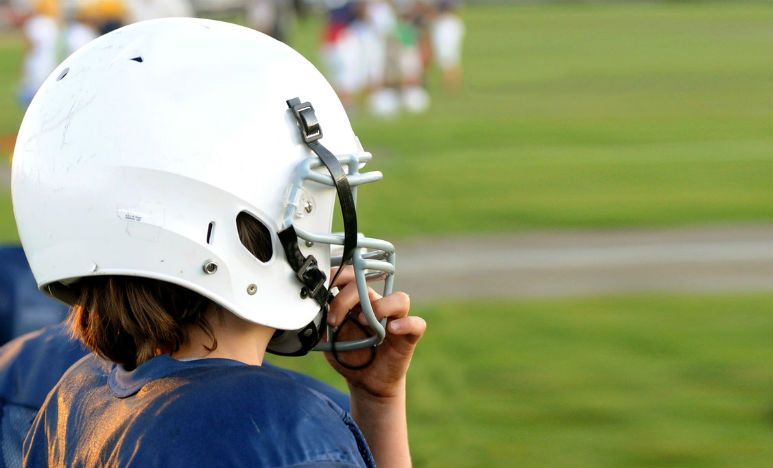 Welcome To Bowen Hills at King Street is hosting another epic Super Bowl event on Monday 4th of February. Call in a sickie and watch the Super Bowl LIII and its killer half-time show live and loud on their massive screens and projector screen. You'll basically be experiencing the real thing.
Book a spot in front of the telly today.
About the Author

Out in the beaches of Australia, you can find this charismatic girl laying in the sand with a sangria in one hand and her book in the other. If she's not at the beach, you can catch her on the hunt for the best tacos in Brisbane. She's a sucker for romance or fiction books, but also enjoys her true crime and murder podcasts.