Word on the Street #137
There's no better time to live in Brisvegas!
Our calendars are undeniably filling up more and more as Brisbane expands further to the social city we all know and love - but the question is, where do we begin? With new events, restaurants, bars and more popping up every day, we have chosen some of the best to showcase in this weeks Word on The Street. Whether it's where to get the most unique Christmas presents or where to take the most aesthetically pleasing foodie pics, we've got you covered! As far as we're concerned, there is no better time to live in Brisvegas!

South Bank's free outdoor fitness series, the 'Medibank Feel Good Program', returned this year with two classes held in Queen Gardens and was the definition of success! With a mix of heart-pumping and zen-building classes that suits every fitness type and leaves us all feeling healthy and happy, who wouldn't want to get involved! Unfortunatley, these classes will only be on until this Saturday, so if you want to get fit in a super fun way - pop on your favourite work-out clothes and join one of the final classes! With Tai Chi, Zumba, Yoga and Aqua class available on their timetable, getting fit never felt so good!

Beirne Lane
Introducing Beirne Lane, Fortitude Valley's newest drinking, dining and dancing hotspot! Their mission is to ensure that the people of Brisbane dine all day, drink all day, and dance all night – and boy, we'll definitely be taking them up on their offer! With a range of craft beers, wines, and cocktails around the clock (they're open 24/7 whoo!) and menu options including bar snacks, raw items, and favourites like cheesy Japanese curry – you'll struggle to not be impressed.
On top of that, there is no better place to start your Christmas shopping than the uniquely cool Beirne Lane Fashion Festival. Launching tomorrow, this event will feature Brisbane's hottest independent fashion and accessories labels! With a rotating line up of 20 stallholders, these talented emerging designers craft beautiful pieces that will suit a range of tastes (and budgets). This free fashion festival is open for business until December 20!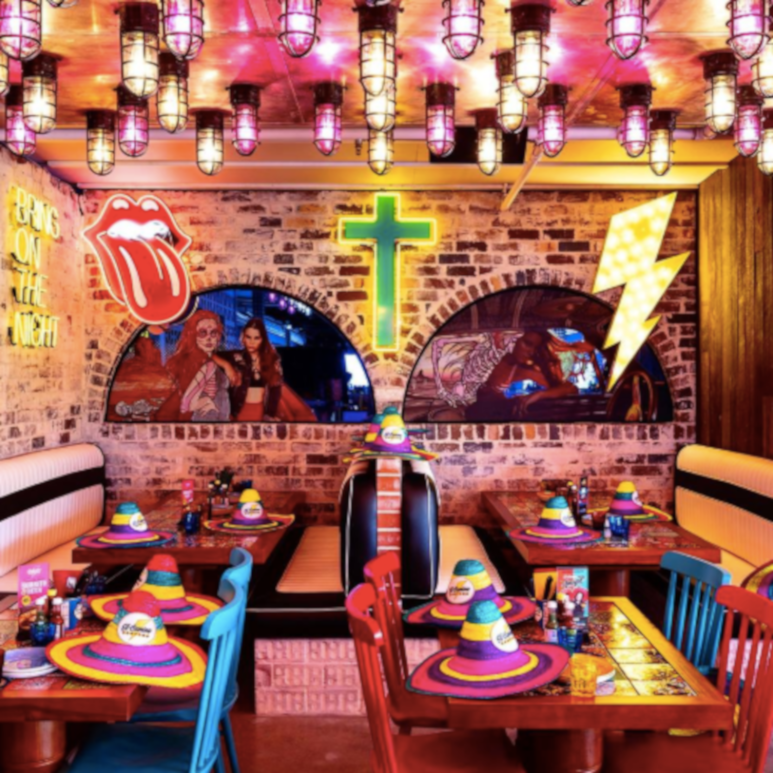 Drumroll Please! Clear your weekend plans because El Camino Cantina in Bowen Hills is having a THREE day fiesta opening celebration, starting this Friday! For the first day of celebration, a $69 ticket will score you a two-hour package of all things tacos, margaritas, beer, wings and more! Not to mention the free sombreros, pop up bar, photo booths and DJ's boppin' out tunes until late! Spots are limited, so make sure you buy your ticket QUICK. From street tacos to sizzling fajitas, buffalo wings to giant nachos, their line-up of Tex-Mex treats is seriously off the hook! And when you're burning for more Cantina goodness, the celebration extends over Saturday and Sunday with $2 tacos and 10c wings all weekend long!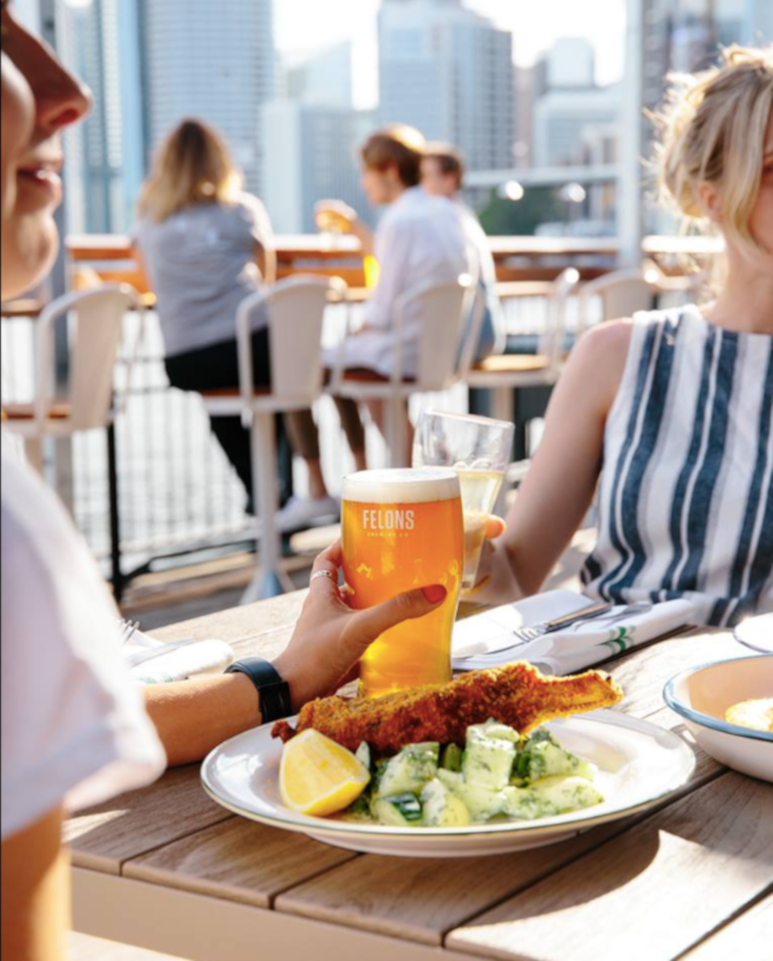 Brisbane has been given a brand-new social hub with plenty of beer to drink and the best of views to see, all thanks to the recently opened Felons Brewing Co. Located within Howard Smith Wharves, underneath the Story Bridge (it doesn't get more Brisbane than that!), Felons Brewing Co, is the city's first riverside brewery, so prepare to drink some quality beers with a fantastic view of Brisbane's best. Having just opened last Friday, there is no better time than now to go and check it out! Now pouring – Monday to Sunday (11am – Late).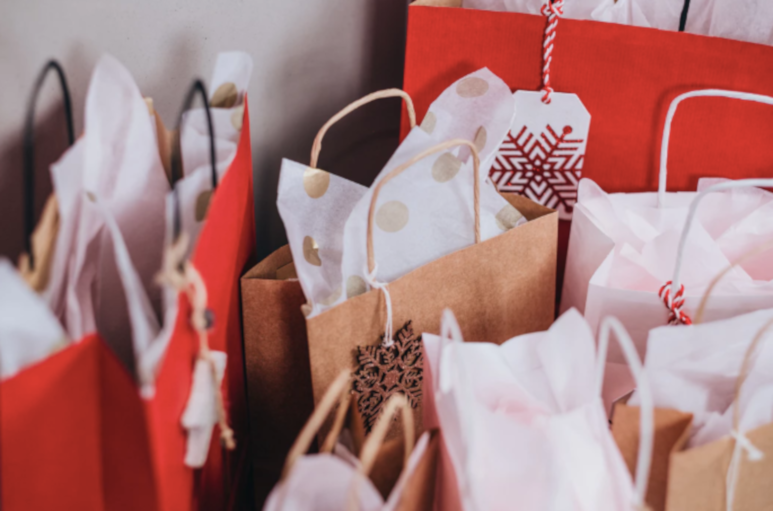 From December 6 to December 9, join the Indooroopilly Shopping Centre for their 'Best of Brisbane Unique & Boutique Xmas Markets.' This event features everything that is unique to Brisbane from high-end, street, and sustainable fashion, to must-have homewares and delicious foodie treats! With the likes of Alice Nightingale, Bon Maxie, Yippie Whippy and Paper Hands as participating retailers, this is a shopping opportunity too good to pass up!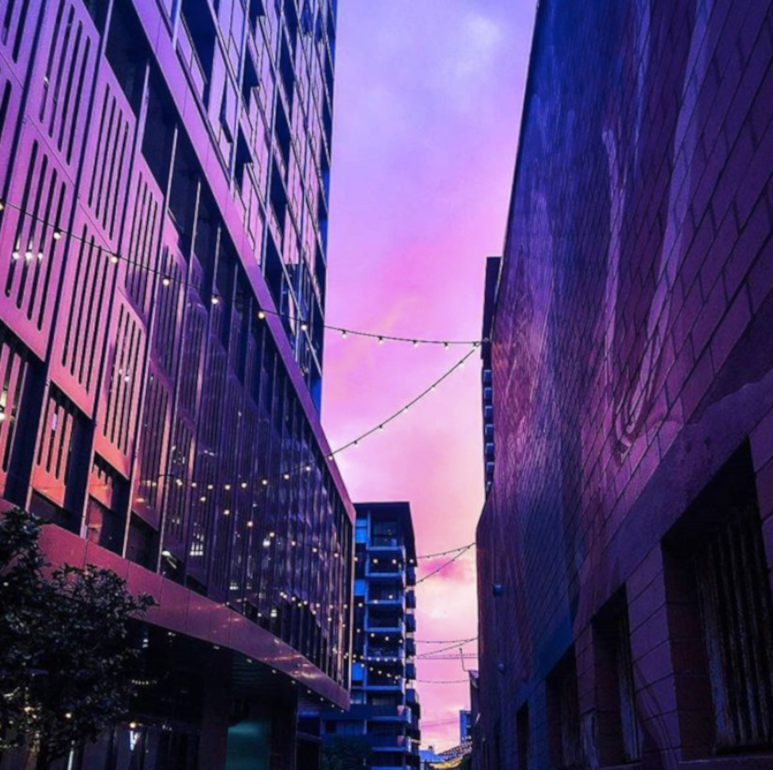 South Bank's most iconic laneway, Fish Lane, is in the process of introducing FOUR new hip-happening spots for the Summer! From Vegan Friendly restaurants to Classic Speakeasy Bars, there is no better time to visit! Their brand new restaurants include:
Next Episode
Premiering in Fish Lane on November 16, Next Episode is set to be an uber-cool barbershop with an entwined hip hop inspired bar. In classic speakeasy fashion, ringing a phone by the bar is how access is granted to the utopia of cocktails, rotating craft beers, DJs and rap-scene references.
Grassfed
Run by Vegan Markets mogul, Jonny Garrison and ex-Urbane Alejandro Cancino, Grassfed is set to be our Vegan Burger Bar dream come true. Proving that you don't need the real to deal to be thoroughly impressed, the pair have put their brains together to create a meat-free haven full of mock-pork, chicken, and beef. Aiming to be open early December, you can also expect tasty sides, beer and vegan friendly ice cream! The Vegan Menu game has been #transformed.
Kiss the Berry
Well-known acai bowl specialists, Kiss the Berry, are setting up camp in Fish Lane for all you're on-the-go health food needs. Opening on November 11 (just in time for Summer – eeep!), you can grab a big brekky smoothie on your way to work, or pick up a Snykers Delight bowl and relax in house!
DA'Burger
Set to be their biggest yet, this new burger joint will be taking over Edmondstone St, retaining an outdoor dining area, two functions spaces and an impressive bar with 12 beers on tap. From November 22, all your favourite burgers and more will be available!
Just Keep Swimming with Fish Lane!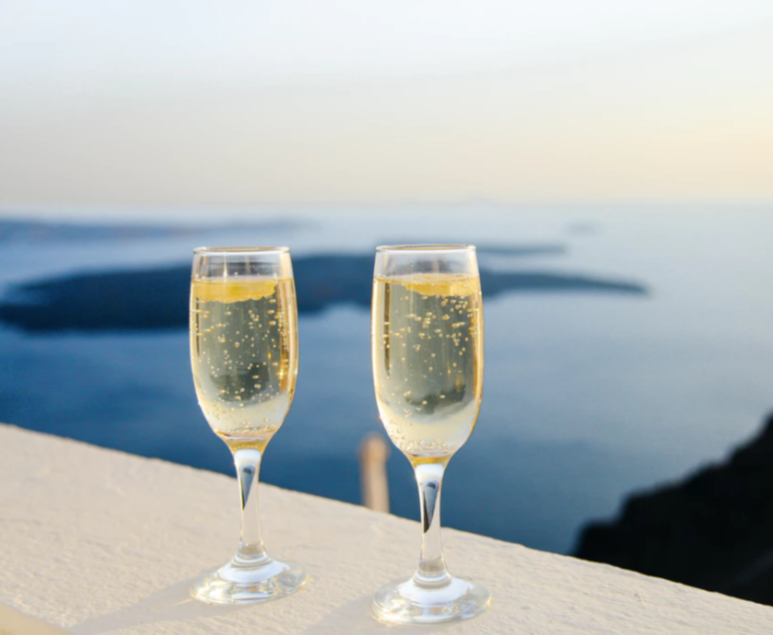 Small Growers Champagne
There is no better match made for Small Grower's than Winnifred and Organic Champagne – are we right? You can sip hand-picked, all natural, limited-edition champagnes today at the Aria Brisbane. A delightful glass of 'Nesh Simic' and 'Winnifred's' champagne, paired with delicious canapes from 'Aria Resturant' by Mark Bashinksy goes together like Michelangelo and marble #musttry!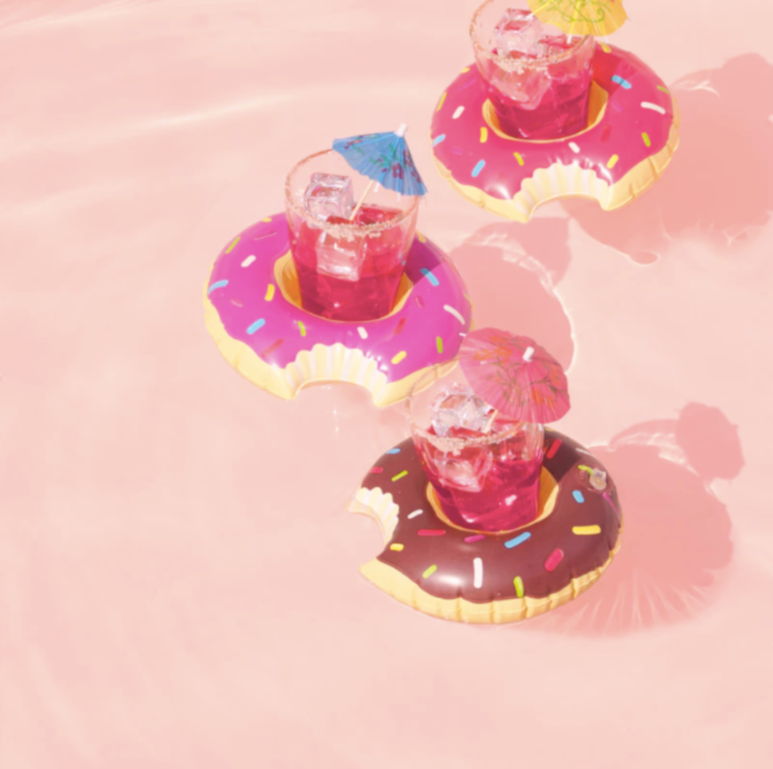 Brisbane's new favourite Dessert and Cocktail bar 'The Stand' is set to open this weekend and we couldn't be more excited! Their lavish pastel themed party will have live music, cocktails, canapes, desserts and more! This is an event you won't want to miss, so buy your ticket and walk the red carpet with them in style! Make sure to roster off this Saturday and head down to 'The Stand', located in Fortitude Valley's recently opened 'My California Lane!' Instagrammable or what?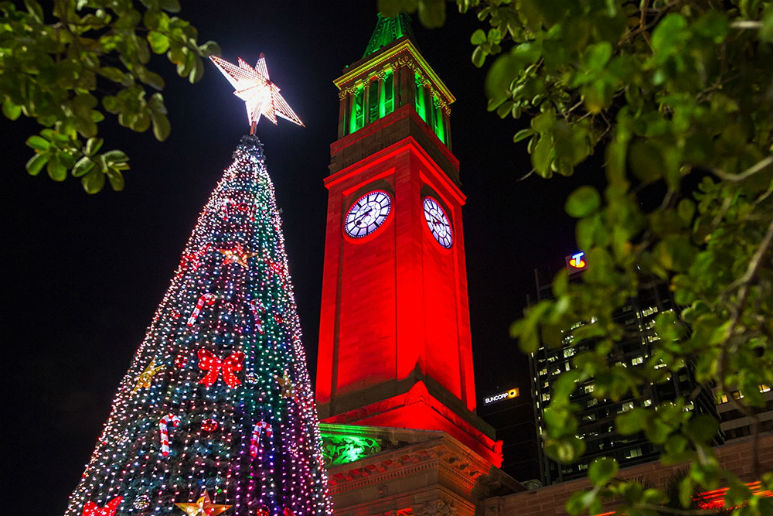 Brisbane is getting lit this Christmas as it kicks off the festivities with the annual lighting of the Brisbane Christmas tree in King George Square this November 30.
Picture 22meters of twinkling fairy lights cascading down a huge colourful star (all solar powered too!). This loved holiday tradition is one you wouldn't want to miss. So make sure you head over to King George Square in front of city hall before the big switch is flipped at 6:30pm.
About the Author
Rebecca is a bubbly, puppy lovin', Instagram enthusiast who is absolutely crazy about writing. When she hasn't got a pen to paper - let's face it, is there ever a time? - you can find her swimming at the beach or dancing up a storm in her living room. Never without a smile, Rebecca's making her way through life one step at a time.