Word On The Street #135
Born To Make History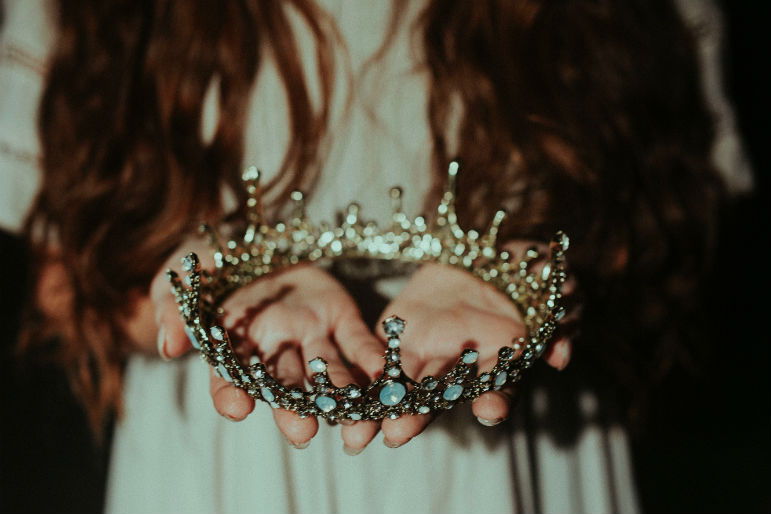 This one goes out to the movers, the shaker and the mischief makers for well-behaved women rarely make history and well, we were born to make history! This week's stars will certainly be going down in the history books for being all kinds of impressive. So let's go out and celebrate everything Brisbane has to offer, where shall we meet you first?

We feel fantastic and honestly, we have the Medibank Feel Good Program to thank. We feel stronger, faster, happier all thanks to the classes. Our favourite has to be Zumba, we'll never say no to a dance party. If you're late to the party don't worry cause there's still a few more weeks of free, I repeat free, classes. Do something today that your future self will thank you for. Plan your schedule here.

Bowen Hills Opens 19th November
9Round Kickboxing is innovation at its finest and they really are a fairy godmother for all our fitness needs. It's like they got in our heads and made everything we ever wanted a reality. If you're not already acquainted with 9Round and you're wanting to get in shape, we suggest you do so immediately. They will make all your fitness dreams come true. To sweeten the deal they're also offering free workouts at the new Bowen Hills location. Book here.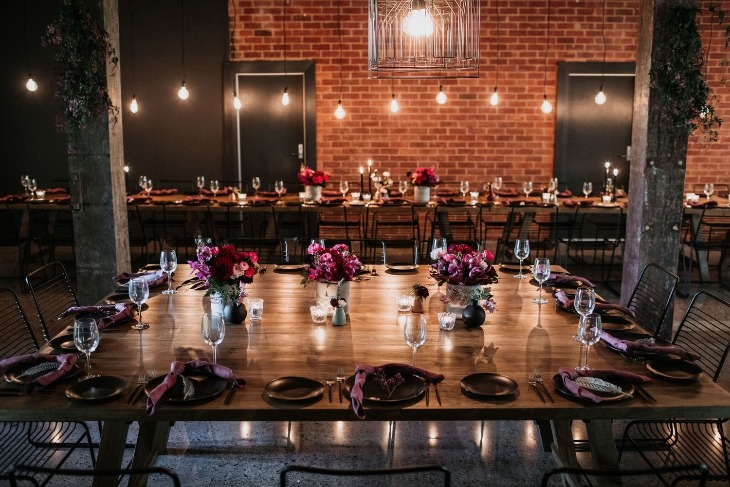 It is with great pleasure that we introduce to you The Lushington Events Space. When it comes to needing a venue there is no one else you'd rather have on speed dial. The art deco style warehouse pays homage to an order known as the City of Lushington, and that was one society who knew how to hold a party. Allow The Lushington Events Space inject your events with character, soul and just right amount of pizazz, cause life's too short to have boring parties.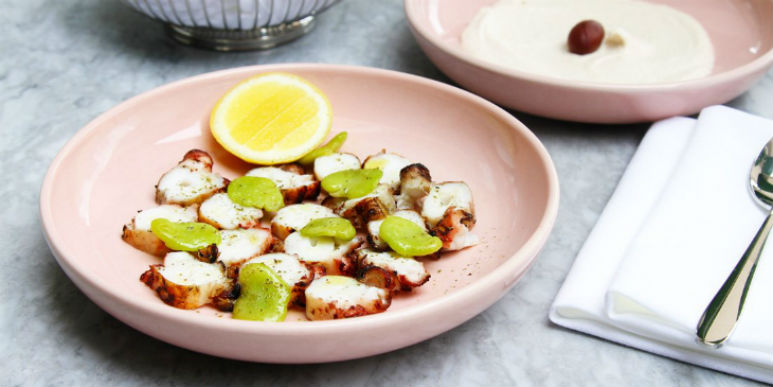 We're always looking for little escapes. Places that transport us to somewhere magnificent (not that Brisbane isn't) without leaving the city. Hellenika has arrived at The Calile but it's definitely a portal to the Greek Islands. Perfect timing for summer cue sipping on spritzes and sharing saganaki by the pool. Might we suggest their Gold Coast location for a little getaway not too far from home.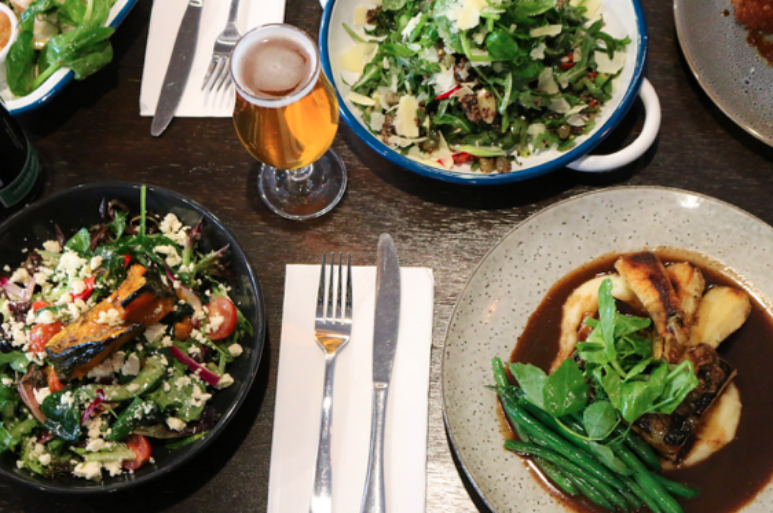 We never thought we'd find someone who loves beer and food as much as we do until we met Ballistic Beer Co. It really was love at first sight (&bite). Since first meeting we've really struck up a love affair that will stand the test of time. We love it when they spice up the relationship and their new summer menu is really teasing us. We can't wait to see what they unveil this Saturday.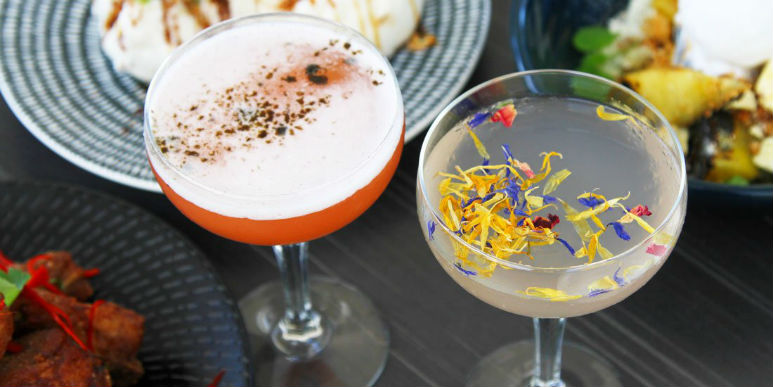 Now Open
We can't resist a good happy hour deal and The Terrace at e'cco bistro are offering the best in town. $1 oysters, $10 cocktails this is what our summer dreams are made of. Unless you've been living in a bliss continuous aircon bubble (if you have, can we please join?) you'll know summer has begun to show its face and The Terrace is the perfect place to cool off. With a menu designed for grazing and sharing with loved ones and friends I think we've found our new go to location.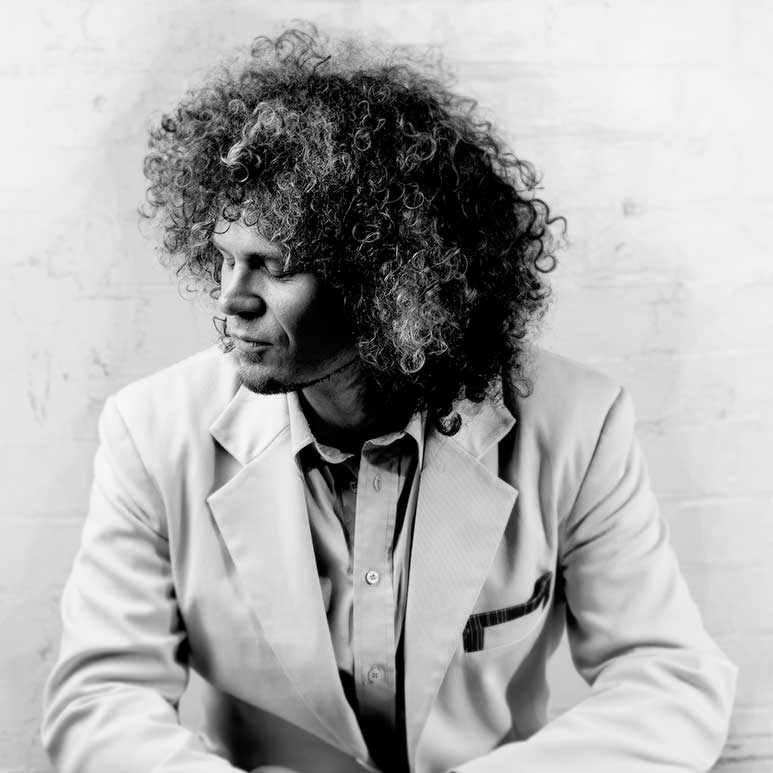 Brisbane's talented musician Ty Noonan has a special intimate performance to showcase his brand-spanking new tracks. The Aria award winner will grace his teenage suburban hood to preview songs from his upcoming 2019 album release. The Junk Bar's cloud-like vintage couches, drink in hand, is the perfect place to showcase Ty's talents.
About the Author

You can win Paige over with a bunch of daisies and a box of macaroons. If she's not travelling she's plotting a way to get there, and where isn't on her list. She wants to see it all. She eats way too much haribo whilst watching movies in bed and has a huge addiction to boy bands.