Word On The Street #132
We'll Show You Incredible Things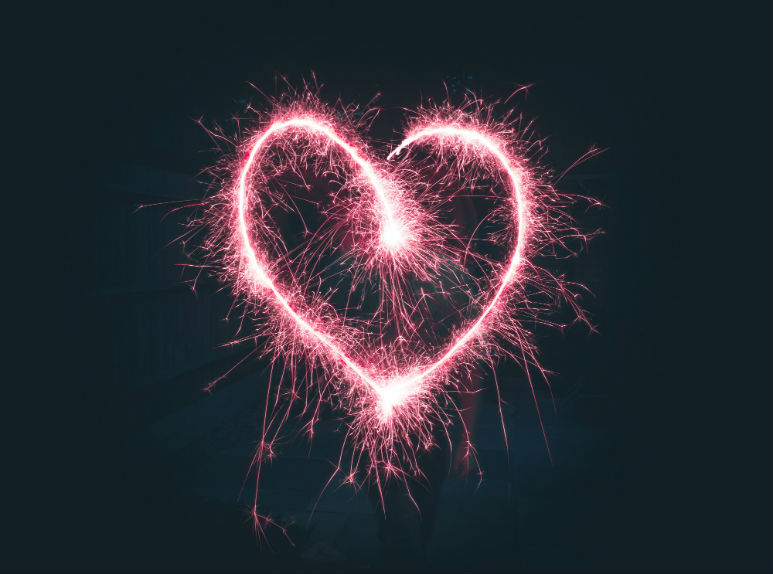 Welcome, it's lovely to meet you. Where have you been? Well that's okay, you're here now. Let's get acquainted cause you're in for the time of your life. Stick with us and we'll show you some incredible things. Side effects of taking our advice include looking stunning because happiness looks gorgeous on all of us.
You reach the junction of Ann and Warner Street in the corner of your eye you catch a glimpse of a bright blue door. Intrigued you enter cautiously only to be greeted by a secluded and seductive bar. Just what the doctor ordered on this warm Friday evening. The fleshed-out bar catches your attention and you proceed to order one of the cutting-edge concoctions inspired by famous artistic works. You start to get a little peckish and examine the concise charcuterie menu featuring cheeses, jamon iberico and prosciutto. You place your jacket on the blue lined chair tucked under the bar and settle in for a night of excellent proportions.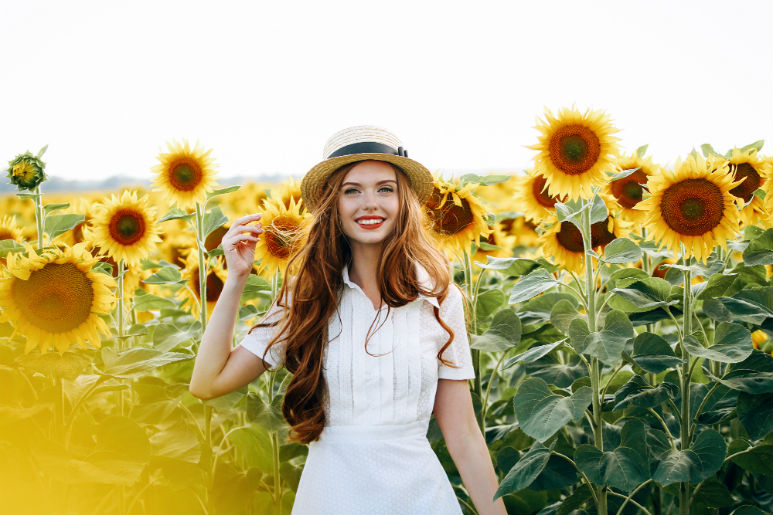 If your insta feed is in need of a revamp, boy have we got the event for you. Bring up the group chat you'll want the gang with you too. For one day only Gasworks Plaza is answering all our Instagram dreams and planting a vibrant sunflower field right on our doorstep. Charge your phone, dig out those sun hats and make sure you roster off Saturday 3 November. #doitforthegram

Opening 25 October
Steak lovers, this one's for you! One of Brisbane's Veteran restaurateur Gianni Greghini is about re define Steak dining in Brisbane. A bold statement we know but one we're standing by. Keeping true to tradition, Florentine will exclusively serve world-class Chianina beef cuts, grown and produced in Australia by Isola Chianina in true Italian style. Our mouths are watering just thinking about those juicy steaks. Located next to Gianni's Kitchen we're thinking we'll need to make a pit stop at both Italian havens. You'll be rolling us home we'll be so full with steak, pasta and vino.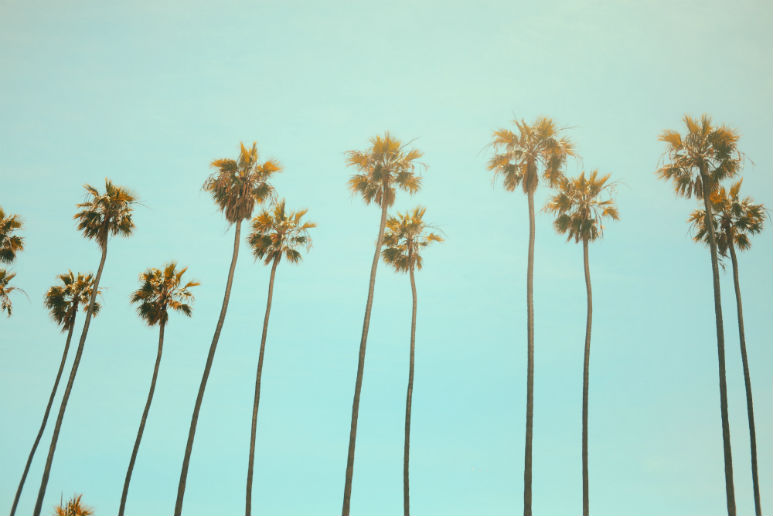 California dreaming? We're right there with you. What's more dreamy than palm trees, ocean breezes, sun kissed hair and an endless summer. Well California Lane is bring the US's West Coast to us in the form of a unique urban laneway. Resurrecting the legacy of one of Brisbane's original cafe offerings the design will incorporate retro elements from the nostalgic years of California. Think neon signs, pastel walls and artwork. Featuring the likes of some of favourites Doughlord, Fat Dumpling, Crown & Co Barber, The American Diner & Co you're definitely going to be seeing the beauty popping up on you Instagram. Let's be real because nothing comes close to the golden coast!
The Green - River Quay, South Bank | Sundays 2pm - 5pm
There's nothing we love more than a good Sunday sesh and when that sesh includes free music you've got all of our attention. With a line-up of homegrown musical acts and menu options from some of our faves Popolo, The Jetty and River Quay Fish, we are loving what Sunday social on the green is serving up. We recommend this Sunday's packing list includes: picnic rug, cold beverages, positive vibes, good company. Just image laying on the grassy banks, sun shining down, cold drink in your hand, music filling the air and amazing city views. Heaven really is a place on earth! #theultimatesundayfunday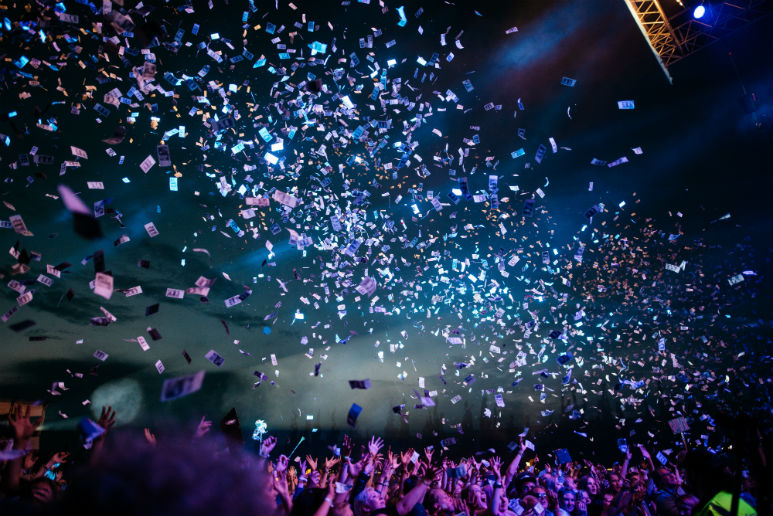 Brisbane Taylor Swift is almost here, I repeat Taylor Swift is almost in Brisbane! I don't know why we're announcing that like it's brand new information. Everyone and their cat is probably aware the one and only T-Swizzle is on her way. If you're one of the lucky ducks who get the pleasure of blessing your ears on the 6th of November you're probably also in need of somewhere to fill up pre and post concert. The post concert feast is almost better than the concert itself, am I right? Well you need not look any further than Brewhouse Brisbane! However their close proximity, crispy fresh brews and the ability to give you a well-filled belly of food, means you'll want to book quick to guarantee a spot.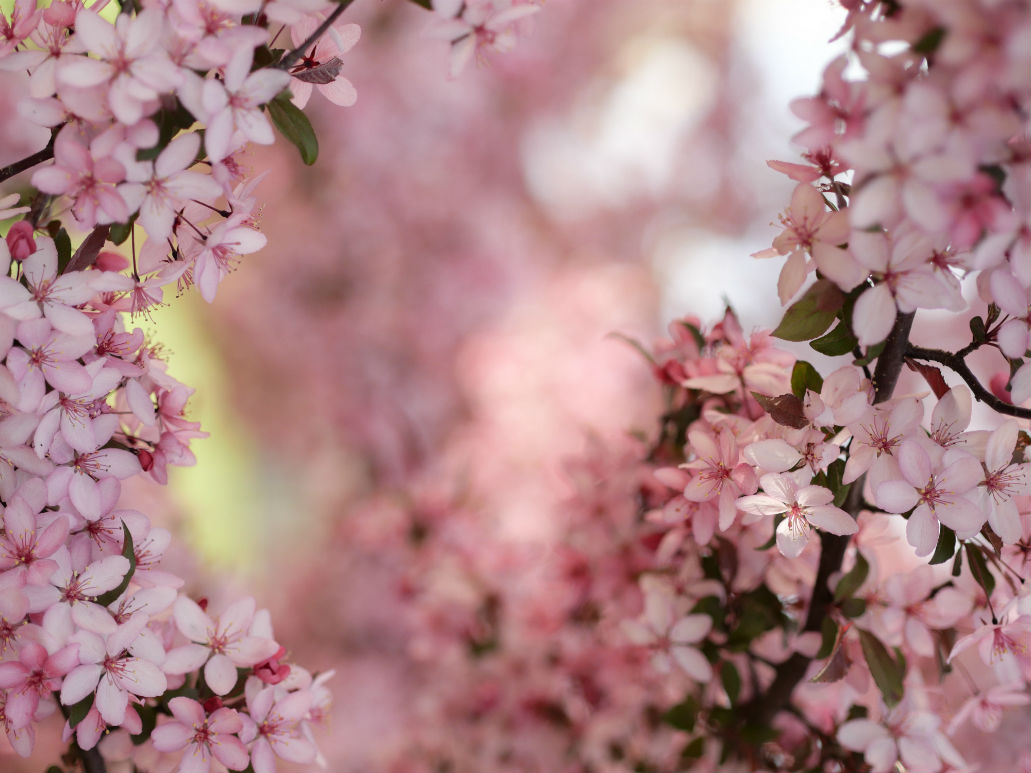 24-28 Oct
Godzilla might loom over a hotel and cinema complex in Tokyo and Sean may of learnt how to drift from his best friend Han however there's more to Japanese filmmaking than giant lizards and insane street races. To demonstrate this fact The Japanese Film Festival have rounded up a diverse array of the nation's latest and greatest movies and sent them our way. Expect sophisticated thrillers, captivating romance, and sexuality in the censorship era. Pair these must see features with a bowl of ramen and you're in for quite the Japanese feast.
About the Author

You can win Paige over with a bunch of daisies and a box of macaroons. If she's not travelling she's plotting a way to get there, and where isn't on her list. She wants to see it all. She eats way too much haribo whilst watching movies in bed and has a huge addiction to boy bands.