Word On The Street #126
Wear your flats, pack your heels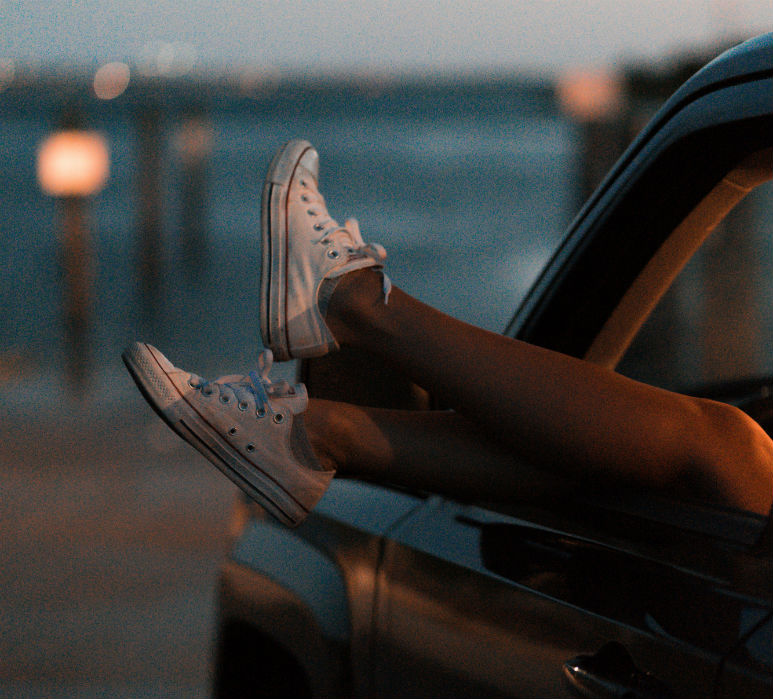 Wear your flats but pack your heels, this Word On The Street has you covered from morning to night. From fun action-packed adventure to sophisticated dining you'll be covered whether you're planning a day date, a girls night, a date night, a party or a function.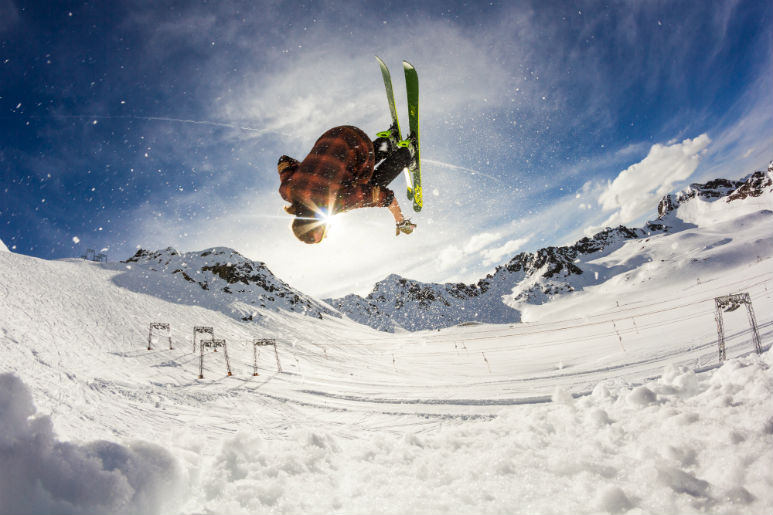 Skiing at Christmas, that's the dream right? Snow gently falling as you descend gracefully down the mountain to return back to the hotel sit next to the fire hot chocolate (with marshmallows) in hand while you gazed at the Christmas tree. Well Ubran Xtreme is bringing winter to us, kind of. Their massive indoor ski field may not be Zermatt in Switzerland but it means experiencing the thrills of shredding that sweet fresh pow without migrating north. They're definitely not a one trick pony though adding ninja warrior and laser tag to their repertoire. Urban Xtreme are definitely the one stop shop for all the adrenaline, fun loving adventurers out there.

Where: George Street Brisbane
A cocktail lounge born into the bones of a bank, where a mix of aviator interiors and luxurious leather are revealed at the turn of enormous volt doors. Boom Boom Room draws patrons into a dimly lit world beneath George & Elizabeth street, directly under similarly owned Donna Chang.
Dimensions of art, design and entertainment are crafted into a unique drinking experience complete with three private dining rooms. By night fall, patrons can take to comfortable luxe booths to catch live Jazz and Mo Town performances. Boom Boom Room is to be an evolving experience. The defining touchstones: great cocktails, music that is sure to get your feet moving and impeccable service. It is not a step back in time nor an urban construct, instead it projects it's own silky reality that is eclectic, premium and above all, fun.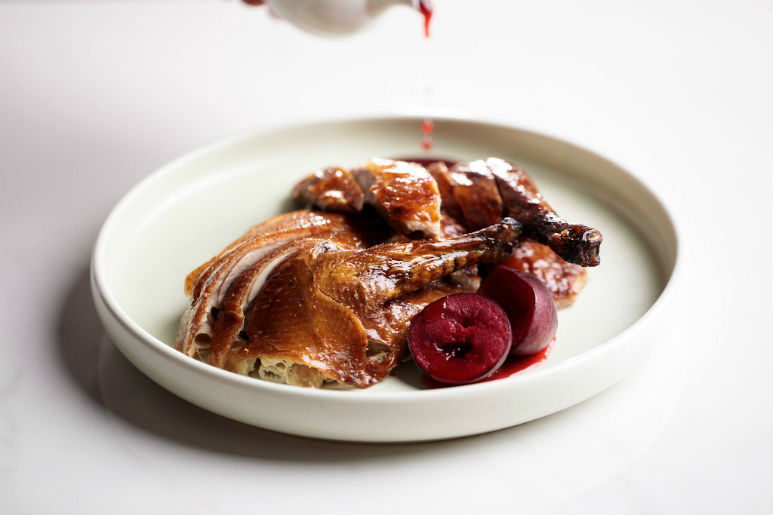 Where: Geroge Street Brisbane
Giving a gentle nod to Sichuan flavours and authentic Cantonese cuisine, Donna Chang unites a respected team of industry leaders from both international and interstate origins. Modern Chinese is the goal here, having sourced the very best local ingredients to create inspired dishes that educate & excite, with a wine & cocktail list that follows suit. As with the menu, the venue's design pays tribute to old and new with a refreshed interior, alongside the original neo-classical features of the stunning Heritage-listed building in which Donna Chang resides. Truly, a dining experience that ignites all the senses.
Menu Favourites:
Ban Ban cold Noodle Salad
BBQ roasted pork belly w fragrant herbs +chilli
Stir fried mushrooms w chives + smoked bacon
Fried Black Silky chicken w lemon aspen + ginger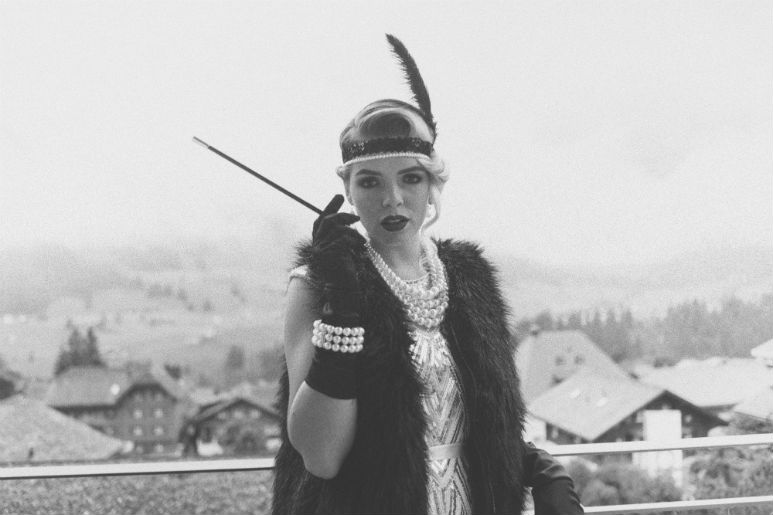 Where: Wickham Terrace, Brisbane City
Weekdays : 6:00-10:00 am, 6:00-9:00 pm
Weekends : 7:00-11:00 am, 6:00-9:00 pm
Salon de Co is a restaurant and bar with freedom of expression and artistic passion at its heart. The Roaring '20s through to the Crazy '40s serve as the inspiration for the venue's concept, drawing from the period's ardent mix of social, artistic and hospitality cultures. Think Gertrude Stein's Paris salon, where Hemingway, Fitzgerald, Picasso and Matisse would comfortably rub shoulders while sharing trailblazing ideas and indulging in gourmet food & wine.Echoing the resurgence of hotel dining seen in New York and London, Salon de Co represents a fusion of modern hospitality and home-style warmth and plays on the idea of mixing a home with an artistic hospitality venue.
Menu Favourites
Beef / cabbage / Horseradish
Eggplant / Tofu / yuzu
Pork / Daikon / Sesame
Lamb / Cauliflower / Remeco

Where: West Village
Open From October
They say all good things must come to an end, but for one Brisbane gem, it's just the beginning. The Bromley Room burst onto the scene in 2017 and crowned itself Brisbane's most beautiful function space – and it's returned just in time for party season! With more aesthetic than an art student's notebook, this space is far from your average function room, seating up to 150 guests or 300 for cocktail events. With eats by Caxton Street Catering, indulge in a personalised menu with food crafted by Queensland's best chefs from your own private art gallery for the night. The Bromley Room is perfect for anything from corporate dinners or fashion shows to Christmas parties, and your event won't just benefit your guests – all proceeds from the room hire can be donated to a charity of your choice.
Open from October, if you're after a function space that is unique and memorable, look no further than The Bromley Room #2.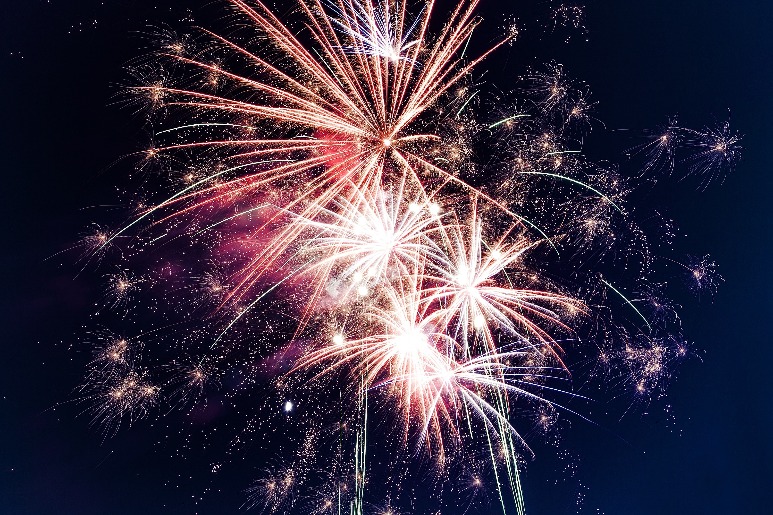 The Brisbane Festival is well and truly underway, but you probably already know that. Here's a list of the events coming up over the next week.
Currently On:
Coming Up
About the Author

You can win Paige over with a bunch of daisies and a box of macaroons. If she's not travelling she's plotting a way to get there, and where isn't on her list. She wants to see it all. She eats way too much haribo whilst watching movies in bed and has a huge addiction to boy bands.