Word On The Street #125
Good Food, Good Life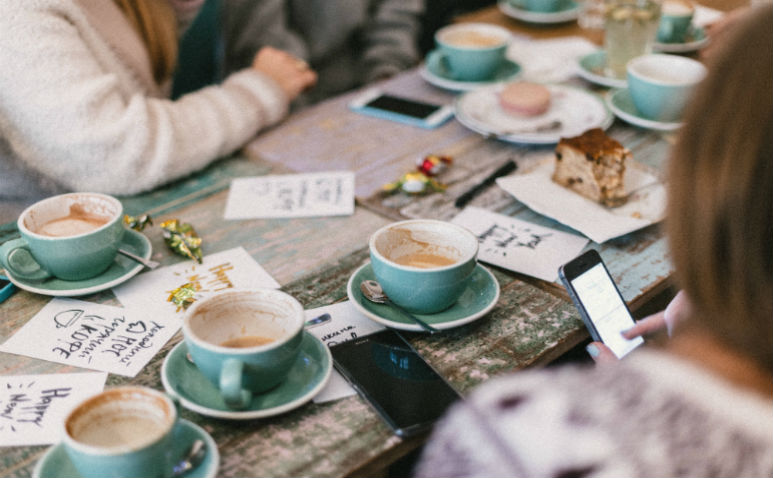 We've got dinner sorted, and breakfast and lunch and second breakfast, yes we've got them all covered. With so many great new food spots popping up over Brisbane we're going to need to get some trousers with expandable waists. Good food is definitely better when shared with good friends so get the group chat up and let them know you're all over where you'll be having your next rendezvous.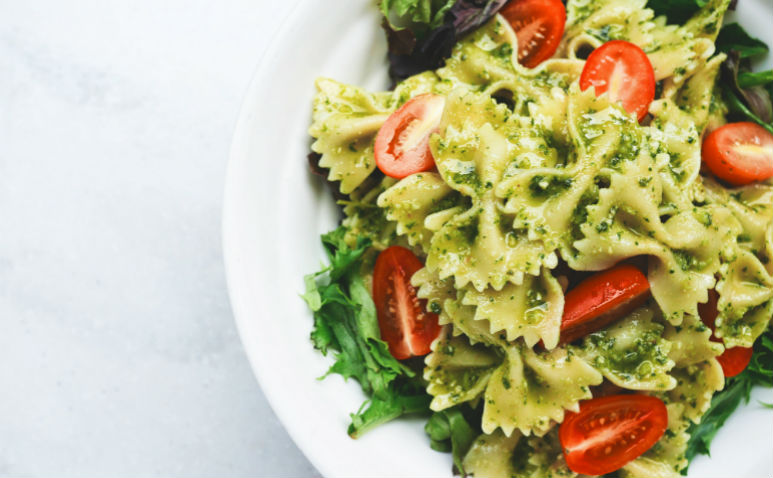 Opening 5thSeptember
In Italian Persone means people. Persone is the embodiment of the sweet life. A place where people want to be and be seen. A place to indulge in the good life. The contemporary Italian restaurant is inspired by iconic film La Dolce Vita.In true Italian style the setting will boast breezy alfresco dining with waterfronts vires and a private dining space. The menu will serve up light Mediterranenan fare, incorporating traditional recipes from several of Italy's diverse culinary regions but with a modern Australian approach.
Menu Favourites:
Tuscany Pizza
Porchetta with pumpkin, vincotto
Ravioli with spring lamb, butter sage sauce
Tiramusi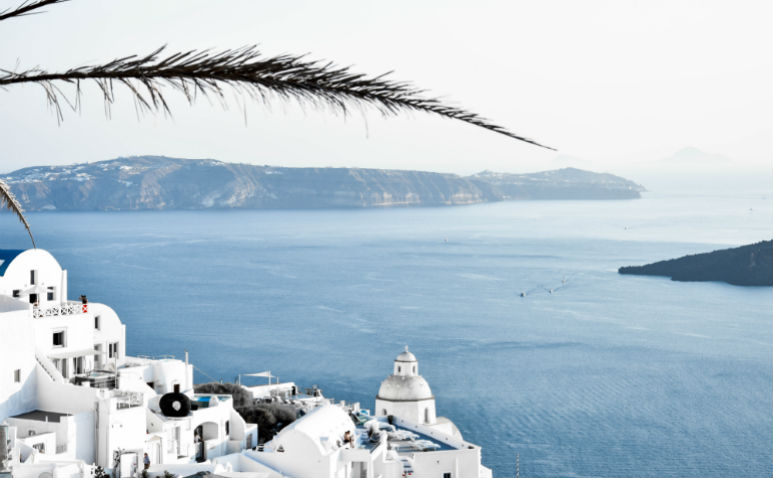 September 16// October 14 // December 9 | 3-7pm
Free Entry, 18 & over
Already reminiscing your European summer? Or wishing you'd been to Europe over summer? (me too). The Greek Club has got us covered presenting Santorini Sundays. A picture perfect lounge bar on the Grand Balcony. Sit back and relax while the live DJs transport you to the Mediterranean as the sun sinks into the city skyline. Sip on island inspired cocktails like the famous pomegranate mojito and ouzo on the green and indulge in Greek bar snacks designed by internationally acclaimed Chef In Residence, David Tsirekas! Apparently heaven IS a place on earth.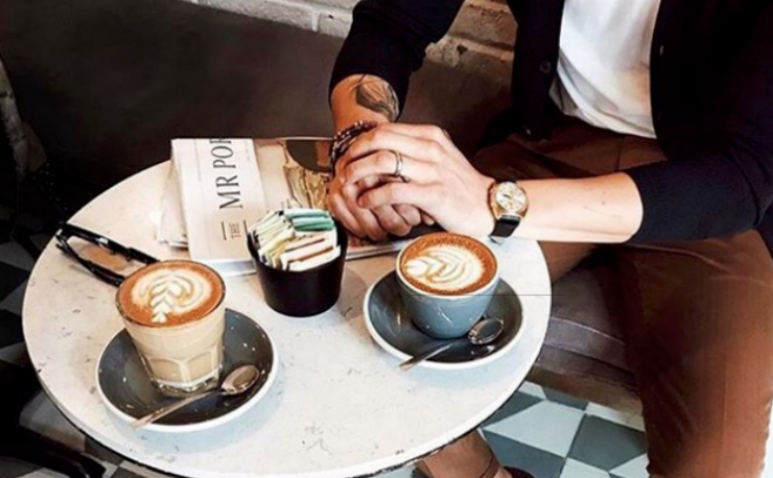 Opening soon in Newstead
Brisbane is welcoming a new coffee roaster Salt. In the coming weeks. The team has been busy experimenting and perfecting its roasts for the last six months. The fun and quirky brand focuses on the lifestyle surrounding coffee,presenting itself as 'coffee for the modern-day explorer'. As well as the website salt. will be opening its roasting headquarters in the Newstead/Teneriffe area, which will feature a store and on-site cafe.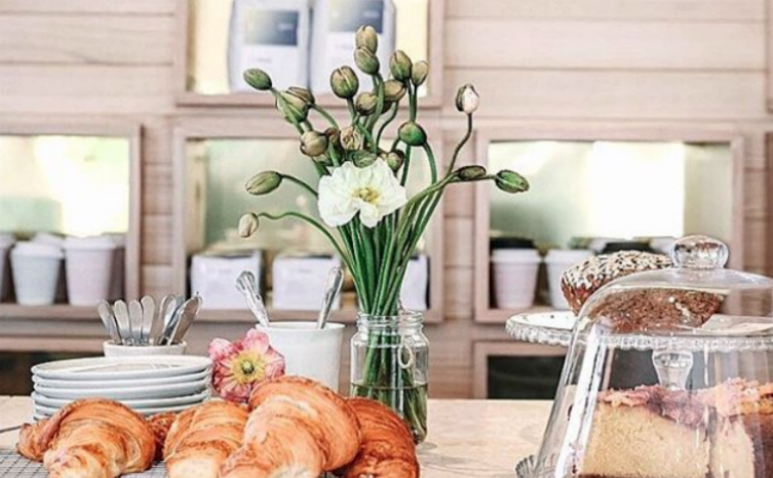 Camp hill | Hours: 6am – 3pm | All Day breakfast lunch from 11:30
Camp hills latest resident embodies the charm of the suburb in which it sits. Florence café is housed in an historic corner store and is the sibling to Brisbane's popular laneway haunt Felix For Goodness. The pair behind the creation, Elizabeth Florence and Sam Pethely, offer an approachable, nourishing and thoughtful dining experience in a neighbourhood setting, with a strong focus on local, seasonal, sustainable and ethically sourced produce.Adding to its charm the café is also a retail deli/larder filled with house-made products ncluding cultured butter, cashew cheeses, ferments, pickles, preserves, olives, fresh juices, nut milks, granola, pasta sauces and more.
Menu Favourites
Pasta - Housemade spelt tagliatelle, beef ragout, crispy sage + shaved parmesan
Florence Bowl- Seasonal bowl of ferments, greens, raw and roasted vegetable + legumes, with toasted seed loaf and dressing. Changing weekly, check specials board (V, GF)
Choc Mint Milk - Organic house cashew/hemp milk, cacao, peppermint + cocoa nibs
Berry Frappe - House nut milk, blueberry, strawberry + vanilla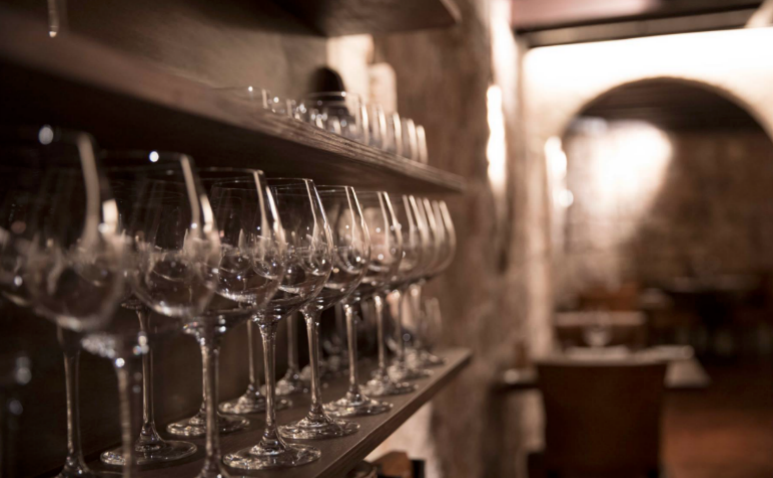 Wharf Street, Spring Hill
After 35 years of running restaurants in Brisbane, La Cache à Vin is Thierry Galichet's pièce de résistance. Tucked away in the streets of Spring Hill, La Cache à Vin transports diners and wine-lovers to the subterranean cellars of Thierry's beloved Burgundy. In La Cache à Vin, he has created an outstanding French restaurant showcasing Thierry's renowned Lyonnaise-influence dishes. But La Càche a Vin is more than this. It is also a cosy bar, with nooks and crannies where you decide whether dinner will be a la carte or a quick bite at the bar. You can order a cheeky champagne or savour a decadent cocktail. And when it comes to lunch…well. Every day is Friday at La Cache à Vin!
Menu Favourites:
Pâtes à la Langoustine- Spaghetini with Western Australian scampi, lemon thyme, tomato, olive oil, and a dash of cognac
Filet de Boeuf au Poivre- Eye filet served with a classic green peppercorn and cognac cream sauce, sautéed potatoes and green salad
Entremet de Chocolat Truffé- Classic chocolate cognac ganâche with crème Anglaise and strawberry coulis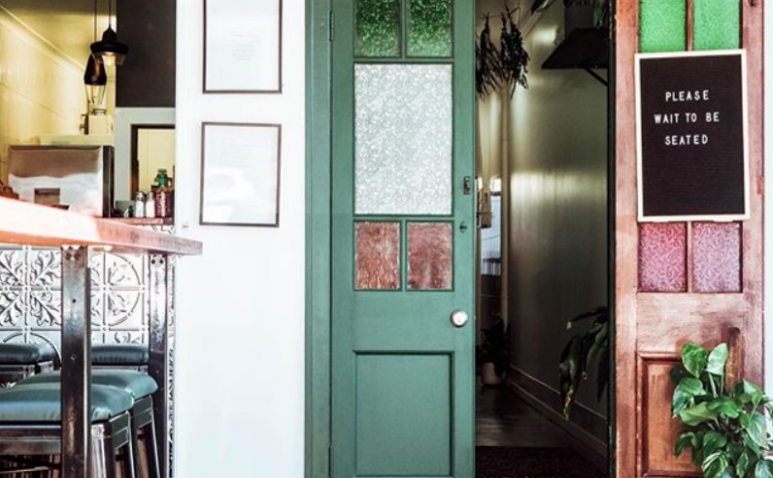 Southbank | Tuesday - Sunday from 5pm
'Cruelty free and killing it'
Greenhouse was founded with two motives at heart: inspiring people to try a cruelty free lifestyle and challenging the stereotypes associated with the vegan movement. At Greenhouse, they aspire to inspire. We work to challenge peoples' perceptions of how we fuel our bodies and inspire our community to live more kindly.
Menu Favourites:
Thai Green Curry
Buffalo Caulifower wings
Pandan Pancakes
About the Author

You can win Paige over with a bunch of daisies and a box of macaroons. If she's not travelling she's plotting a way to get there, and where isn't on her list. She wants to see it all. She eats way too much haribo whilst watching movies in bed and has a huge addiction to boy bands.