Treat mum at some of the best events in Queensland this Mother's Day
Because mum deserves it!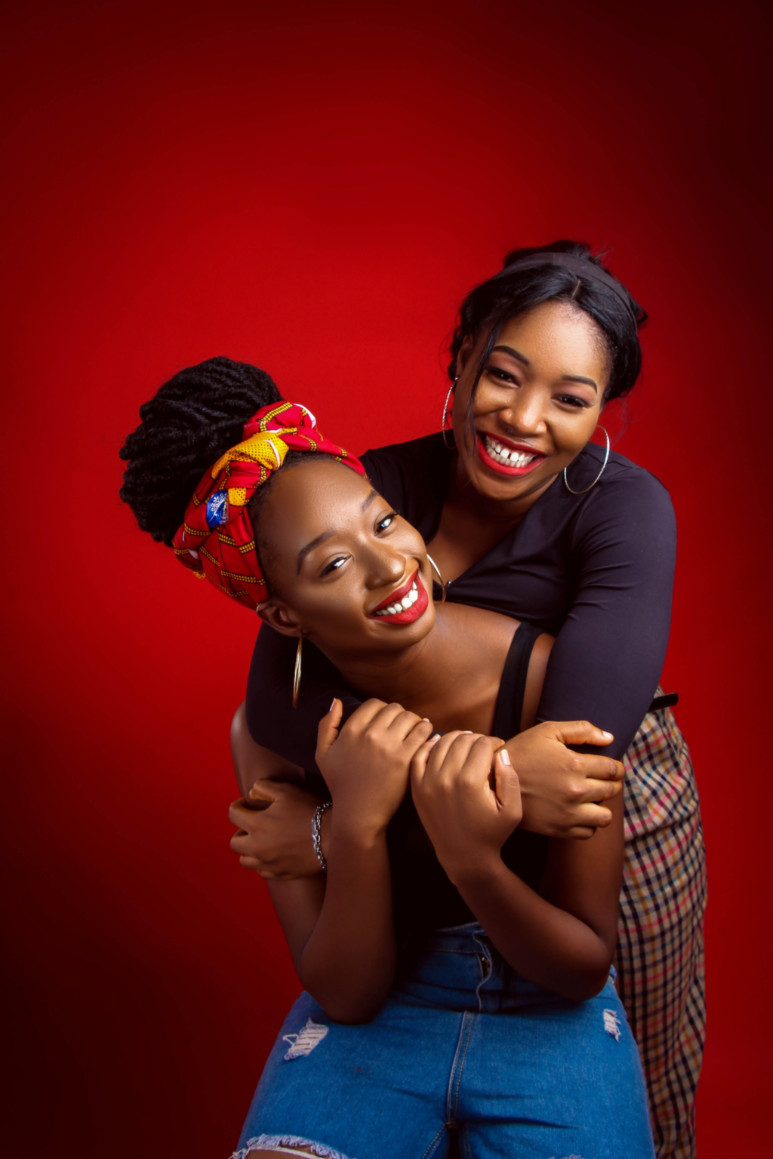 It's time to throw out the boring old roses and chocolates because this year we are giving mums across Queensland the best Mother's Day presents ever. By giving them tickets to some of the hottest Mother's Day events we could find. From picnics to high teas there's an event to suit every mum.
8th of MAY
Do you have an artsy mum who loves to paint? then this is the gift for you. Head down to the Sweet Fine Art Studio for an afternoon of painting and bubbles. You'll receive all the paint supplies you'll need to create pieces that your mum can keep forever. As well as a grazing box and bottle of sparkling wine. Wine and art are good for the heart!
7th and 8th of MAY
This is sure to put a smile on mums face. O'Reilly's is the picnic spot dreams are made of and on Mother's Day enjoy a picnic basket for two including delicious picnic snacks and a bottle of O'reliey's sparkling. While lying under the lovely trees and listening to the band play from 10 am to 3 pm, it will be the most relaxing Mother's Day mums ever had.
8th of MAY
Mum deserves to be treated on Mother's Day and the Emporium Hotel is ready to treat her well. With sweets, savouries and bottomless tea and coffee. And if this isn't enough why not open a bottle of champagne or head to the Piano Bar for an exclusive Mother's Day cocktail.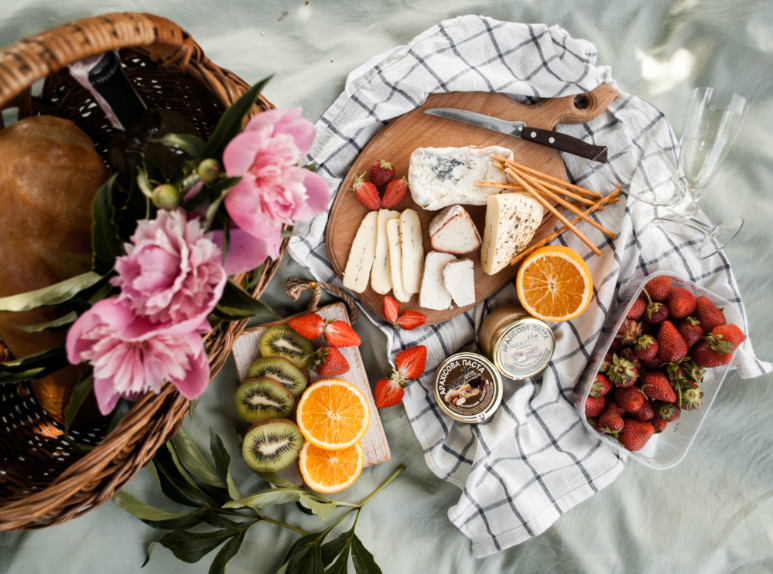 📷
:

Kate Hliznitsova
27th of APR
Wondering what to spoil mum with this Mother's Day? Then why not head down to The Body Shop for their pamper session. Enjoy a glass of bubbly while discovering some of The Body Shop's best goodies to surprise mum with. You'll also get an exclusive shopping offer and gift at the end of the night.
8th of MAY
Knock, knock it's cocktails o'clock! Treat mum to unlimited cocktails and a delicious brunch meal. You can't go wrong with cocktails.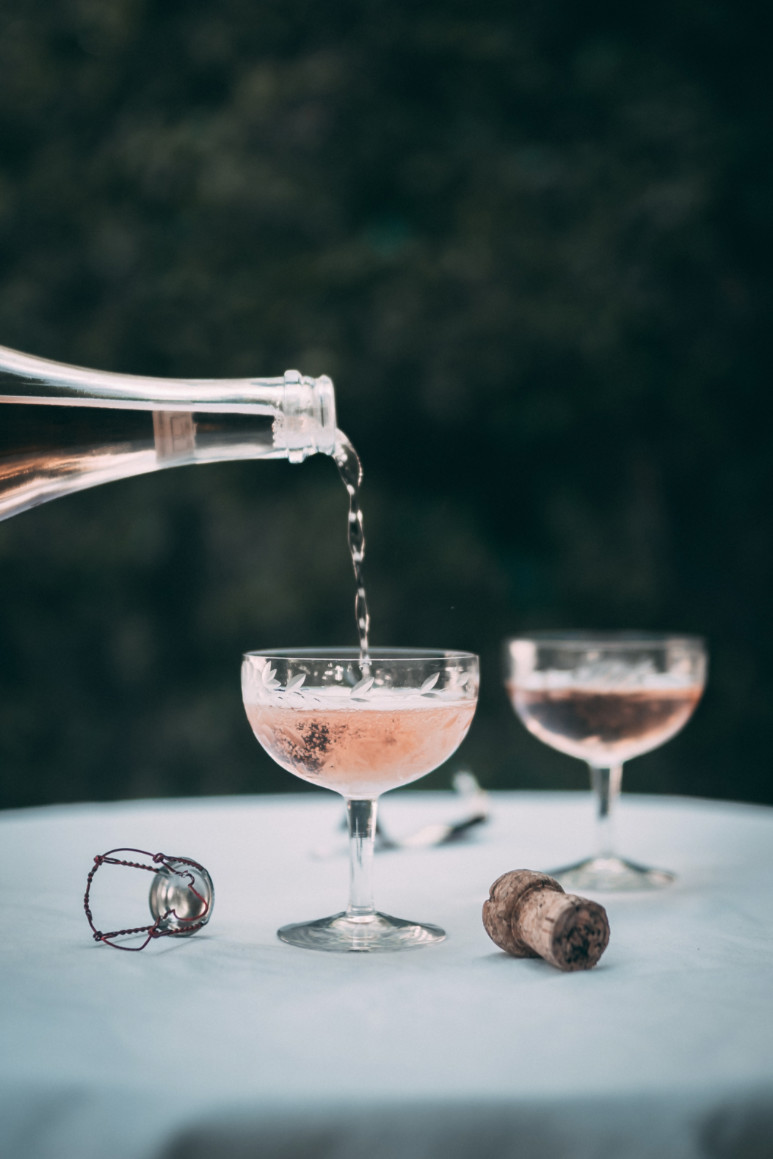 📷
:

Taryn Elliot



8th of MAY
Italian food, wine and mum's company is there any better way to spend Mother's Day? At Cucina Vino this Mother's Day indulge in a 3-course shared meal and a 2-hour beverage package. It's sure to put a smile on mum's face
8th of MAY
Champagne, high tea and ballet, can it get any better! Step into Sofitel's stunning ballroom for a Mother's Day mum won't forget. Enjoy a performance from some of Queensland's best ballet dancers. While eating an incredible high tea meal and sipping on a glass of bubbly.
However, you decide to spend Mother's day just make sure that mum has a special day.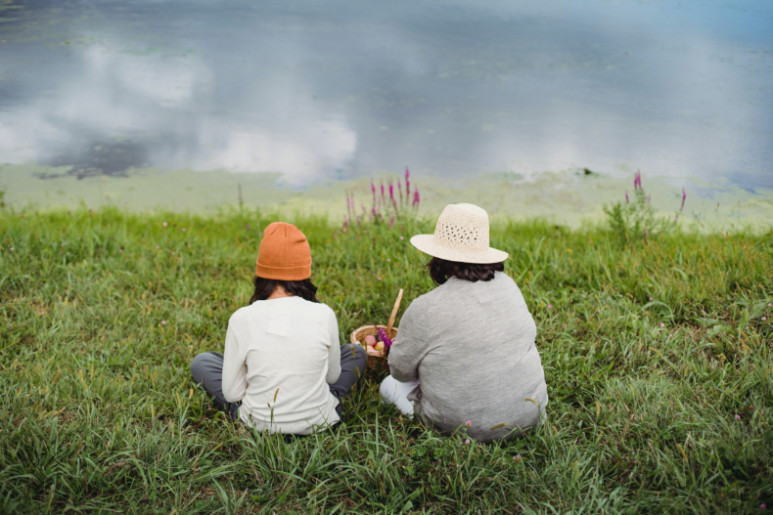 📷
:

Zen Chung



About the Author

Just a girl with a big appreciation for the Hollywood world. I have a deep passion for the stars and fashion but for now, you'll see me out and about on the Gold Coast. I always have an iced latte in hand and am always thinking about my dogs. I believe that people who are creative are the greatest gift in life.