Top 8 Places to Stay in the Scenic Rim
Rural and Resplendent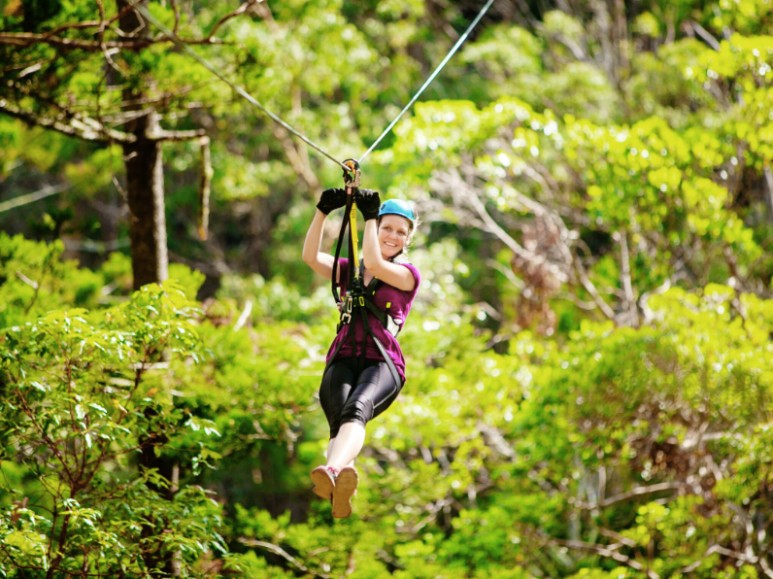 After the recent devastating bushfires, there's a perception that the whole Scenic Rim region burnt down – when in reality only 1% of the area was affected. Because of this, there has been a plethora of cancellations, and the region is hurting through no fault of its own. Here's some of the best places to stay in this beautiful area, if you're looking to indulge in a gorgeous getaway. Additionally, if you'd like to donate to your local fire brigade and/or wildlife rescue effort, you can do so here and here.

The Old Church Bed and Breakfast at Milford offers luxury B&B accommodation, retreats and weddings in a rural setting. The Old Church Bed and Breakfast also offer wine tours of the Scenic Rim for its guests, visiting local wineries and breweries including Normandy Wines, Bunjurgen Estate Vineyard, Scenic Rim Brewery, Kooroomba Vineyard, and The Overflow Estate 1895.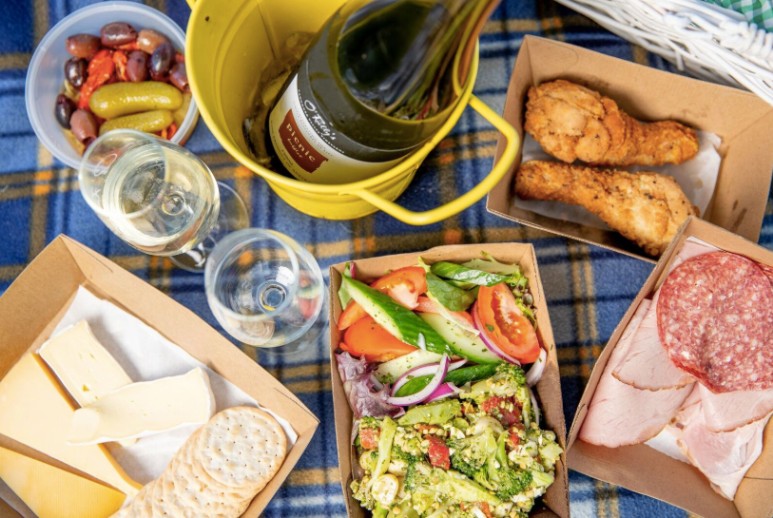 A certain serenity pervades the home and grounds of Glynn and Barbara Kelly, whose olive grove in Kulgun looks out to the mountains and the surrounding countryside. Glynn and Barbara were teachers in Brisbane before they moved to the Scenic Rim, where they purchased a rural property with the potential to earn an income. The grove now has around 700 trees of different varieties, and they are grown without artificial fertilisers or pesticides. Glynn and Barbara have also added beautiful cottage accommodation to the property — The Grove Cottage — which overlooks the olive grove and sleeps up to six people.

An authentic sixth generation working farm set on 200 acres of the Kerry Valley and part of the Lost World region of the Scenic Rim, Tommerup's Dairy Farm is one of very few working dairy farms in Australia where farmstay guests can help milk the cows and be part of the process from Farm to Fork. Stay in rustic country cottage accommodation, feed the pigs, sheep, calves, goats and chickens, collect and enjoy eggs, meat, cheese and fresh produce straight from the farm while taking in the spectacular views. Located within 75 minutes from Brisbane and the Gold Coast, meet your family Tommerup hosts in Dave, Kay and their children Harry and Georgia.

In 1995 Robyn and Paul Lee moved to a property in Canungra on the foothills of the Darlington Range, and established a small macadamia orchard. They planted 500 trees, which took many months of hard labour, as the land, previously used for grazing, was entirely bare. It took five years for the trees to produce a few buckets of nuts, and another two until there was enough nuts to sell. These days they sell their macadamia nuts through retail shops, wineries, markets and festivals across the Scenic Rim. They also keep bees, as bees are essential to the pollination process of macadamia trees, and sell jars of golden raw honey. A hands-on family business, Greenlee Farm strives to be 'clean and green'.

Relax in award-winning luxury accommodation at Clouds on Beechmont, perched atop the gorgeous Beechmont plateau. You'll be spoilt for choice, with unique accommodation options from safari tents overlooking the valley below to the old Saint John's Church, built by John Lather in 1932. Escape from it all in self-contained accommodation with stunning mountain views and enjoy the welcoming hospitality of Clouds on Beechmont.

Hot local tip: pop across to Flying Bean Café, just a minute down the road from Clouds on Beechmont. They serve amazing food and coffee across from Rosin's Lookout, with breathtaking views of mountain ranges along the Queensland and New South Wales borders.

Located just four kilometres from Boonah town centre and located within the Scenic Rim region, Milford Country Cottages offers you the perfect retreat from the stresses and strains of modern living, with a country escape feel about it. There are two self-contained cottages available, Bottletree and Rose cottage. Both are air-conditioned for your comfort and Rose cottage has wheelchair access.

Beautiful Self-contained accommodation in a secluded bushland setting with an emphasis on fresh, local produce. Located in the foothills of Tamborine Mountain, just a few kilometres from Canungra enjoy boutique self-contained accommodation in a secluded bushland setting with an emphasis on fresh, local produce with hosts Robyn and John Fortescue. Generous country breakfast baskets are supplied, and you can enjoy a relaxing dinner in your suite by prior arrangement.

Set in the Lost World Valley and overlooking the World Heritage Rainforest Mountains of Lamington National Park, Worendo Cottages offer simplistic beauty at its best with unique self-contained cottage accommodation plus the amazing Wild Lime Cooking School.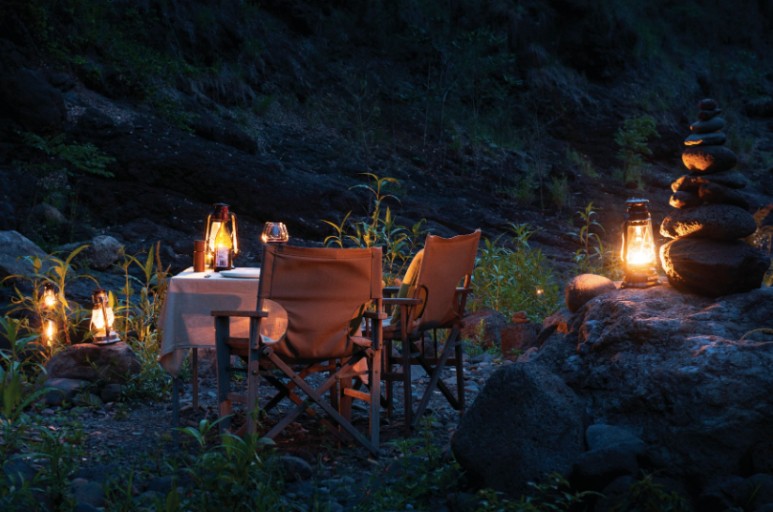 About the Author

Student of Too Many Things™️ and self-described scrunchie and lip gloss addict. Connoisseur of croissants, Netflix rom coms, and good gin & tonics. Former dancer and current dance and theatre fangirl. As long as there's good coffee within walking distance, I'm a happy camper. You can find me writing about all things arts, pop culture, lifestyle, and sustainability.