The Ultimate Recharge
3 Top Retreats to Refill, Restore and Recharge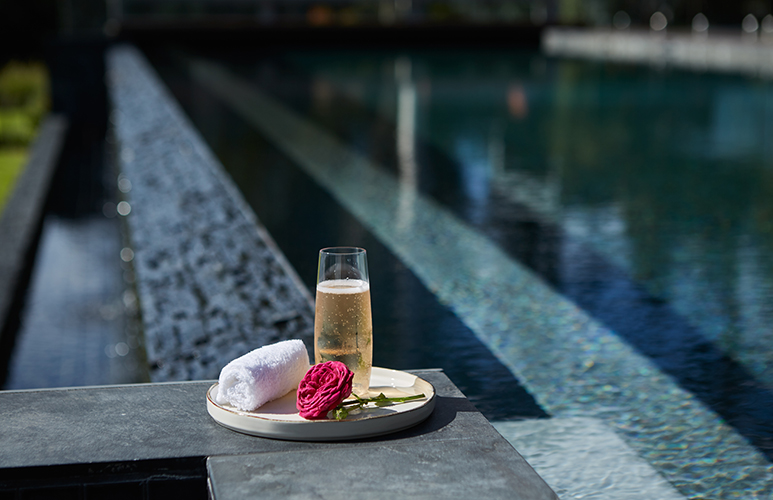 As we continually get busier in our everyday lives, it's easy to forget to recharge our batteries from the inside out. I have the pleasure of sharing with you, three of my favourite places in Brisbane (and beyond) where I go to get my batteries refilled. Check them out for yourself and you will be kicking goals in all aspects of your life again.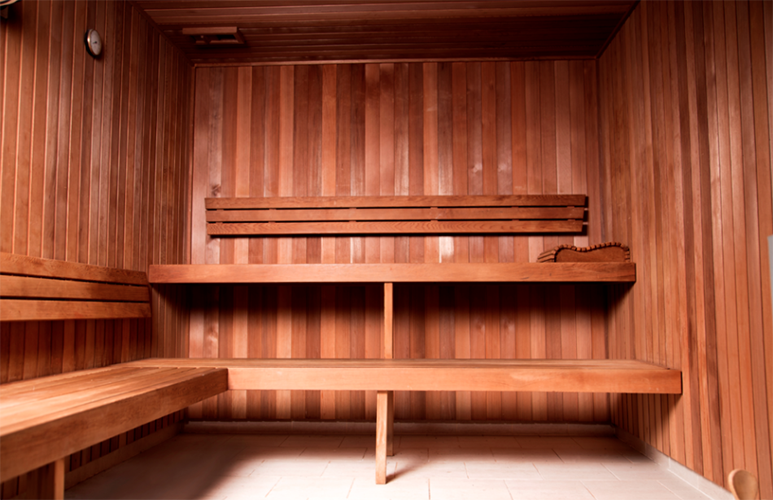 The people from the already successful Function Well have created a new and amazing space - Restoration Zone. As soon as you walk through the door you can feel the Zen seep into your veins and any niggly little worries you may have had seem to dissolve into thin air. Restoration Zone has been designed specifically to offer you a holistic approach to wellbeing that promises to revitalise your mind, body and soul. This innovative facility includes a dedicated yoga studio, steam room, sauna, sleep pod, meditation space and specialised practitioner suites for expert health and wellbeing consultations.
In today's society we are all so good at running at full speed everyday whether it be for full time work, study, kids, training - you name it, we do it. Then we forget to recharge from the inside out. Your inner Yin will be left refreshed and ready to work with your yang to achieve the best version of yourself. Get in there and get recharged. Trust me you won't look back!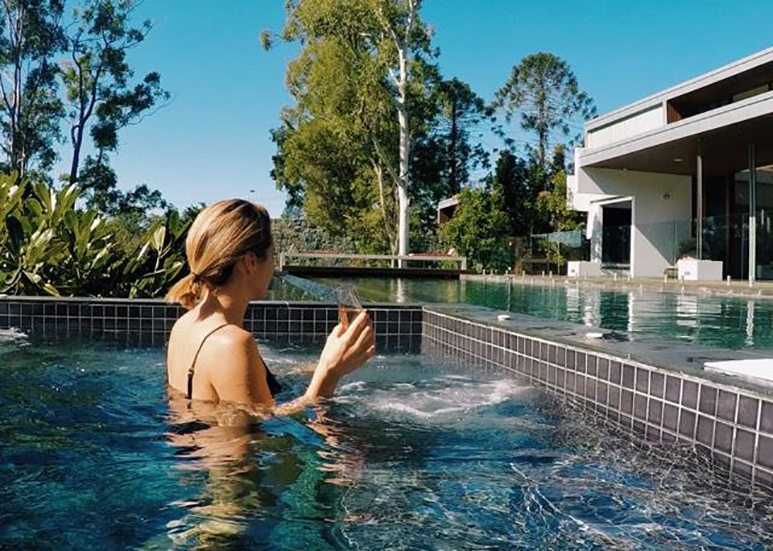 The entrance to this stunning property makes you feel like you have walked into a day spa in the hills of Los Angeles. This boutique amenity is nestled away from life's hustle and bustle on two acres of pristine gardens and landscaped lawns. The magnesium based pool and spa are perfectly perched to ensure you have perfect views and this is a treatment within itself. The ambience of this spa makes you want to live there, literally. Combine that with the overall holistic experience that every treatment delivers and I'm sure I have found heaven. The owner, Heather, has brought her vision to reality through her life and travel experiences and health and beauty knowledge gathered from around the globe and has combined it all to give you One Wybelenna. My tip for this one is - make a day of it, get a group together, go relax and enjoy your slice of heaven.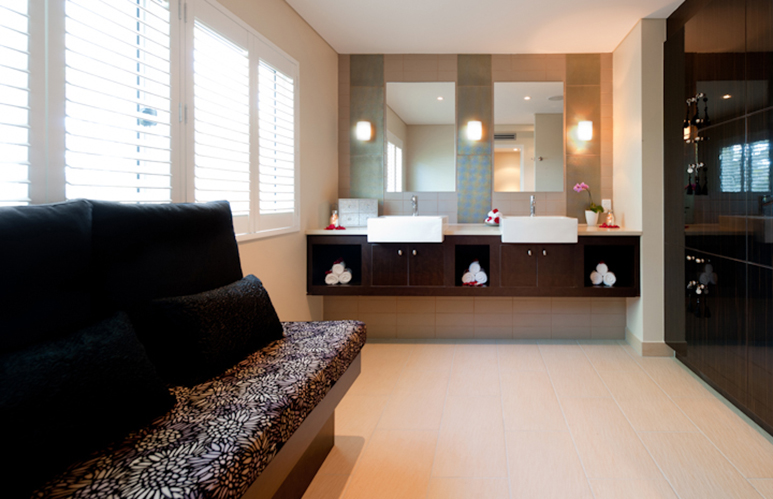 This hinterland luxury spa is hidden away in Clear Mountain, just a short 45 minute drive from Brisbane City. The tranquil rooms have clear views to the Sunshine Coast Glass House Mountains and are set up to make you feel like you are the only person in the world at that time. And let's face it we all need more of those moments. You know that perfect moment when you feel like you could get lost and no one would ever find you...well, you can feel like that for at least half a day anyway!That is the exact feeling that the founder wanted. Stephanie, a local Brisbane lady went on a mission to create a space that combines beauty therapies with a peaceful place filled with harmony and balance. You really need to book yourself in there, the facials alone make your skin feel a million dollars. Finish a perfect morning with a cold glass of bubbles and lunch overlooking the stunning Sunshine Coast!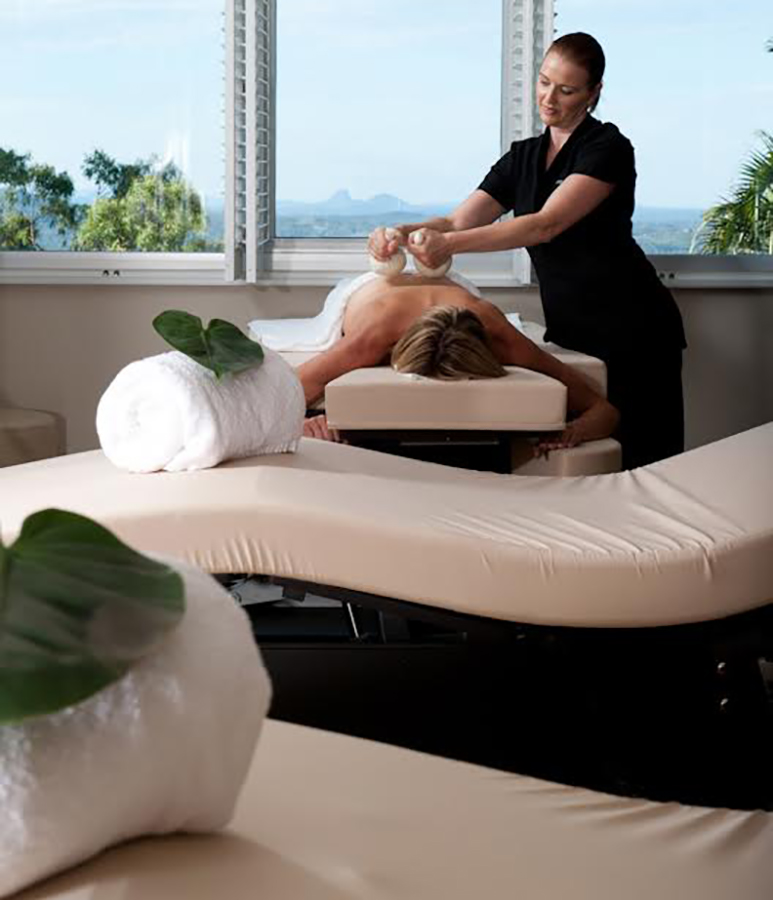 About the Author

Mother of two gorgeous girls and wife to the infamous cheeky, Sam Thaiday, Rachel is very passionate about her health and fitness, having recently completed a course in AntiGravity Yoga and Fitness and also furthering her studies at Tafe in Fitness. She loves travelling, fashion, finding the perfect coffee, good food, great wine and a fabulous time and writes about her top picks on www.rachelthaiday.com.