The Ultimate Reading List for When Your Mental Health Needs a Boost
Let's get LIT(erary)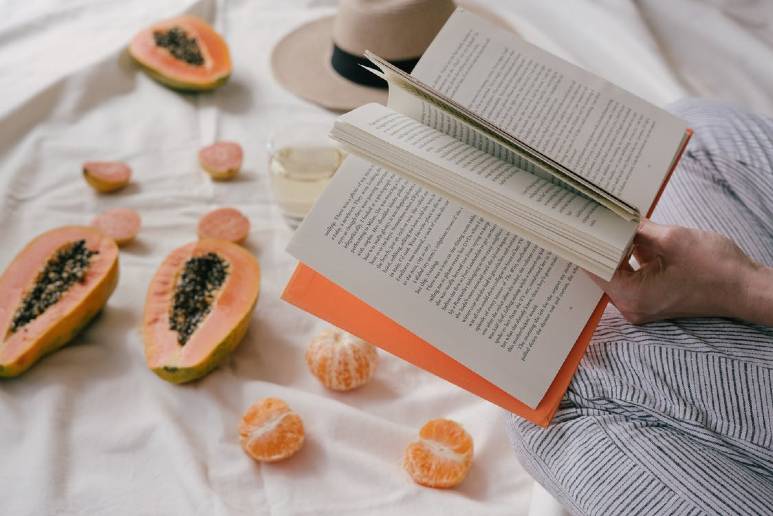 We're all about s(h)elf awareness and we've lined up the best books to get you through when you've hit a slump. It's the perfect time to sort out your summer reading list and get yourself on track to make the best of 2021. So check your shelf before you wreck your shelf and slide between the covers to soak up these amazing books that will change your life.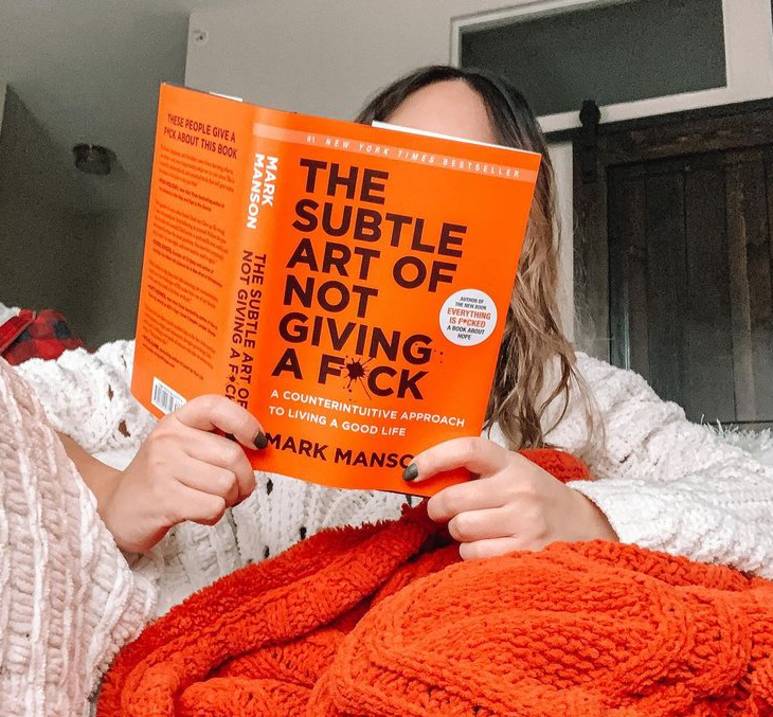 Mark Manson tells it like it is in this self-help book that went gangbusters after its release. There is no sugar-coating the difficulties of life in this one. It's the raw and refreshing dose of reality that the self-help world often needs. This book doesn't ask you to look on the bright side of life. Instead, it sits you down for a much needed moment of real-talk and encourages you to acknowledge life's limitations and accept them. It's a staple on most shelves so if you haven't got it yet, now's the time!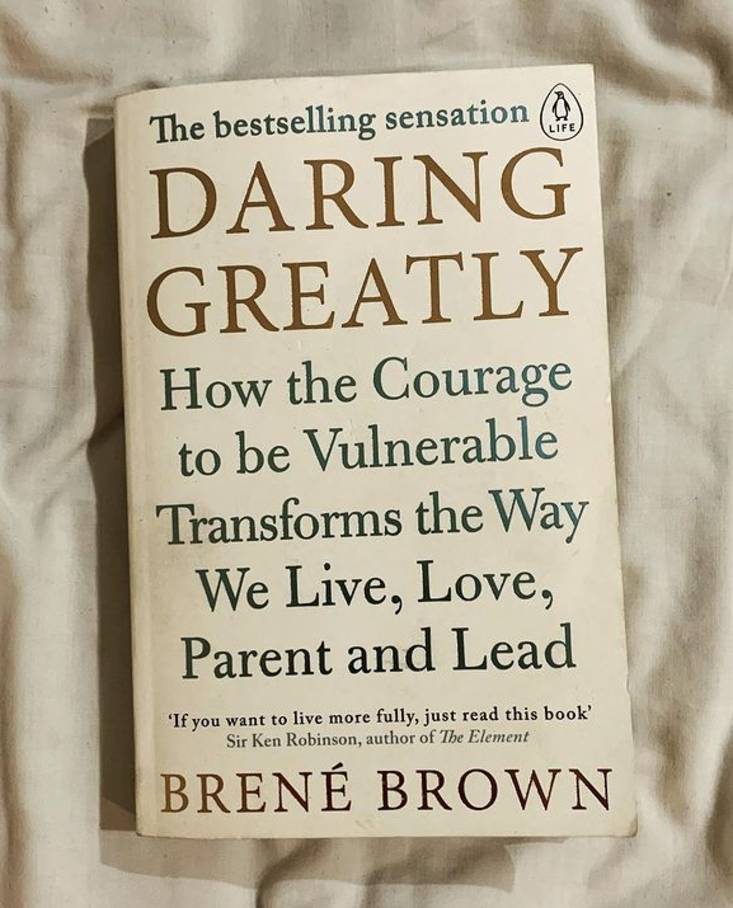 Firstly, if you haven't heard of Brené Brown yet, you're welcome. This one's the perfect read for anyone who's ever had their heart broken or struggled with the fear of taking risks. If you're in need of a reminder that your vulnerability is not a weakness but in fact one of your greatest strengths, this is the one for you. (Book)mark our words, you'll feel like a whole new person once you reach the back cover.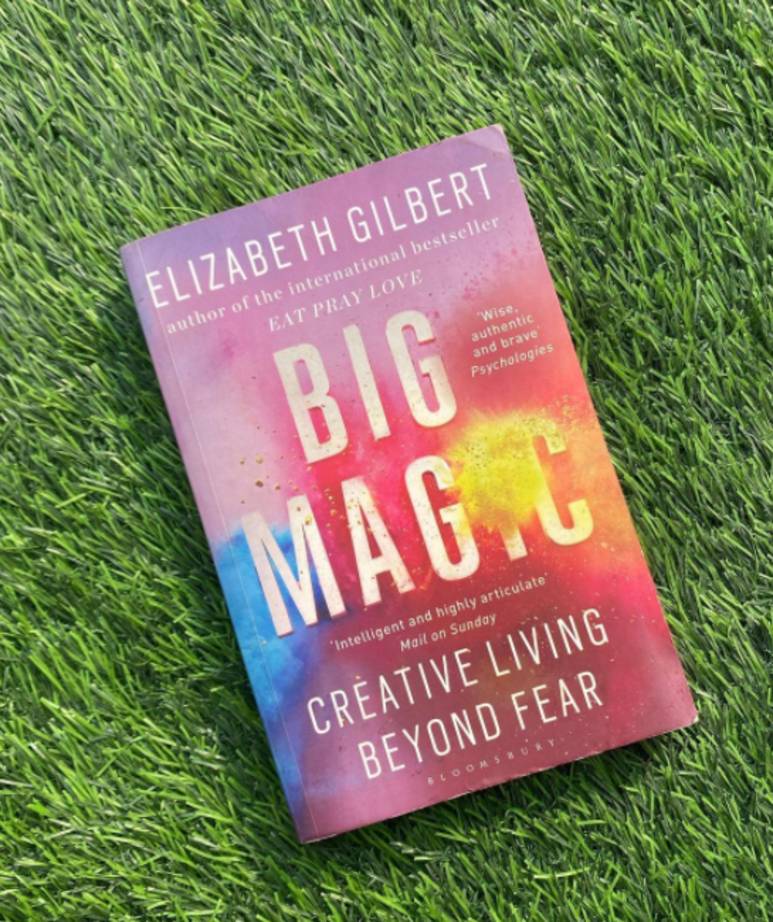 Big Magic | Elizabeth Gilbert
From the beloved author of Eat Pray Love, this stellar book offers insights into the nature of inspiration and is a must-read for anyone looking to improve their creative process. It's not just a book for the artists though, it's a book that encourages its readers to live from a place of curiosity rather than fear. This is one that will have you discovering the hidden gems you've had inside you all along, from the moment you open the first page.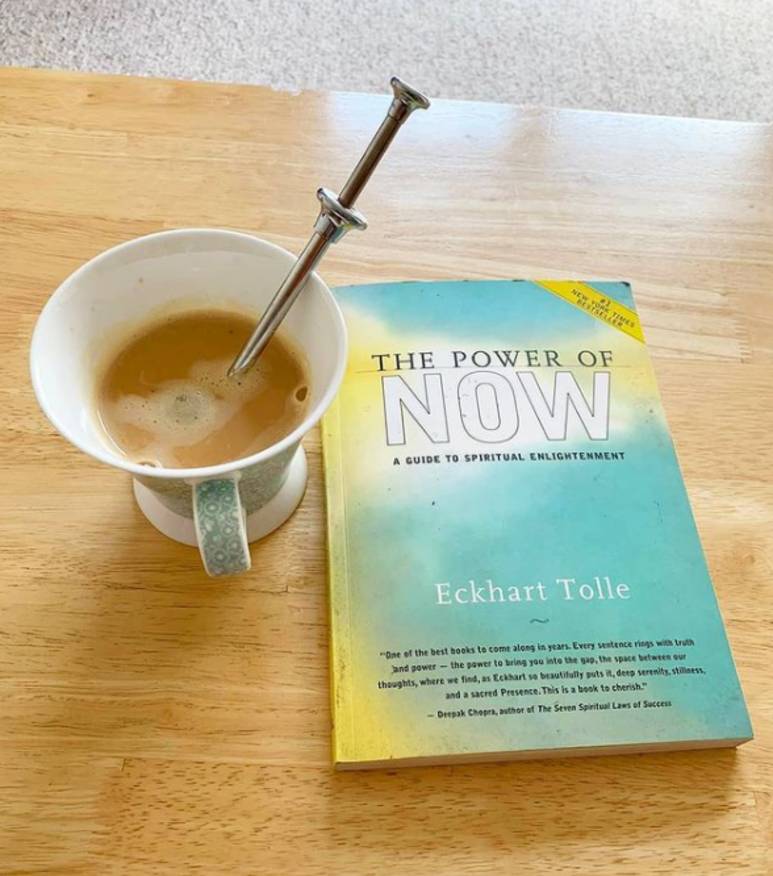 If you've ever found, like most of us, that you spend a lot of your life ruminating on the past or musing about the future, this book will give you profound insights into the benefits of focusing on the present moment. If you're looking for a new outlook or ways to appreciate the things you already have, this is the book for you. Add this one to your shelf and you won't be sorry.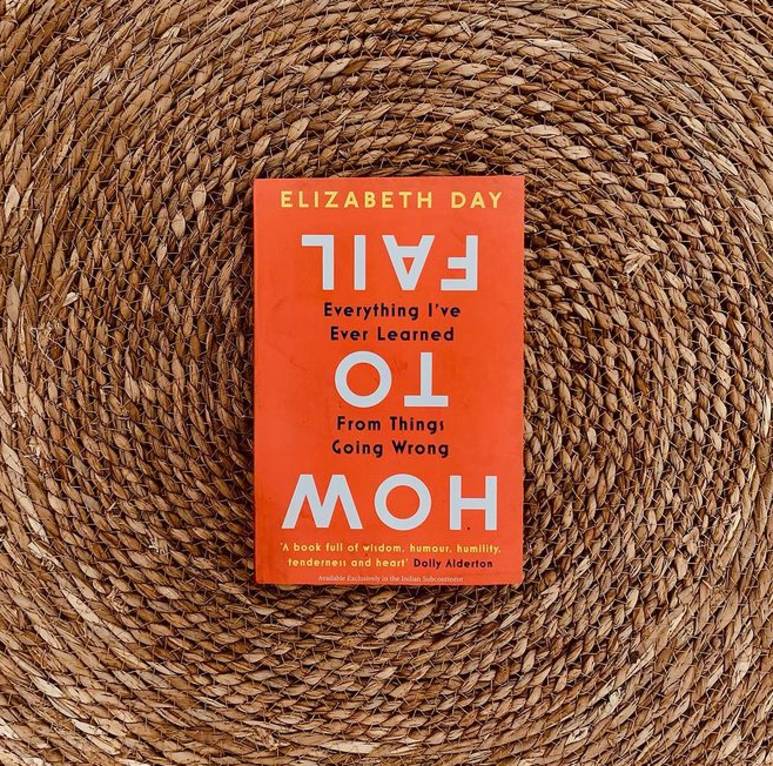 Failure is a part of life. We all feel it but we're all afraid of it. Elizabeth Day shows us a new way of thinking about failure in a hilarious, brutally honest, and insightful book that encourages us to make mistakes and learn from them. It's part-memoir, part-life-guide and it covers every aspect of life you can think of because failure can show up in any of them. This is a book for anyone who's ever failed at anything, which means it's a book for everyone.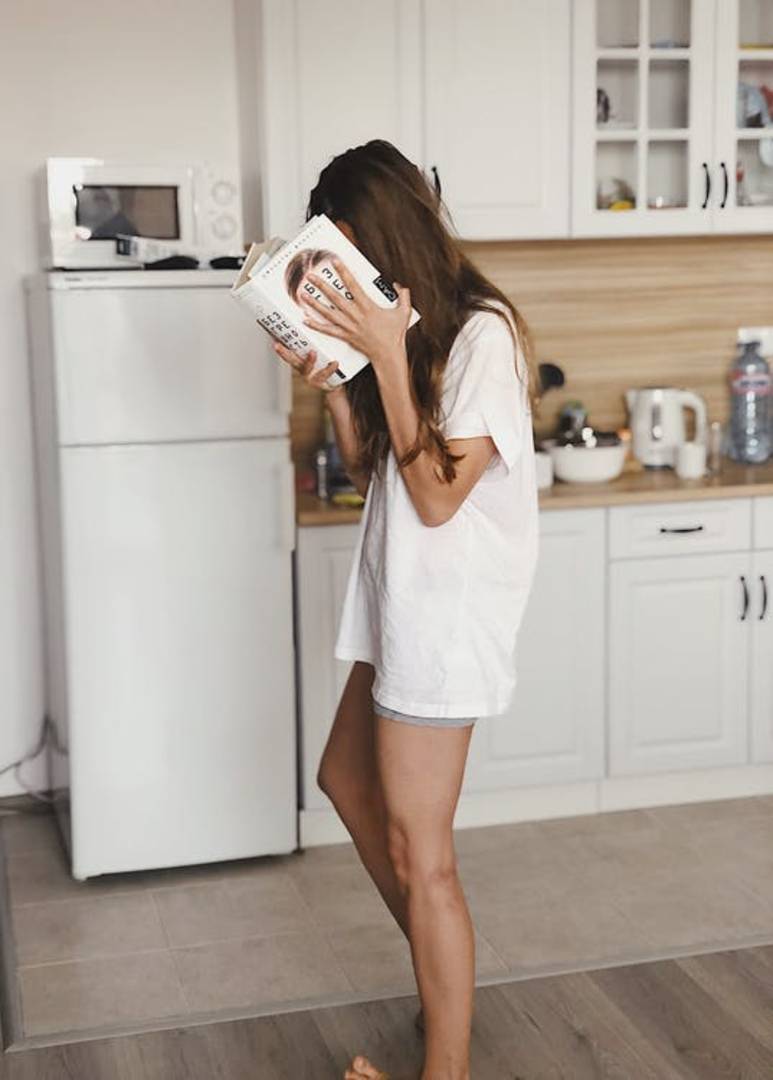 📷: Daria Shevtsova
About the Author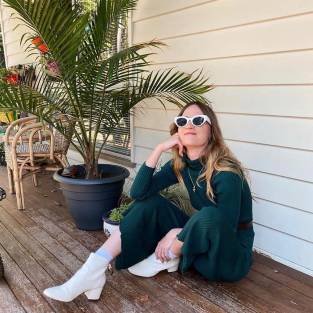 Though it might not love her back, this sun-loving North-sider is dreaming of plane hair, jet lag and delayed flights while passing her time boogieing the night away at live gigs, tucked away with a good book, binging the same four shows on Netflix and finding whatever body of water she can to keep the summer heat at bay! She keeps her ears open for the stories that connect us, with a keen interest in all of the wacky, wonderful things that make us human.