The top 5 dog friendly cafes on the Gold Coast
a tail-wagging good time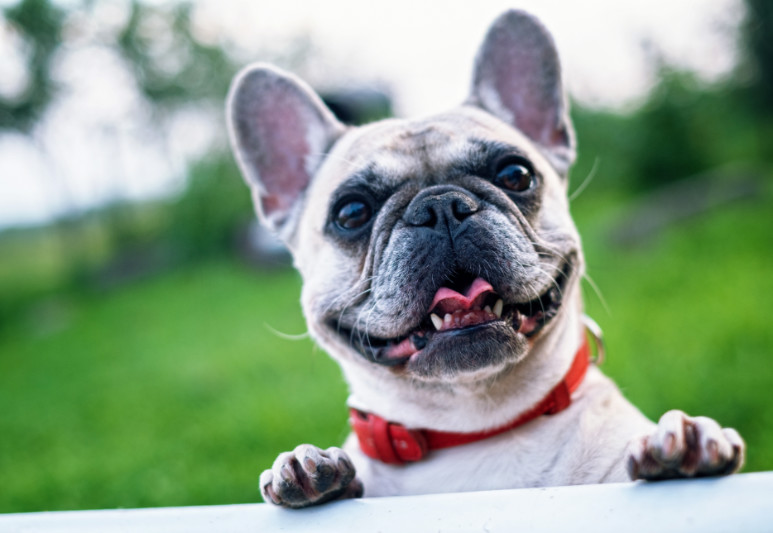 At brunch and thinking about how your four-legged pal is at home all lonely. Thinking I wish they can be here with me. Well not to worry because we have the top 5 cafes on the gold coast that your pet is welcome to enjoy too. It's going to be a tail-wagging good time.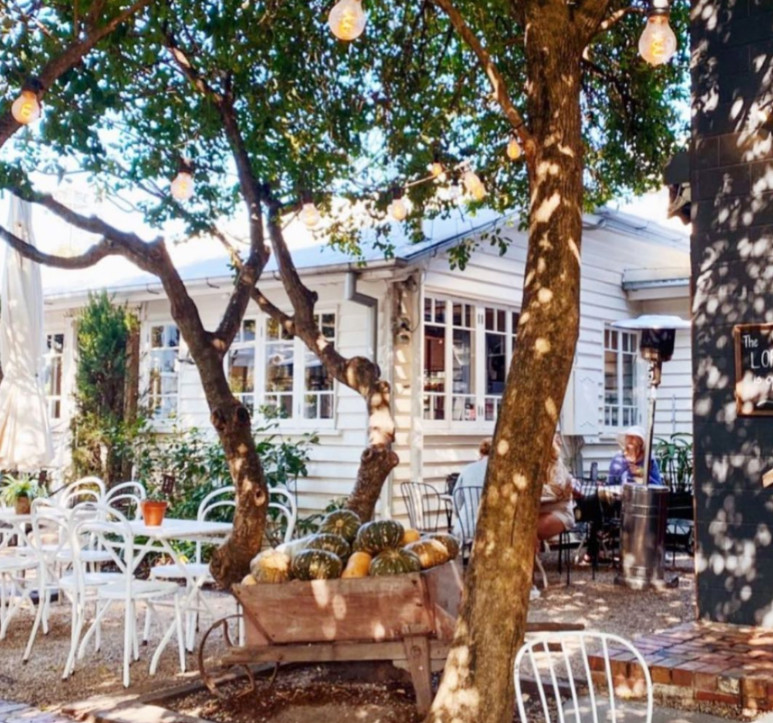 📷: Paddock Bakery
This café is the place to be for brunch right now on the Gold Coast. And guess what your pooches can get in on the action as well! Let you and your canine friend enjoy the summer breeze at one of the cute little tables under the trees. When you are finished why not walk 5 minutes down the road to Burleigh beach and have a beach day with your four-legged best friend.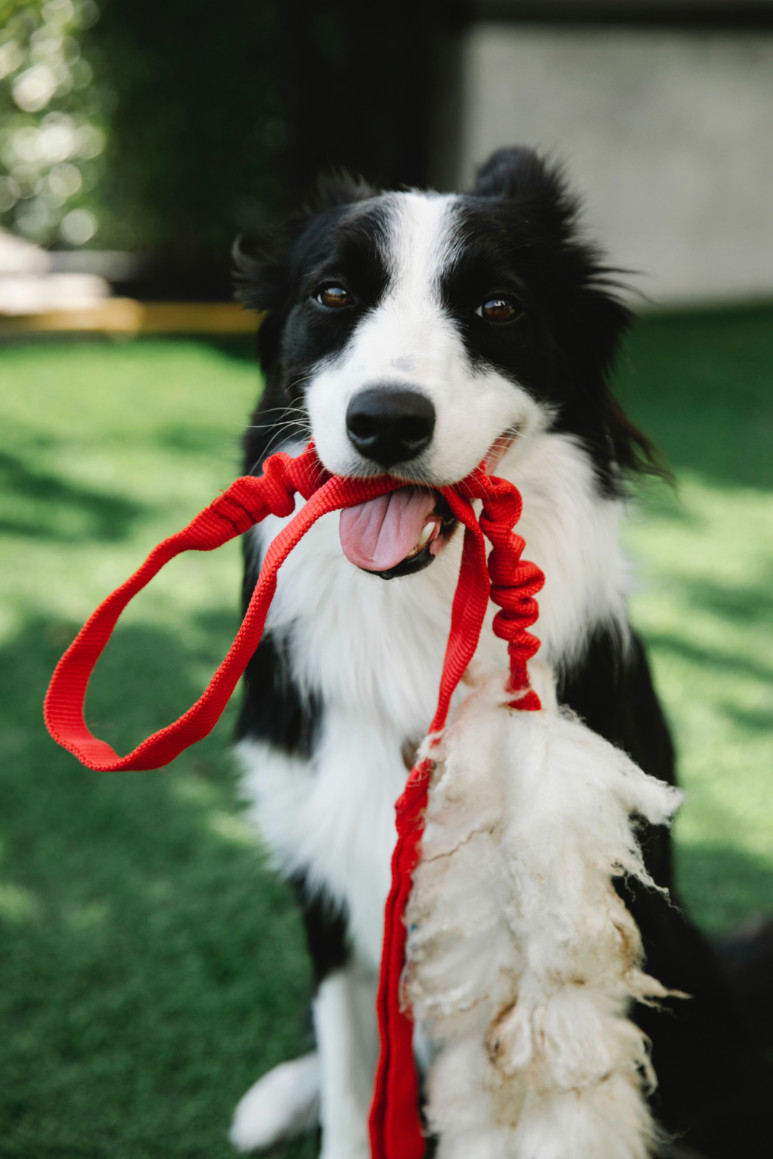 This is a cute little café located in Southport that is ready to serve you and your canine pal. Order an expresso for you and some doggy ice cream for your puppy. Delicious!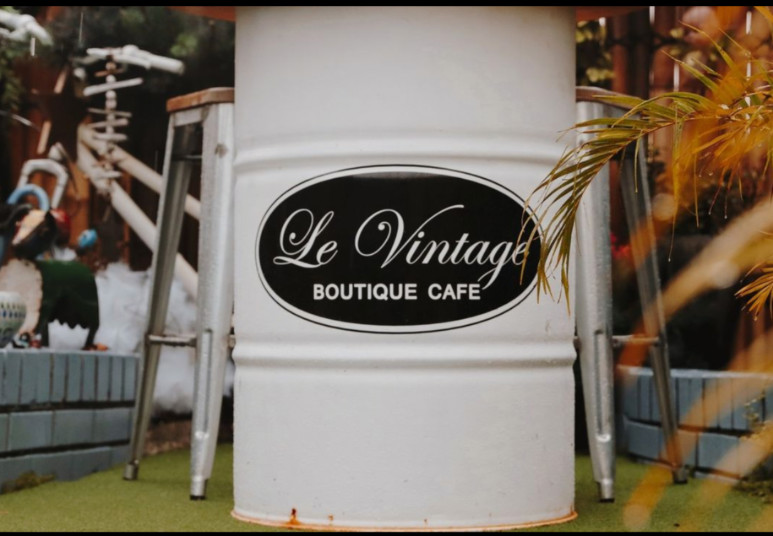 📷: Le Vintage Boutique cafe
This is the cutest little café on the Gold Coast. With a huge garden dining area for your pup to explore it's almost a guarantee that you will both walk away happy as can be. There are doggy treats available as well for when your pup starts looking at you and your food with those puppy eyes.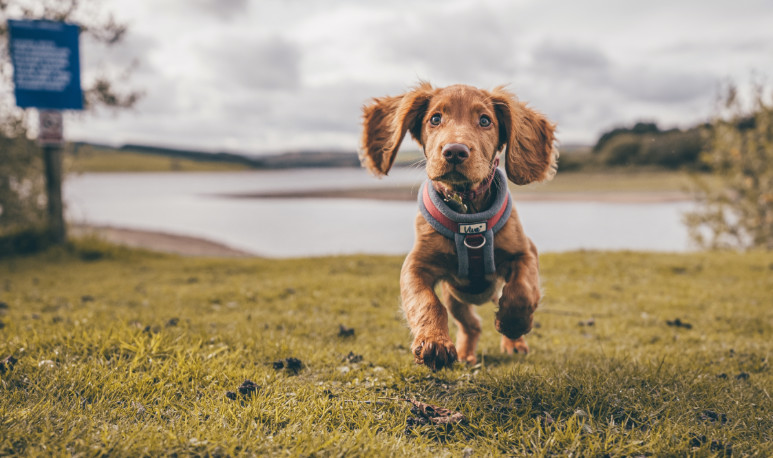 Are you and your dog the fittest of the fit and are looking for a café for runner cyclists and everything in between? Then this is the café for you. Located in Nerang this café is known to be the athlete's quick stop before getting back out exploring. And if your dog and you love being athletic together then this is literally the perfect stop.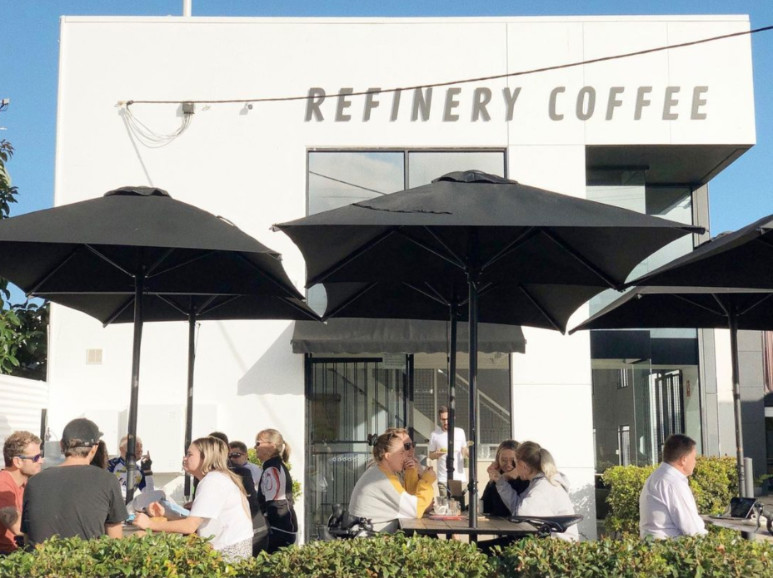 📷: refinery coffee
Coffee and puppies there's truly nothing better and this café has plenty of both with a water bowl station and grass area this cafe is ready to welcome your four-legged friends. And the coffees are good too!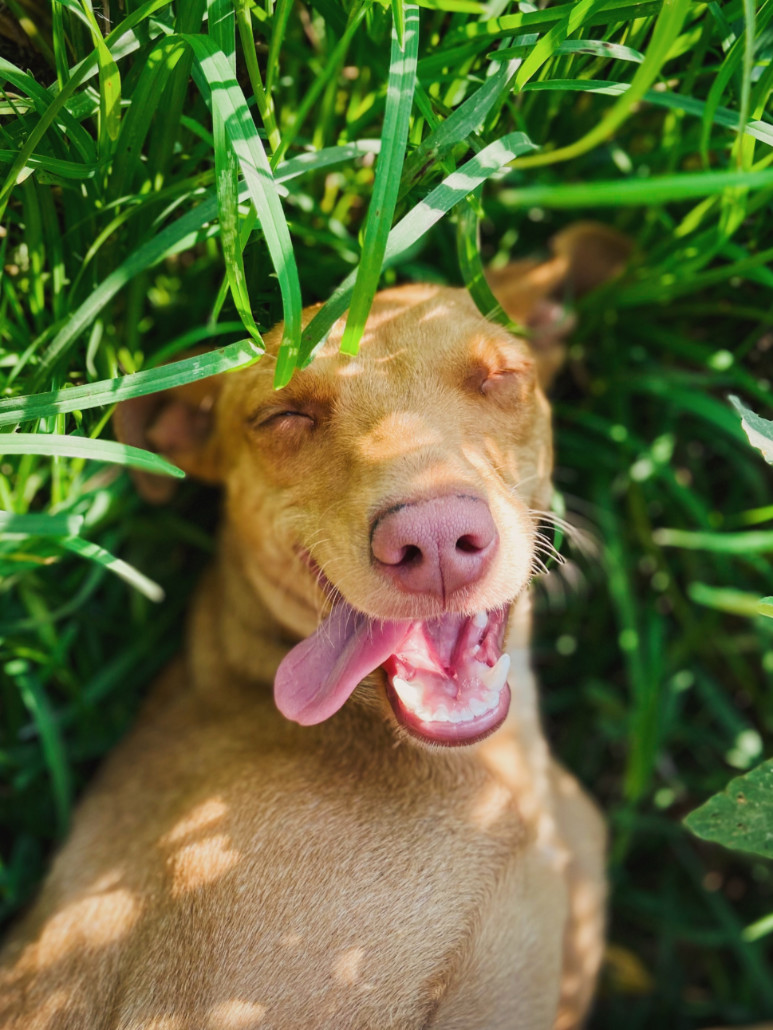 About the Author

Just a girl with a big appreciation for the Hollywood world. I have a deep passion for the stars and fashion but for now, you'll see me out and about on the Gold Coast. I always have an iced latte in hand and am always thinking about my dogs. I believe that people who are creative are the greatest gift in life.