The 20 Best Hip Hop Songs of All Time
The G.O.A.T of hip hop music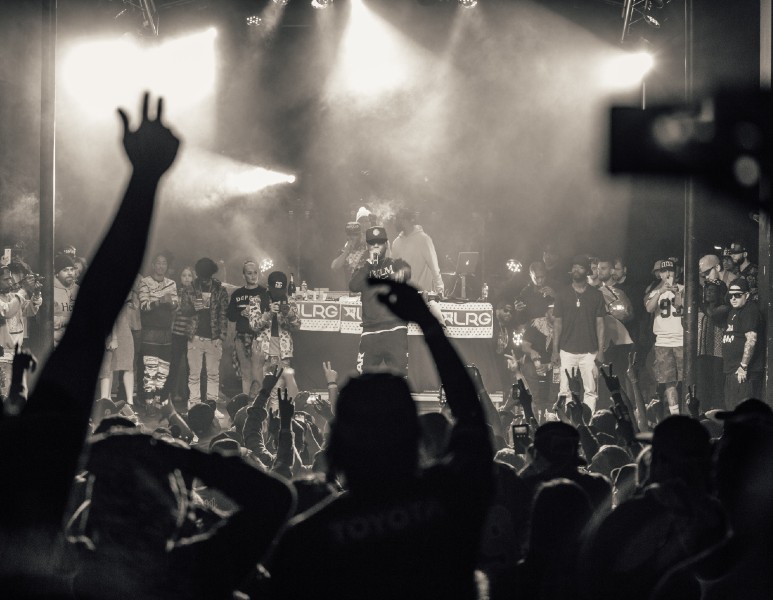 There just ain't nothin like a bit of hip hop to make you bop. Four decades of this genre has given us some timeless tunes that we drive to, dance to, party to, make love to and so much more. There's just something about hip hop that makes you feel cool, like you 'got this'.
From artists old and current, we've compiled 20 of the greatest hip hop songs of all time for the next time you need a fire playlist.
1. 50 Cent - In da club
2. Let me Blow Ya Mind - Eve, Gwen Stefani
3. California Love - Tupac, Roger, Dr Dre
4. Where is the Love - Black Eyed Peas
5. Soundtrack 2 My Life - Kid Cudi
6. Empire State of Mind - Alecia Keys, Jay Z
7. Outkast - Hey Ya
8. Power - Kanye West
9. Niggas in Paris - Kanye West, Jay Z
10. Run This Town - Jay Z, Kanye West, Rihanna
11. Still Tippin - Mike Jones, Paul Wall, Slim Thug
12. Encore - Jay Z
13. Gangsta's Paradise - Coolio
14. Doo Wop (That Thing) - Lauryn Hill
15. Chris Brown - Run It
16. Hate It or Love It - The Game, 50 Cent
17. Purple Pills - D12
18. Without You - Eminem
19. Gorgeous - Kanye West
20. Hypnotize - Notorious BIG
Nothin but classics right there.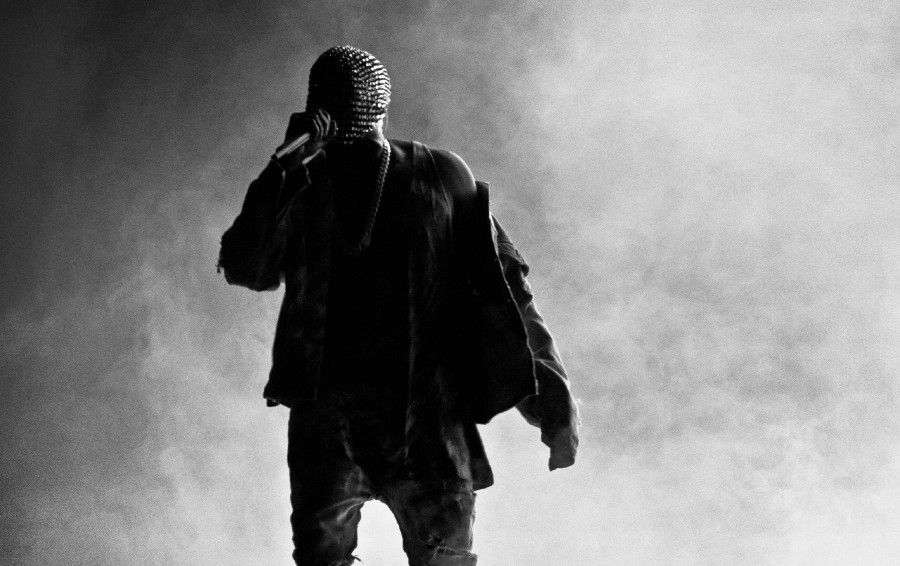 📷: Axel Antas Bergkvist