Ten True Crime Podcasts to Sink Your Teeth Into
Bloody awesome!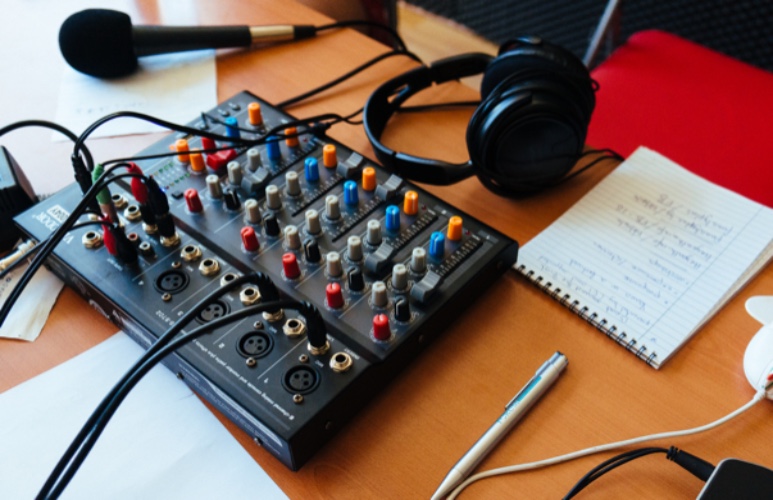 In 2019 we know that the obsession is real. True Crime podcasts have not just become a hobby but a (dangerously addictive) way of life. Before you know it you'll be cancelling plans and wondering why you can't fall asleep at night. Yes, you are that person now and boy do we have a bloody great treat for you! Here are ten of the best true crime podcasts to sink your teeth into.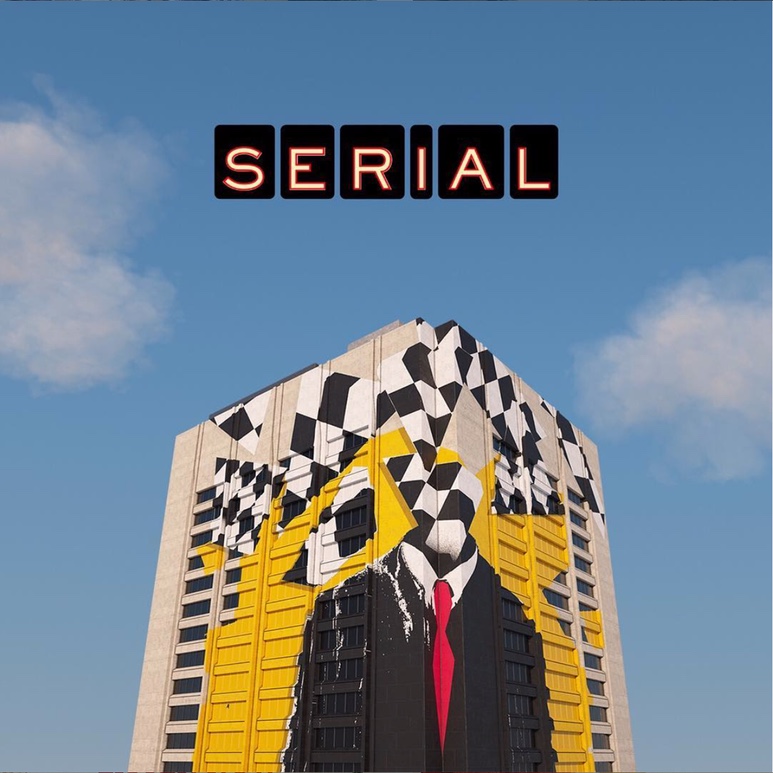 1. Serial (This American Life)
Putting true crime podcasts on the map is Season One of Serial. This true crime original follows the disappearance and later death of high school senior Hae-Min Lee in Baltimore County Maryland. Her 17 year old boyfriend Adnan Syed was arrested for the crime based on the story of one witness, Adnan's friend Jay. In Serial Season One Host and Executive Producer Sarah Koenig looks for answers.
2. Criminal (PRX)
Criminal at its simplest form is a podcast about crime. Each episode follows a different story of people who've done wrong, been wronged or got caught somewhere in the middle. New to Criminal? Start with The Buck Stops Here. Episode Three of Criminal tells the story of a couple in Brooklyn, their counterfeit money and the lives of two real people caught up in crime.
3. Wrong Skin (The Age)
This Australian podcast hosted by Richard Baker tells the tale of Wrong Skin: a relationship banned under traditional Aboriginal law. Two young lovers, forbidden from being together, vanish during the wet season of 1994. Eleven months later one body is found with no trace of the other. With no words written or spoken a community is left searching for answers.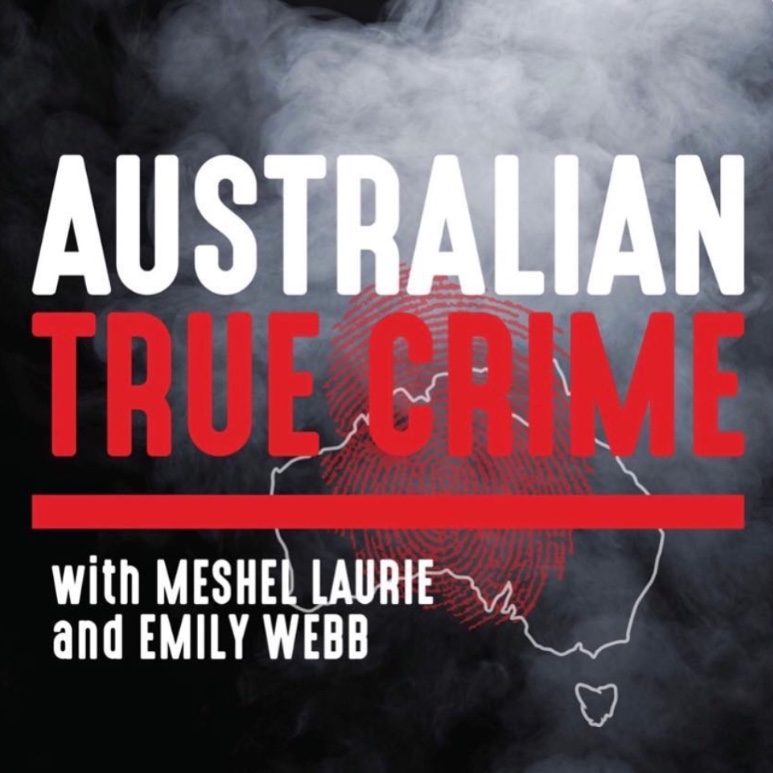 4. Australian True Crime
Hosted by Meshel Laurie and Emily Webb Australian True Crime goes beyond the news cycle, to find out how people become killers, how people become victims and what happens next. The two women; one obsessed with true crime and the other a true crime author; interview writers, victims, investigators and perpetrators as they delve deeper and undercover the dark truth of Australian crime.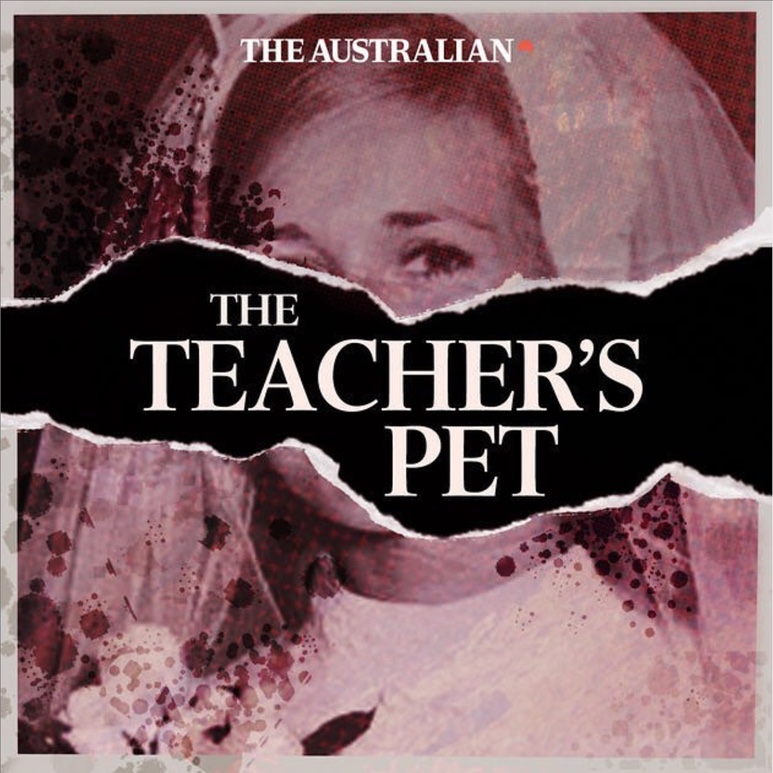 5. The Teacher's Pet (The Australian)
The podcast that gripped Australian and international audiences in 2018 followed the story of a star footballer, his school girl lover, and the unsolved murder of his wife Lyn Dawson. Investigative journalist Hedley Thomas pursued this case in real time growing amass of evidence related to Lyn Dawson's disappearance, her husband's strangely close relationship with his twin brother, teenage student lovers and probable murder.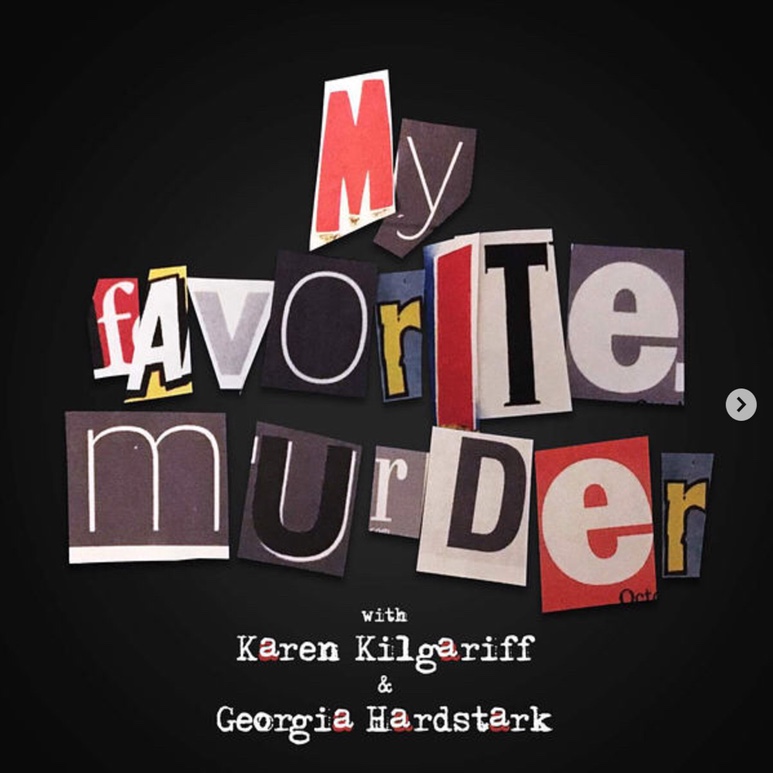 6. My Favorite Murder
The hit true crime podcast is hosted by stand up comedian Karen Kilgariff and writer Georgia Hardstark. Together, these two true crime enthusiasts tell each other their favourite tales of murder and hear home town crime stories from their friends and "Murderino" fan base.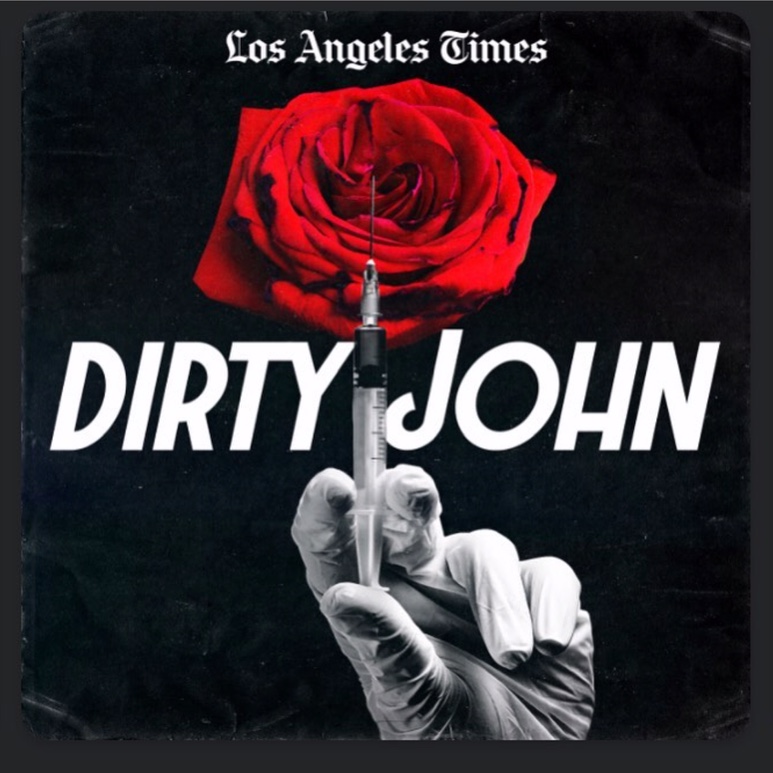 7. Dirty John (Wondery)
From the producers of Doctor Death, The Shrink Next Door and Man In the Window; first came Dirty John. This original podcast series focuses on a successful interior designer named Debra Newell. She meets John, a man who seems to tick all the boxes but with one catch, her family doesn't like him. From the outside they have the perfect life but on the inside Debra gets drawn into a complex web of love, deception, forgiveness, denial and ultimate survival.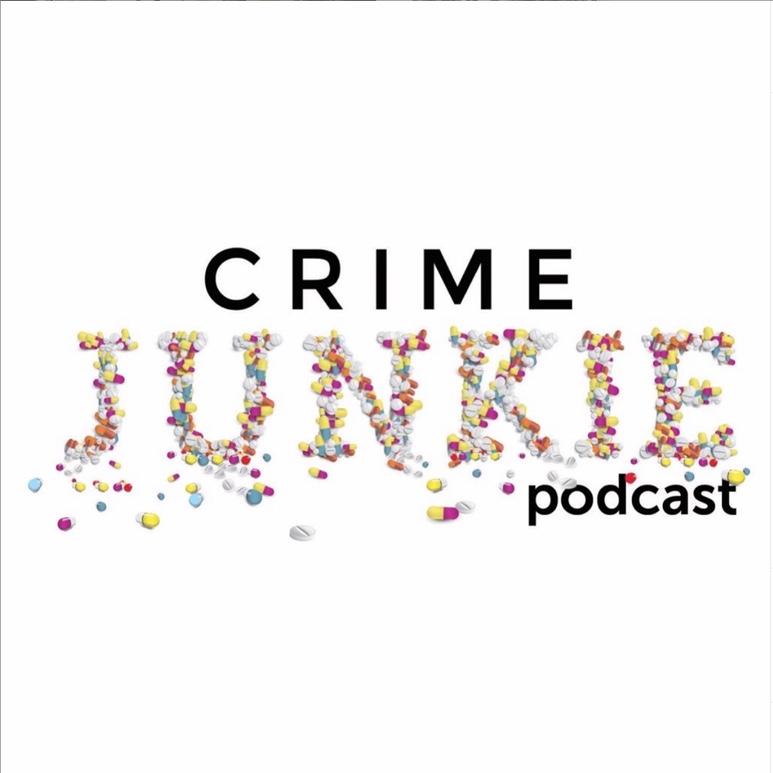 8. Crime Junkie (Audiochuck)
This is the podcast dedicated to giving you your ultimate true crime fix. Hosts of this podcast Ashley and Brit are true crime junkies that are obsessed with all things crime related. Each week they will look at a new true crime case for their listeners that are looking to fill a true crime shaped hole in their life just as much as the hosts themselves.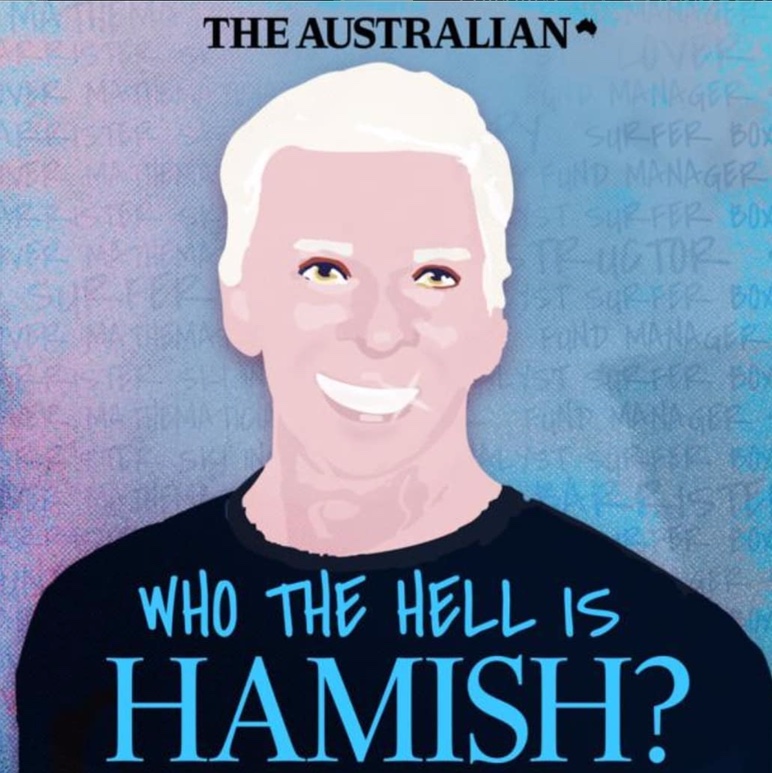 9. Who the Hell is Hamish? (The Australian)
From the makers of The Teacher's Pet comes The Australian's brand new podcast. Greg Bearup delves into the fascinating and devastating life of serial conman Hamish Watson. Hamish is due to be sentenced to jail in 2019 for extorting victims out of more than $7million. So how did he do it? Join Greg Bearup as he asks Who the Hell is Hamish?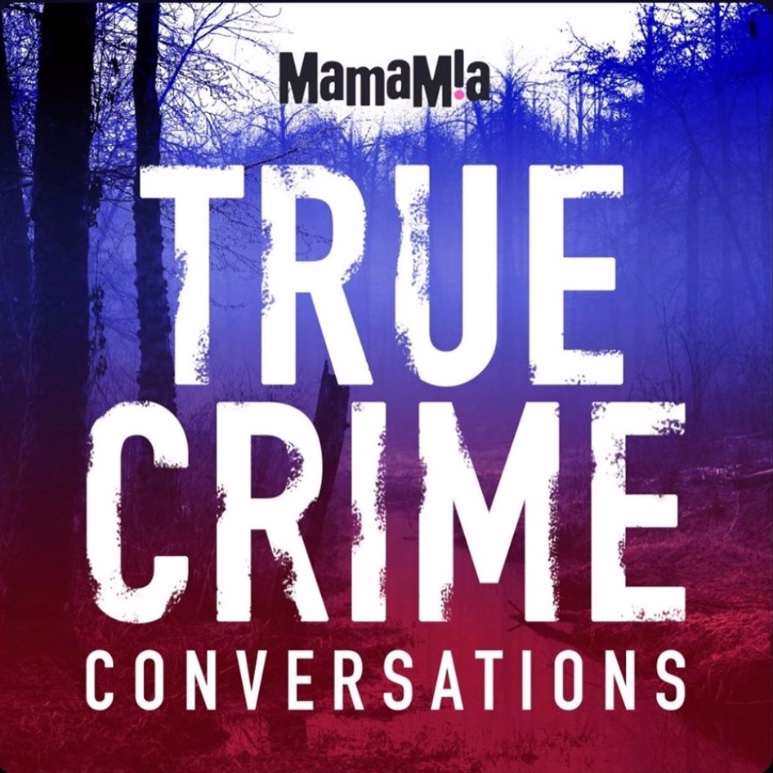 10. True Crime Conversations (Mamamia)
True Crime Conversations is an original podcast hosted by Mamamia's Jessie Stephens. Each week Jessie interviews true crime experts on the world's most fascinating, terrifying and mysterious crimes. A great episode to get you started is The Serial Killer Who Inspired a Horror Film; all about Danny Rolling and his crimes that inspired the 1996 horror film Scream.
About the Author

Madeline is a wide-eyed music graduate with a penchant for European teen dramas. She appreciates sad girl music, her puppy Cosmo and a nice soy cappuccino on a cold morning. When she isn't at a Barre Class for the fourth time this week Madeline can be found listening to true crime podcasts or making zines.