Strange Trends That Should NEVER Make a Comeback
Some things are just meant to stay in the past right?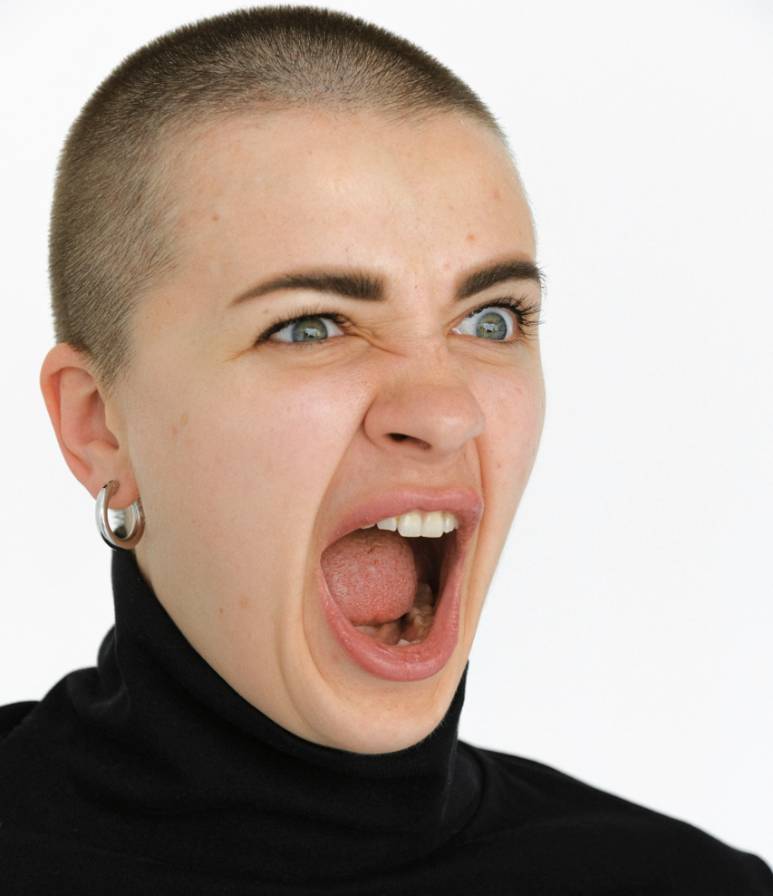 2020 has been a weird and wild year as it is. The new normal is seeing people dress up to get groceries, welcome to the new norm hey? I guess it is safe to say that this year's biggest fashion staple has got to be our pyjamas, it's been a hot minute ever since we've all dressed in proper clothes. Some have already started a Pinterest board of what new looks they are going to rock after this pandemic. But for now, let's take a step back and look at past trends that should never ever come back again.
CAMEL TOE UNDIES
Camel toes or better known as crotch cleavage in the 90s are just something every lady wants to avoid. Ladies who are huge fans of yoga tights would have at least experienced it once. We have learnt the different hacks from taking extra precaution against tight fitted bottoms to countless seamless undies. It has almost felt like having a camel toe in public was socially unaccepted and overall just not a good look. However, in 2017 the 'camel toe underwear' started making rounds in Asia before landing the hype in western countries. It almost feels painful to even say it, but camel toe undies are a thing. Ouch. Many people have then started buying them off sites like amazon to review it on YouTube, which makes for good laughs.
MANKINI
Have you ever heard of mankinis? Like bikinis but for men? Yes mankinis, another term for a Borat swimsuit. Sacha Baron Cohen made this a global sensation after his hit hilarious film BORAT. This one-piece swimsuit is definitely a standout with it's bright colours and minimal coverage that it offers. Some who have bought and wore this swimsuit at beaches have been fined for improper dressing. Yikes. Where's the fun in that? If you have the confidence (& maybe courage) to wear the mankini, then we say DO IT! Sacha has even offered to pay fines for people wearing his signature mankinis. We'll leave this one for you to decide!
TRANSPARENT PLASTIC JEANS
We can never get enough of jeans, can't we? From skinny jeans to ripped jeans to mom jeans, we almost have it all! Just when we thought what we had was enough, there comes the transparent plastic jeans that made headlines in 2017. Popular retail brands like TOPSHOP started selling pairs of transparent plastic jeans at an insane price of about $100. It is pretty mind-blowing how this impractical clothing item even raked up such a high price point! Talking about inconvenience, from having to constantly shave our legs to the gross sweat that accumulates inside. Basically, an inverted umbrella that nobody wants! EW! Pretty glad that this trend got cut off pretty quick, if not you'll see Greta Thunberg coming straight to get them CANCELLED! If there's one thing that mother nature should not be destroyed by, it's gotta be bad fashion choices!
PLATFORM CROCS
Crocs. It's been awhile since I've heard of this brand and I thought there would be no way this would have made a comeback. Time and time, I get shocked at the weird trends that people pick up. It comes as a shock that these platform crocs made it to big runways as luxury fashion house Balenciaga launched a collaboration with crocs back in 2017. This caused massive hysteria on social sites where everyone was having mixed emotions about this trend. Those shoes that I have worn as a kid are now considered a luxury item. I'm on the fence about this… what do you think? Are you going to a party like it's 1999, looking fine, in platform crocs?? I reckon' it'll come back to bite you later alligator…
SKINNY EYEBROWS
Everyone has been through this phase of over-plucking our eyebrows. Being so caught up in wanting to perfect that shape but little did you know, you'll end up with some sperm like brows that shall never see the light of day again. While thin eyebrows might have made you look younger in the past, sporting sparse brows in the present somehow makes you appear older! Even J Lo learnt from her past! Now, don't those full brows look so good on her? Perfectly framing her face, ready for that money shot on the red carpet! In recent years, the brow trend varies, from bleached brows to feathered brows to wavy brows… the list can go on forever. The bottom line to this is, do whatever best fits the shape of your face, just remember not to over tweeze them! If you do, you're on your own lady...
EYEBALL TATTOOS
Tattoos have always been an outlet where people get to express their thoughts of emotions in the form of ink on their body. It is rather common to see tattoos on one's arms, legs, chest, back, neck and maybe the face. Yet we have daredevils that go above and beyond to get eyeball tattoos. Sounds painful just saying it but it is a process where ink is injected into the sclera of the eyeball, making the whites of your eye your desired colour. This may have you weak in the knees, definitely have a good think before sealing the deal! Nonetheless, as long as you are having it done by a professional, you do you. We will….. pass on this one.
DYED ARMPIT HAIR
We have Miley Cyrus to thank for this trend becoming so popular. Boys and girls around the states have been growing out of their armpit hair and dyeing it in an array of fun bright colors. Now when you must call a taxi or raise your hand in class, everyone can see your favorite color hidden under your arm.
DOUBLE EYELASHES
When one is never enough, double it to be that extra girl that stands out in the crowd! Definitely an eye-catching look for festivals but maybe not the best idea for a thanksgiving dinner......
These gave me a good laugh and made me reminisce about the past, but do not be swayed. Those trends shall never make a comeback.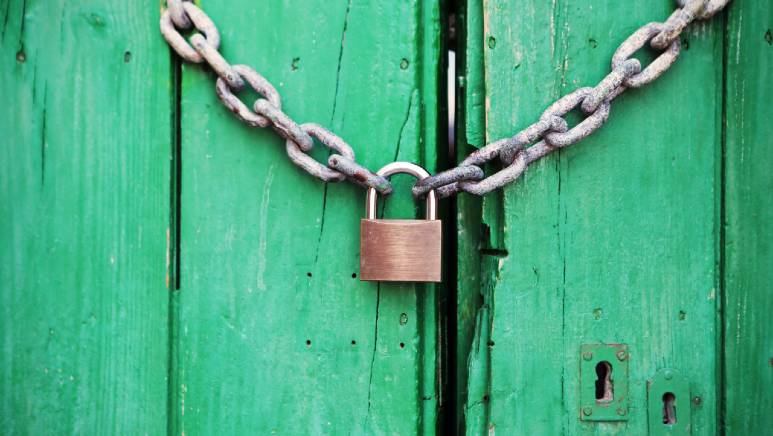 About the Author

Born in Sunny Singapore, Yong Yi is a creative that enjoys visual storytelling, and nothing beats a good old sunset view for her. Always on the hunt for discovering new alternative R&B artists on Spotify and creating playlists for the different moods that she has! When Yong Yi isn't occupied by school or work, you can find her spending most of her time dancing at different dance studios as she values the art in movements. Not only that, but she also finds any opportunity to travel the world, particularly the countrysides where the culture is strong. She also enjoys taking the time to understand and listen to the different stories that are shared by many.