Soul Singer Angela Fabian
New Album 'Arms Opened Wide'
Angela Fabian is the soul-singer Brisbane has been waiting for. Listening to her new album, Arms Opened Wide, one can't help but think, "Where have you been all my life?"
While we've all been drinking wine and spending a significant percentage of our weekly pay on breakfast foods (or is that just me?), Angela has been busy racking up enough experiences to fill ten lifetimes. This Nebraskan-born musician toured with the United Nations for six years, playing music for troops in the most war-torn corners of our globe. She has performed on cruise ships, worked as a nurse, and been a regular soloist at Beijing's most famous jazz club, "The Big Easy." Angela has had her appendix burst on a plane, has nearly driven over a landmine in the mountains of Croatia, and as a teenager once skipped her first day of community college to drive across the border to Canada for a gig. She is a mother, a musician and a storyteller who manages to retain a bubbly optimism, a self-deprecation and an electric energy that shines through in her music.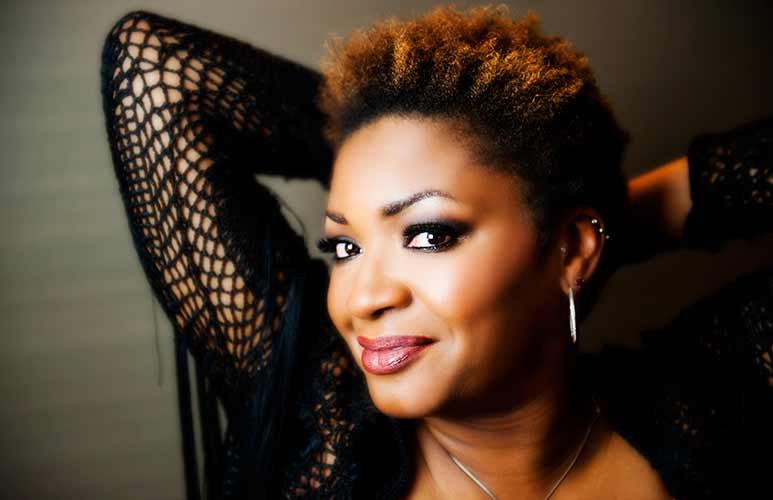 Angela's draws her inspiration from Tina Turner, Ray Charles, Angie Stone, Chaka Khan and Nina Simone. With a distinctive sound that combines soul and R'N'B with a dash of folk thrown in, Angela's new album, Arms Opened Wide, is a compilation of her thoughts, feelings and experiences. The album is a celebration of genuine music and storytelling; it is an ode to the important people in Angela's life. This is music that gets you onto your feet and dancing with a stranger. These are lyrics that get under your skin and transport you to the moments from which they are inspired.
This vivacious songbird will be performing her new album in Brisbane on 21st October at The Tivoli. Angela with her 9-piece band and special guest Doug Parkinson – the charismatic legend who seduces audiences with his show stopping voice and old school charm. Tickets for the evening are $65 + booking fee and include a free signed copy of Angela's new album for the first 100 tickets sold. To book tickets visit The Tivoli, TicketMaster or phone (07) 3852 1711.
If you want to get listen to the album now, head to ♫ Arms Opened Wide - Angela Fabian. Listen @cdbaby. Make sure to follow this soul songstress on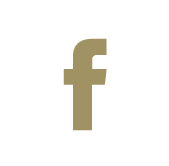 to keep in the loop of goodness and for upcoming gigs.
Be sure to swing by for some groovy tunes, soulful beats and an infectious energy will captivate and delight!
#AngelaFabian #ArmsOpenedWideAlbumLaunch #AngelaFabianArmsOpenedWide #Love