#Slay These Fun New Years Resolutions
Your Go To Guide for Relatable Resolutions this NY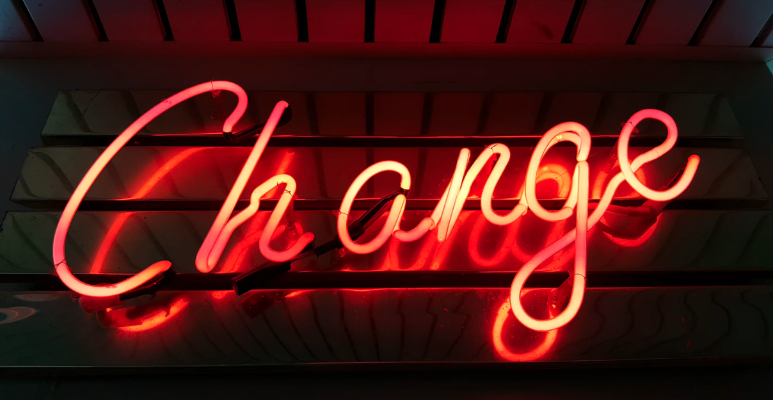 Why hello 2021... I've been waiting for you. New Year, new me, isn't that how it goes? This is going to be your year - right!? Every year we fantasize about what the New Year will bring - actually going to the gym, extravagant holidays, living the high life - you name it and I bet someone's dreamt it. So instead of creating unrealistic resolutions that you will already have forgotten about by the end of January, how about try something a bit more realistic and fun this year! New Year's resolutions go in one year and out the other. We got your back. Besides, everyone's motivation runs out at some point! #We'reAllInThisTogether
Check out this list of the BEST FUN resolutions you can take with you into 2019 and have a laugh at before you set yourself up for failure! #truestory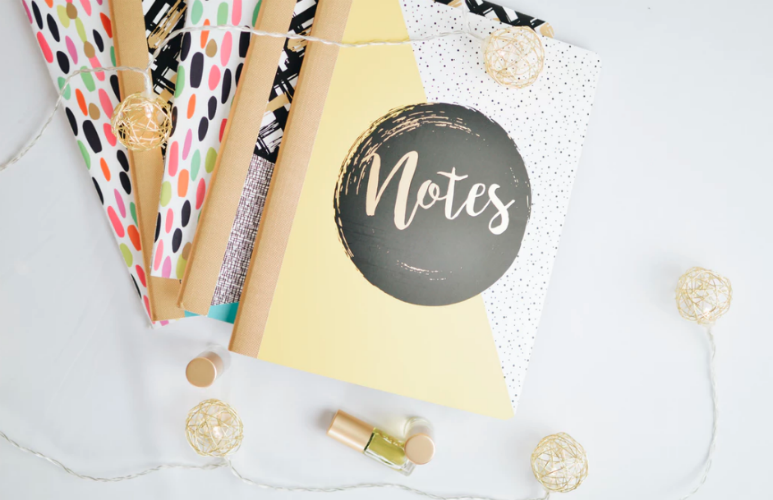 In 2021 I will....
1. Work 4 days a week (who came up with this 5 days bs?)
2. Stop drinking orange juice after I just brushed my teeth
3. Only get divorced and remarried once this year
4. Watch more movie remakes
5. Go back to school to avoid paying my student loans
7. Spend less than $4825 for coffee at my local this year
8. Claim all my pets as dependents on my taxes
9. Watch more cute and cuddly kitten videos on YouTube
10. Check my work e-mail account at least once this year
11. Switch my username to "password" and my password to "username" to make each a lot harder for hackers to figure out
12. Watch less T.V…. in standard definition
13. Lose weight by hiding it somewhere you'll never find it
14. Buy new clothes big enough to account for next year's holidays
15. Start smoking to lose weight
16. Lose weight by inventing an anti-gravity machine
17. Stop buttering my doughnuts
18. Buy a fire extinguisher, so that my money won't burn a hole in my pocket
19. Pay off my credit cards every month in full... with my other credit cards
20. Save some money for a rainy day. That way I can shop online instead of having to go to an actual store
21. Start a new TV show instead of watching the same one on repeat all year
22. Set my alarm half an hour early so I'm not late after pressing snooze 10 times
23. Start an "I Didn't Go To The Gym Today" jar so I can fund my donut obsession
24. Install a liquor cabinet in your home office for 'those' days (any day ending in y!)
If these resolutions aren't enough to get you started, it seems as though Twitter has caught onto making more realistic New Year's Resolutions too. Check out our fav tweets on the interweb here.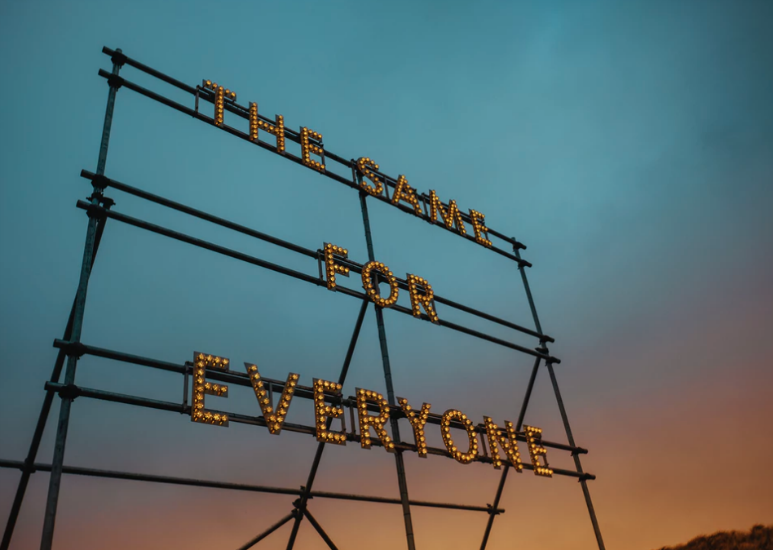 About the Author

In an ideal world you'll find me on a beach, but in reality it's more like anywhere my friends and family are. I'm a lover of pups (especially my own), travelling and new experiences, I'm constantly up for a challenge! I'm always keen for an adventure, so let's go on one!