Six Delicious Dining Experiences
Foodies get forked at the Sunshine Coast with 6 Fresh Feast-ing Delights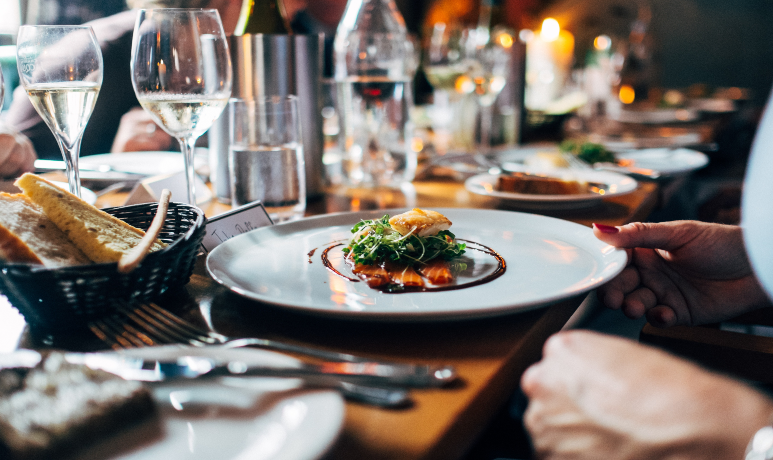 The ☀️ Coast offers more than just a beach day away, you can become a pro in the kitchen and explore a foodie world you never knew existed. Visit food stalls, eat on the beach, jump on a tasty train, and take selfies with a camel (Yes, a camel!). It's all in a day's work for the Sunshine Coast and it's just waiting for you to arrive.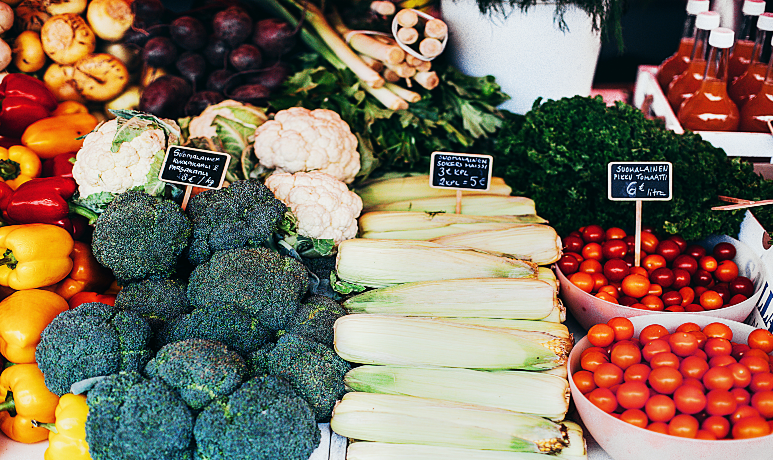 A Peek Behind the Treats
Taking a drive through the Sunshine Coast Hinterland guarantees you a line-up of roadside stalls offering the most delectable treats such as pineapples, avocados, and fresh honey. Naturally, this might get you thinking about where these foods came from and how they got there. Well, you won't need to think for long because Creative Tours and Events will answer those questions with a behind the scenes peek into the produce world with the Farm to Fork Hinterland Tour. You'll explore The Falls Farm, Montville Coffee and Brouhaha Brewery, before topping it all off with a freshly made local lunch. This is a selfie must trip people, bring your phones and a selfie stick for some quality Insta pics.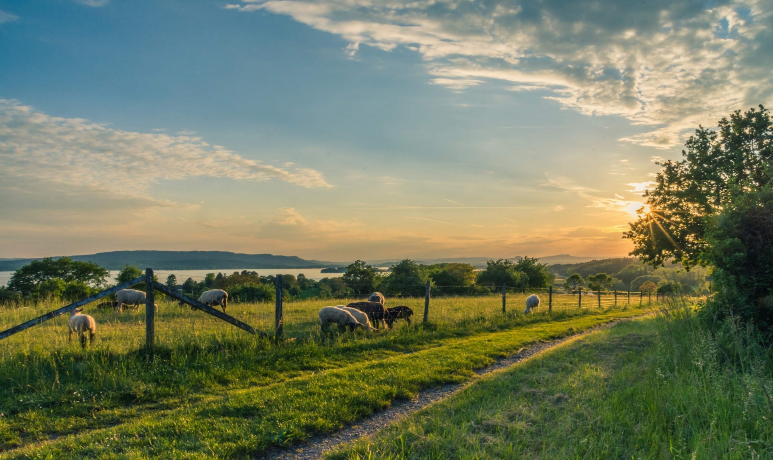 An All Farm Line Up
Let the folks at People, Plates and Places take you on a foodie journey across the Sunshine Coast. Join the heroes that grow our produce and keep us all fed on their home turf at pop-up events on their farms and orchards. Bring your fellow foodies to hear the essentials from our local farming legends, all while snacking on some tasty samples in the most spacious restaurant ever.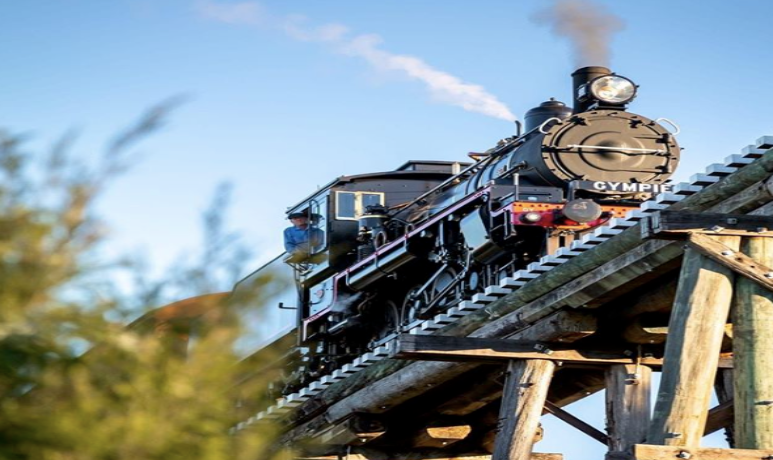 Jump on the Tasting Train
If you've been dreaming about award-winning cheese, scrumptious local meats, and the perfect macadamias then the Mary Valley is your saviour. Don't just eat them the old fashion way either, not when the Tasting Train is waiting for you to board! Otherwise known as the Mary Valley Rattler, the train first left the station in 2019 taking passengers on a tasteful tour of the Mary Valley. The menu includes a delicious tasting plate on board with a stop off lunch at Gympie Station and of course, all the ingredients are the region's finest. If you're ready to jump on the Tasting Train it runs return from Gympie to Amamoor stations.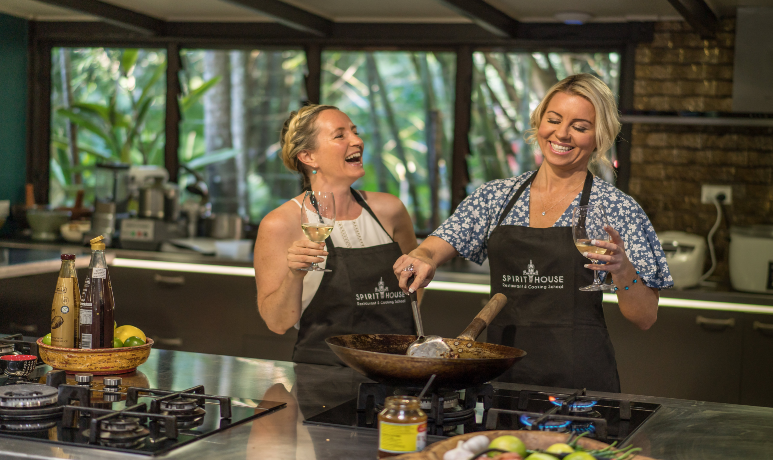 Get Tongue Thai-d at Spirit House
It's time to learn how to cook like a pro, you don't need anyone to do it for you, at least not after you've been to Spirit House Restaurant and Cooking School. In the stunning setting of lush gardens in Yandina, you'll find this world-class cooking school with Asian cuisine on their mind. They offer classes such as 'Feast From the East' and 'Quick and Easy Thai – With a Twist' (which is just to name a few). All of the classes use delectable local ingredients such as finger limes so you can create a mouth-watering feast for you and your friends. Lend Spirit House your afternoon and you'll have the Thai-m of your life.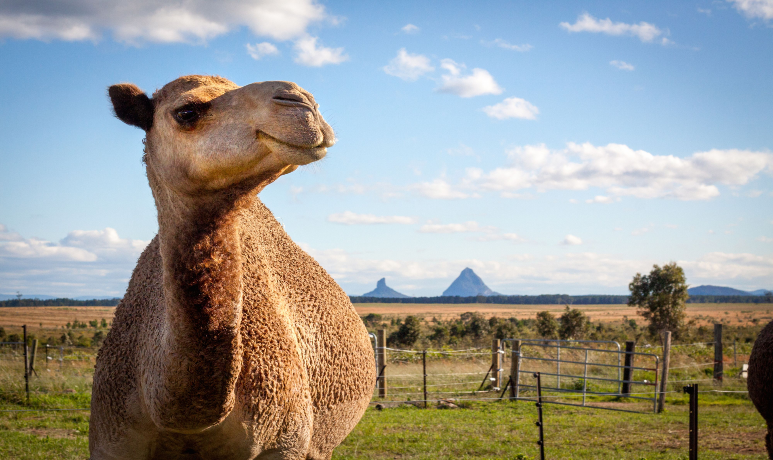 Canapes, Camels, and Cuddles
There's a fluffy hidden treasure waiting for you at the Glasshouse Mountains. QCamel is a family-run dairy that produces certified organic camel milk and offers creamy camel milk fetta, camel milk chocolates, and smoothies. It also happens to have the dream tour for every single animal lover, the chance to meet and cuddle with camels (cuteness overload alert). Join a 'Camel Cuddles' tour and make sure to bring your camera because you not only get samples and meet the camels, you get to take selfies with them too! (#cameltime). To get your chance to cuddle one of these giant fluff balls book through QCamel or Design It Tours.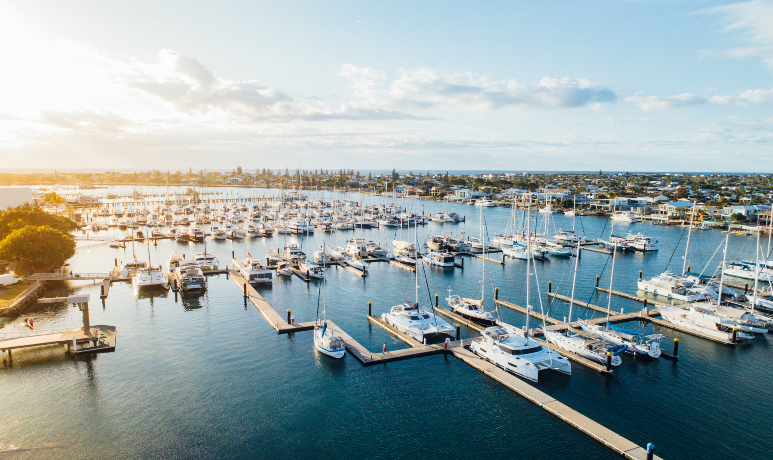 Mooloolaba Has a Licence to Krill
Ahoy there! Succulent seafood awaits at Mooloolaba with a boatload of choice. Keep it shrimple and get fish and chips, or liven it up and explore the nearby Mooloolaba Wharf for some seafood treasures. Mooloolaba gets boatloads of fresh seafood into its port such as crab, swordfish, prawns, and more. For an absolute whale of a time take a sunset cruise along the Mooloolah river with Coastal Cruises Mooloolaba. Enjoy the local delicacies while you sail towards the sunset (wine in hand of course).
Fallen love with the ☀️ coast and want to make it a trip? Stay a little while longer with these Sunshine Coast deals.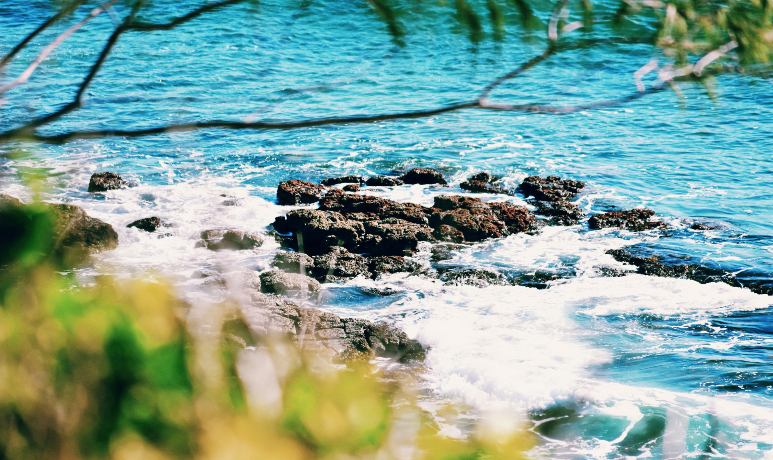 About the Author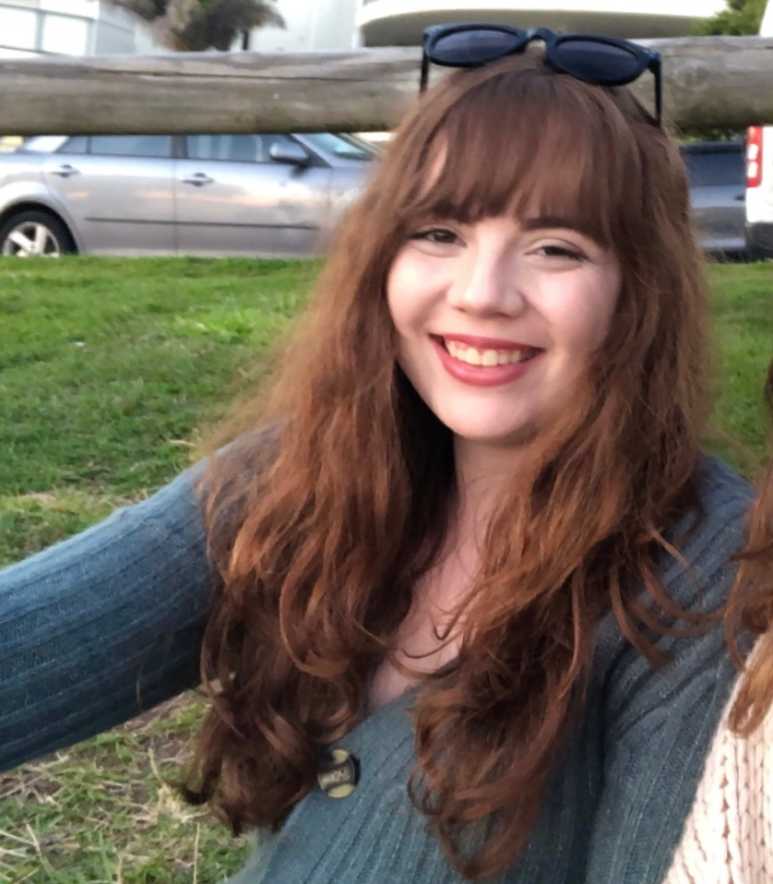 Born in Scotland and a true Aries, Melissa can be found searching for her next sugar hit and writing spot. As a lifelong reader she'll probably have a book in her hands…and one in her bag… or maybe two in her bag. An ex-martial artist turned Pilates lover, you'll find her on her way to her next workout with a chocolate bar in hand.