Self Care for the Soul
Eat, pray, love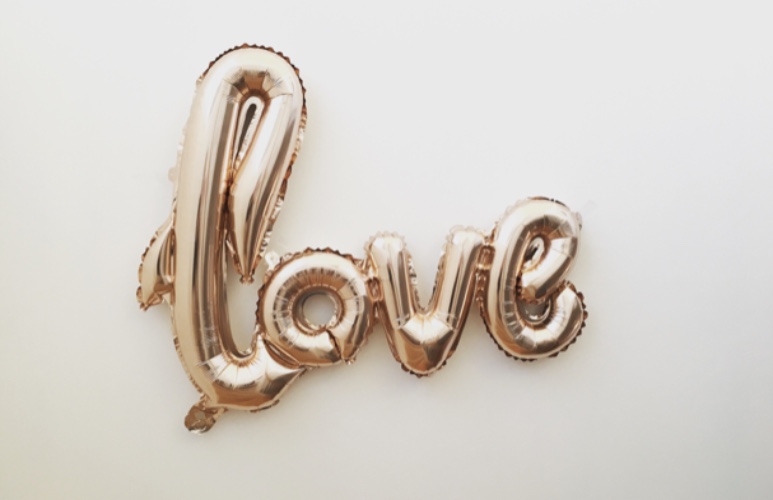 Your body is a temple so treat it like the Taj Mahal. Self Care is all in the little moments, no longer is an extravagant spa day needed to take a definitive self-care day. Whether you're struggling with mental health issues, not feeling empowered, finding it hard to love yourself or today's just not your day; we all need self-care. So don't sweat the small stuff because we've got a self-care package that will leave you feeling flawless. Here are our top tips to look after yourself to be the best version of you. Shine brightly...
1. Take a social media sabbatical
There is no time like the present to stop spending so much time on your social media accounts. Log out and lock down the amount of time spent comparing yourself to other social media profiles and aim to love the skin you're in.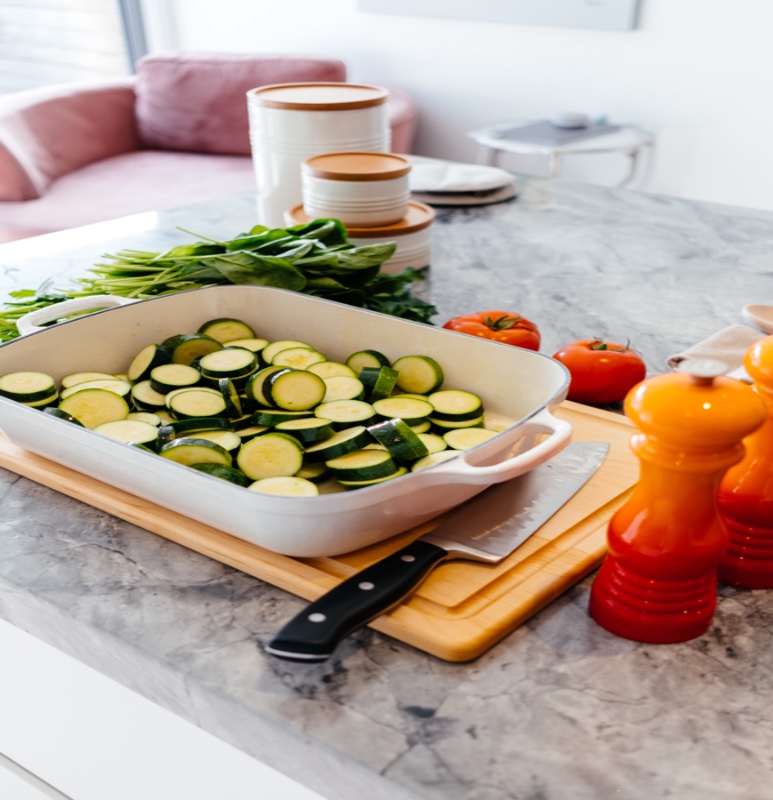 2. Eat yo' greens
There is no harm in sneaking in some greens with your breakfast, lunch and dinner. Vegetables fuel your body and ply you with enough nutrients to keep you mentally and physically strong at all times.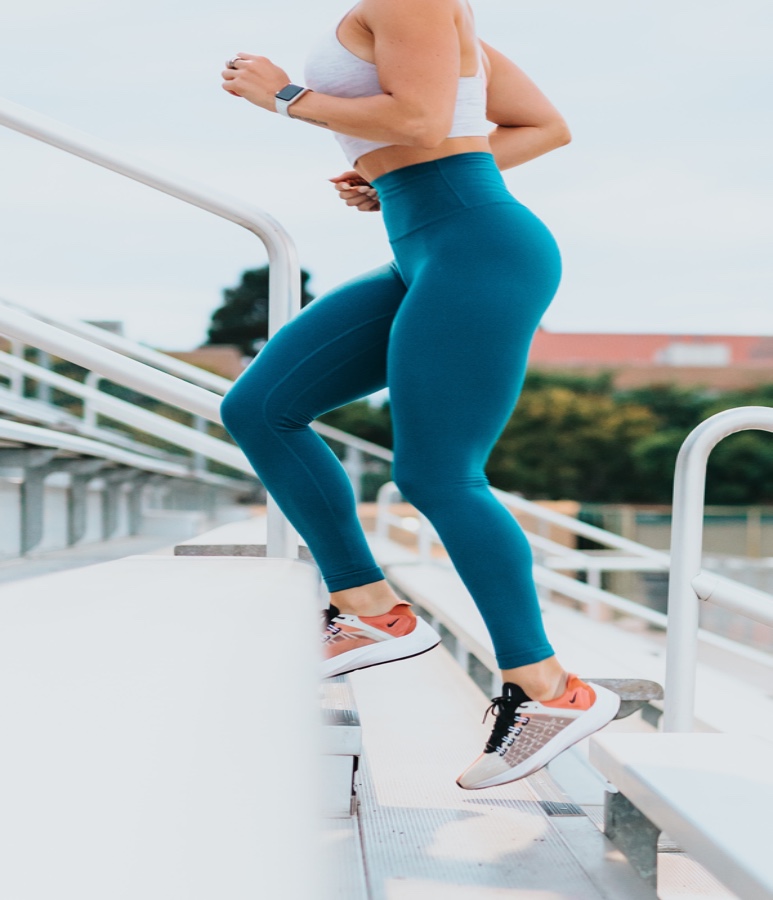 3. Get moving and shaking
In times of need moving your body is one of the simplest ways to practice self-care. You can go for a walk, swim, run, box, hike, dance, jog or stretch; the possibilities for self-care are endless.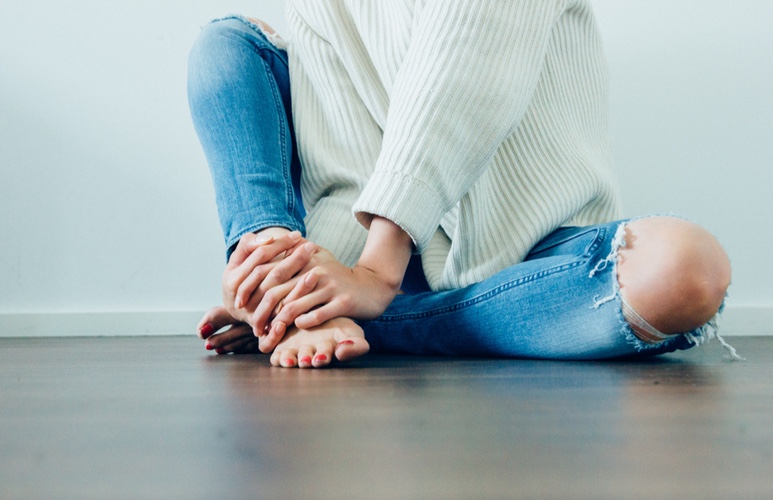 4. Be mindful!
Taking mindful mouthfuls of food when eating breakfast or taking mindful steps on a walk each morning are great ways to practice daily mindfulness in your self-care routine. Setting a small mindfulness goal will encourage you to practice being present in the moment.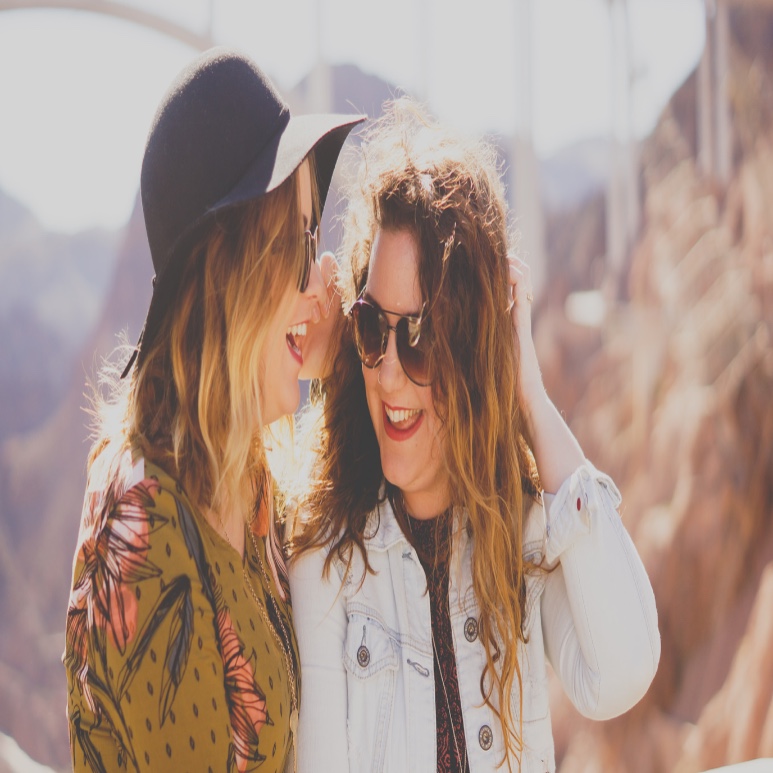 5. Check in with the people who love you
Take time out for the ones you love. Whether they're your biological family or the family you choose to surround yourself with, there's nothing better than love from another person while you're learning to love yourself.
And finally in the words of RuPaul "If you can't love yourself, how in the hell you gonna love somebody else?".
About the Author

Madeline is a wide-eyed music graduate with a penchant for European teen dramas. She appreciates sad girl music, her puppy Cosmo and a nice soy cappuccino on a cold morning. When she isn't at a Barre Class for the fourth time this week Madeline can be found listening to true crime podcasts or making zines.