Queensland's Must See Holiday Spots
Did someone say road trip?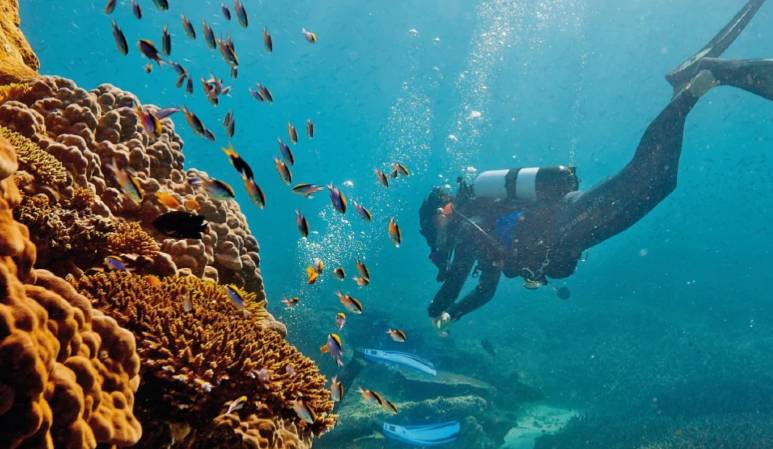 From wanting to see the sites that this beautiful state has to offer, to being in a nation wide lockdown because of a global pandemic making Queensland your option for travel, you're here because you want to explore the Sunshine State. And explore you must, for Queensland only delivers the best. Check out these 15 extraordinary holiday spots that are all simply must-sees.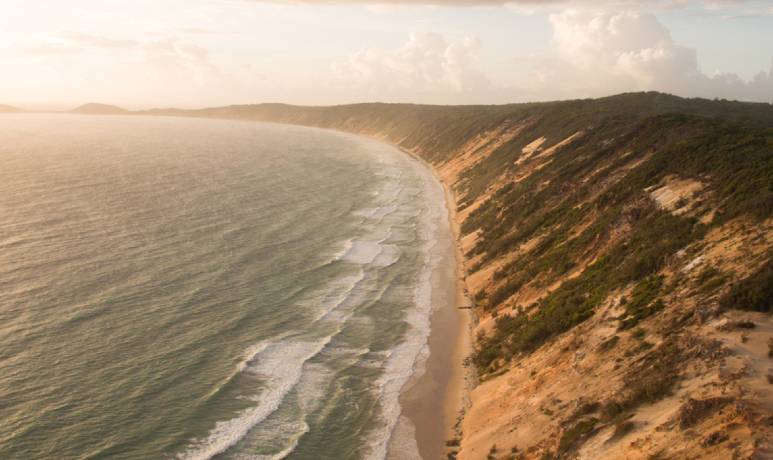 Mountains to beaches. The Sunshine Coast has got it all. Check out the many places to adventure up through the gorgeous coast, including the stunning Glass House Mountains. Plan your next getaway to this extraordinary region of the world.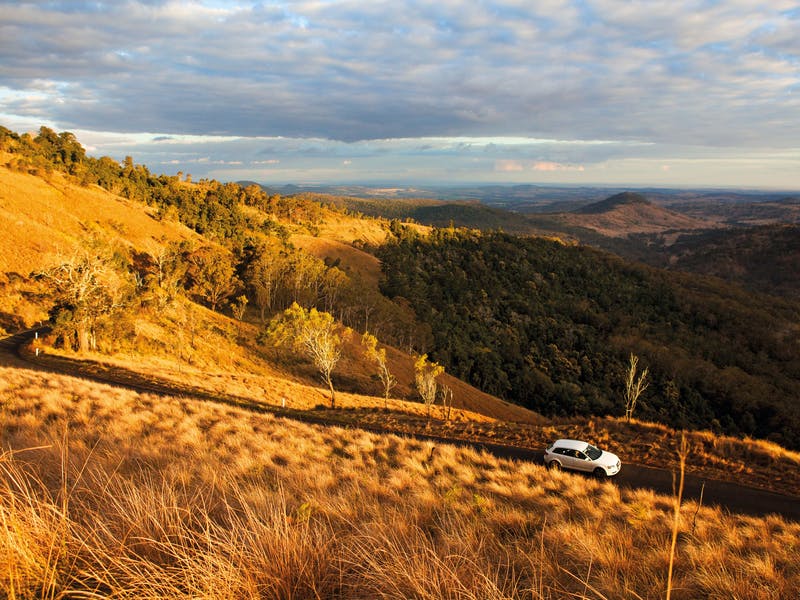 📷: Southern Queensland Country
Ever thought, "I need an annual vacation somewhere nice and relaxing"? Have you considered that the Bunya Mountains is definitely your option? Like, definitely? There's nothing wrong to say about the beautiful Bunyas. Check out this article for stuff to do while at the Bunyas!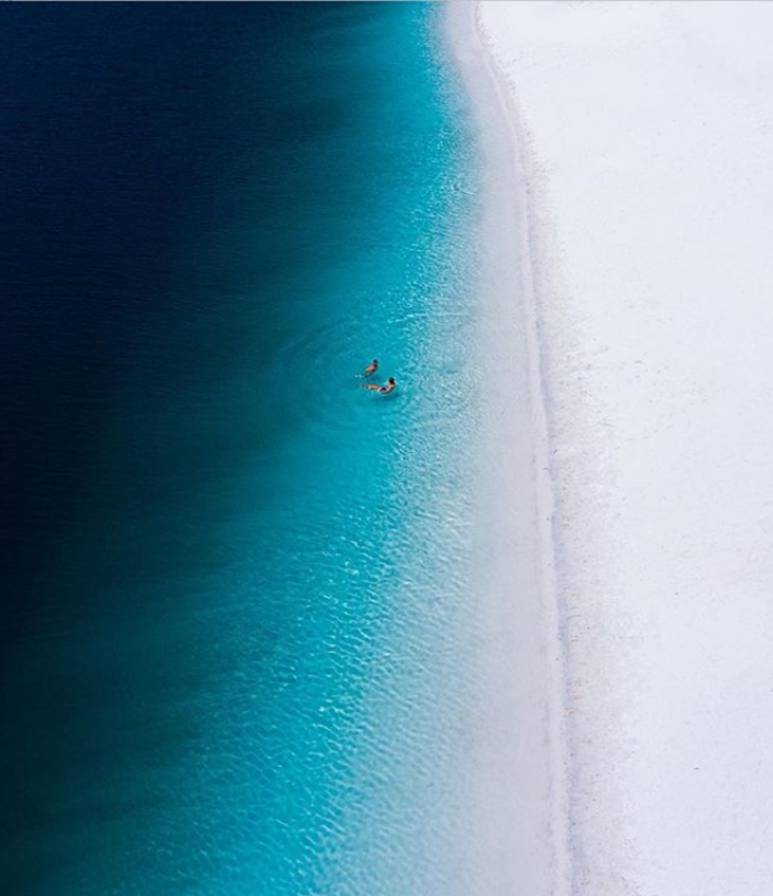 📷: @ed_coney
Is it time for you to escape to the world's largest sand island? We think so. You can't go past Fraser Island when you are looking to book your next adventure. Get the most out of this wonderful place by visiting the creeks, rainforests, sand dunes and the million other things Fraser Island has to offer.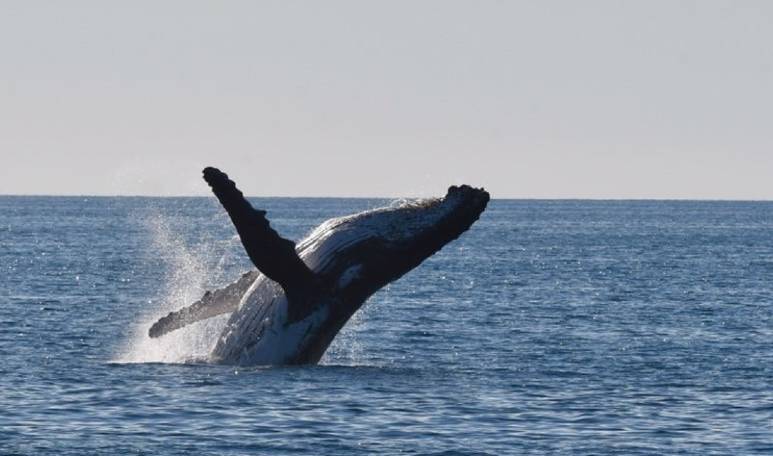 Just 40 minutes up the road (well, sea) from Fraser Island, is Hervey Bay. Queensland is just a gift that keeps on giving, right? Whether you are in it for the stunning sunsets or the whale watching, you will not be disappointed by this brilliant holiday spot.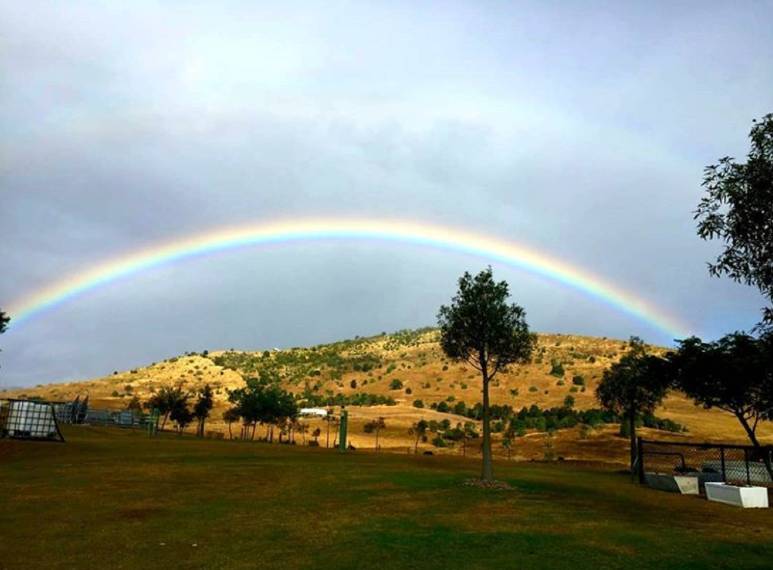 📷: @milfordcountrycottages_boonah
Buckle up, we are heading inland! Boonah has some amazing gems and even more amazing locals (seriously, they are so lovely). Drop into a local pub or head on a walk around the Moogerah Peaks National Park. You will not be disappointed with accommodation options either. Check out the lovely Milford Country Cottages - a Boonah treasure.
Being only a stone's throw away from the absolute gorgeousness that is the Daintree Rainforest and Cape Tribulation, Port Douglas is not only a recommended visit but kind of a must. Like seriously, you must go. This little sea-side village is the perfect getaway for families or couples. Or just treat yourself and go have some relaxing alone time!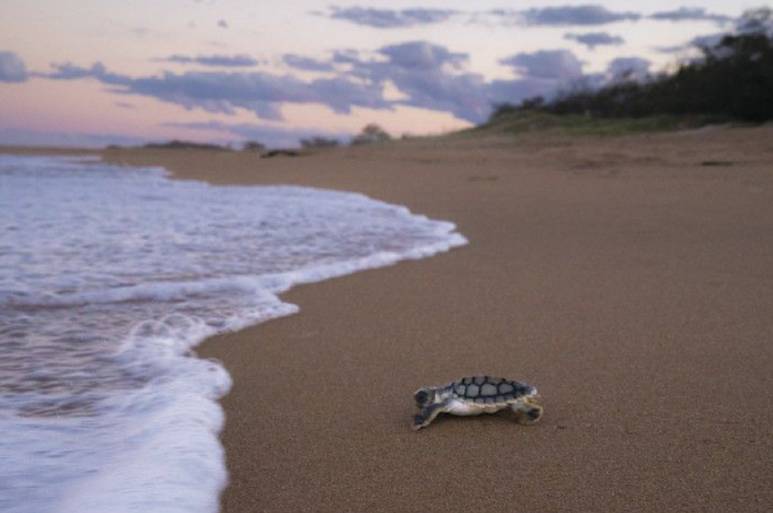 📷: Queensland
Good old Bundaberg. Even if you do just go for the Brewery tour (amazing in every way), you'll find yourself absolutely loving the sites. If you end up going anytime from November to March, you may stumble upon the turtle circle of life and find yourself watching all the baby turtles go out to sea. Check that off your bucket list!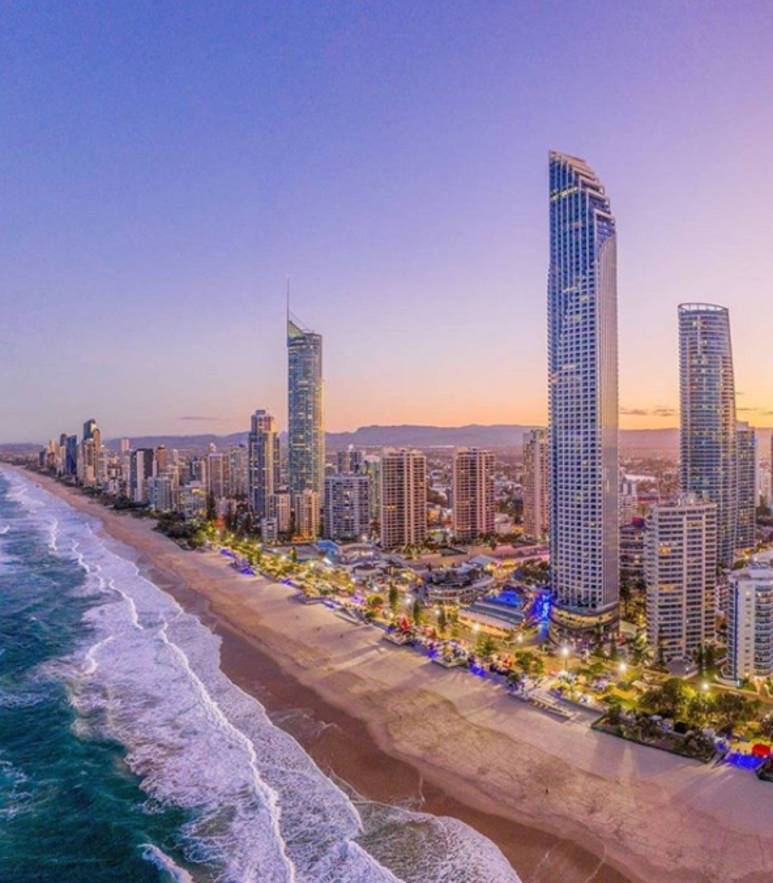 📷: @highfy_3r
It's no lie that the Gold Coast is an extraordinary holiday spot here in the Sunshine State. Want a thrill? Check out the many theme parks along the coast. Want to take some cute snaps? Head to cafes like Nude Sisters Whole Food Kitchen or The Milkman's Daughter for that shot. Ready for relaxation? The sea breeze and soft sand has got you covered.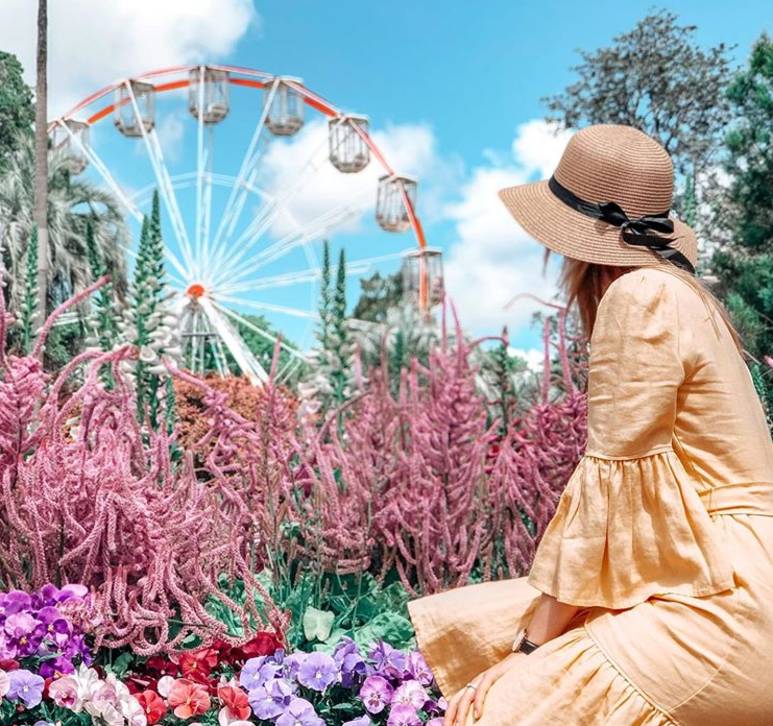 T-Bar. The Womb. Whatever you want to call it, Toowoomba will always be one of the most beautiful places on the map. If you haven't made a visit to the Carnival of Flowers, what are you doing? Blooming in mid-September, Toowoomba breathes Spring.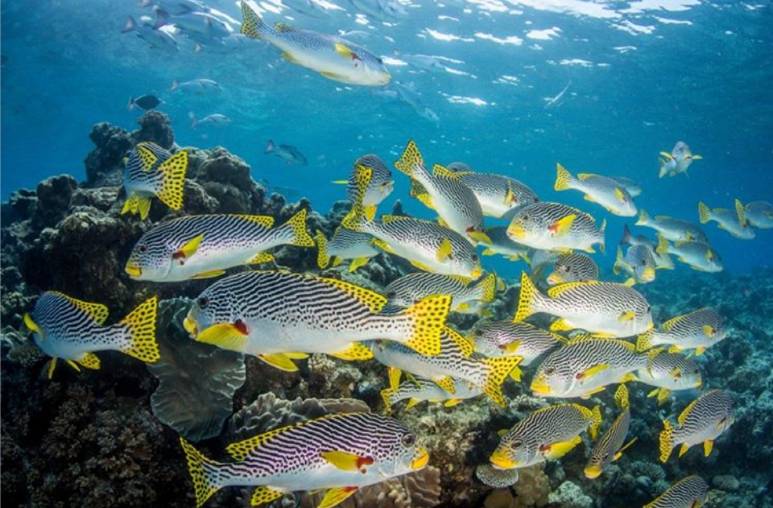 📷: @greatbarrierreeftourcairns
No trip up North is complete without visiting the Great Barrier Reef. An Aussie icon. And what better place to see it than sunny Cairns? Grab your tickets and snorkels and feel your eyes expand in wonder. Don't miss the wonderful cafes and beaches too!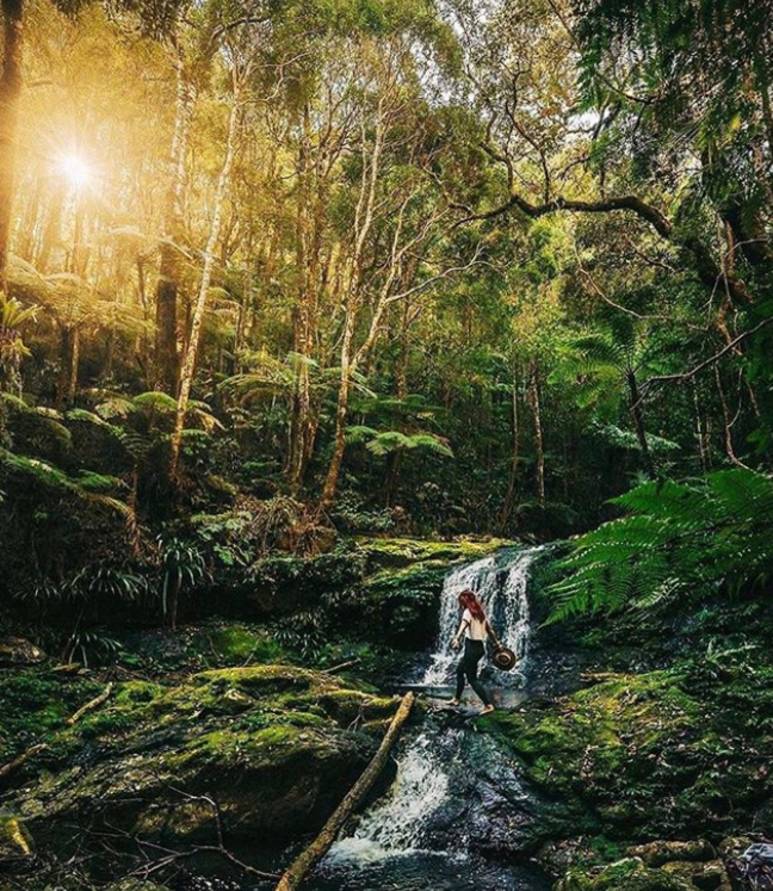 Haven't had enough of Queensland's lushness? Well, you're in luck. Lamington National Park has got the goods. Get your dose of camping in at the beautiful sites Lamington National Park has to offer and take in the gorgeous waterfalls and greenery on your walks.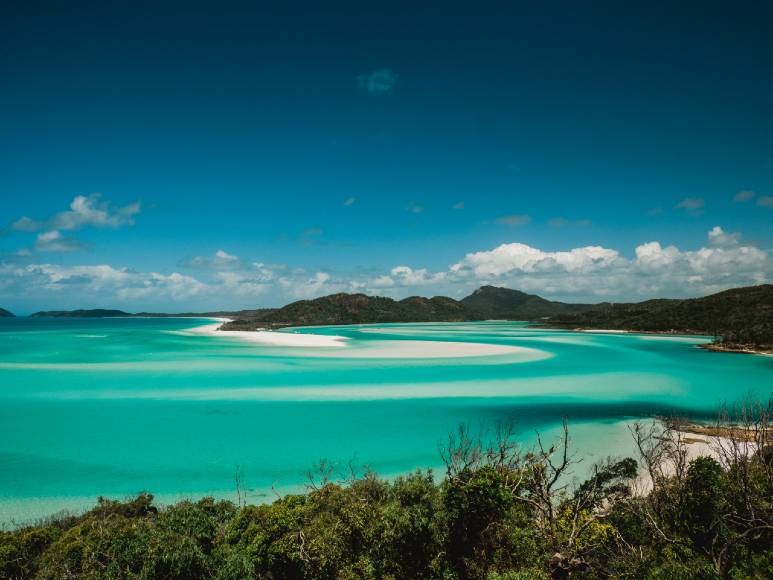 Some say the Great Barrier Reef is the jewel in Queensland's crown. In said jewel is a micro-jewel called the Whitsunday Islands. Even though micro-jewels probably don't exist, the Whitsundays certainly do. However, you will be questioning the reality when you get there. Clear water and white sand will welcome you with open arms into these stunning islands.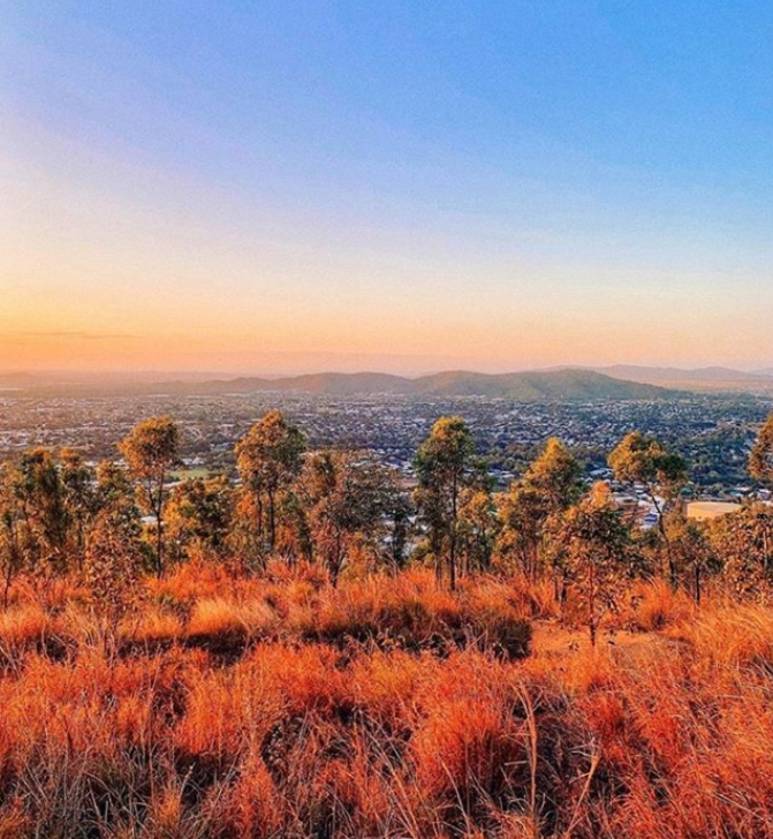 📷: @hoffmangel
You can really pack a trip at Townsville. From amazing parks, to the gorgeous Magnetic Island Townsville is possibly one of the best family holiday spots in Queensland. There's no wonder it's the unofficial capital of North Queensland.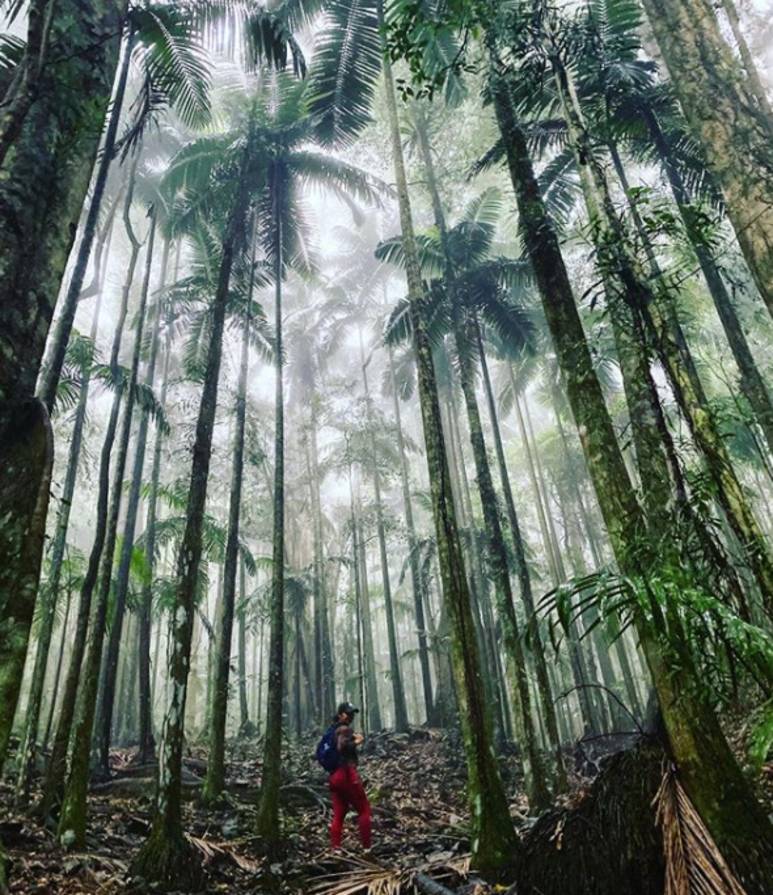 For those less relaxing by the beach inclined and more adventure burn those calves inclined, Queensland has some amazing hiking locations. One of which is the Aquila Loop hike at Mount Glorious, not too far from Brisbane. Along this 25km circuit you'll find beautiful lookouts and the cutest little camping spot. Why not spend your long weekend hiking through this amazing region?
There is no doubt that this Sunshine State is the gift that keeps on giving!
Hero Image: Australia - Guide to the Great Barrier Reef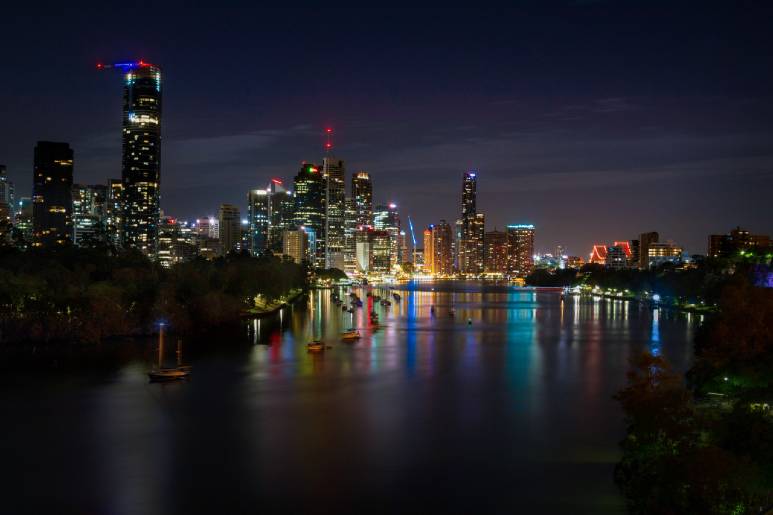 About the Author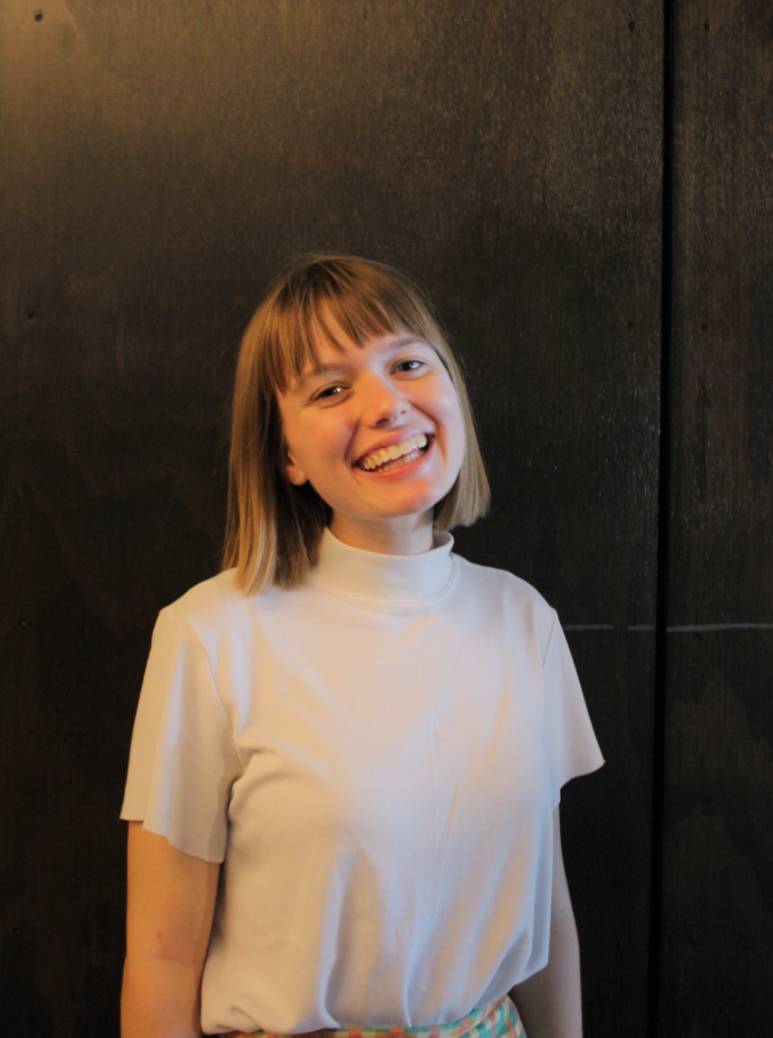 Jemima, the five-foot-nothing, often mistaken to be 12 years old, creative mind hopes to use her myriad of weird and wonderful talents to bring a smile to someone's day.