Places You Can Adopt a Pet in Brisbane
Remain paws-itive!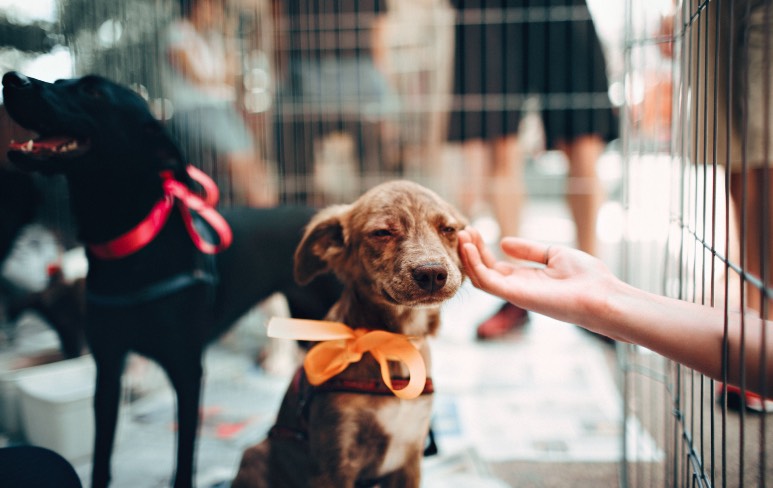 If you need something to brighten up your life at the moment (because trust me, we all do!), look no further! Now is the perfect time to adopt a pet, or even foster a new furry friend! Find out where you can adopt a pet around Brisbane!
COVID-19 self-isolation can feel a little lonely, especially when you're on day ??? (who knows) of quarantine… Now is the perfect time to adopt a pet, or even foster a new furry friend! You'll feel better about helping the community and giving one out of thousands un-adopted animals a loving home! And you'll also have the best little companion by your side to help you get through this chaotic-corona situation! These little guys are just as eager to find hope in their lives!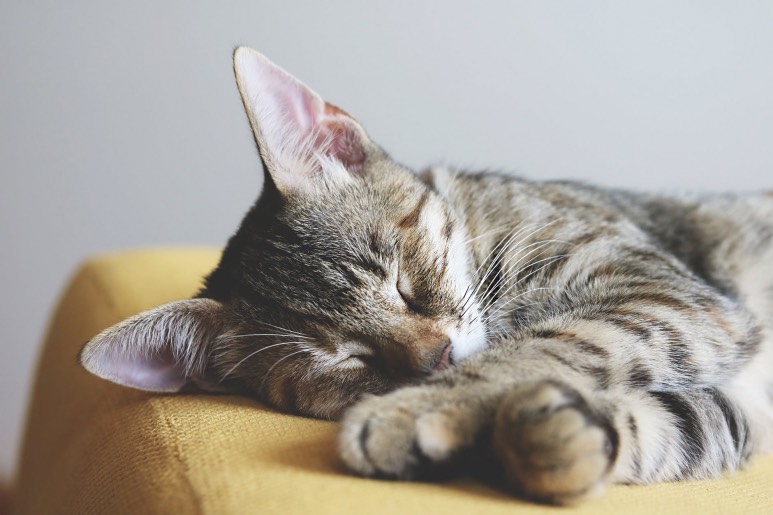 📷 : David Stewart
Unfortunately, the AWLQ has now temporarily closed all their Animal Rehoming Centres to visitors. However, you can still become a foster carer for these incredible animals. If you are interested in fostering you can register your interest here and AWLQLD will be in touch when a suitable animal becomes available for foster.
This independent rescue networks and supports other rescue groups across Australia to save animals from pounds, and other threatening situations. If you have the time during COVID-19, make some space in your heart to home or foster one of these animals in need.

Forget dating apps, find your fur-ever love right here! You and your pawfect match can have the life you always dreamed of. Use this time to save a life through adoption or fostering.
Although adoption is temporarily closed to the public due to COVID-19, you can still do your part in helping these animals in need. Any and every little donation goes a very long way.

Fostering is one of the most amazing ways you can help homeless pets and your community! Keep yourself company while working from home at this time. Rest assured, it'll be hard not to keep these loving animals - from pups and dogs to kittens and cats to rabbits and guinea pigs - in your lives forever!
RSPCA QLD has closed their doors to the public however these animals still need your help. Adoptions of cats and kittens is still available through participating Petbarn stores. See them online.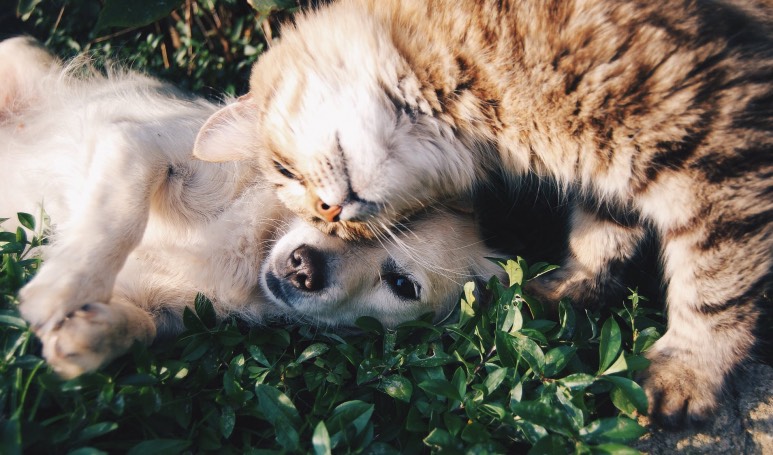 About the Author

Steph craves nothing more than the finer things in life – all things artistry, beauty, luxury and comfort. She is the true embodiment of big Taurus energy. Ruled by the love planet Venus, she finds pleasure in anything that excites her senses - succulent food, lavish aesthetics, rnb music and sweet scents. She doesn't even need Netflix to chill as she reflects her earthy nature by enjoying serenity and is content in the comfort of her home. She loooves to let her hair down, have a good time and channels her inner-Beyoncé whenever she needs!