Nostimo Restaurant & Bar's Greek Delights
Classic Dishes, Refined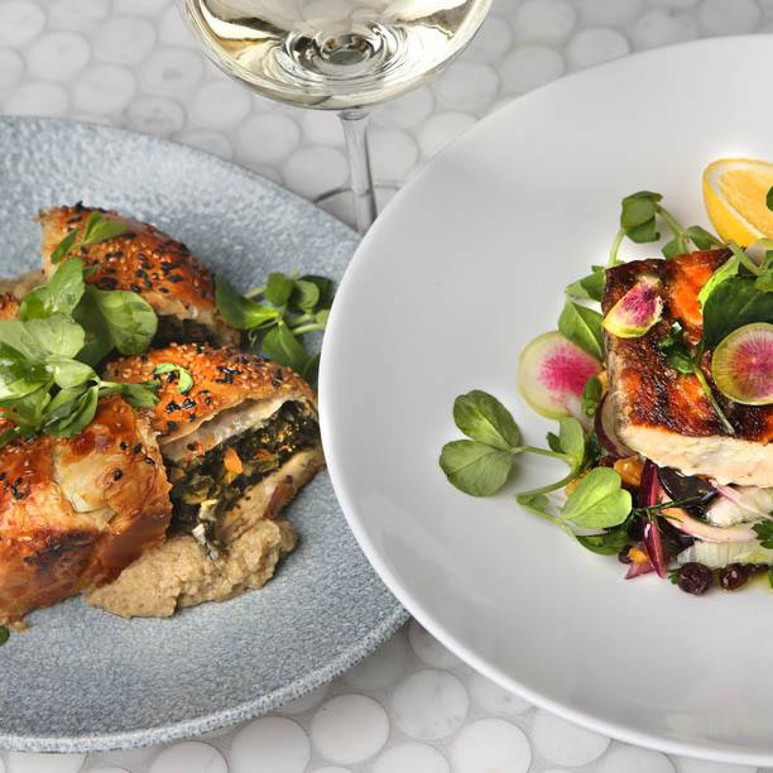 Located in the heart of Brisbane's rich and vibrant Greek community in West End, Nostimo Bar & Restaurant is a stunning modern interpretation of a traditional Greek dining experience. Master Greek flavour-maker and internationally acclaimed Chef in Residence David Tsirekas works hand in glove with the kitchen team on opening menus, signature dishes and dining experiences and is resident at the restaurant every month.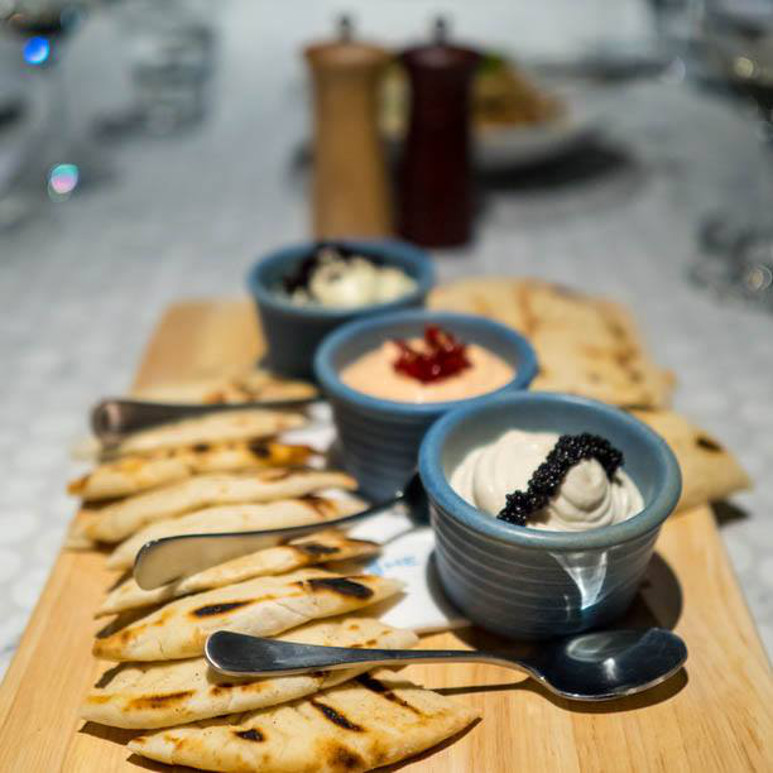 Manager Kostas Manekas and his team have an obvious zest for xenia (that's the ancient Greek philosophy of hospitality, for those not up on their classics) and the result is a buzzy, welcoming venue that's exploding with warmth and good vibes.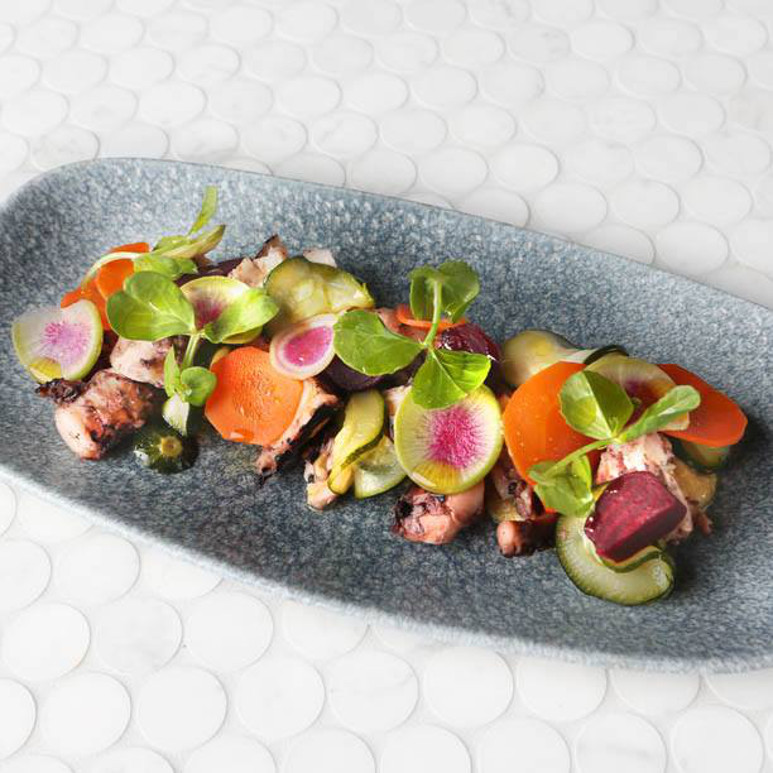 Nostimo means "tasty" in Greek, and, take it from us, this restaurant lives up to its name. The menu is packed full of the traditional dishes we know and love, think moussaka, saganaki and souvlaki, with a modern edge. Sharing food is a cornerstone of mediterranean food culture, and Nostimo's menu is designed with this in mind. Wear your stretchiest pants, order a few dishes for the table and graze to your heart's content.
About the Author

A cat fancier, Real Housewives obsessive and proud Taurus, when not hibernating with her cat, Georgia is likely to be found shopping for records, continuing her quest to find Brisbane's best jalapeño popper or in her natural environment, a poorly lit dive bar taking iPhone photos of the graffiti in the bathroom.