Mum-umental Guide to Mother's Day
Treat Your Mother's Day Is Here!
We're all guilty of indulging in one too many treat yourself days, but now is the time to have a Treat Your Mother's Day! She was there for your first bike ride, your first heartbreak, and stuck with you the whole time you thought you were going to be a pop star without needing to take singing lessons. She deserves a medal but for now, let's settle for what's in this guide for some inspo on what to give to the real Superwoman.
FOR THE FOODIES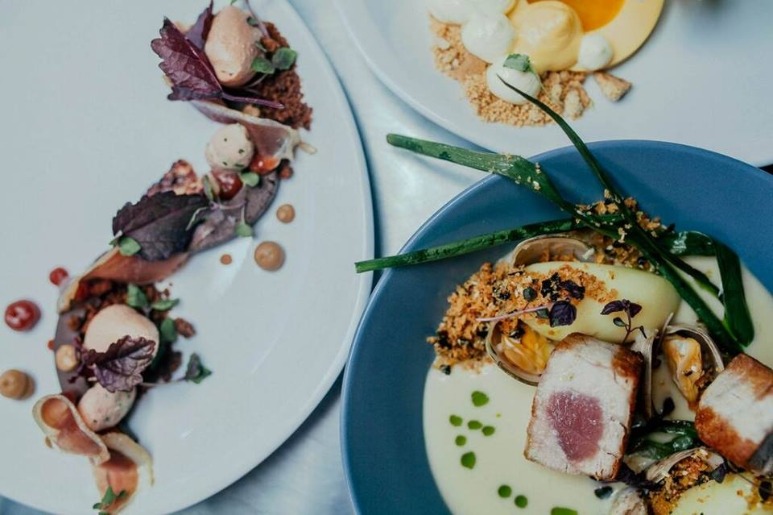 No one speaks the language of love better than the French do or food for that matter, so celebrate Mother's Day this year with a fabulous waterfront dining experience at Aquitaine Brasserie.
Say je t'aime with a delicious 3-Course Luncheon Menu for $79 along with a $29 Children's Menu, with yummy treats like French truffle toast and everyone's favourite – crème brûlée.
Bookings are essential; you can find the link here. If you louvred the sound of that, you will also be glad to know Aquitaine's regular a-la carte menu is also available for dinner, along with a chef's Degustation Menu for the more adventurous. Bon appetit!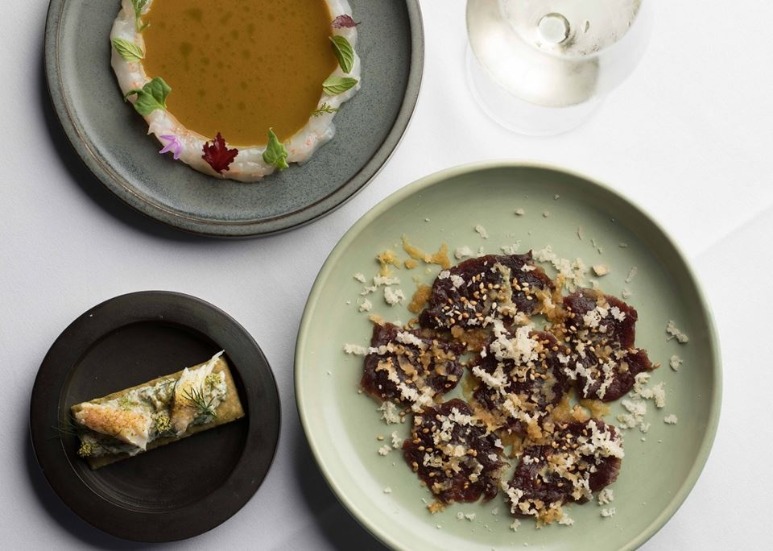 Whether she's a cake boss or a cake flop, take one less thing off of her plate (or one more thing on), by spoiling her at Stokehouse Q with their Mother's Day dining special.
Choose between a two-course menu from $82pp, or a three-course for $150pp, with children under the age of 12 at $40pp. Let her sip back, relax, and enjoy the waterfront view while someone else whips up a delicious meal for a change.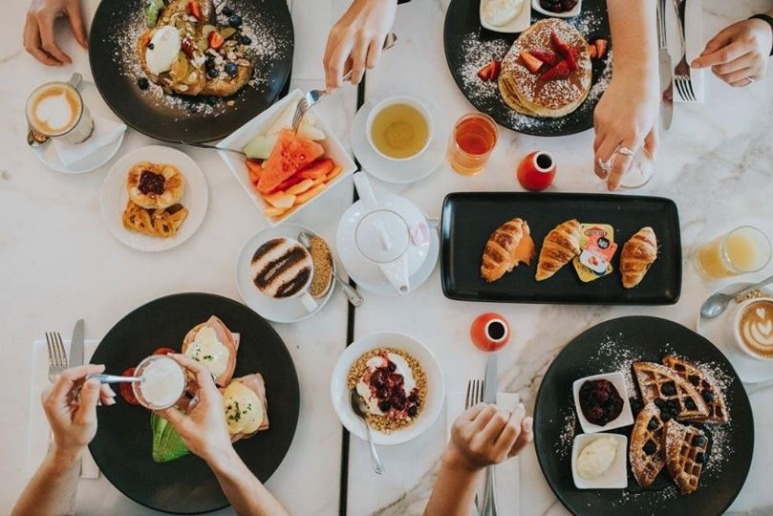 Treat her like a Queen this Mother's Day with the Marriot's, Mother's Day Brunch. Feast on absolute delights of the likes of Danish pastries, oysters, waffles and many more – oh, and did we mention a welcome Bellini on arrival? Only $69 and $35 for kids 4 – 12 from 11:30 am – 2:30 pm, this is just as much a treat for yourself as it is for Mum!

X marks the spot at the Treasury Hotel's Mother's Day brunch! Gold and jewels may not be on the menu, but Danish pastries, French toast, charcuterie and much more are.
Expect live cooking stations with everyone's favourite brunch gems as well as craft stations, face painting and of course, MUMosa's. Running from 9 am – 12 pm in the hotel courtyard, this feast of foodie riches could be yours for only $79pp with children from 5 – 17 years only $40pp if you book here. But remember, though we're swapping gold for food, Mum's the real treasure.
Spend Mother's Day at the Osbourne Hotel's Mother's Day Luncheon! start the day a glass of GH.Mumm Rosé on arrival plus three-course lunch serving up a plentiful selection of savoury and sweet. The menu showcases local produce and textures over three courses, with choice of entreé and main, then finishing with a dessert featuring Sydney's finest macarons created especially for Mum(m).
Click here to book.
We recommend settling in after lunch to share a few cocktails and champagnes with Mum and live entertainment into the afternoon – the best way to spend a Sunday!
PRESENTS & PRESENCE

Whether you bought them for yourself or someone else bought them for you, flowers are for more than just Valentines Day. Bringing you elegantly designed floral arrangements for any occasion, send your Mum some love and lilies with Lillipollen.
We know life can get a little crazy, and even if we don't like to admit it, we sometimes forget about our important ones in life. But don't get your roses in a bunch! Lillipollen offers same day delivery in the Brisbane area, so count your lucky peonies because the day is saved! Not all heroes wear capes, but a few carry bouquets.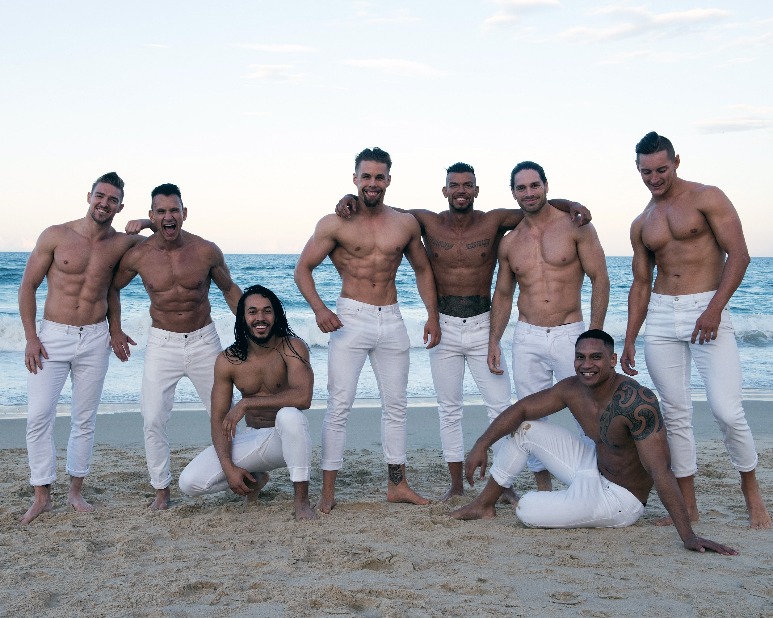 At one point or another in our lives, we've all wanted to end up with the bad boy – Mums included. But who's to say it can never happen? She's been nice all year round but treat Mum to something a little naughty this Mother's Day with tickets to see Badboys Australia at Redcliffe's Mon Komo Hotel.
Coming in hot for one night only on May 17th for just $37.50 General Admission or $68.50 for VIM (Very Important Mum), Badboys Australia is an interactive show specifically designed to make every woman feel special, and have every cheek blushing.
Book here and get ready for some action as the Badboys takes the audience on a journey where emotion explodes into a night of excitement – and of course, abs.
But you're not going to send your Mum alone. No, of course, you'll be there, to make sure she's having a good time. It's the right thing to do. She's the only reason you're there; this isn't about you at all. . .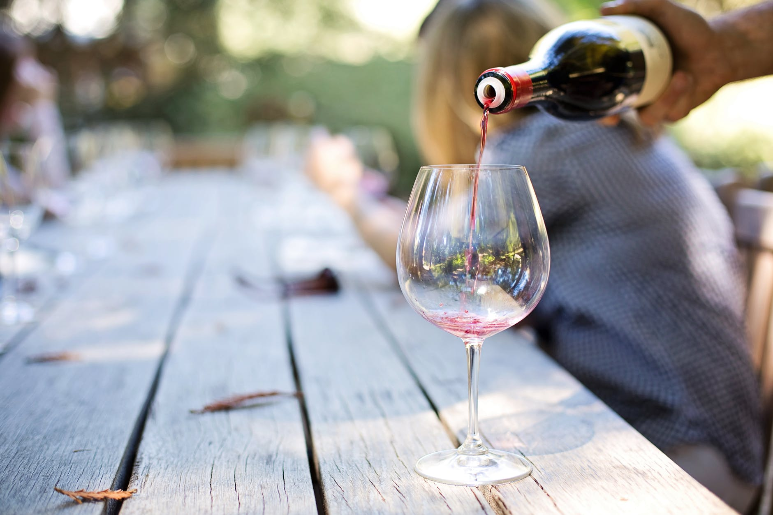 Mum's the word, and wine's the dream, so why not combine both into one epic Mother's Day present? The Vino Bus is coming and ready to take you to cloud wine with its a beautiful scenic journey through the Tamborine Mountain regions finest boutique wineries, distillery, craft brewery and cheese factory. Offering a full day for $150pp or half day for $130pp, The Vino Bus also allows you the chance to book a private wine tour experience (more wine for you!). The service will pick you up from your front door at wine o'clock and also provides water and snacks throughout the day. A two-course gourmet lunch is also on the menu (and no, it's not a wine lunch). So, what are you waiting for? Book your tour here for you and your favourite partner in wine and enjoy a Mother's Day filled with spectacular views, delicious food, and (in case we haven't mentioned it enough) wine.
MORE HEART LESS CASH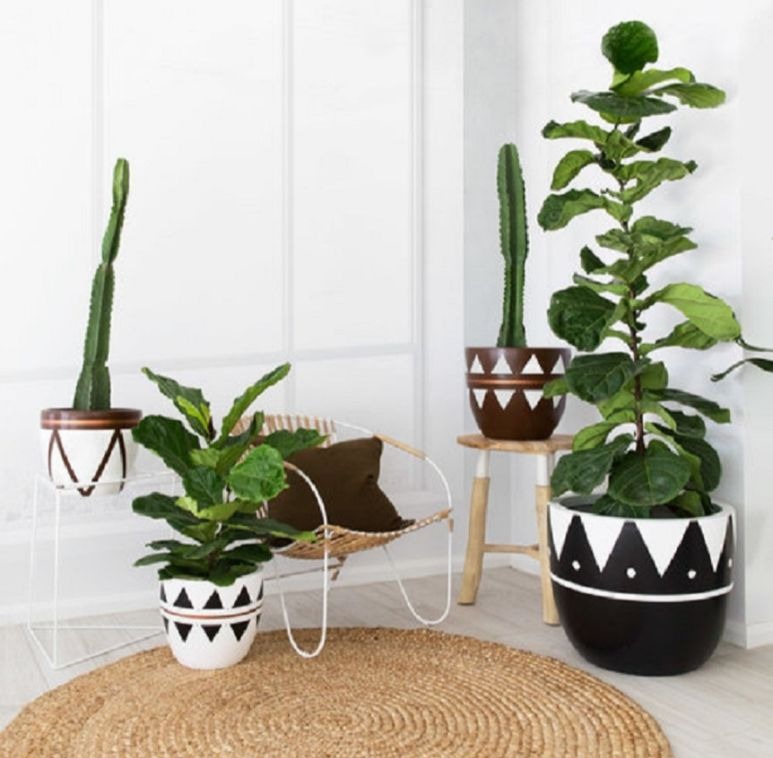 Knock the plants off your Mum this Mother's Day with Arc + Family, who are stepping the pot plant game up a leaf with their hand-painted pots and stands. Pot plants are the newest home décor obsession so make sure your Mum pots it like it's hot with these gorgeous pieces you can even design yourself! And if you thought Arc + Family couldn't get any cooler, you were wrong! The El'rosa café will prickle your fancy with its pink garden, sweet treats and of course, pricks – the good kind of course!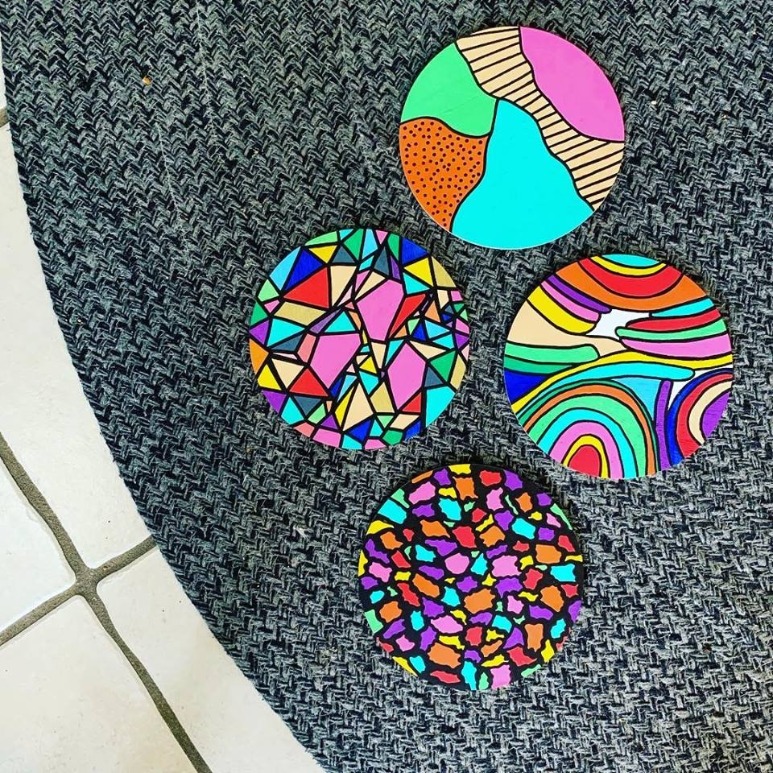 Just like snowflakes, there's no Mum like yours, so give her a gift that shows just how unique and special she is. Born from a dream to create fun, retro and boho inspired handmade jewellery and accessories, Birdee & Star is the perfect place to shop for that one-off, stylish piece for your one-off, stylish Mum! Boasting an eclectic style selection of items made from the likes of wood, eco resin, acrylic and more, each piece is entirely different from the other. There's something for every Mum (and everyone).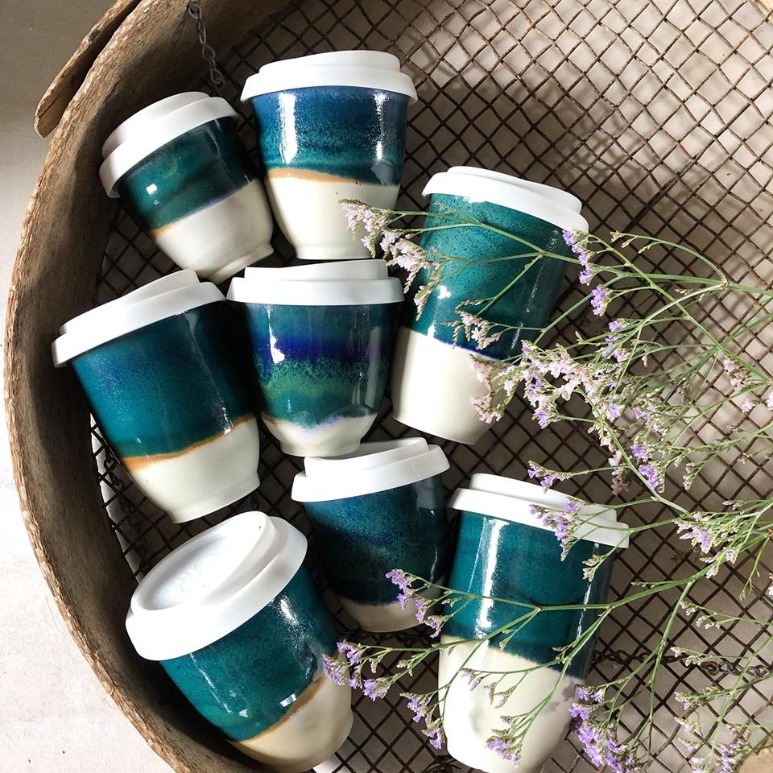 Mum's take care of things, that's what they do. So help her take care of the environment with Pottery for The Planet's stunning ceramic keep cups with a 100% silicone lid. Whether her go-to is a long black, chai, English Breakfast, or iced latte, all fit and taste delicious in these adorable handmade cups from just up the road in Sunshine Coast. Featuring an array of different colours and designs, this gift is perfect for the busy mum on the grind, or even the mum who has coffee twice a week at the local café. It's the gift that keeps on giving, just like her.
WINE NOT?
Why just Mother's Day? Why not Mother's Weekend? Head up to Mount Cotton for a sip-erb getaway with the woman who probably curated your taste in wine (after your $10 cask wine days thankfully ended). Sanctuary by Sirromet offers a relaxing escape onsite, with ample access to all activities available. Take a behind-the-wines tour of the state of the art Sirromet wine making facility, and dine in the award winning Restaurant Lurleen or the Tuscan inspired Cellar Door. Great minds drink alike, and is there really any greater mind Mum?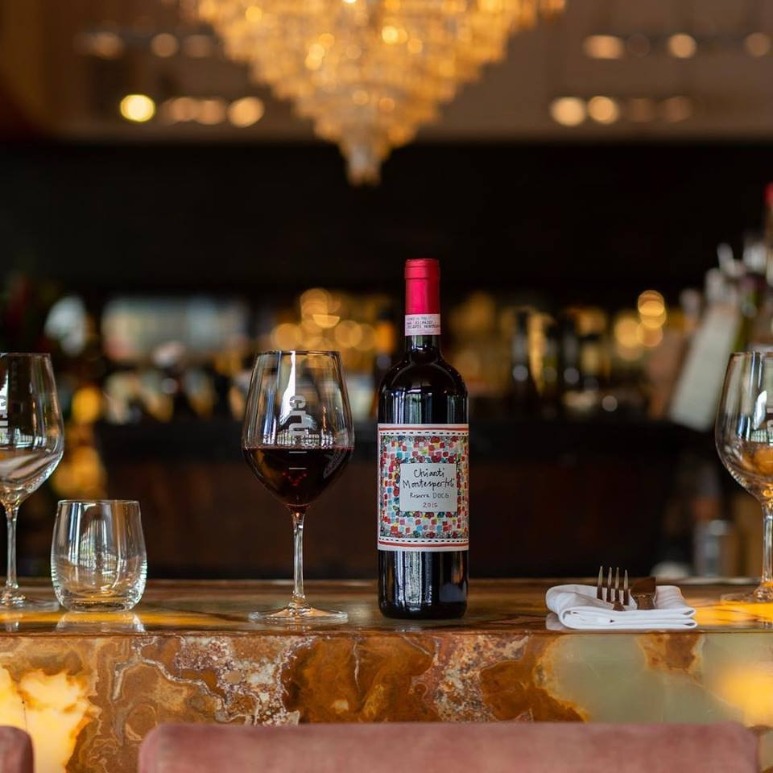 Don't forget, Mum was a wine lover before you even smelt your first Pinot Noir, so reunite her with an old flame at CRU. With an award-winning wine list, this premier wine bar will help Mum relax and re-wine with its cozy, aesthetic design and delicious meals available over lunch and dinner. Unfortunately, all good things must come to an end, BUT fortunately, CRU has its own retail cellar, so when it's time to hit the road-se, pop in and take your pick from their ever-changing selection of wine, beer, spirits and more. Because no wine gets left behind.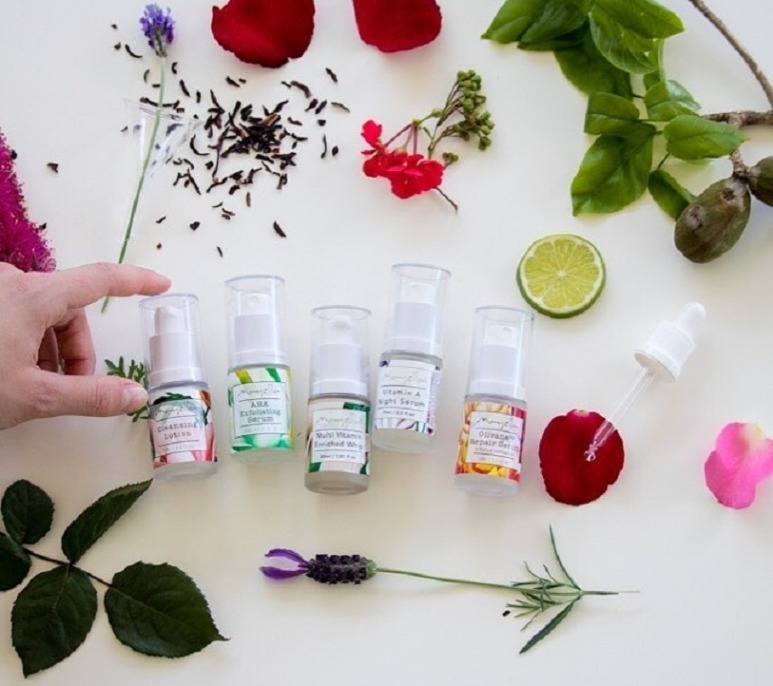 Taking care of your skin is as equally as important as taking care of your Mum, so why not gift her with something that will take care of both? Mayella® presents to you a range of skin care products made from a balanced bioactive Pure Essential Oils and Natural Botanicals combination to create a unique skincare formula for your skin. Cleanse, exfoliate, vitamise, nourish and protect your mother's skin with their wide range of organic vegan products. Mayella® is stocked with all of your organic needs. All the hard work is done; you just have to buy and apply! So start practising your shocked face once you give it to her because even though we know it works, half the present is showing people the results.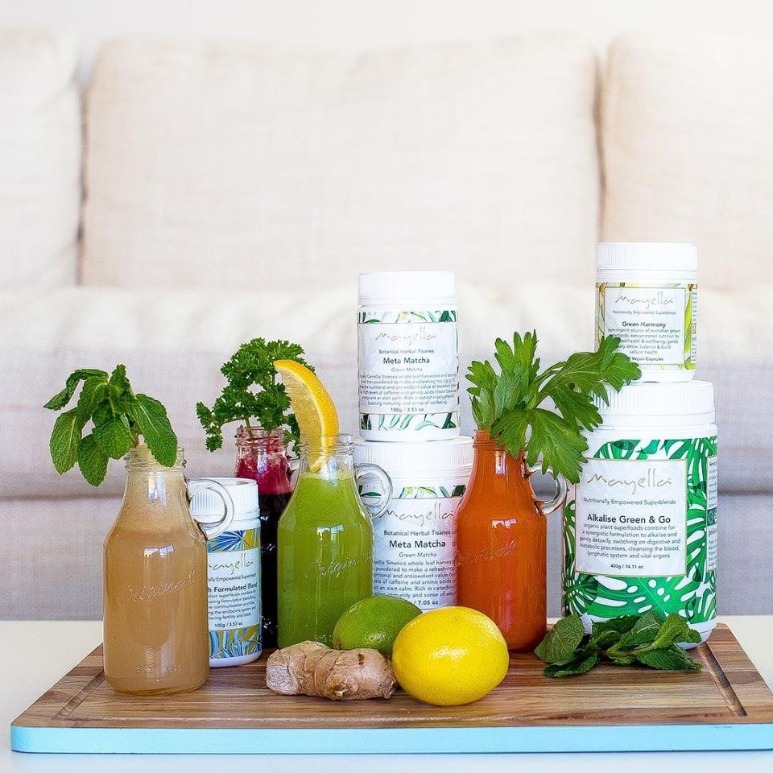 Keeping healthy is hard work, and honestly, we've probably tried all of our Mother's out – she's never going to get back those days she spent running after you when you went through a sporty phase. So give back this year by giving the gift of wellness with Probioskin®, an extension of Mayella ® that is more than just a skincare company. Featuring herbal tisanes, nutritional super blends and vegan skincare, Probioskin ® is a health dream. We may not watch what we put into our body all too much (*cough*wine*cough*), but that doesn't mean Mum can't. And hey, what better support partner than her if you decide to give it a go yourself?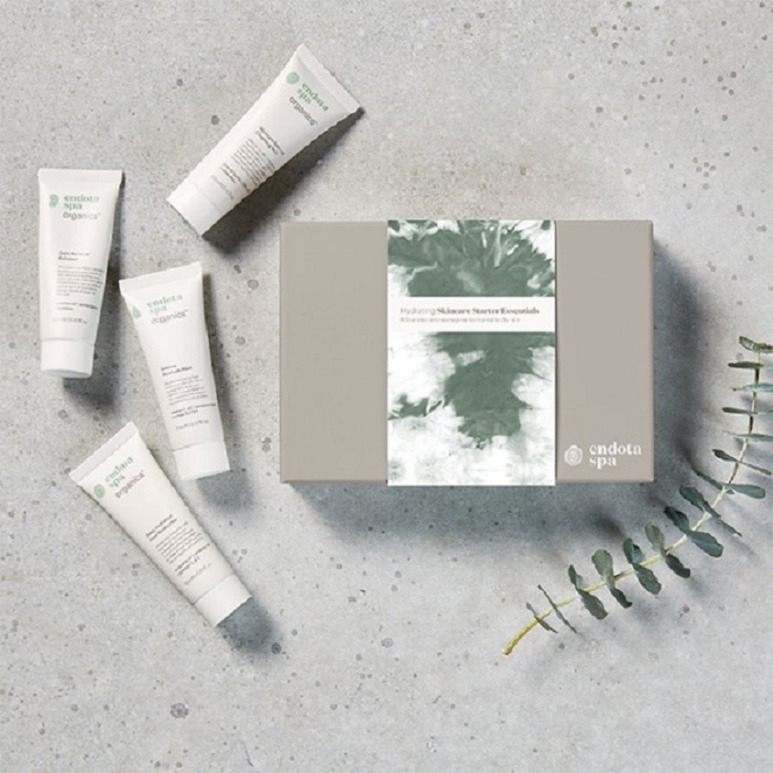 Say sp-aaaah! It's Mother's Day, and we say she needs a healthy dose of Endota Spa. Shop their range of skincare products, or choose from one of their gift cards from $120 to $275 with all different treatments, a spa and relaxation day is definitely just what the doctor (or Mum) prescribed. Choose between treatments designed to hydrate or rejuvenate, deep massages or facial treatments, or even give the gift of spa freedom with their freedom card, where she can choose her own individual spa treatment and combinations. It's the one day of the year where she is guaranteed to lie back and relax, so make sure she does it wrapped in a towel with cucumbers over her eyes and a smile on her face.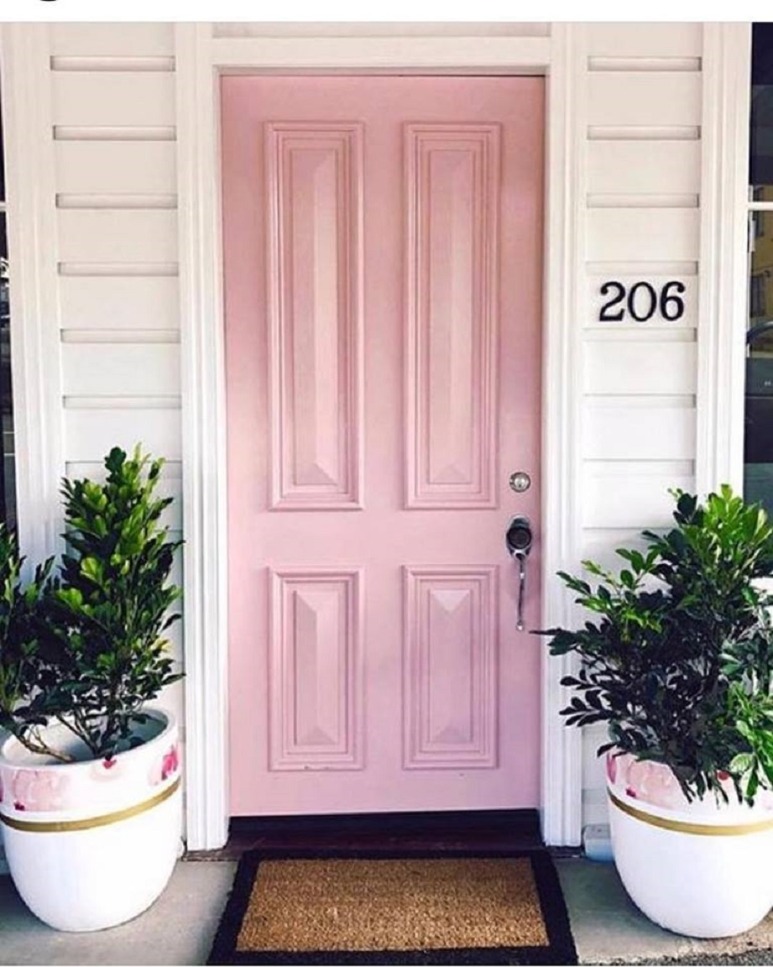 What word is the key to every Mums' heart? Pamper – and the White Gold Boutique is where you will find it. Give the gift of the chic beauty treatments from hairstyling and treatments, lashes, brows, and makeup and beauty services all using the most luxurious of local brands. So step through the pink door and into the wonderful world of pampering that you definitely owe her after those teenage years.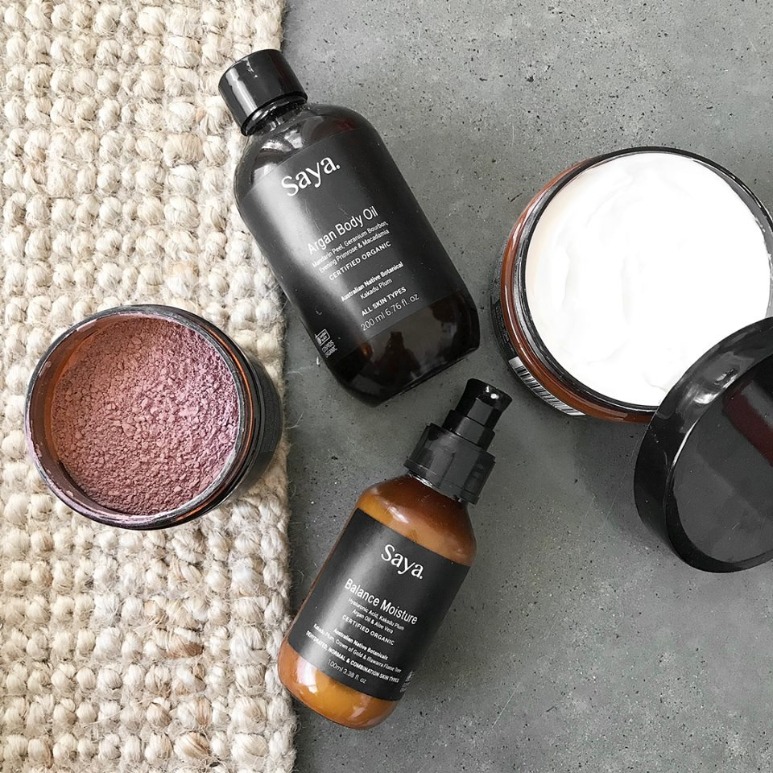 Skincare products are an addiction right up there with coffee and burritos. It's time to stop buying them for you (ask yourself; do you really need three different toners?) and time to start buying them for your mother. Saya Skincare is a pure plant based, Sunshine Coast made, organic brand that is your perfect gift solution this Mother's Day. From moisturisers to lotions to soaps to candles, Saya is fully equipped for all skin types with their wide range of products tailored to each one. Oh, who are we kidding – we all know you won't be able to resist. Just promise you won't keep all those products to yourself!
Picture this: a fully licensed pamper salon. Sounds like a Mother's Day dream, right? Well, Brooklyn Beauty Bar is here to make it a reality! Treat her to the ultimate beauty experience with services ranging from brows, lashes, facials, hair, nails, skin treatments and more before letting her strut her stuff and flaunt what you gave to your mumma at one (or both) of the two bars dedicated to gin and champagne.
There's no better time to gossip than when you're sitting in the salon chair or getting your nails done, so get your mum's friends together for one of the many party packages offered and turn Mother's Day into a Girlfriend's Day complete with complimentary champagne or gin and tonic on arrival. It's even dad-friendly, with men's grooming services available all day long! Make this a Mother's Day to remember. Or not, it's her day, she's allowed all the cocktails she wants.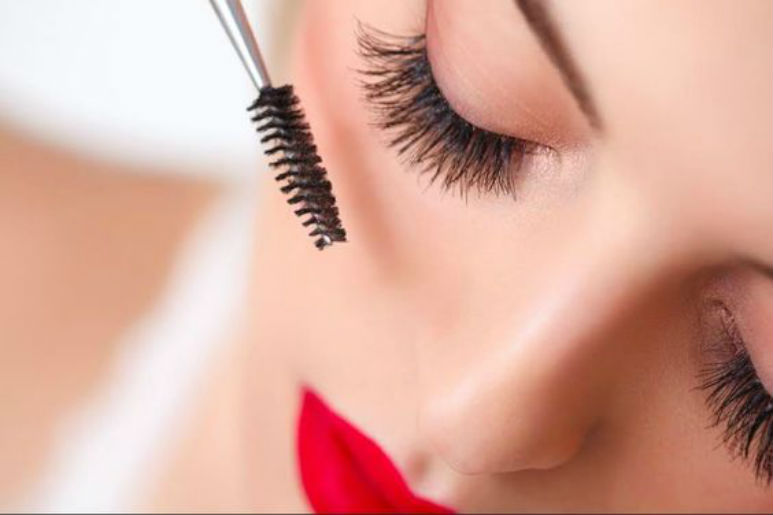 As they say, the eyes are the windows to the soul. At Soigné, this age-old saying is one they live by. If you want to talk about luxe lashes, Soigné is where it's at. This place possesses an aura of sophistication, presented and prepared with an elegance attained through care for the finer details...such as your lashes! Your windows just got even more fabu-lash!
Get ready to lash out this Mother's day with Soigné.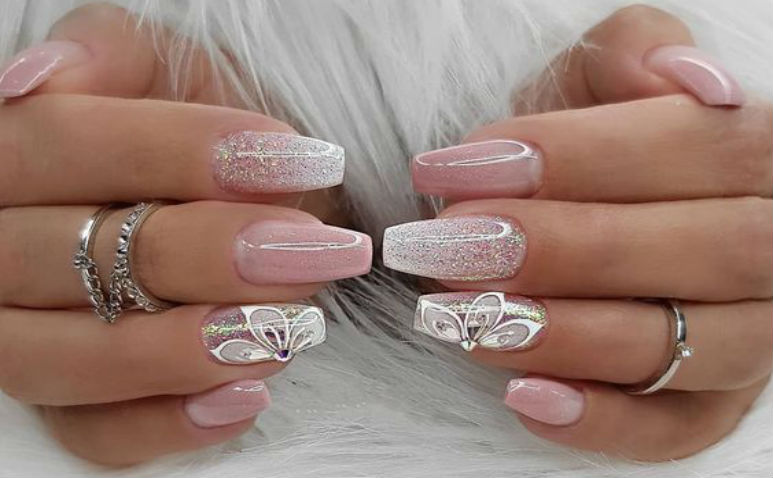 Why not surround yourself with nail polish this Mother's day?
Get the celebrity treatment with Jeanette Thomas, with over 21 years of experience your nails will sparkle and shine just like the stars. This award-winning luxury nail salon will provide mum with a luxe set of nails in a private and relaxing environment.
So let's hear it for our number ones since day one, for the woman who held our hand as we crossed the road and guided us through the perils of shaving our legs for the first time.
There's no one like her, so let's make sure she knows it whether it's through an expensive gift, a getaway, a pamper, a homemade meal or even just a phone call – she deserves it.
About the Author
Most commonly found on the dance floor or anywhere with salmon eggs benny, Bridgette is an aspiring writer all the way from the Sunshine Coast. Her hobbies include laughing at her own jokes, drinking wine (alone or with friends), crying when seeing dogs and watching re-runs of Will and Grace. She one day hopes to become a successful editor/publisher but will also settle for marrying rich.