Love is in the Air | 10 Ideas for Date Night in Brisbane
It's better date than never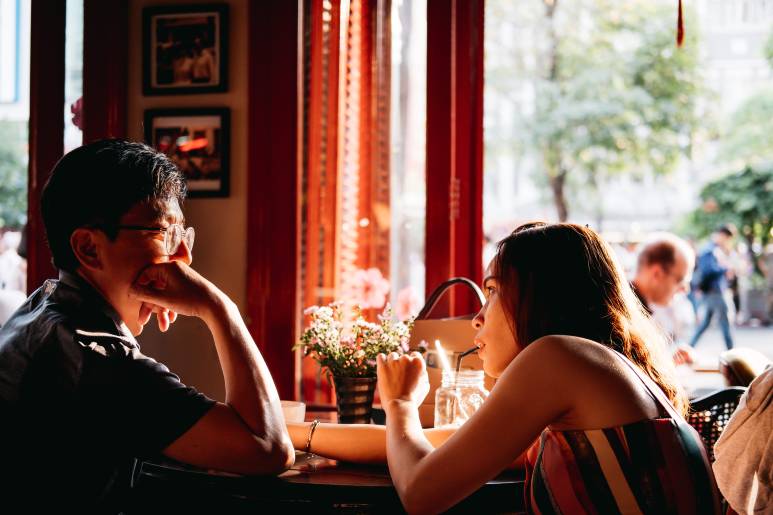 Get ready to be the master of your own date with this list of date ideas that are sweeter than a rocky road. Brisbane has so much to offer and it's all waiting right outside your door. Your lover will heartly believe their luck when you whisk them away for a magical date night in the River City.
Go on a picnic
You'll be parking up the right tree with a cheese platter and bubbly in the sunshine. You'll relish the quality time and the beautiful scenery and fall in loaf all over again. Check out our list of Brisbane's best picnic spots to help you get started.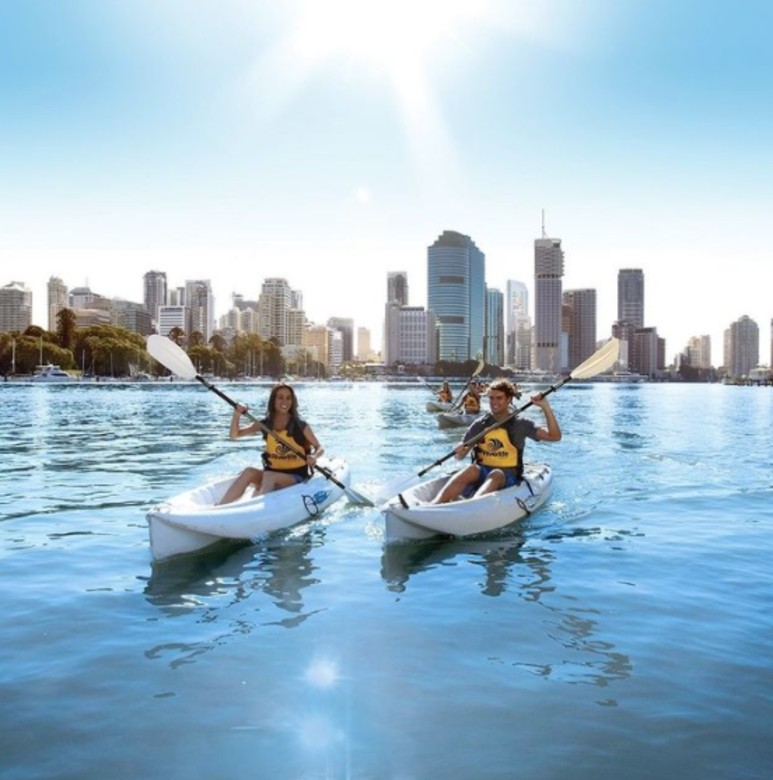 Take a sunset paddle along the Brisbane River
Water you doing? Just taking bae out for a sunset paddle along the river! After taking in a Brisbane sunset from the water, the only thing you'll be wondering is whether to keep paddling oar head to dinner.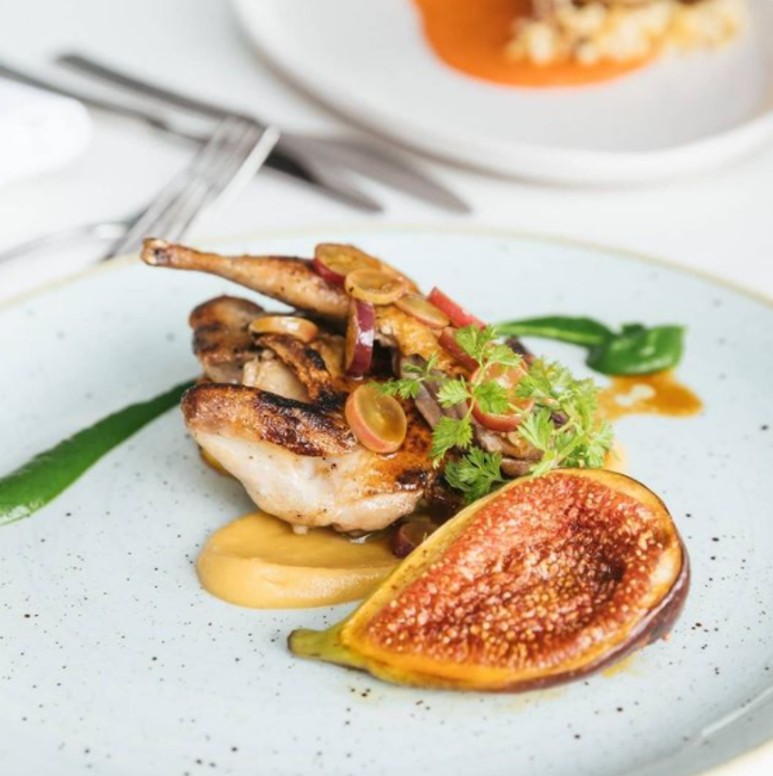 Dine to impress
It'll be love at first bite at one of Brisbane's many fine dining establishments that will cater to your every whim. Some of our favourites are Alchemy, E'cco, Yoko and Montrachet. Your lover will be your biggest flan after a fancy night at any one of these restaurants!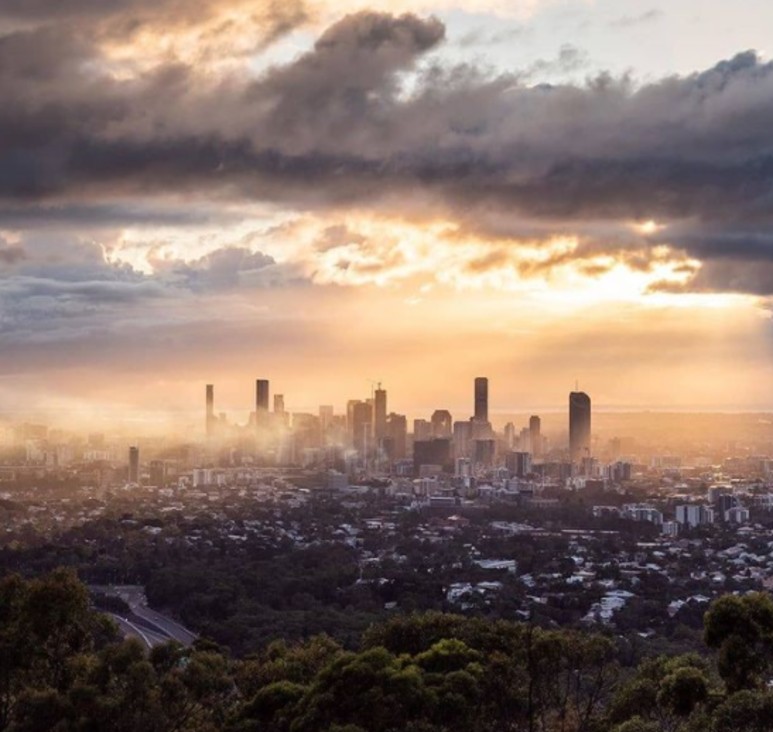 Level up your dating game
Take your dating game to new heights and soak in a glorious sunset at the top of Mount Coot-tha for a date neither of you will forget anytime soon.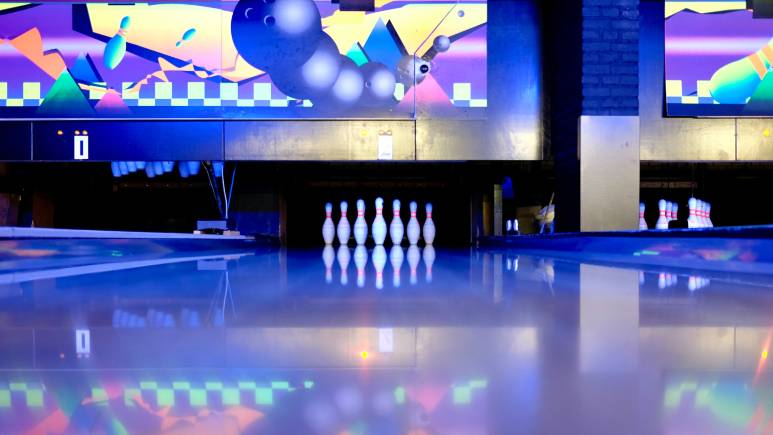 Kick it old school
Your date will be completely bowled over by this golden oldie. So strap on your bowlin' shoes and keep yourself some time to spare cause you won't be striking out this time.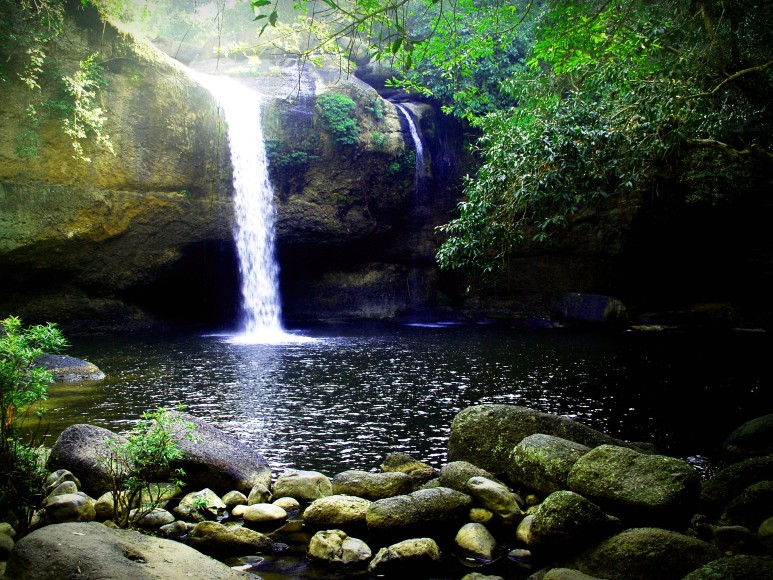 Get outdoorsy with it
Dip, dip, hooray! It's time to chase waterfalls. Grab yourself a mid-summer ice cream and take a day trip to one of the many magical swimming spots near Brisbane. For some suggestions check out our list of the best swimming holes in South-East Queensland!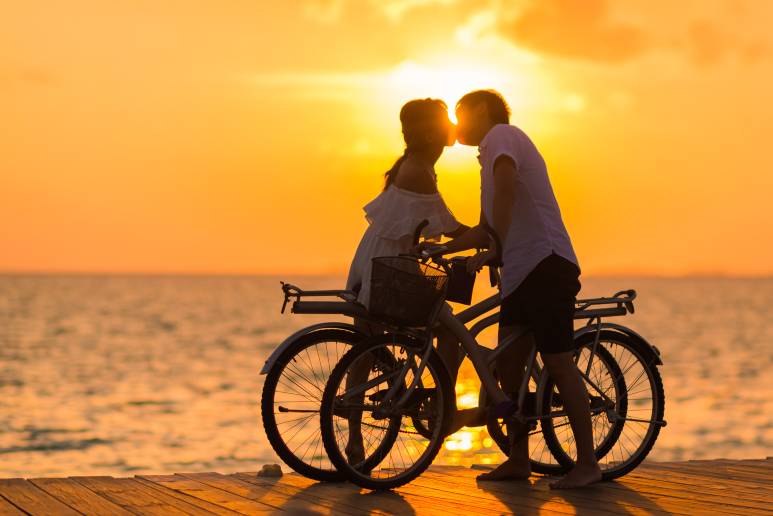 Date on wheels
If you can't handle-bars right now, you'll have a wheel good time zooming along the Brisbane Riverwalk at sunset. Take a well deserved brake and may you be wheelie happy together.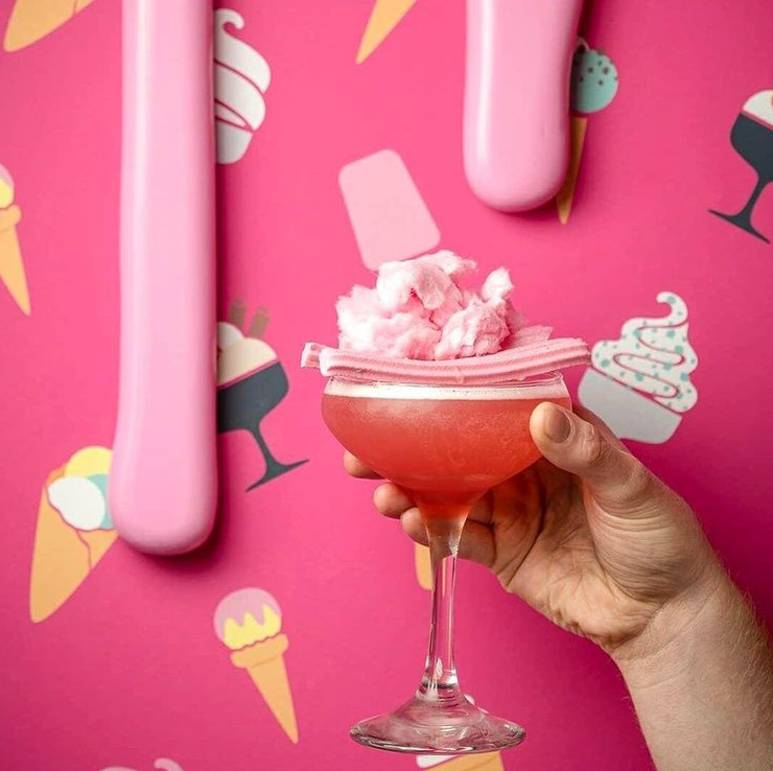 Putt loose
For a date that says I love you a hole lot you can't go past Holey Moley in Fortitude Valley. There's no ifs or putts about it, you'll have a tee-rific time all night long.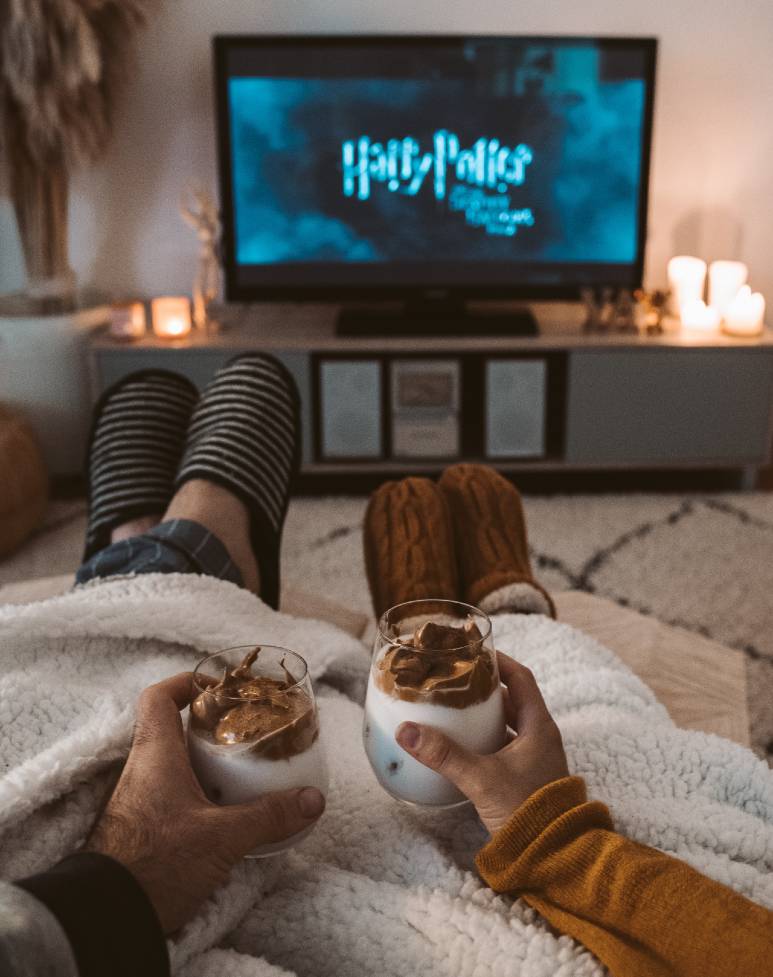 Keep it classic
Home is where the Netflix is and if you're looking for a low-key date option, movie night is a classic for a reason. A date in your PJs? Yes please!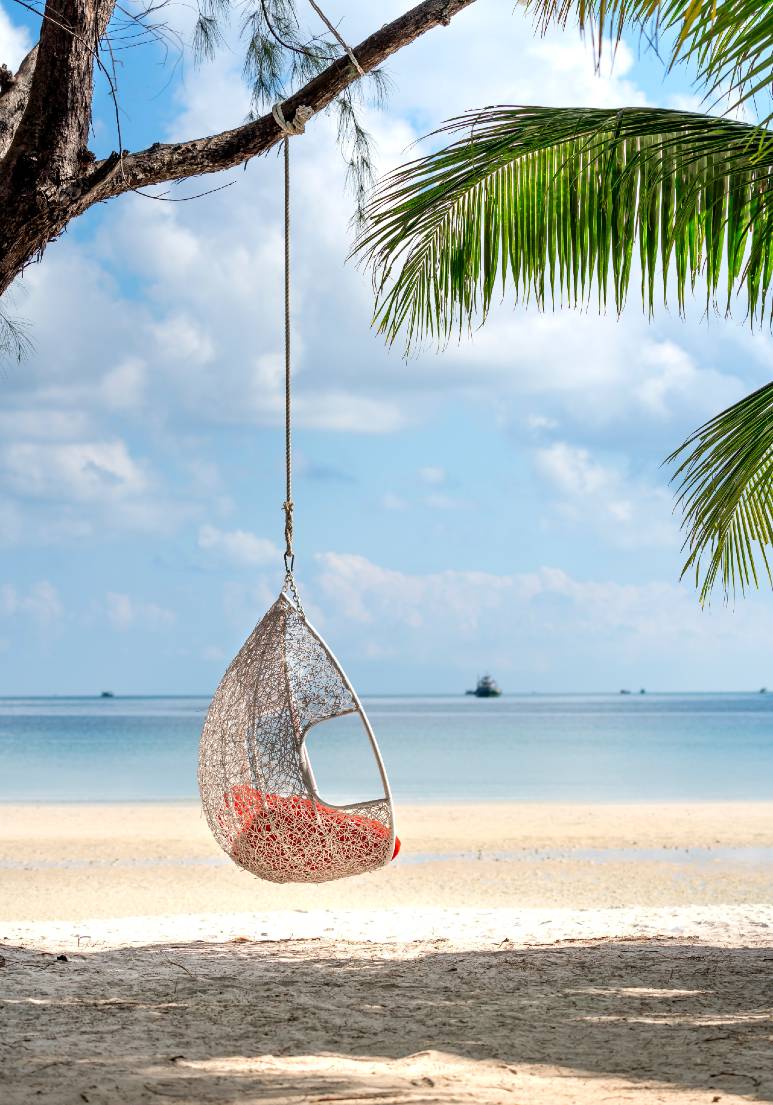 Beach please
If there's a will there's a wave and if you're in need a of a little Vitamin Sea, take advantage of the beautiful beaches just a short drive from Brisbane. You'll be feeling made for (b)each other in no time.
Step up to the date and treat your special someone to a little extra love.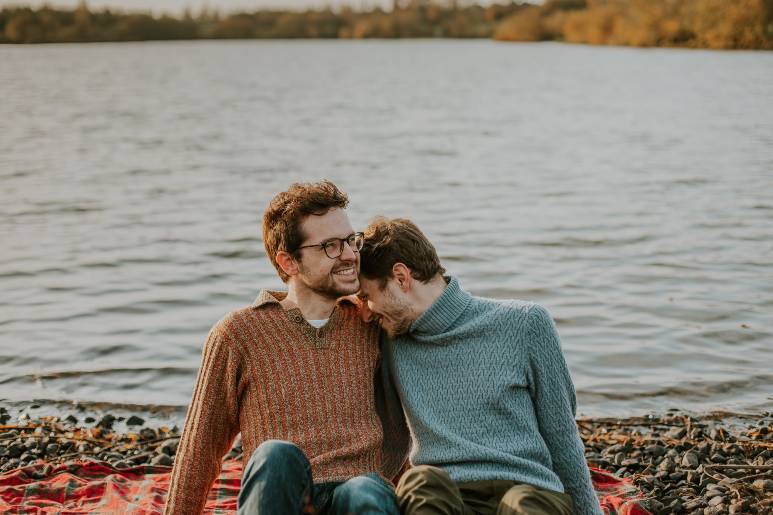 About the Author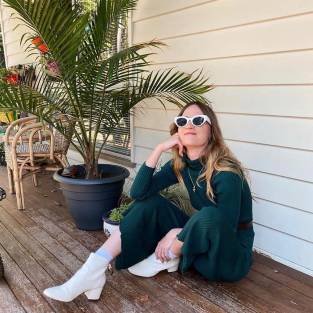 Though it might not love her back, this sun-loving North-sider is dreaming of plane hair, jet lag and delayed flights while passing her time boogieing the night away at live gigs, tucked away with a good book, binging the same four shows on Netflix and finding whatever body of water she can to keep the summer heat at bay! She keeps her ears open for the stories that connect us, with a keen interest in all of the wacky, wonderful things that make us human.