Lending a Hand in 2019
Where will you volunteer this year?
Are you looking to change things up in 2019? Do you want to make a difference in your community? Wether it was your New Year's resolution, something you do every year, or just a new leap you've decided to take, volunteering is a great way to spend your time! Cut down on some of that Netflix and have a read through the different way you could make a positive difference in Brisbane! All volunteer work is important, so which cause are you going to get behind 2019?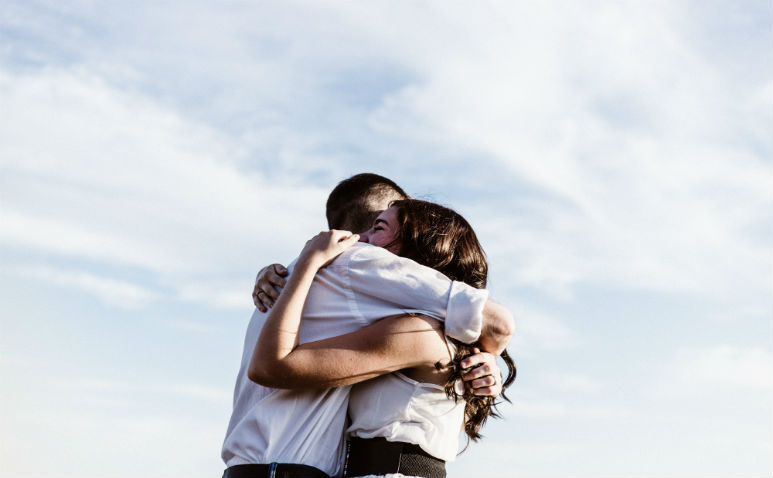 Homelessness
Homelessness is unfortunately a problem that affects a huge amount of people across Queensland and the world. But every bit of help counts, and luckily there are plenty of options to choose from when it comes to lending a helping hand to the homeless.
3rdSpace community Café is located in Fortitude Valley, and provides everything from a bed for the day to cheap meals for those who can't get the basics elsewhere. They help hundreds of people each year, and are always happy to have a friendly face and an extra pair of hands around the place.
This is an annual event hosted by Brisbane City council that aims to help those that are homeless, or at risk of becoming so. They provide haircuts, non-perishables, medical checks and help, shoes, and housing support, among other things. Sign up now to help out at the 2019 Connect!
Orange Sky operates out of 27 vehicles in 21 cities around Australia. These guys provide laundry services, warm showers, and plenty of friendly and understanding conversation. They're all about safe spaces and genuine connection, and they'd be happy to have you along for the ride.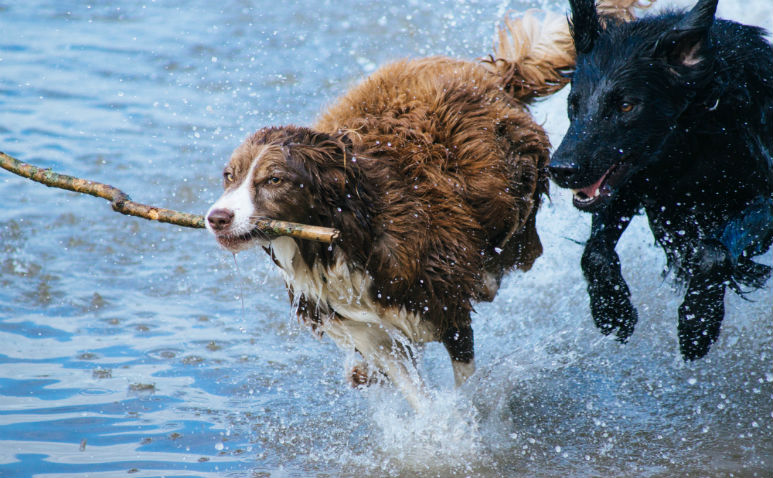 Animals:
Fluffy, feathery, or somewhere in-between! Be the voice for the voiceless, and help out some of the fluffy little friends that might be having a bad day around your community.
There are plenty of ways you can help out at RSPCA. Anything from an OP Shop assistant supporting the cause, to a wildlife Ambulance driver, they've almost definitely got something you can handle on your day off.
In this role, you're essentially the first point of contact for people who find injured wildlife. Give some advice, refer to your mentor if you're unsure, and follow up on calls to make sure everything ended up A-Okay!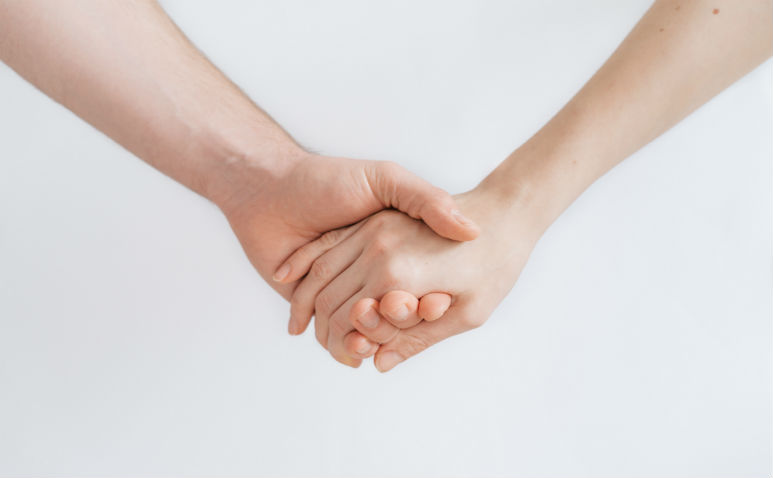 Health:
Mental and physical health issues can affect any person in any situation, and sometimes it's just about having someone safe to talk to or helping out. You could be that person for any number of people, so why not jump into one of these programmes?
Here, you'll get matched up with a Friend (someone experiencing metal health issues) and you hang out for a couple of hours a week. Go grab a cup of coffee or go for a walk, and help someone out while you're at it!
Hospital volunteers cover a huge range of jobs, so there's always something for everyone. The Wesley Hospital, for instance, needs people to greet patients, work the info desks, and just provide some good old-fashioned companionship.
FAIS (First aid Instruction and Services) works with schools, community groups, and charities to provide First Aid. They're a non-for-profit organisation, and any money raised goes straight back into updating equipment, and better training of volunteers!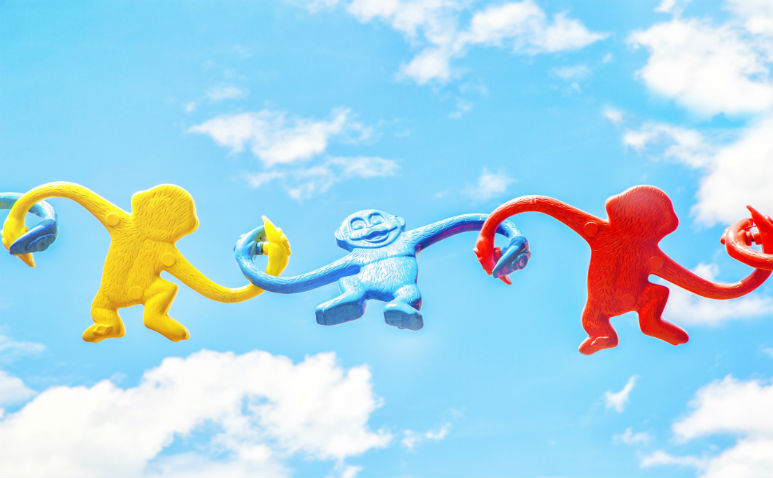 Community:
Sometimes organisations just need a helping hand. So if you've got an empty day on your calendar, have a snoop around for a local place where you can offer some of your time. Here are a few to get you started.
The Ready Reading programme focuses on the importance of reading and literacy in kid's lives. They train up to 3000 parents, carers, and community members to be able to assist and support local kid's learning process. Perfect for book worms and parents alike!
Schools and clubs across Brisbane are constantly looking for coaches for all different types of sports. St Vincent de Paul society, Queensland (AKA Vinnies), for instance, is currently looking for Touchy footy coaches. Teaching the little ones a sport is a great way to help out the community and have a good time while you're doing it.
Local schools rely on volunteers to assist with things like food service, and there are always plenty of different places looking for more people! If there's a school near you that's looking for some extra help, consider signing up for a term or two!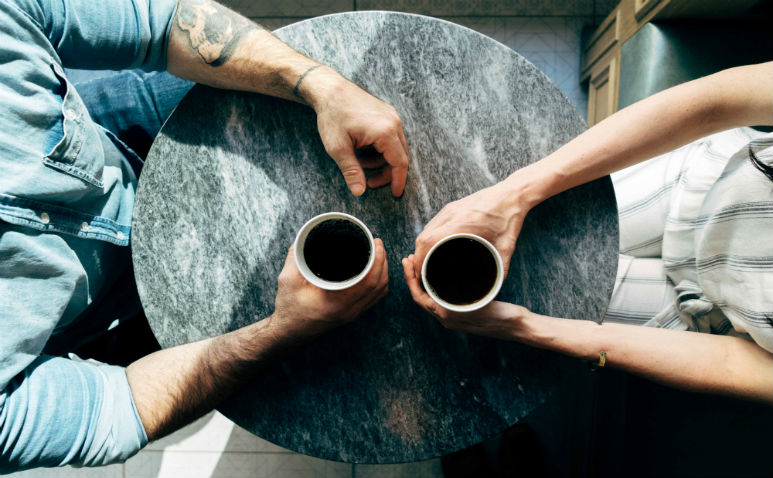 Mentoring:
Everyone experiences some down times in their life, but a shoulder to lean on is always a step in the right direction. Becoming a mentor or leader will not only give you some insight into the life of others, but help out those around you.
Another programme hosted by Vinnies, Buddies day matches up kids 5-12 years old who are experiencing hardships with 16+ year olds to hang out and have some fun. If you're a young adult looking to make a difference to someone's life, this is the perfect way to do it.
Running since 1927 in Australia, Girl Guides is everywhere, and they depend on people just like you to help them keep the programme up and running. There are plenty of leadership positions on offer, and it's a fantastic way to learn some new skills and help out all at once.
The YMCA has been around for years, and you could be a part of their legacy. Becoming a mentor means you'll be helping at-risk youth, and working to develop a positive environment in which they can feel safe. Imagine all the difference you could make to someone's life with just a few hours a week!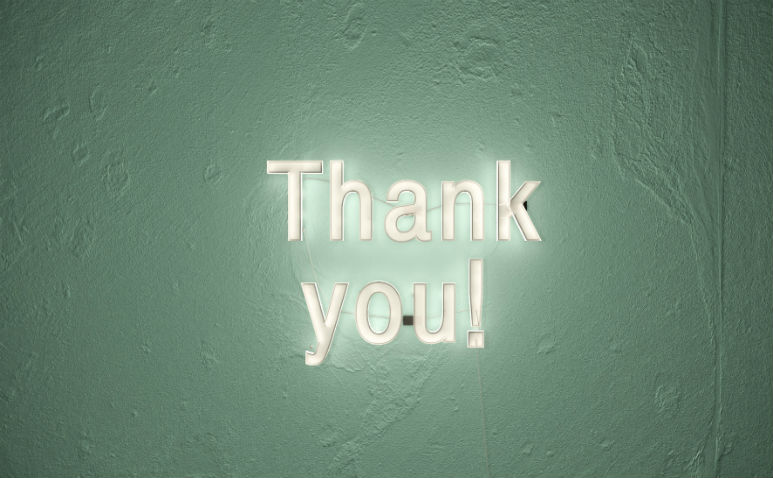 About the Author
If you ever need to find Arion, she's probably at home playing board games, or at a local gig in the Valley. Having just turned 20, she's got a passion for creative writing and social equality (shouldn't we all?). She's been writing for as long as she can remember, whether it's a creative, editorial, or argumentative piece. Overall, she just wants to write whatever and whenever she can, and she's eager to learn along the way.