Keep Calm and Curry On
The Best Curry Spots in Brisbane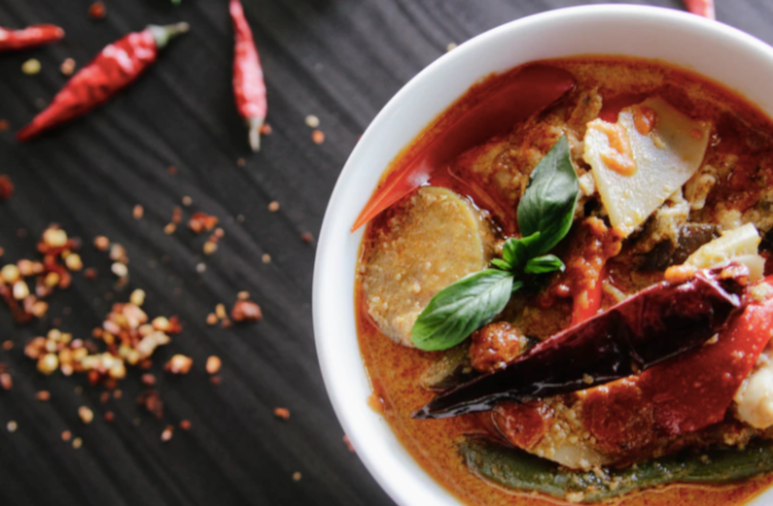 From Korma to Tika Masala to Vindaloo – you can never go wrong with a delicious curry when it comes to eating in Brisbane. With so many great restaurant and café choices in our back pockets, we know it is easy to get overwhelmed with decision - so we have put together a list of some of our favourite curry spots just for you! If there is one thing that you need to remember, it is to always 'Keep Calm and Curry On!'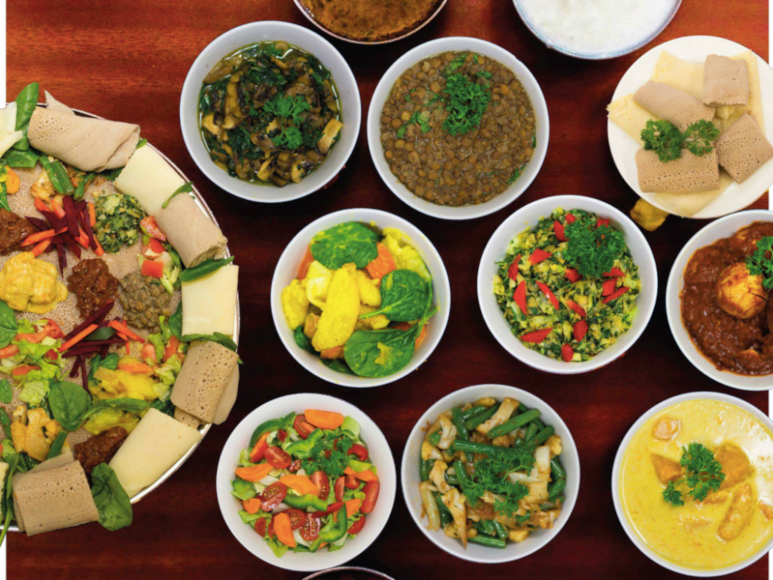 Located on Wynnum Rd, 'Mother Africa' serves authentic Abyssinian cuisine that will send you up and away to flavour heaven. Open every day besides Monday for lunch and dinner, all meals are fresh, gluten-free, have vegan and vegetarian options, and are made with a whole lot of love. With authentic African stews, mains, sides, and sauces, there is no reason to go a second longer without trying this #soulfood.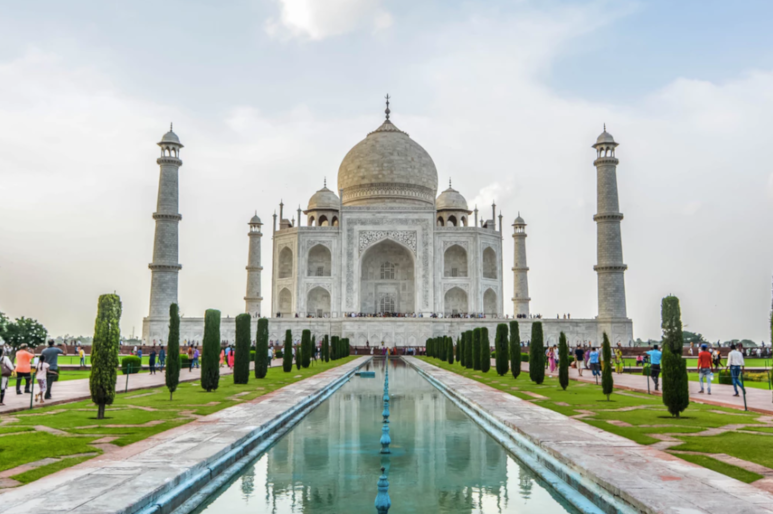 When talking about the best places in Brisbane to devour a delicious curry, mentioning the Taj Mahal restaurant in New Farm is essential. This restaurant serves a range of Indian cuisine including Papadum, Samosas, Chicken Tikka, Traditional Curries including Madras, Vindaloo, and Nariyal and much, much more. Just when you thought it couldn't get any better, this restaurant has a high-profile member fan base. If you want to eat like Josh Thomas, numerous Bollywood stars and professional athletes including the ENTIRE Australian Cricket Team, you can't look any further than right here!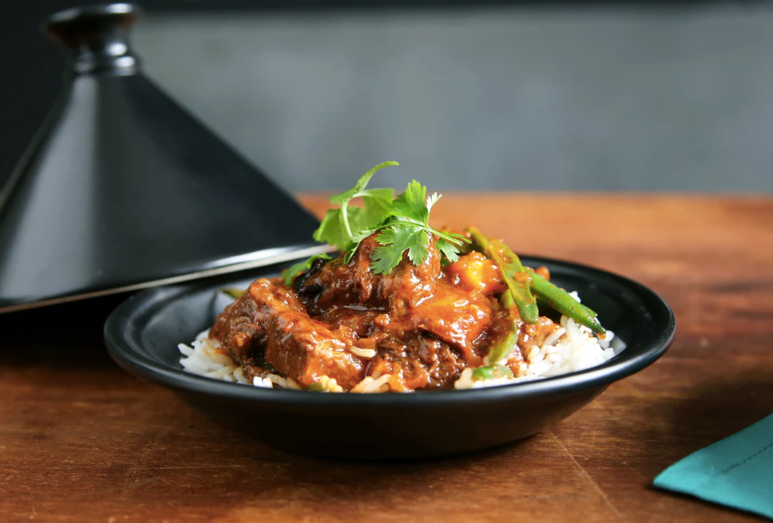 Toowong and Carindale cuisine royalty 'A Night in India', is known for seducing customers with its delicious smells, spices, and taste. Always keeping customers coming back for more, the chefs here have created their own renditions of delicious dishes like Korma and Rogan Josh that never disappoint. We want to make every night 'A Night In India!' #forevercraving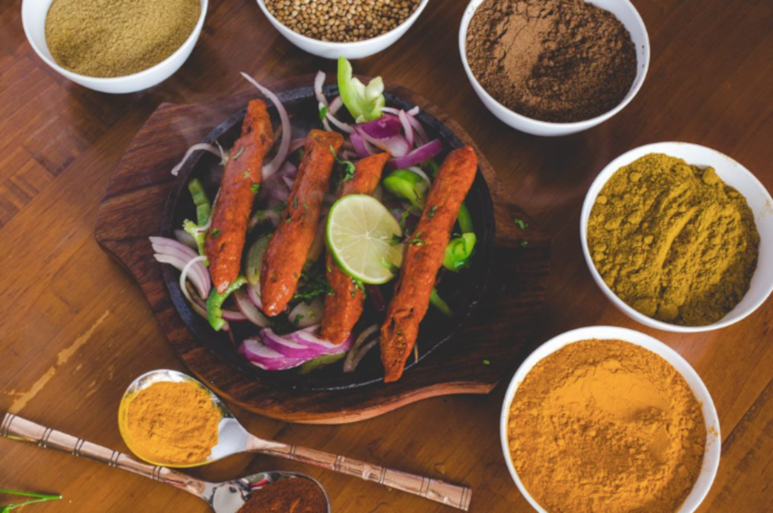 With original spice blends, special sauces and a dedication to serving the freshest dishes, 'Curryville' will give you a taste experience like no other! If you're ready to get hot, hot, hot their infamous Chicken Hai-Hai, is reportedly one of Australia's spiciest curries! Are you up for the challenge? When you find yourself in Morningside with the need to fill your curry desires – Curryville is your dream come true.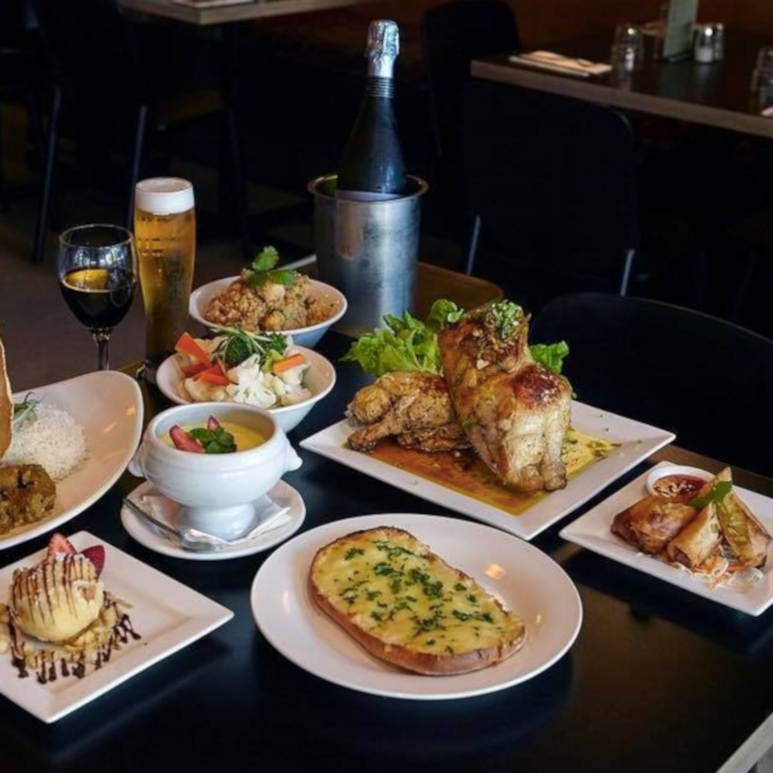 If you want to bite your curry cravings at the first established Tibetan restaurant in Queensland – the Tibetan Kitchen in Petrie Terrace (or Toowong) is where to go! The variety of food offered at this restaurant hails from the Himalayas, specialising in Tibetan, Nepalese and Sherpa cuisine. The kitchens relaxing and warming atmosphere will remind you of a traditional Tibetan house and needs to be visited #asap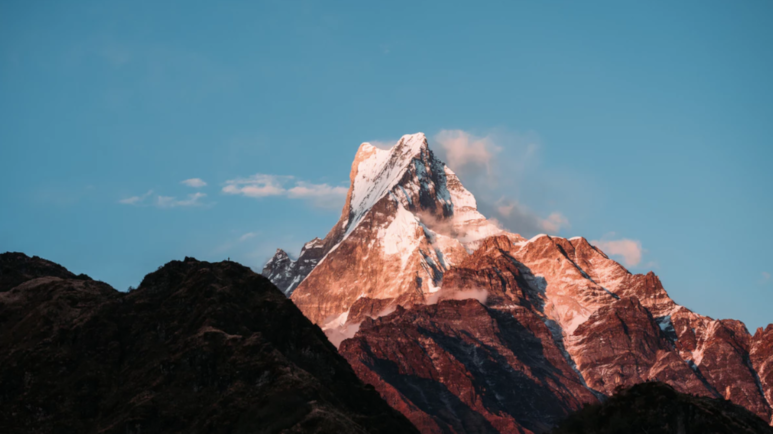 As soon as you step inside New Farms 'Himalyan Café', you know you're in for an authentic, flavoursome experience. With tasty options like pesto chicken, Himalayan bread and thukpa available, having satisfied taste buds is always checked off the list. These affordable and delicious dishes are what dreams are made of! For a happy tummy, head down to Brunswick Street and immerse yourself in all things wonderful.
About the Author

Rebecca is a bubbly, puppy lovin', Instagram enthusiast who is absolutely crazy about writing. When she hasn't got a pen to paper - let's face it, is there ever a time? - you can find her swimming at the beach or dancing up a storm in her living room. Never without a smile, Rebecca's making her way through life one step at a time.