It's Time For A Staycation!
Stay In. Unplug. Restore.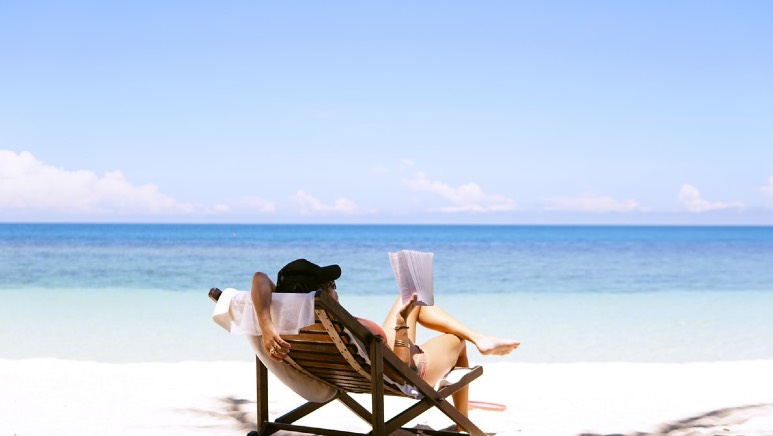 The world has literally stopped and shifted. Use this time of the global pandemic to prioritise your life, your health and well-being. We may never get this opportunity again. So now's the time to rest, reset and relax - the perfect time for a staycation! Here are our tips on how to slow down and appreciate the beauty of life at home!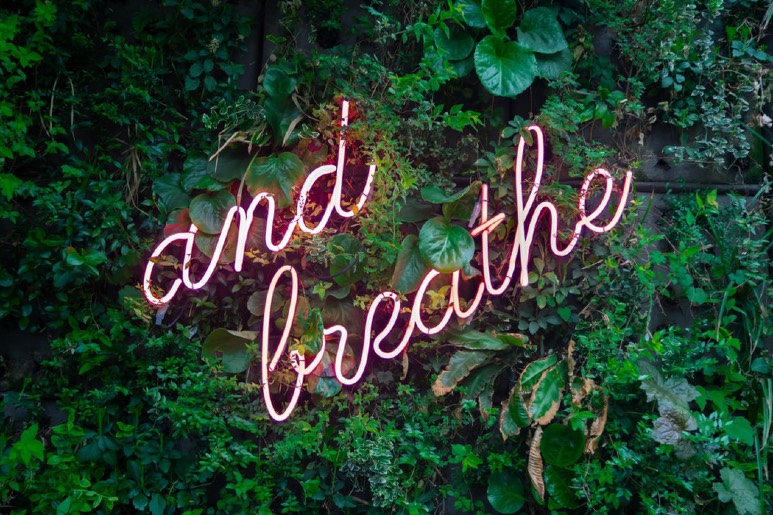 Digital Detox
If your screen time has increased ever since the COVID-19 outbreak, that's how you know you need a digital detox. Give yourself a day with no phone, no laptop or tv. You'll feel refreshed in an instant!
Sleep Well
It's good to stay productive but it's also important to take the time to rest when you need it. So get your beauty sleep!
Bake
Gather your ingredients and whip up those baking skills! There's nothing like home-made baked goodies to keep you cosy while staying in.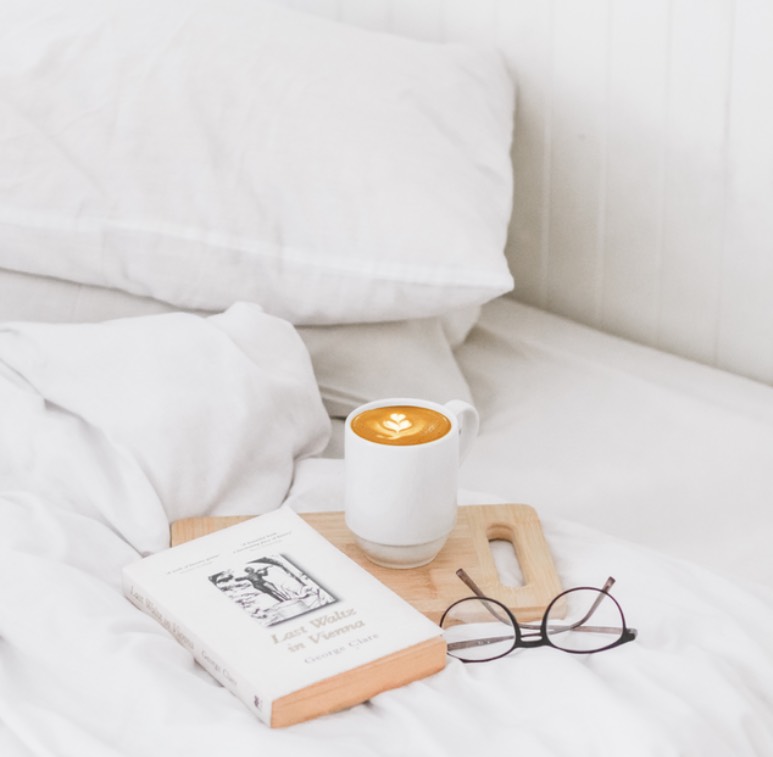 Read a Book
You know that book you promised yourself you'd finish? Yeah, it's still waiting for you. Get lost into a world you'd rather be in by picking up a book instead of your phone at night!
Bath & Facials
Nothing says self-care like an extensive skincare routine or a warm barm with essential oils and candles. Pamper yourself up as if you were at a tropical, luxurious day spa.
Netflix & Chill
Now you can Netflix & chill without actually feeling guilty. Catch up on all the shows on your Netflix list.

Garden
Take care of yourself, and take care of our earth! Grab your gardening tools and start a vegetable, herb or flower patch.
Clean
It's always a good idea to clean out your wardrobe and donate the clothes you once loved to people in need.
Journal
Practice gratitude during this time by writing down what you're grateful for. It's important to keep a positive perspective in times like this!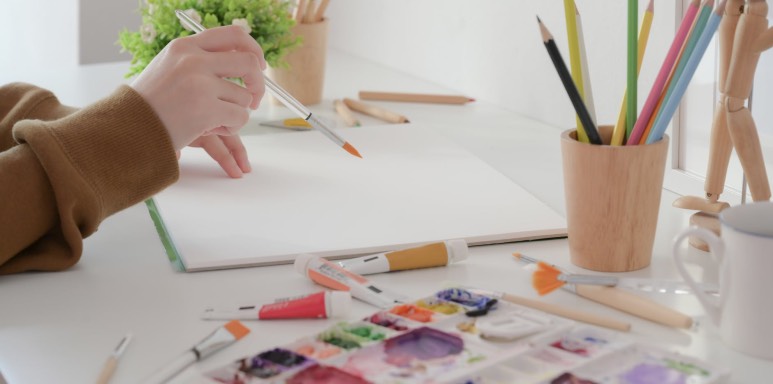 Get Creative
All the creative things you said you've always wanted to do but never had the time? Now's your chance. Start painting, drawing, writing, playing music. A creative outlet is super therapeutic.
Quality Time With Loved-ones
Revel in this time you have together with your loved ones at home. These are the beautiful simplicities of life oftentimes we take for granted!

About the Author

Steph craves nothing more than the finer things in life – all things artistry, beauty, luxury and comfort. She is the true embodiment of big Taurus energy. Ruled by the love planet Venus, she finds pleasure in anything that excites her senses - succulent food, lavish aesthetics, rnb music and sweet scents. She doesn't even need Netflix to chill as she reflects her earthy nature by enjoying serenity and is content in the comfort of her home. She loooves to let her hair down, have a good time and channels her inner-Beyoncé whenever she needs!