How to wear a monochromatic outfit
Colour doesn't have to be scary!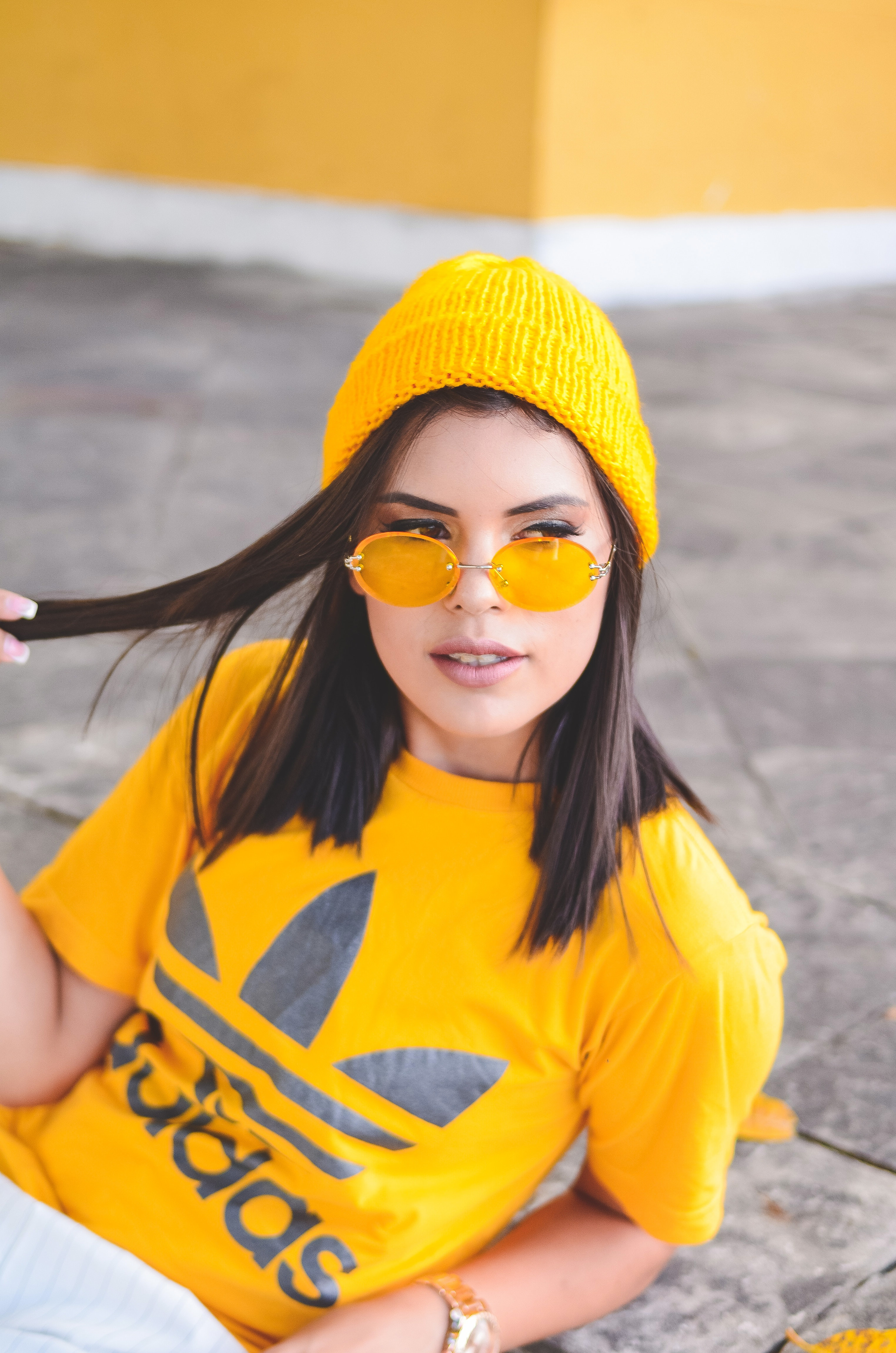 Monochromatic it's a bit of a scary word, right? But when you break it down mono means one and chromatic means colour. One colour. The idea of wearing one colour head to toe might seem a bit imitating but if you know how to do it right you can look like you just hopped off a New York runway.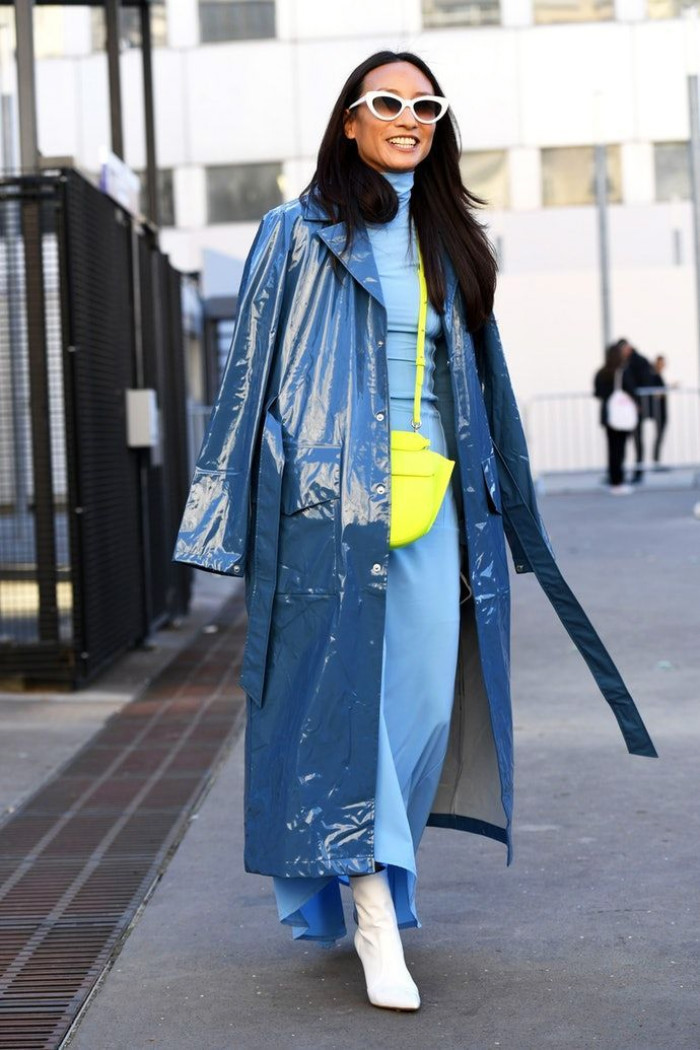 📷: The Zoe Report

TWO-TONED LOOK
Just because you are wearing one colour doesn't mean you have to wear head to toe the same shade of blue. Change it up a little bit mix and match different shades and tones for a look that looks structured and fun at the same time.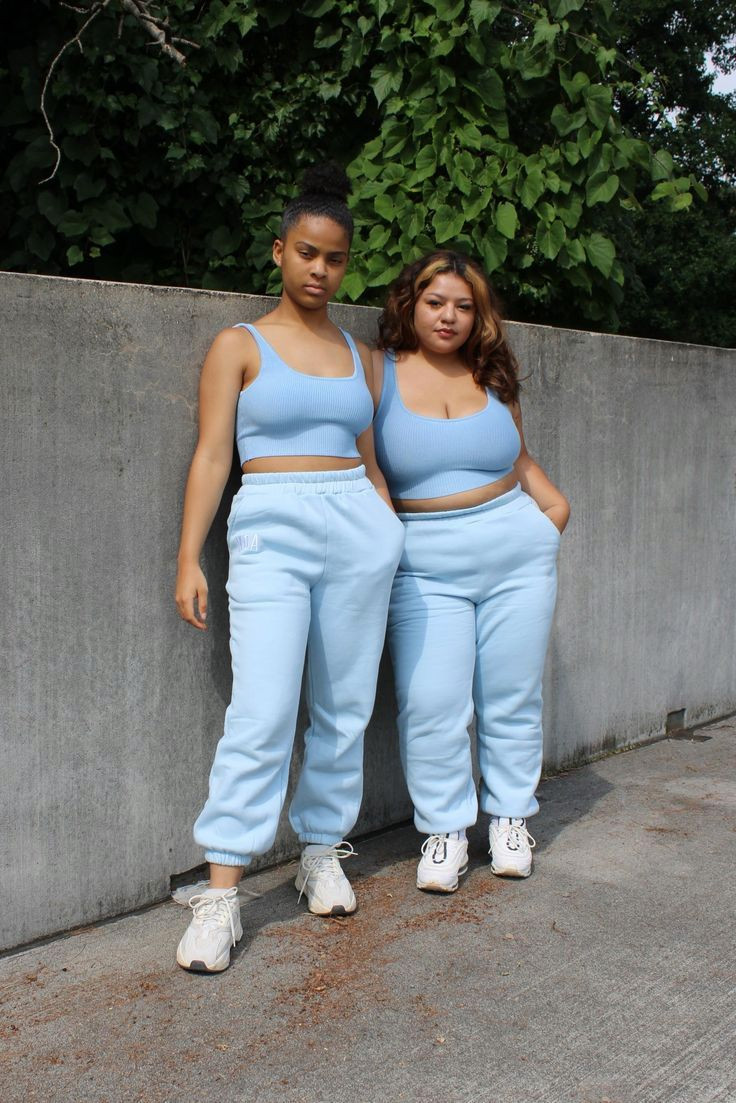 📷: Koa Offical
MATCHING SETS
Matching sets are a godsend when you want to look put together but really, you're having a crisis (we've all been there right?). They perfectly fit into the monochromatic look while also being comfy and fun. Matching sets are a monochromatic look you can wear every day, to the gym, to the supermarket, whenever!
📷: Instyle.com
EARTH TONES
Really monochromatic is all about standing out. However, if you're just breaking into the monochromatic look and aren't sure about going all out that's also fine. There are plenty of ways you can stick to the monochromatic trend and still feel like you. Maybe give earth tones a try. It's subtle but still giving monochromatic. You'll be looking like your favourite celeb in no time. PS Kim k is the queen of monochromatic earth tones.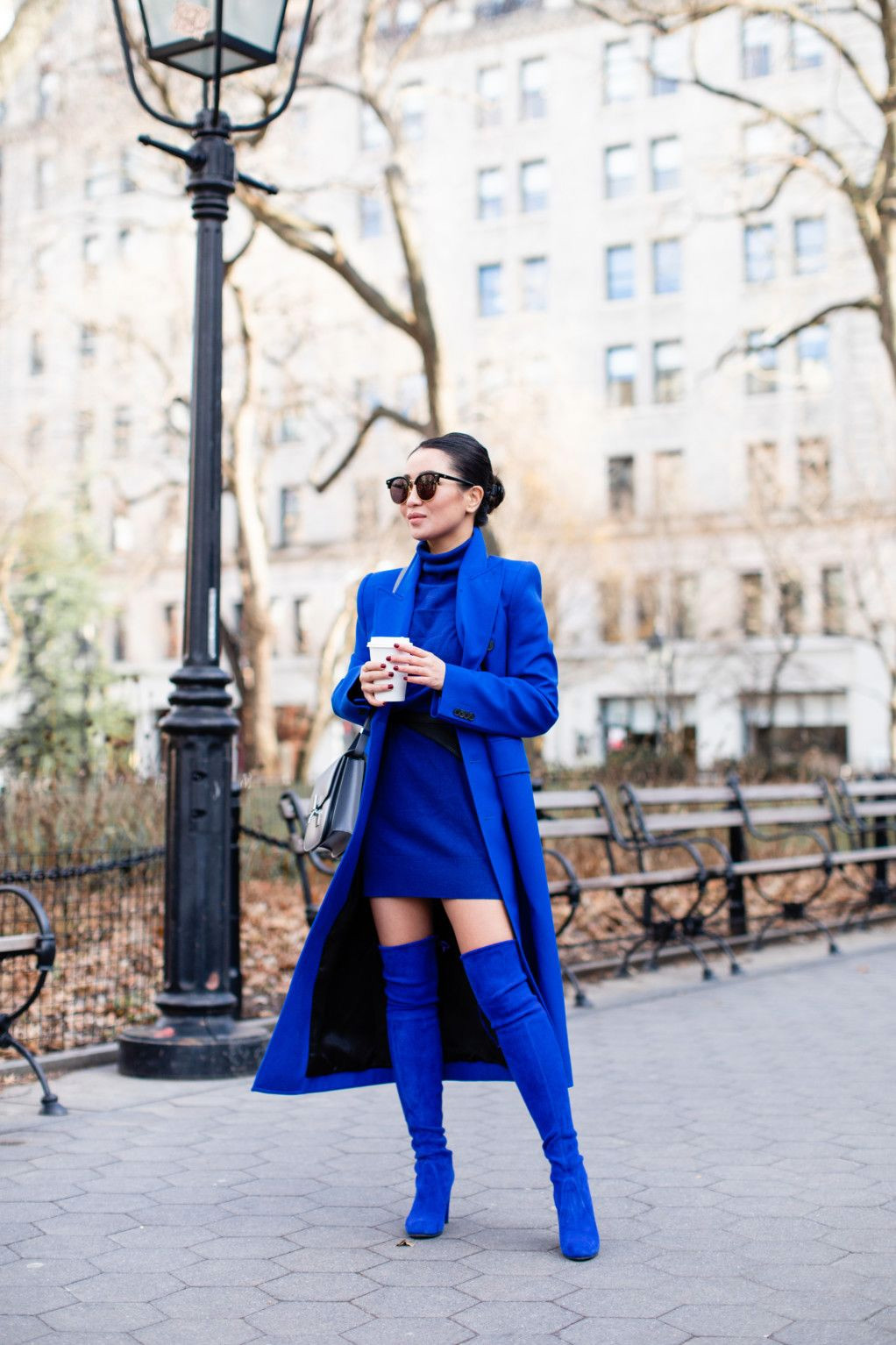 📷: Wendyslookbook.com
A BRIGHT STATEMENT
Maybe you're the opposite and are looking for ways to make your looks stand out more. Well, monochromatic is great for that as well! Go all out with bright blues and pinks. If you're really feeling brave you could even go for a neon look.

📷: Thestyleperk.com
DON'T FORGET THE SHOES!
Ladies and gentlemen, it is important to remember just how important shoes are to finish a look. Everyone looks it you're wearing a ballgown and thongs. With a monochromatic look, you'll ruin everything if you wear odd shoes. Shoes can make or break a look so be careful.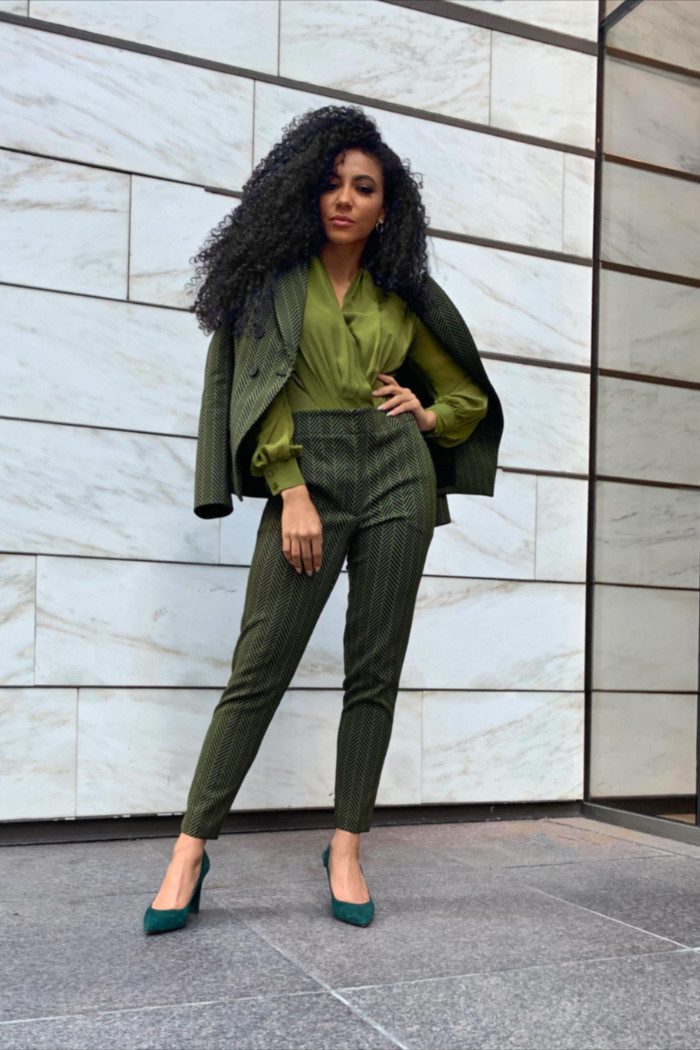 📷: Whitecollarglam.com
THE POWER SUIT
Now to talk about the most powerful way to wear a monochromatic look. The outfit that will get everyone stopping and staring in awe, and that's the power suit. The power suit has really climbed the fashion ladder in recent years. It's been seen on the runway, at formals and at events. But how do you make a power suit even more powerful? You make it monochromatic. The monochromatic power suit is the ultimate outfit, that will have heads turning.
Whichever way you decide to wear monochrome wear it with confidence and you will rock it.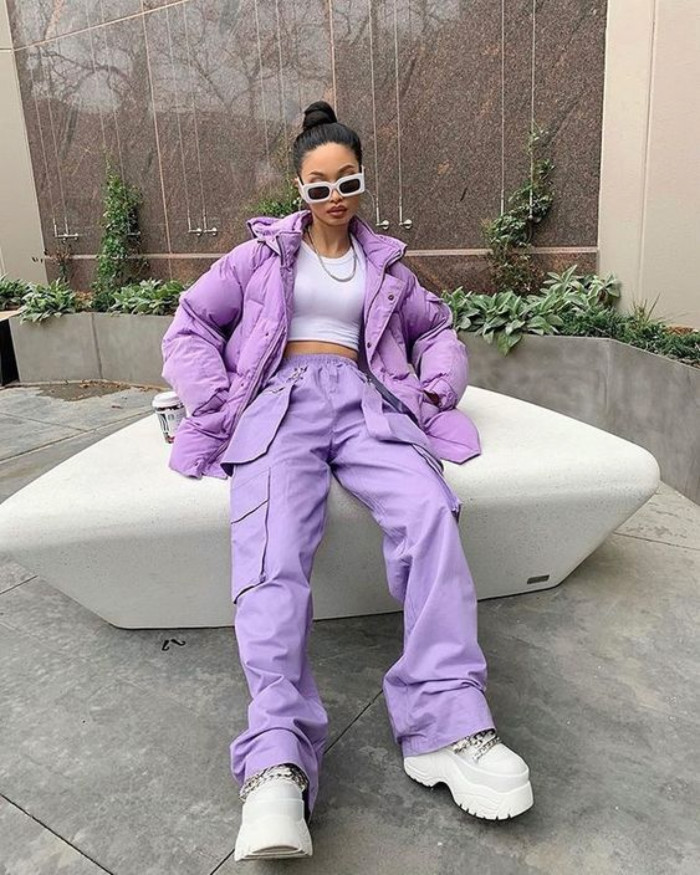 📷: themodernembrace.com
About the Author

Just a girl with a big appreciation for the Hollywood world. I have a deep passion for the stars and fashion but for now, you'll see me out and about on the Gold Coast. I always have an iced latte in hand and am always thinking about my dogs. I believe that people who are creative are the greatest gift in life.